Joe's Inspiration
We are passionate about creating wonderfully unique ranges of clothing that people simply love to wear, day in, day out.
We take influence from all over the world, which means our customers (that's you!) are always guaranteed to find something a little different from the traditional high-street stores.
Bold colours, bright patterns, fabulous silhouettes and high quality, distinctive detailing make our collections unique and iconic.
Our designers work hard to create individual styles that our customers feel great in!
We never dictate to people because we know everyone is unique! We like to encourage free-thinking, offering styles for those who enjoy life and like to live a little - we certainly do!
---
We scour the world, quite literally, from the exotic Costa Rican rain forest to the awe-inspiring New Zealand mountains, to find the hidden gems which make our collections so unique. Our influences range all the way from the rich colours of the Amalfi Coast - influencing the colour palette for our summer collection - to the delicate beauty of the Japanese cherry blossom, which inspire some of the dressier styles in our collection. Every piece has a story to tell!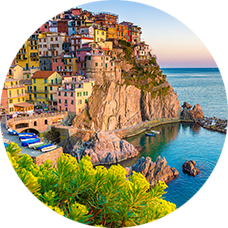 Amalfi Coast
Brazil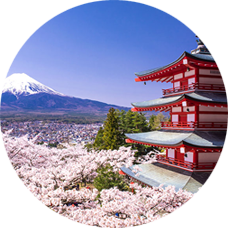 Japan
New-Zealand
(Go ahead - click the stars to find out more!)
---
Scroll to top