Your Shopping Bag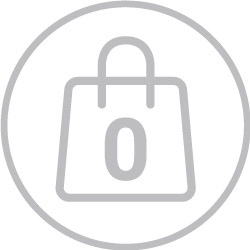 There are no items in your bag
This could have happened because of a long period of inactivity.
If you were previously logged in, your basket can be retrieved by simply logging in again.

If you're using Safari on an iPhone or iPad, you may need to disable the 'Block All Cookies' option in your settings
To do this, go to Settings > Safari > Privacy & Security and toggle this option off.