6 Fun Facts You Might Not Know About England...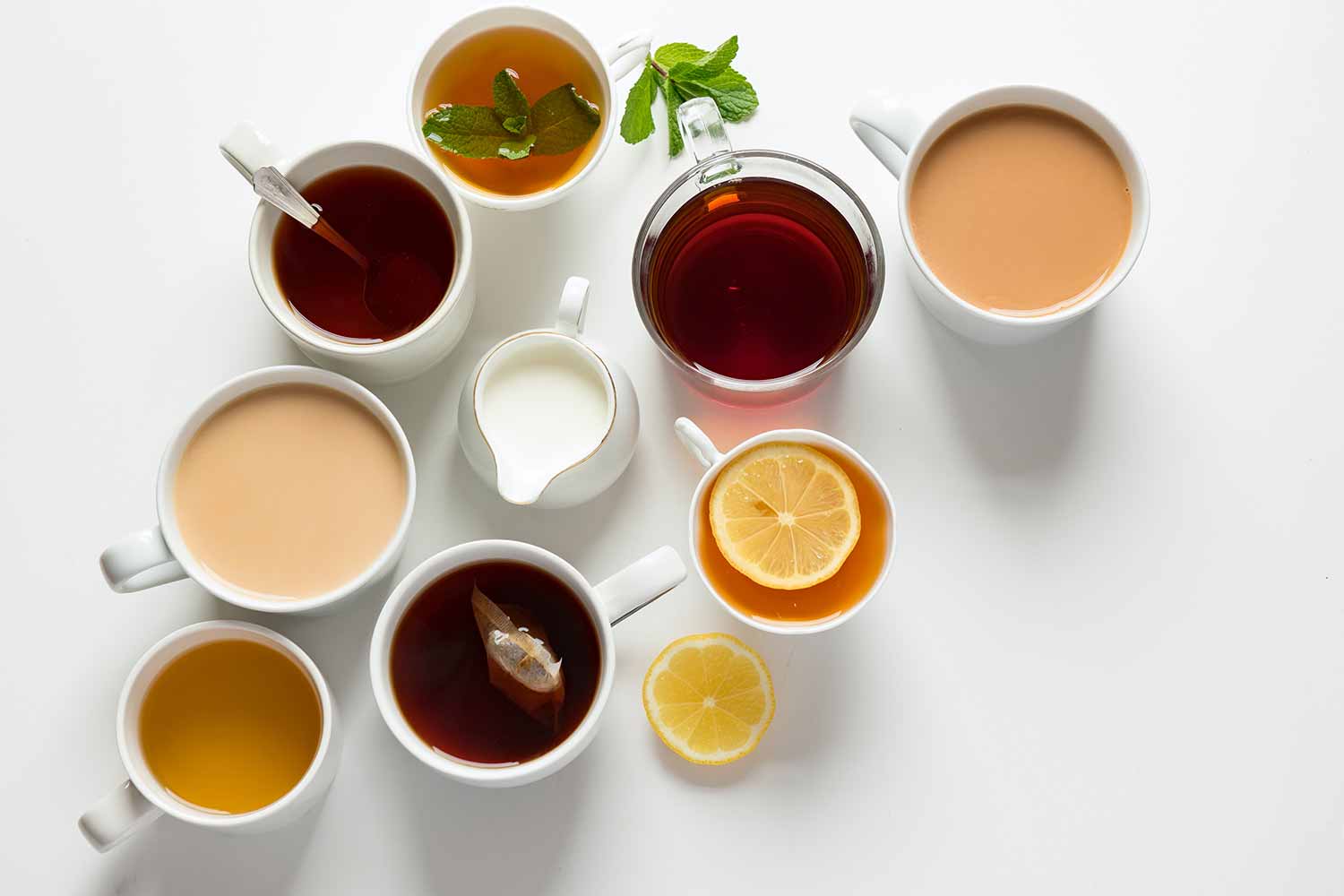 This St George's Day we thought we'd share a few widely unknown nuggets of infomation about England.
How many of these fun facts are news to you...
A nation of tea addicts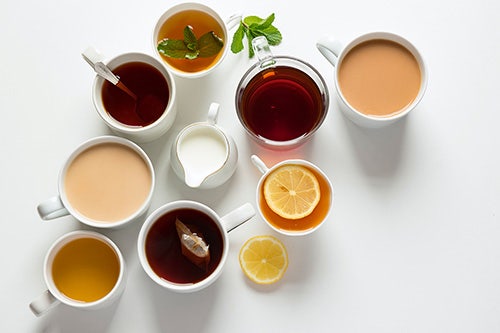 The fact we are a country of brew lovers is hardly breaking news, but it may surprise you that we are one of the largest tea consumers (per person) in the entire world. For instance, an Englishman drinks twenty times more tea than an American!
Leeds is one of Europe's wettest cities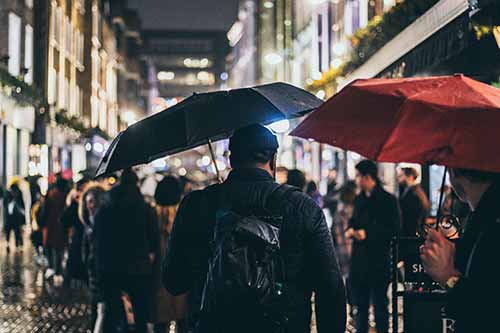 It's no secret English people like to talk about the weather, but did you know Leeds, home to Joe Browns HQ, is one of the wettest cities in all of Europe?!
Leeds receives an average of 1024mm (40.3inches) precipitation each year… it's a good job we have a range of colourful clothes to brighten up everyone's day!
Sparkling wine was invented in England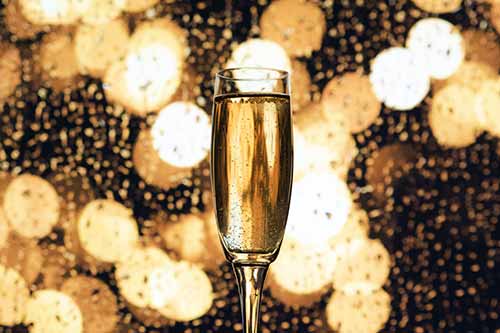 It's widely thought that the French invented Champagne, however, the method used by Dom Perignon already existed in England. Therefore, the English are the true inventors of sparkling wine. We'll cheers to that!
Covent Garden is a spelling mistake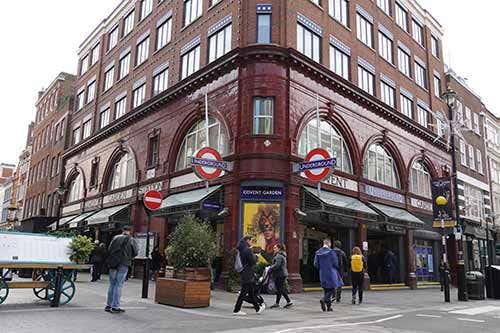 Covent Garden welcomes more than 44million visitors each year, making it one of the world's most popular tourist attractions, but did you know Covent Garden is a spelling mistake? The area used to be the market garden for the Convent of St Peters at Westminster Abbey. "Covent" is a misspelling of convent.
Chickens outnumber people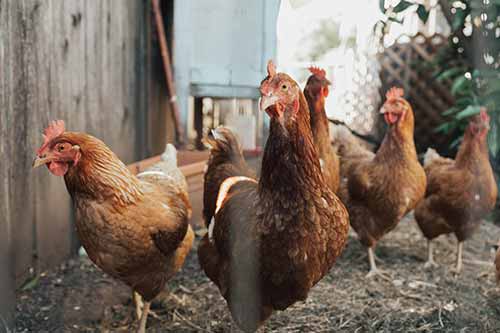 That's right, you've not misread it. There are a lot more chickens in England than there are people. There are so many "cluck" puns we could use right now…
St Paul's Pineapple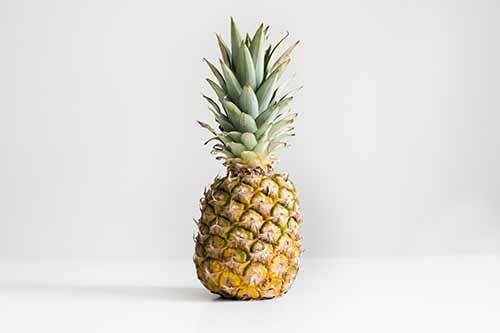 Did you know Sir Christopher Wren's first design proposal for St Paul's Catherdral included a 60ft high stone pineapple at the top of the dome?! This might seem a little bonkers, but back in the 18th century pineapples were seen as a sign of wealth, as they weren't grown in the UK or anywhere else in Europe. People would rent a pineapple for the night to use as the centrepiece for their dinner party. To buy one would have cost the equivalent of £5,000 today!
We do hope we've provided you with some fun facts this St George's Day. Since everyone seems to be having quizzes at the moment, maybe these fun facts could inspire a few of your questions!