Joe's Playlist - 10 Feel Good Tunes For Your Kitchen Disco!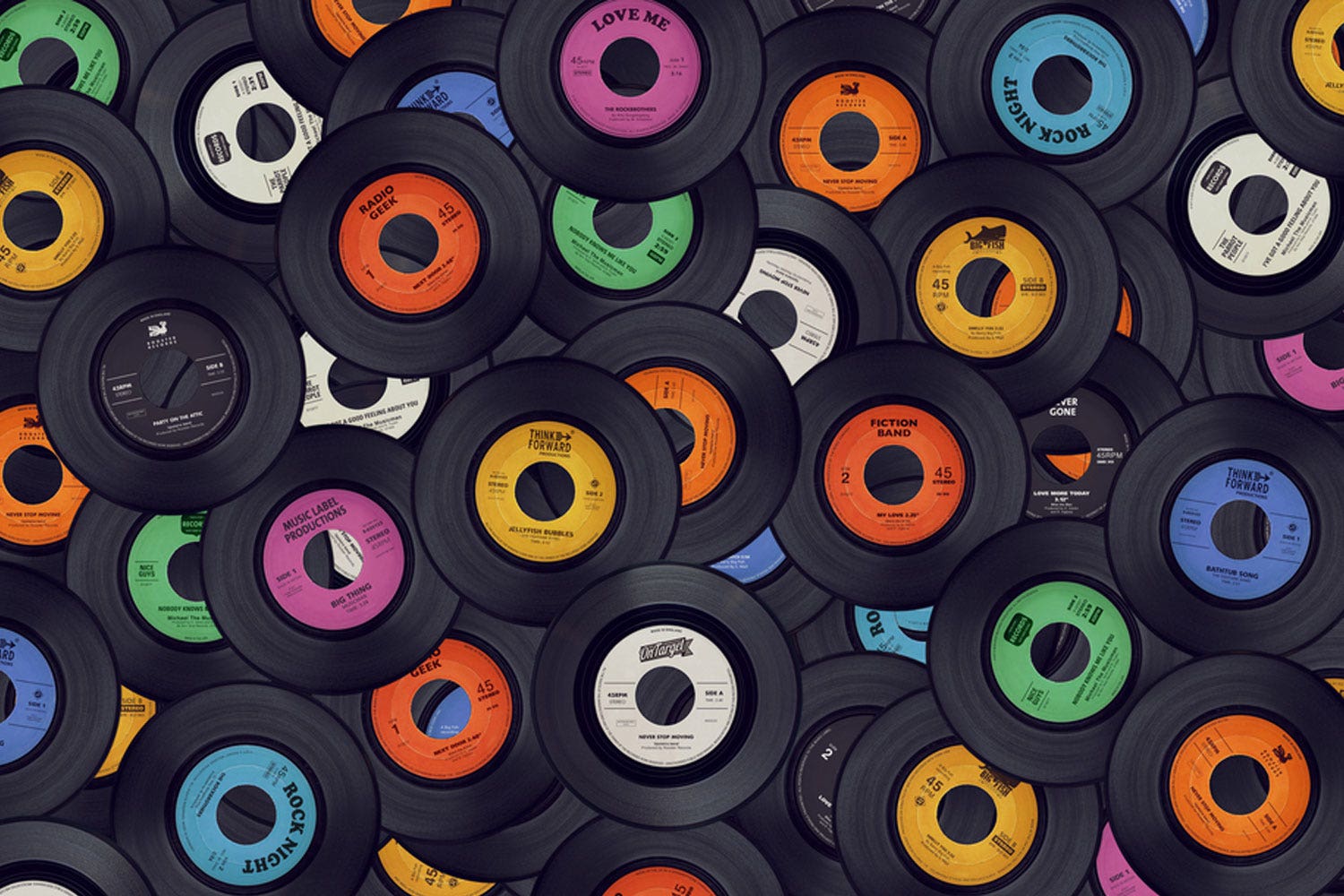 It's scientifically proven that a good old boogie releases 'happy' endorphins and other feel good hormones. These act as instant mood boosters which make you feel joyful and energetic! Plus, a quick dance around is a great and easy way to squeeze some exercise into your day – basically we should all bop around a bit more!
This week's dose of Friday fun comes in the form of a music playlist you can shake your hips to! We've selected 10 of our favourite songs that we hope will have you dancing around your kitchen in no time.
---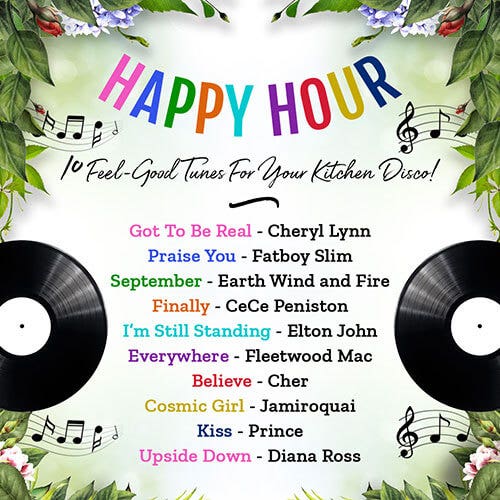 Whether you're rolling out the disco ball and rocking your favourite outfit; or simply playing the tunes through your phone while parading around in your slippers – these tracks are bound to get you ready for the weekend!
So, grab your favourite tipple, press play on Joe's 'Feel Good' playlist and crank up the tunes!
If there are any songs that you think deserve to be on the playlist tell us in the comments section below.
Scroll to top