Our Top 5 Spring Sell Out Predictions!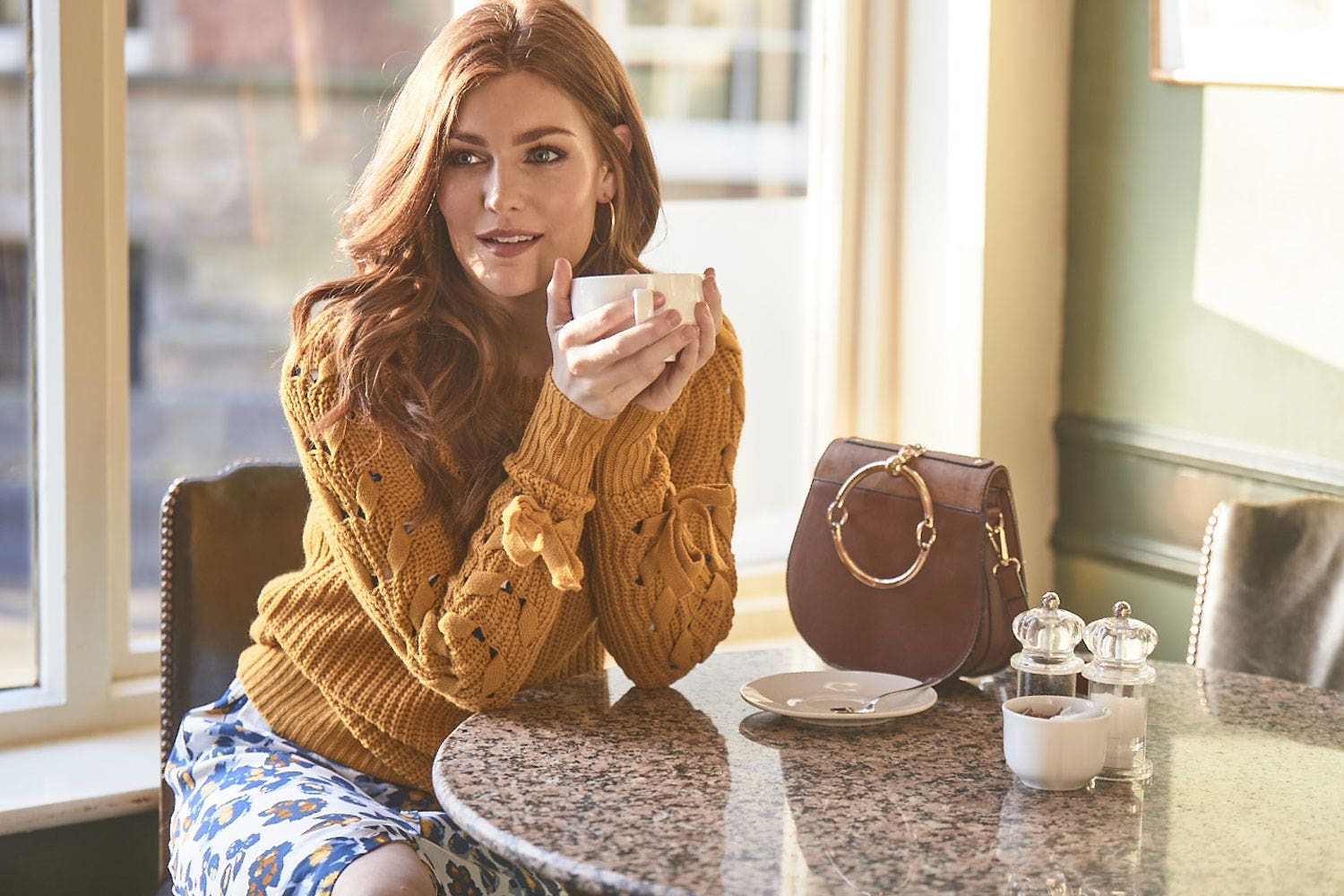 With so many gorgeous items in our brand-new collection, it can be hard to know where to start.

Well ponder to no longer, we're here with some inside knowledge to give you a nudge in the right direction because some of these styles aren't going to be around for long!
Here are our Spring sell-out predictions…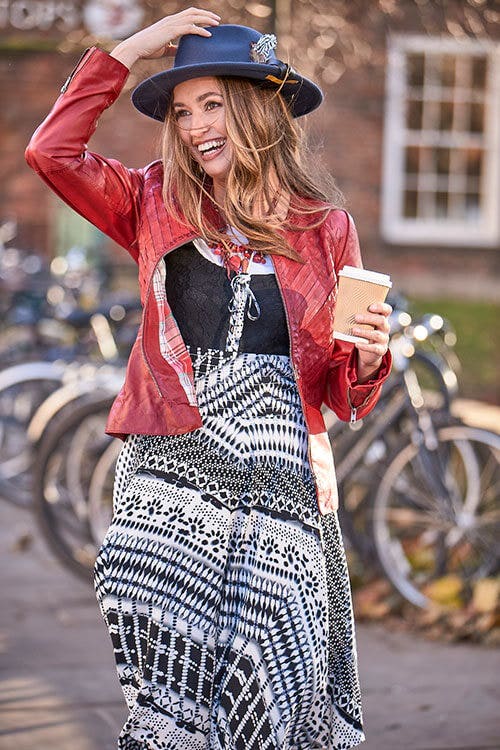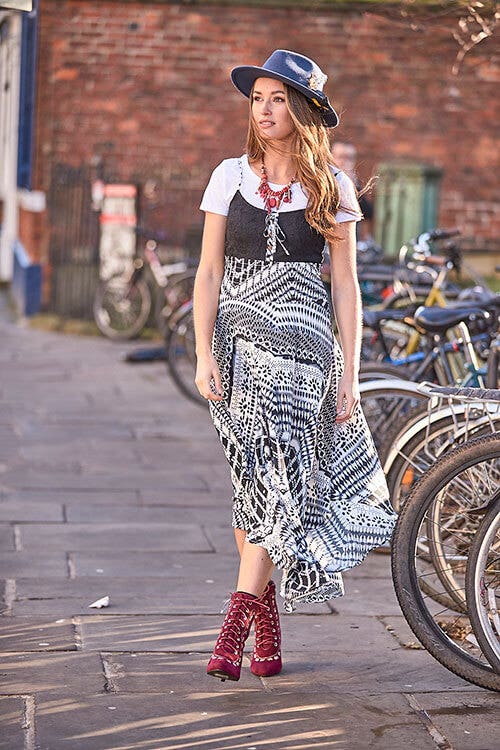 You loved it last spring, so we thought we'd bring it back in a funky monochrome print! Floaty and effortless, Our Favourite Strappy Dress is the perfect dress for layering up or down!  Tip; It looks great layered over a plain tee with our Collarless Leather Jacket thrown over your shoulders.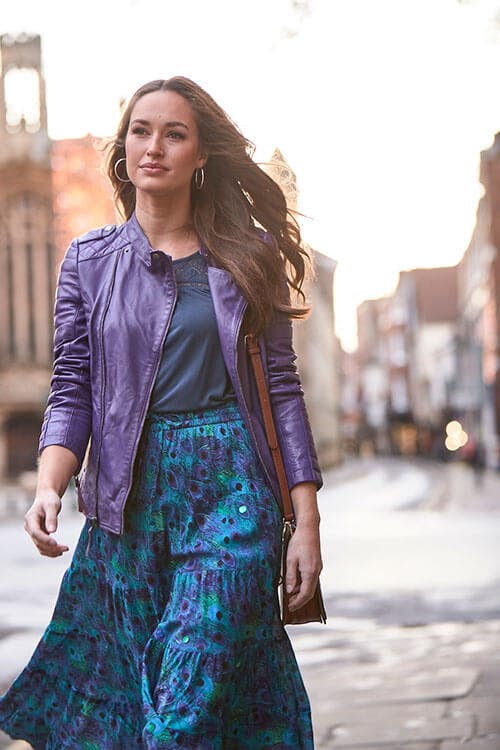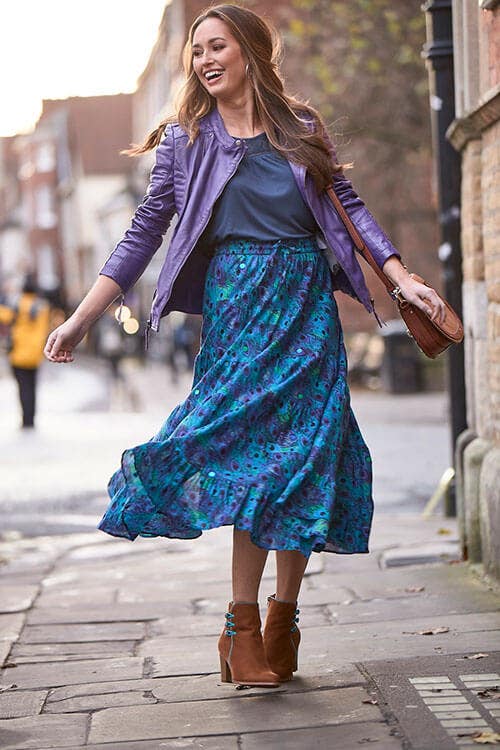 Looking for a statement wardrobe staple that is sure to stand the test of time? Our All New Leather Jacket is just the ticket! In a showstopping shade of purple and made from 100% leather, this gorgeous jacket is like a fine wine and will only get better with age!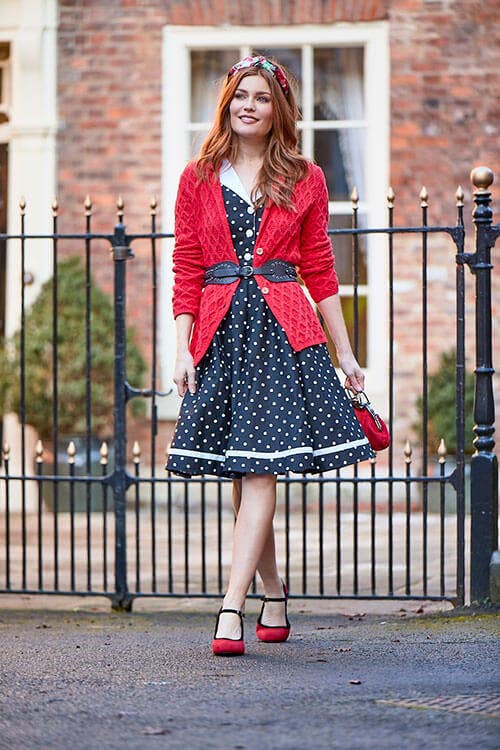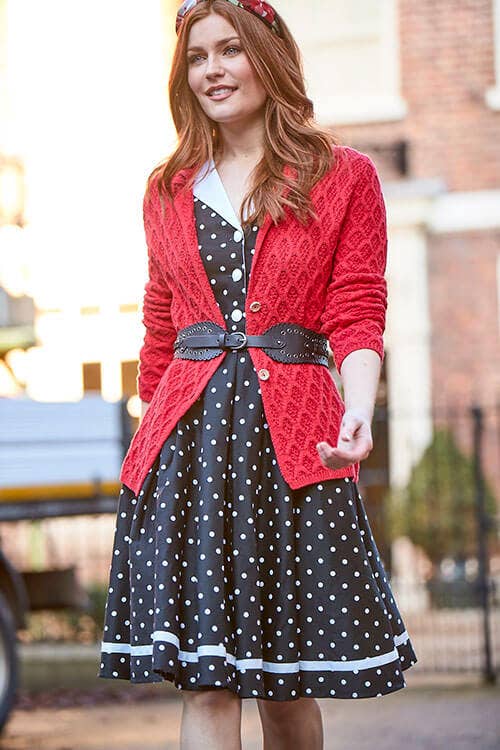 When are polka dots ever not in? You won't be surprised that this fabulous dress, which comes in two colourways, is one of our top sell-out predictions for the season!
Full of vintage glamour and featuring the most swishable of skirts, this dress is a guaranteed hit!
P.S. for chillier days why not pair it with our Spring Cardigan in red!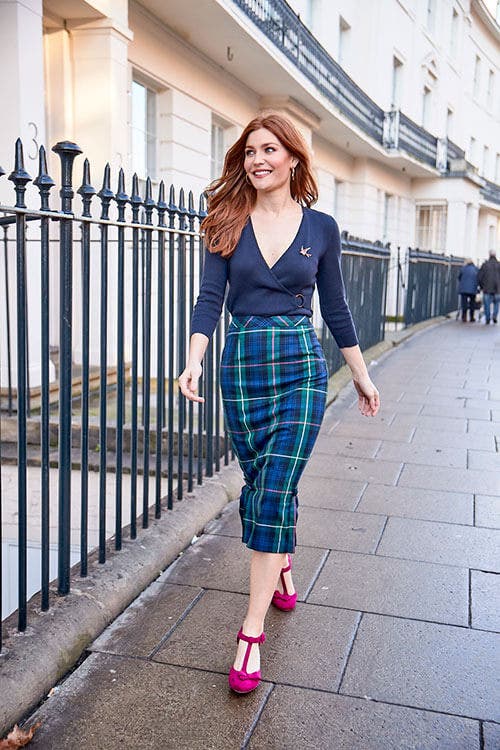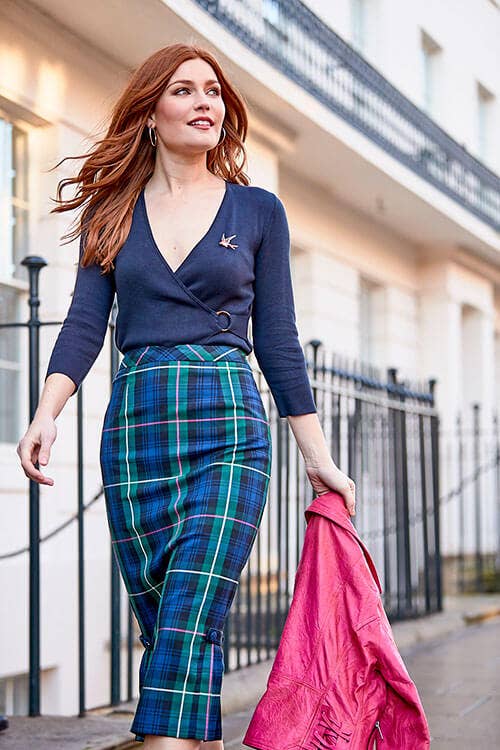 Fabulous, flattering, and figure hugging, our retro inspired tartan skirt is the perfect piece to take you straight from the office to the bar!
Tip; Accessorise with confidence and add a pop of pink with Joe's Funky Leather Jacket and Cocktail Hour T-Bar Shoes.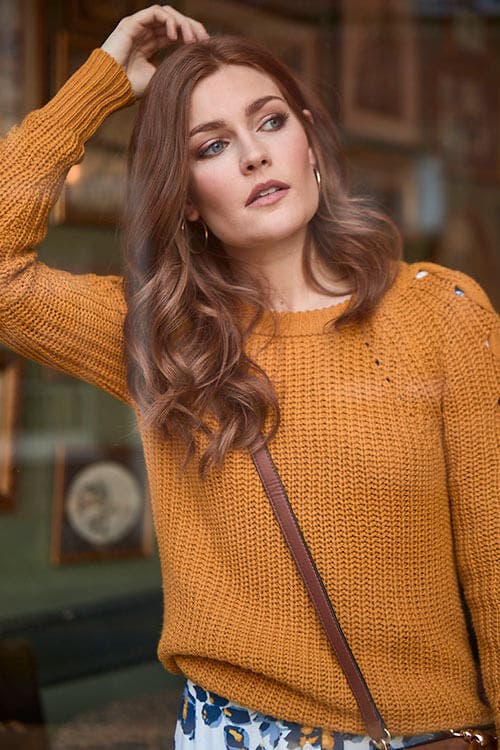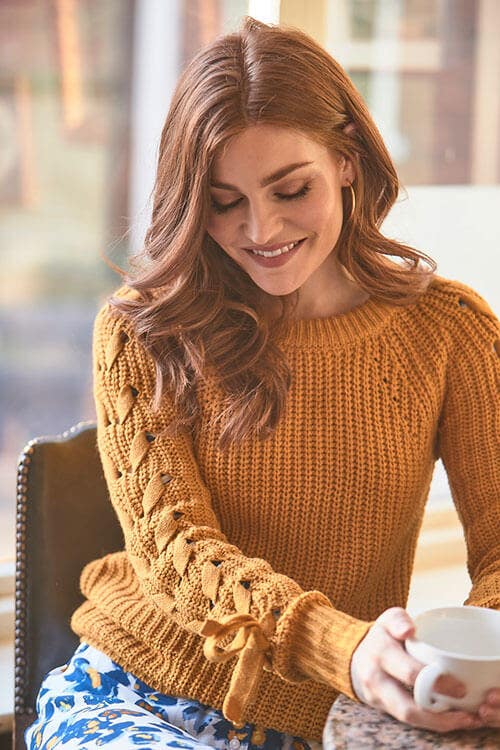 We're head over heels in love with our mustard Chunky Knit Jumper – it's the ultimate cosy knit! Pop it over one of our floral midi dresses and throw on a pair of funky boots and your coffee date outfit is sorted!
We hope you've enjoyed scrolling through our top 5 spring sell-out predictions.
Check out the rest of our amazing collection on our website now!
Scroll to top