New Spring Collection Now In-Store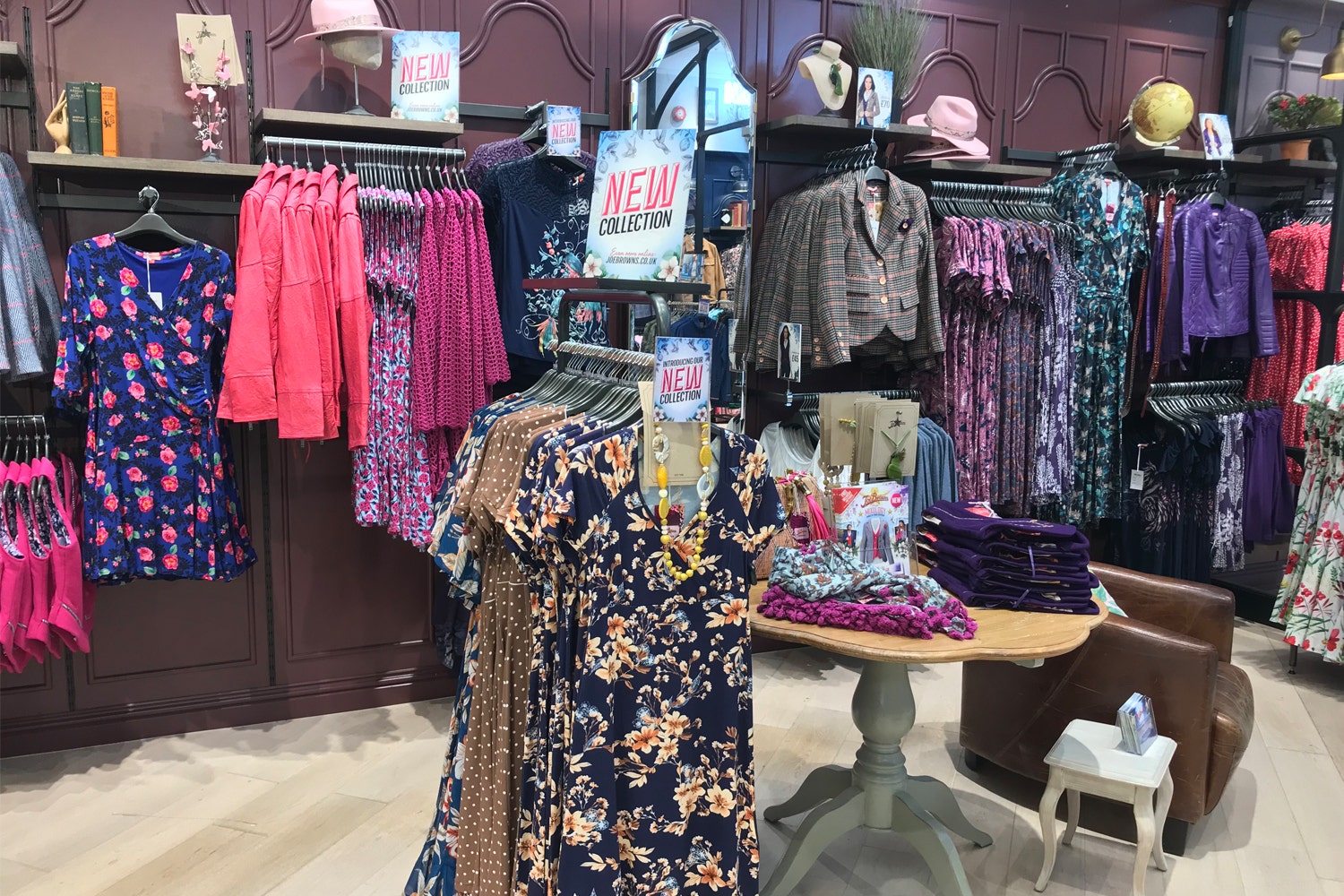 Our brand-spanking new spring collection has just landed in our Meadowhall store and we couldn't be more excited!
Introducing Mixology....
We've got everything you need to mix up your wardrobe and look incredible this season. Dare to be different and style our pieces how you want to wear them! Try mixing old with new, add some colour and accessorise with confidence. You'll find there are many more ways to wear one item – all you need are the right ingredients…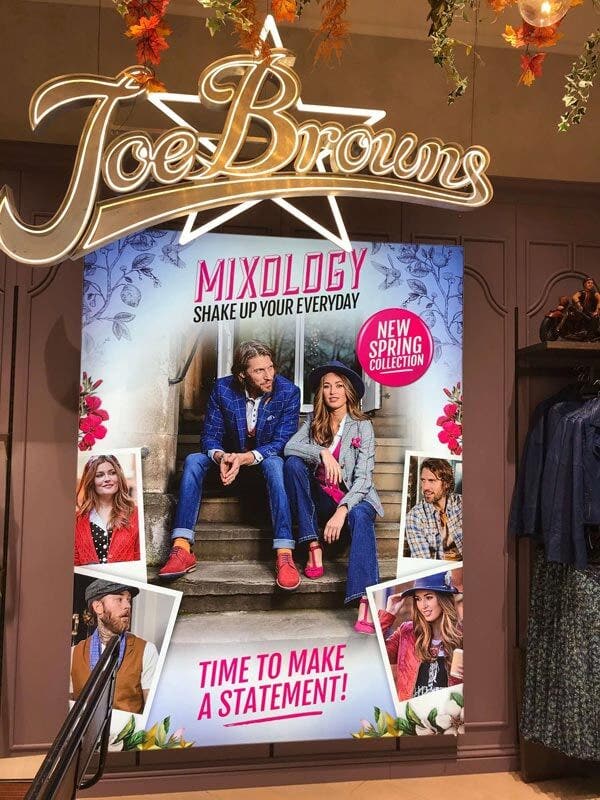 Meet Our Mixologists…
Our Mixologists are ready and waiting in-store to help you create the perfect outfit and help you mix up your look. If you want to try something new or need some more inspiration, just give them a shout.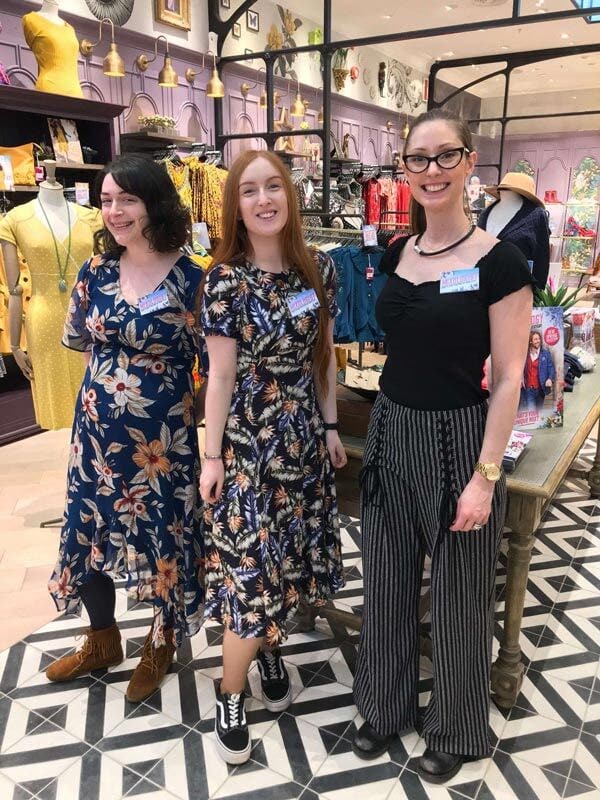 Here are some of their top tips…
1. Add a splash of colour
If you're wanting to try something different then a flash of colour or stand-out print is a great way to start and we have plenty to choose from! From colour-block pieces to all over prints, it's completely up to you how you want to play with it.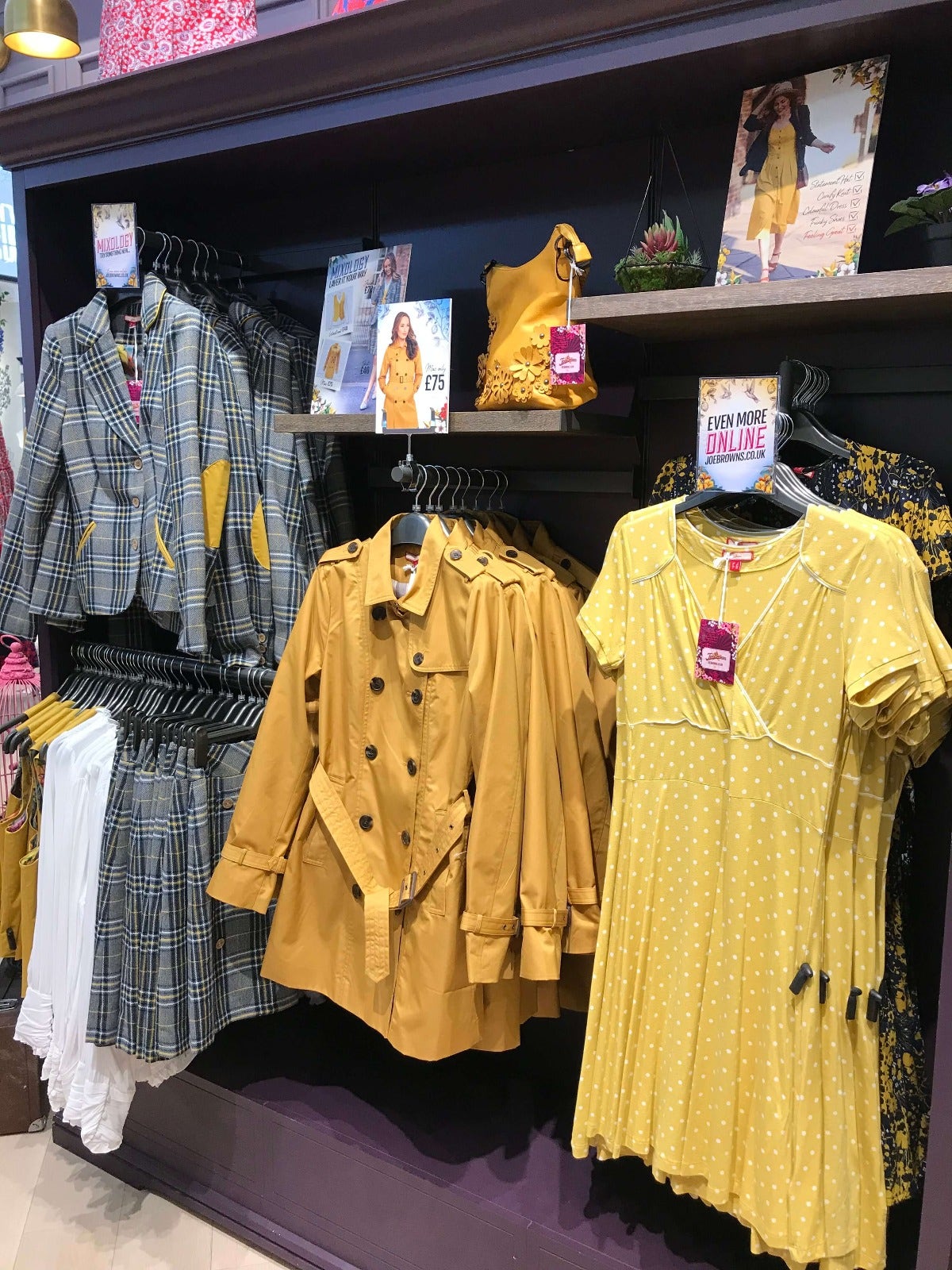 Jacket £70, Mac £75, Dress £35
Inject some colour by adding our pink leather jacket and matching shoes – this look is perfect for a night on the town straight after work.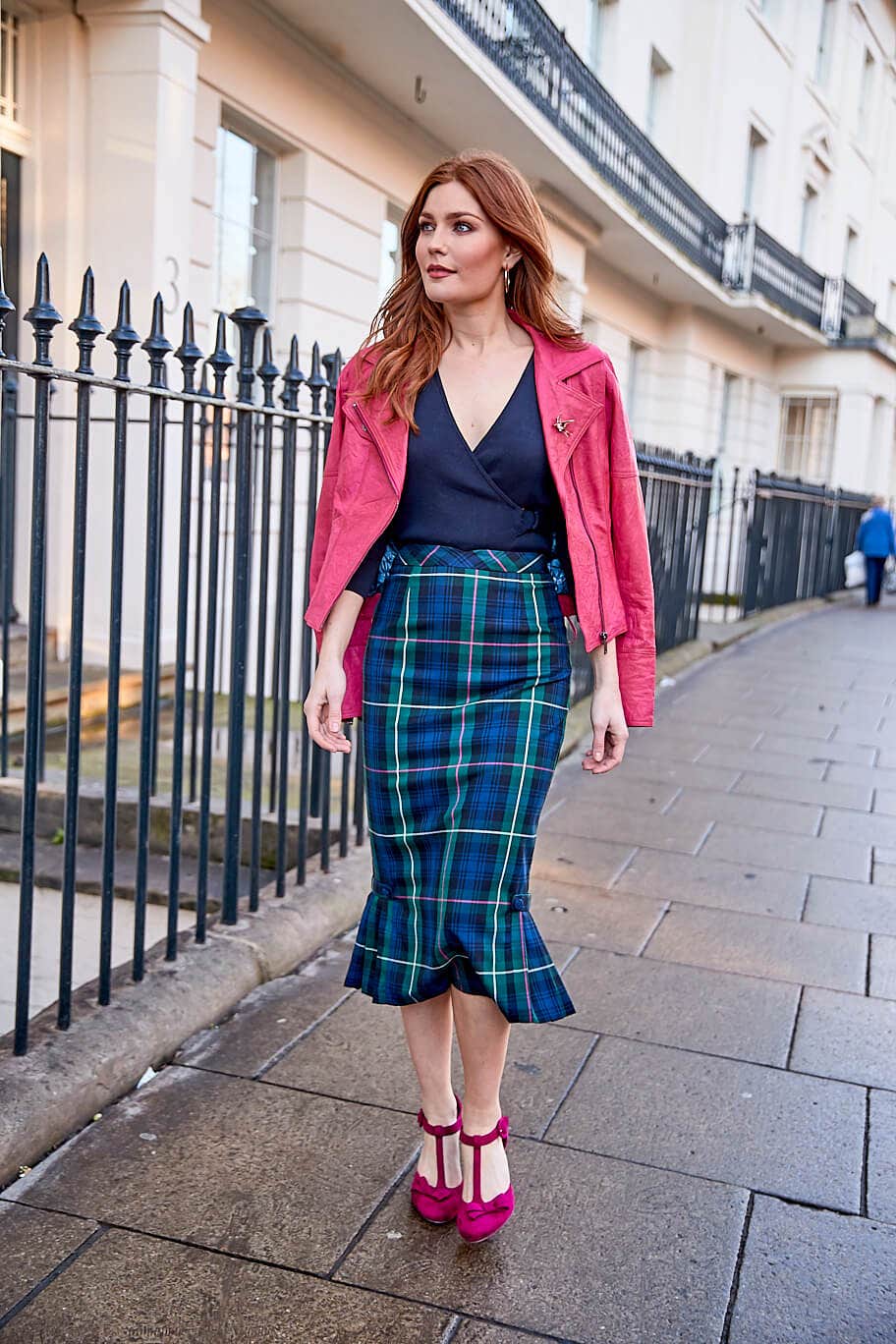 Leather £175, Knit £40, Skirt £40, Shoes £40
It's easy for guys to add some colour too – it's time to mix things up and take a few risks! How about trying one of our vivid waistcoats teamed with jeans and a classic shirt?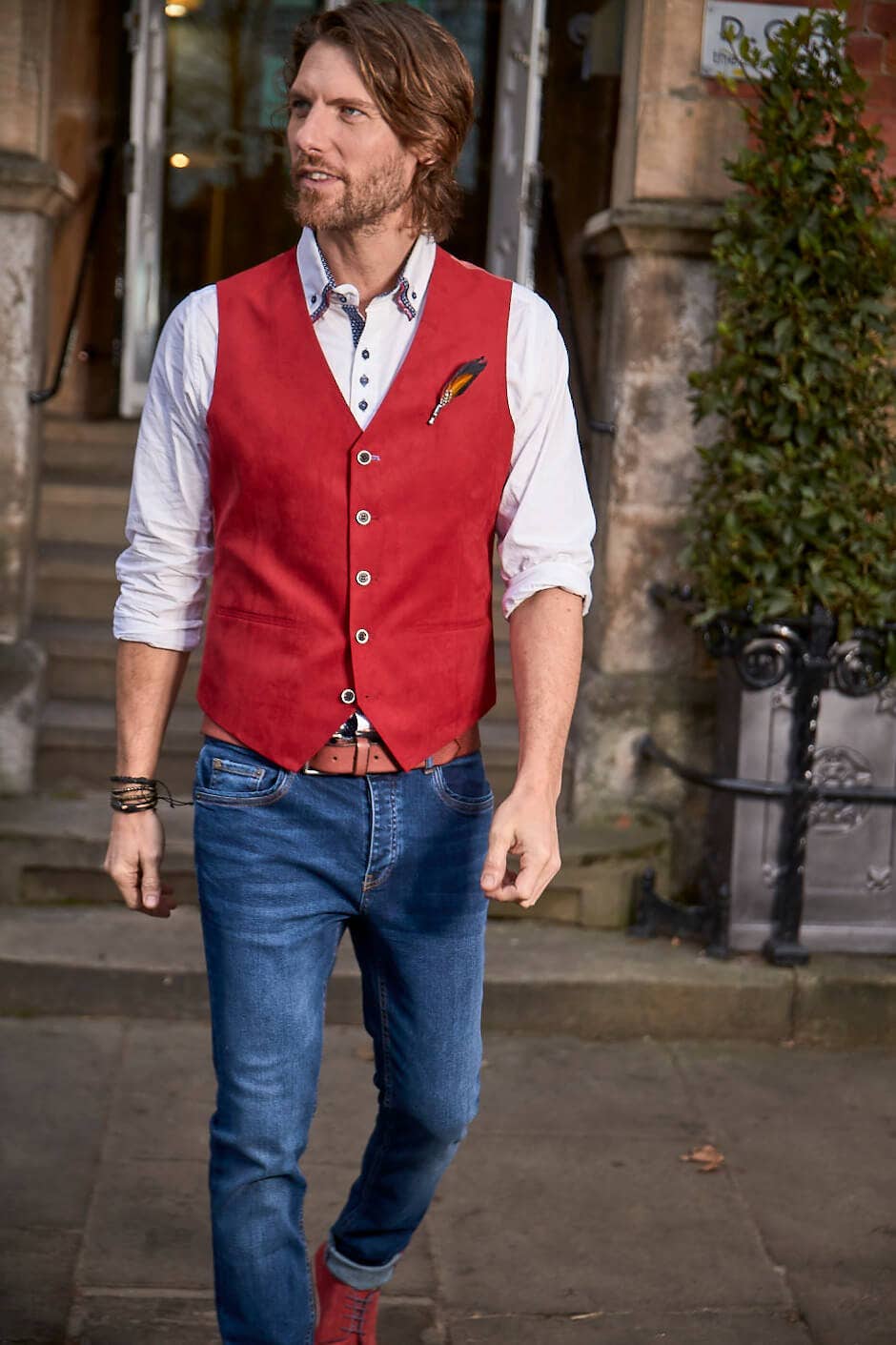 Waistcoat £45, Shirt £30, Pin £9, Jeans £30
2. Wear 1 item 3 ways
You might not think it, but you can create many different looks with just one item. Take Our Favourite Strappy Dress - there are so many wears you can wear it. Worn on its own, the strappy style is perfect for warmer days but why not layer over a t-shirt for a different look? To add a bit of attitude wear it with our red leather and on colder days you can team it with a bold knit. What would be your unique mix?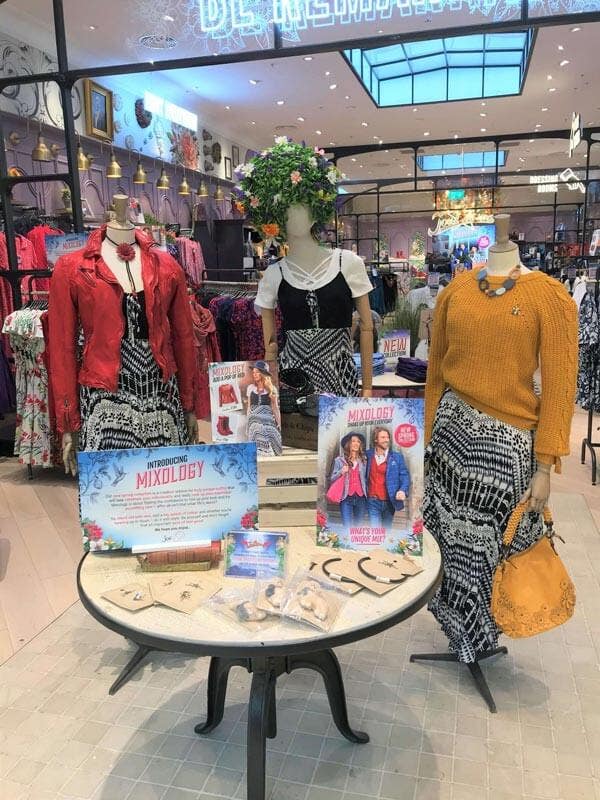 Dress £45, Leather £220, Flower necklace £18, Tee £17, Knit £45, Bag £43
3. Accessorise in style
Accessorise with confidence this season and really mix things up! Don't be afraid to try something new - what about one of our statement hats or a pair of funky shoes? We've got a huge selection for you to choose from, so you can match your accessories to your personality and have some fun.
Handbag £45, Scarf £21, Necklace £17
We've taken our polka dot dress and completely transformed it with accessories! The red cardigan and matching handbag adds an extra touch of luxury, while the striking headband adds to the retro glam. This look is perfect for any special occasion – get ready to enjoy the good times in-style!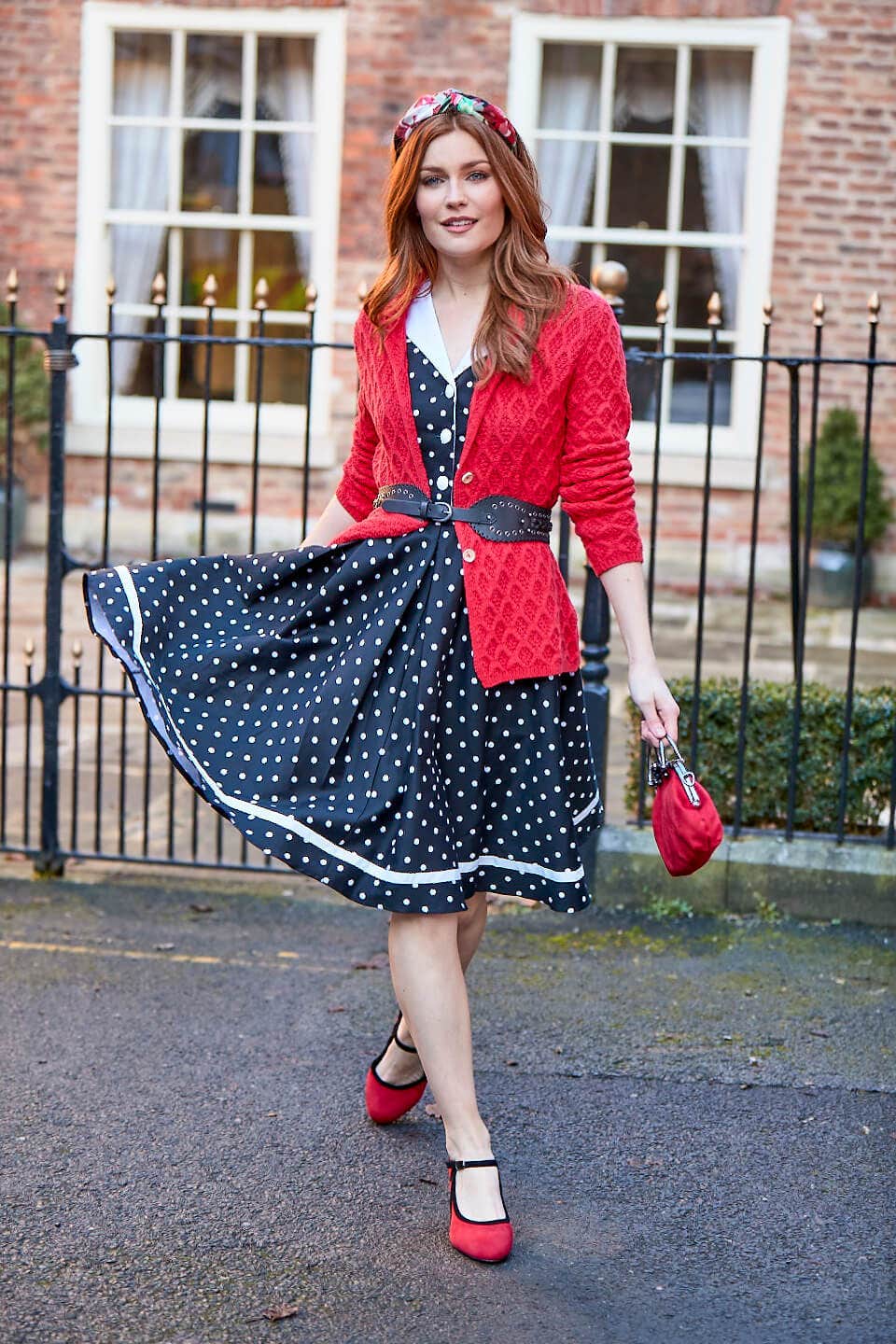 Dress £50, Cardigan £40, Belt £38, Headband £12, Bag £35, Shoes £35
Guys you can really rock up your look by accessorising – try a colourful scarf and peaky blinders inspired cap to add some edge. And remember, it's ok to break the rules! Our waistcoats aren't just designed to be worn over a shirt, what about wearing one with a tee?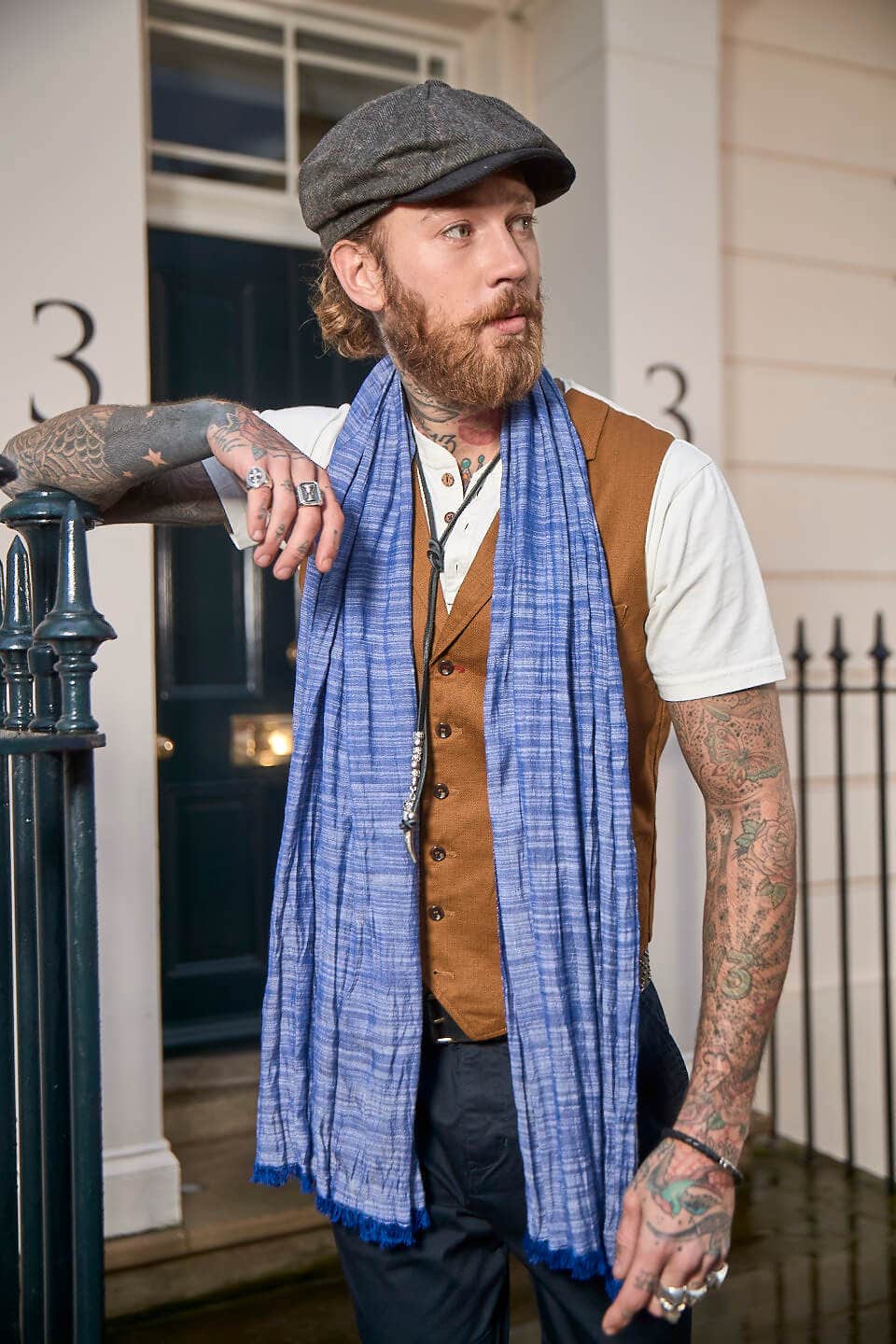 Waistcoat £50, Top £23, Hat £15, Scarf £17
4. Don't be afraid to layer
We know it sounds simple, but layering can really change up your look and can be pretty handy with unpredictable British weather too! From amazing knitwear to remarkable jackets, we've got all the ingredients you need to create original layered looks.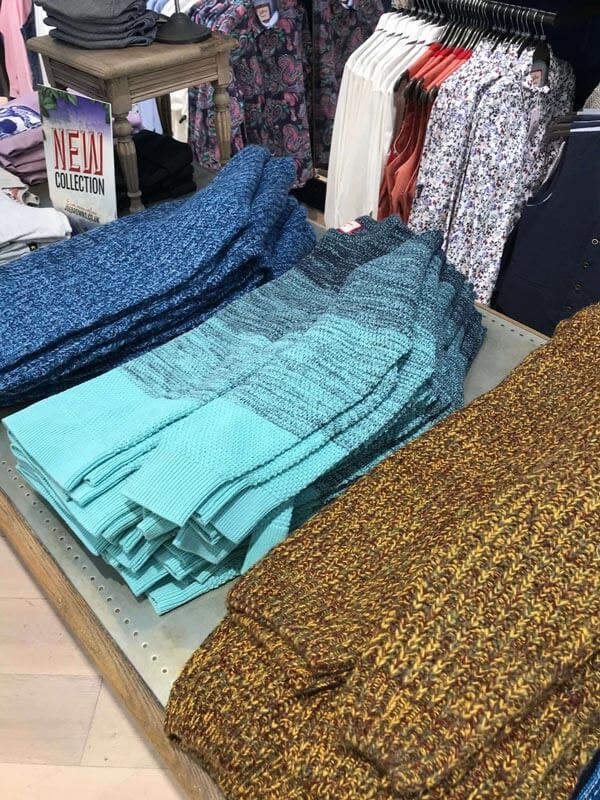 Our feathered print dress is a stunning choice for any special occasion but here we've given it a more casual twist, so you can wear it more than once – what's not to love? Layer our longer length knitted cardigan, add a funky scarf and boots to transform this dress into something completely different.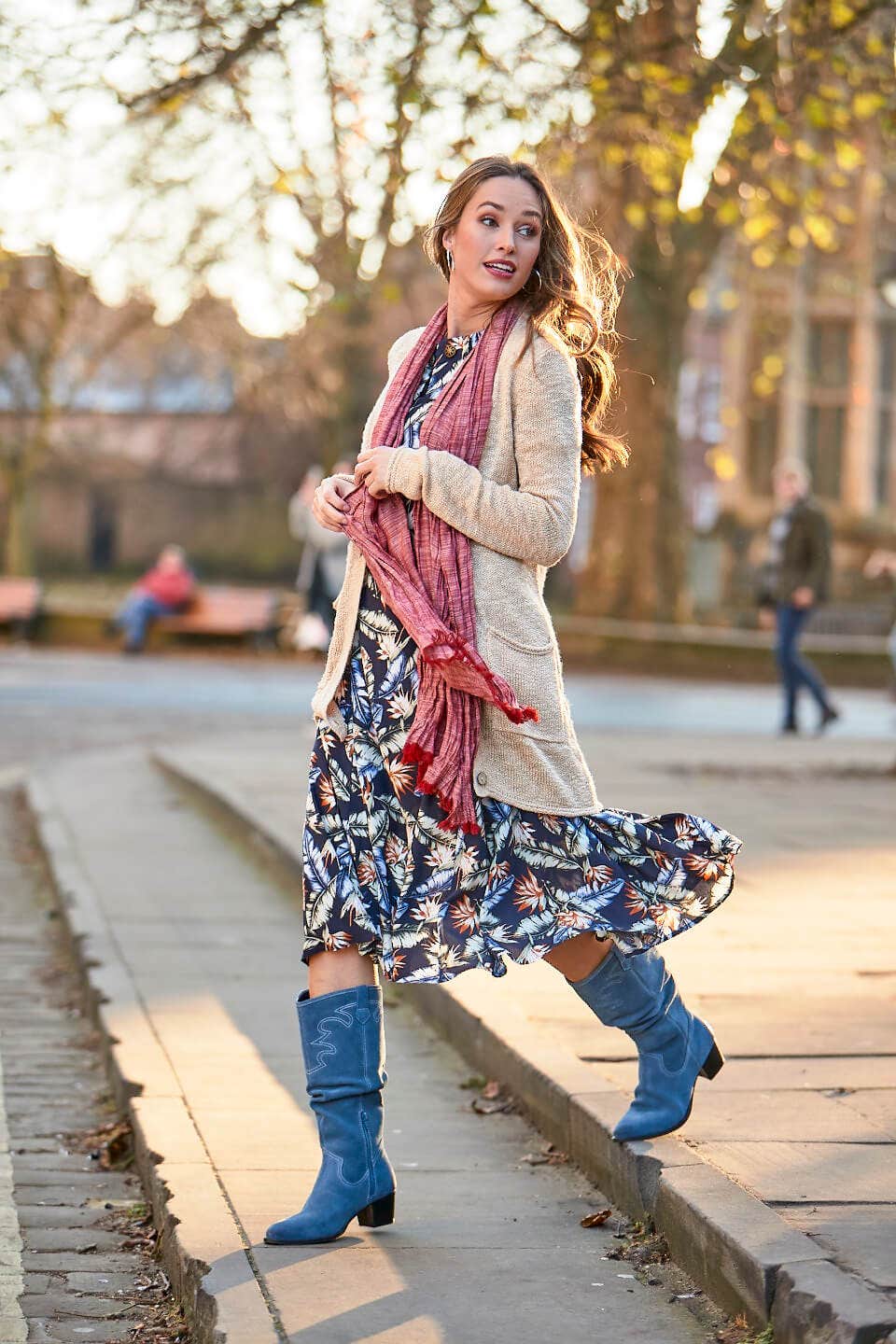 Dress £45, Cardigan £40, Scarf £17, Boots £80
You can build a wardrobe using key styles that you can wear again and again by layering up… or down! We've easily layered this tee, shirt and jacket but you can use wear these pieces in so many different ways depending on your adventure.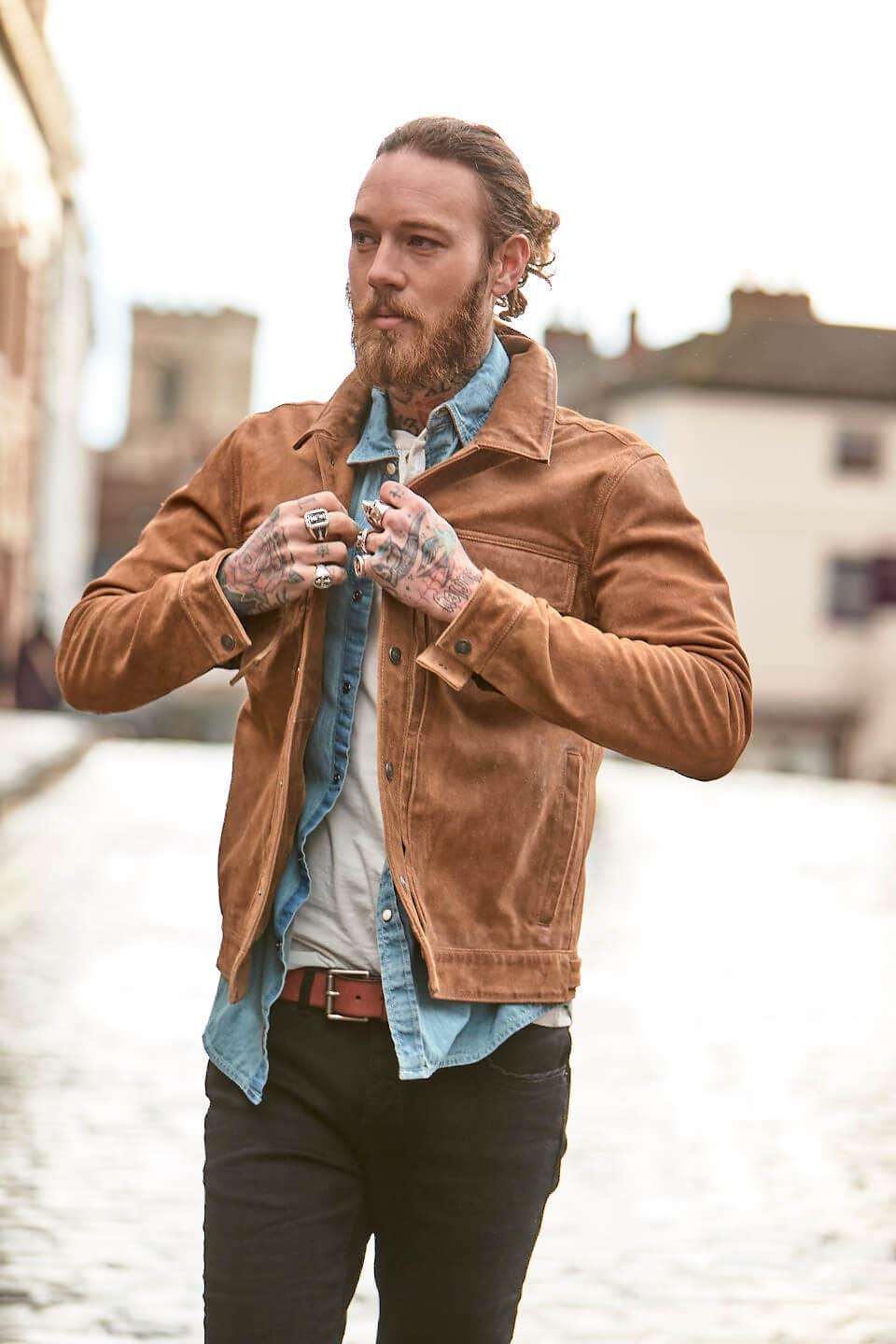 Suede Jacket £199, Shirt £40, Jeans £30
We hope you enjoyed reading our Mixologists top tips. When it comes to shaking up your wardrobe this season, don't be afraid to experiment!
Head in-store to discover all these styles from our new collection and more. And don't forget to give our Mixologists a shout in-store if you'd like any style advice.