JOE'S TV & FILM CLUB – What you guys have been watching during lockdown…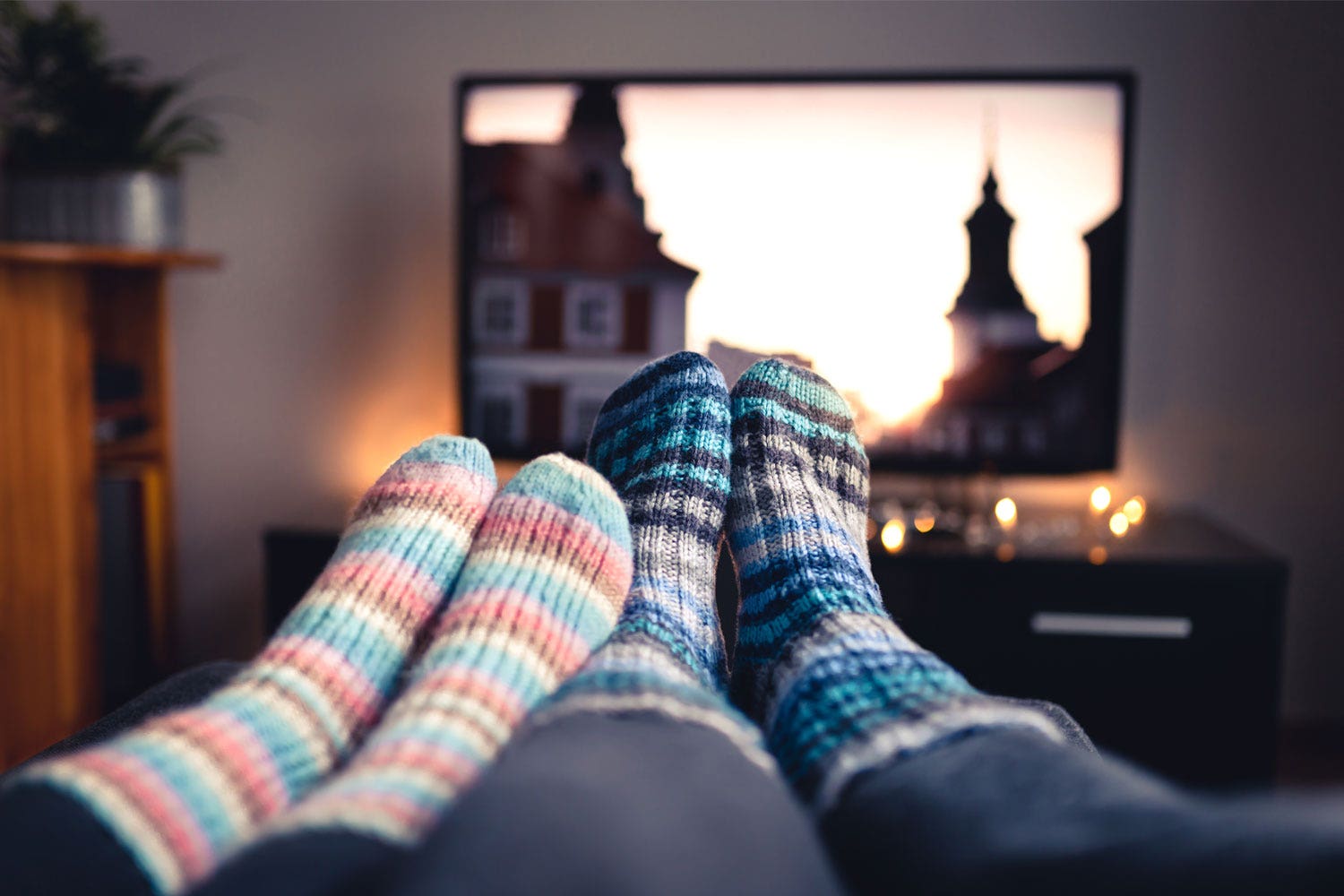 The silver lining of lockdown? The luxury of time to get really stuck into those TV series and films that you've been meaning to watch.
Last week, we asked our fabulous Facebook followers to provide us with their top TV series or film reviews. Not surprisingly, we were inundated with lots of brilliantly bingeworthy recommendations.
So, without further ado, grab a cuppa (or something stronger), snuggle up and check out some of the 5-star worthy series and films that come highly recommended by you lovely lot!
Netflix Series: The Baby-Sitters Club
Review by Alice Violett
'The Baby-Sitters Club on Netflix… it stays faithful to the books, so it's perfect for the 90's kids who loved it the first time around… but the series also brings the viewer up to date with a present-day setting, with more diverse characters and issues. Funny and heart-warming!'
BBC Series: Cardinal
Review by Zoe Thomas
'I discovered the detective series, Cardinal, on BBC iPlayer and binge watched all four series! The characters were believable and human, without being excessive… the plots were inventive and played to the strengths of the local settings. If you like a good crime drama, you'll love this!'
Netflix Series: After Life
Review by Mel Briggs
'…After Life on Netflix, you'll be laughing and crying in equal amounts. Ricky Gervais is brilliant.'
Review by Sharon Lawrence
'After Life!! OMG, I have cried and laughed through this, just an awesome series. You have to watch it!'
Film Series: The James Bond Collection
Review by Deborah Biggs
'We watched the entire Bond films in order. Starting with Sean Connery as Bond in Dr No right through to Daniel Craig in Spectre. A Bond film a day, for just under a month! Bloody brilliant!'
Netflix Series: Unorthodox
Review by Deborah Tullett
'We watched a fascinating mini-series on Netflix called 'Unorthodox'. It is based on a true story, a novel by Deborah Feldman. A story of a young woman growing up in a strict Jewish area of New York, finding herself and her rejection of her Hasidic roots. Well told and very emotive!'
Head over to our Facebook page to check out some more fantastic film & TV reviews…