The Devil is in the Detail in our NEW Menswear Collection!
The release of our NEW Autumn Winter 2022 menswear collection includes some jaw-dropping detail this season. Let's take a closer look at the features that packs this collection with personality.
Let's discover what makes Joe's new menswear collection truly remarkable. The devil is in the detail...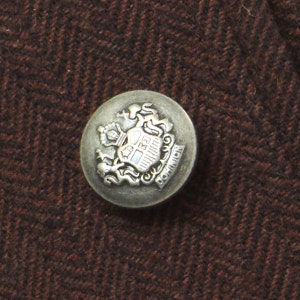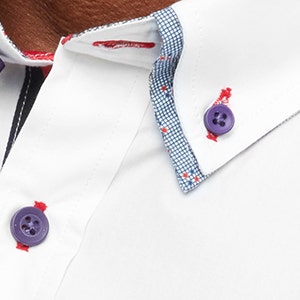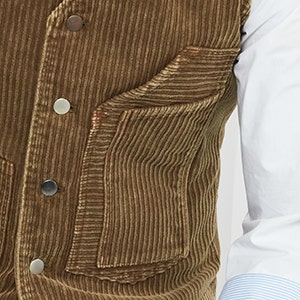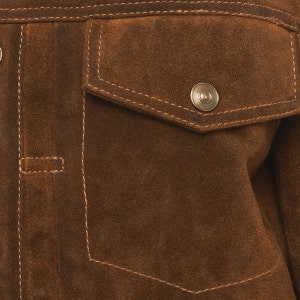 Suede and Leather Forever
Roaring with personality #Mojoe
---
Timeless, rich colours and detail are at the heart of our suede and leather jackets, and this season is no different! Add the right amount of attitude to your statement style with a men's suede or leather jacket to let your outfit pop for all the right reasons.
Unleashing your #Mojoe has never been easier with our remarkable NEW collection of menswear. Get set for a season of striking style to take you through the colder months. Take a look at our new collection and discover some detail for yourself.
Don't forget to keep an eye on our inspiration page to get the latest trends and styling tips directly from Joe. While you're here, why not share your looks and get your daily Joe fix on our Facebook and Instagram?
Scroll to top