How To Make Mother's Day Special
Decorate Your Home
---
Something your mum is sure to appreciate is a beautiful clean and fresh home. Give her house a quick spruce before scattering beautiful scented candles around each room to give a relaxing feel to her home. If she's not a huge fan of candles, reed diffusers are another great way to make sure her home smells as delightful as it looks.
Finish off the decorations with a fresh bunch of daffodils in the kitchen to bring a little bit of spring inside. It's sure to put a smile on her face this Mother's Day.
---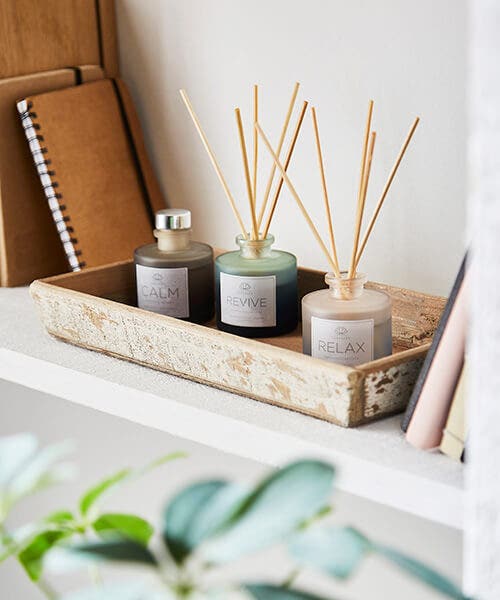 ---
Get Her A New Outfit
---
There's no better way to feel fabulous than a Mother's Day outfit. Whether you're taking your mum out for lunch this Mother's Day or having a relaxed movie day at home, get her a new ensemble for the occasion. You'll find just what you're looking for in our new collection as we have something for every mum.
For a chilled day on the sofa, choose a new set of loungewear so she can feel comfortable and cosy but still look remarkably stylish. There's nothing better than a new pair of lounge trousers, a cosy cardigan or hoodie for a day on the sofa with a movie and a good cuppa. For a day out having lunch and drinking cocktails, a gorgeous new dress is certain to put a sparkle in her eye. Finish off the look with some accessories or a new handbag for an outfit that is certain to make her feel confident.
---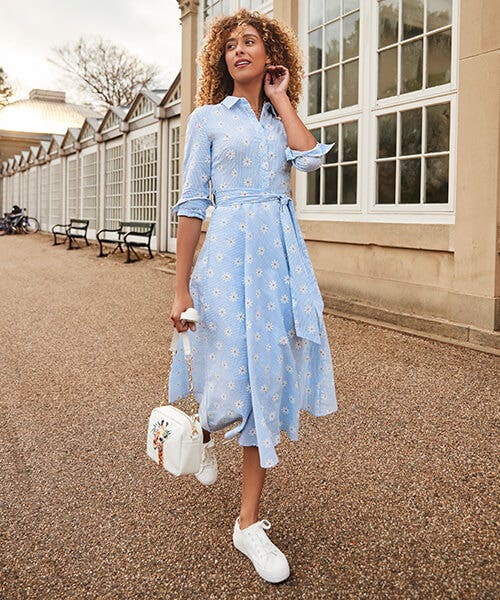 ---
Breakfast In Bed Is The Best Start Of The Day
---
Start your mum's day off right with a tasty treat! Breakfast in bed will make her feel on top of the world from the second her alarm goes off. Take her a cup of tea in a new mug, plate up her favourite breakfast and pop it all onto a lap tray so she can eat from the comfort of her bed.
Make sure you finish off her breakfast tray with her Mother's Day card and a small gift so that she feels extra special!
---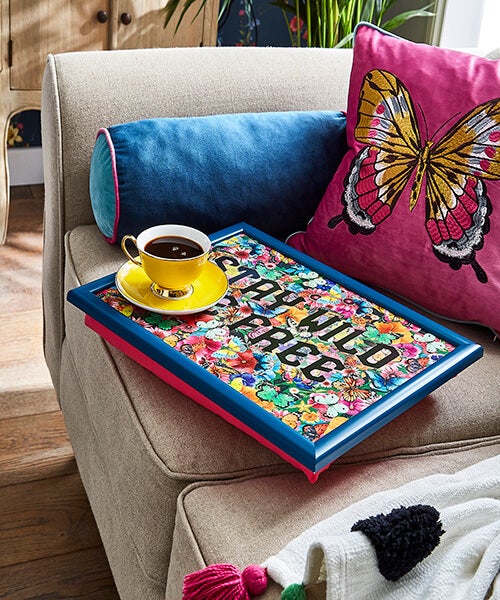 ---
Pamper Her
---
One of the best ways to make your mum feel special is to give her a pamper day! Whether you book her into a nearby spa and give her a new swimsuit or create your own at-home pamper day, she is certain to enjoy quality time together.
For an at-home spa day, a couple of face masks and nail polish can make all the difference. Put on some relaxing music in the background and ensure she is in comfortable clothes for a day that is full of smiles and memories.
---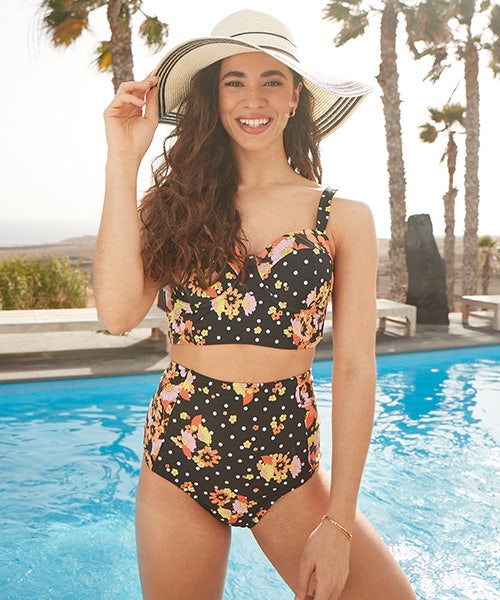 ---
Set Up A Picnic
---
If the weather allows, a great way to make your mum feel special is to set up a picnic with all of her favourite treats! Think chocolate-covered strawberries, savoury snacks and a bottle of Prosecco for a fabulous set up that she will always remember.
Check out our upcoming collection of Joe Browns gardenwear for picnic sets, outdoor cushions and blankets for a comfortable day out in the sun.
---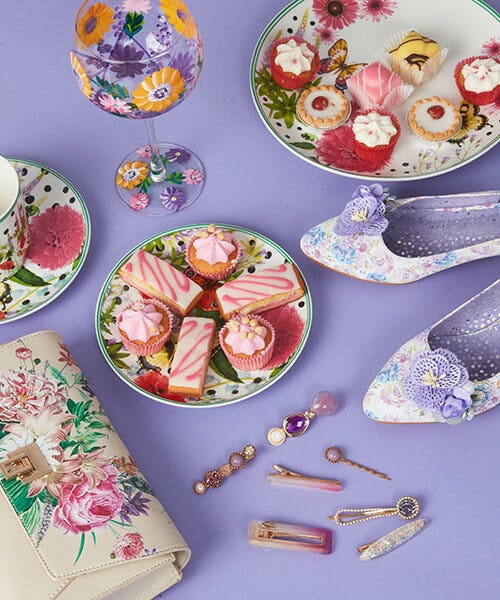 ---
We hope that you found all the Mother's Day inspiration you needed to make this day one to remember. For more tips on making the special women in your life feel special, check out our inspiration page and let us know over on Facebook and Instagram what you get up to this Mother's Day.
Scroll to top