Hurry - up to 70% OFF Winter Sale Now On!
Our stores are temporarily closed, but our call centre & website are open as usual.
Try it on! If it's not right we offer FREE RETURNS for UK Orders

Joe Browns Store Meadowhall
'In line with the government announcement, we are temporarily closed'
We've worked hard to create a remarkable store which leaves our visitors feeling genuinely intrigued and inspired! Our main objective is to ensure our customers have a truly special experience each time they visit us - from when they first enter our store to when they leave us.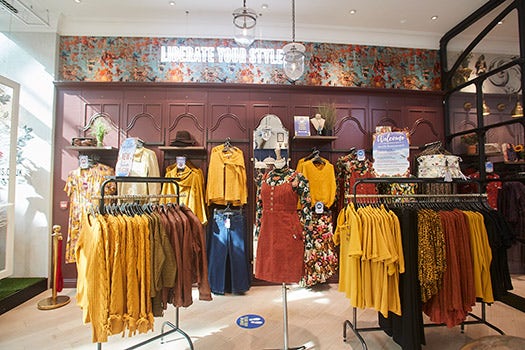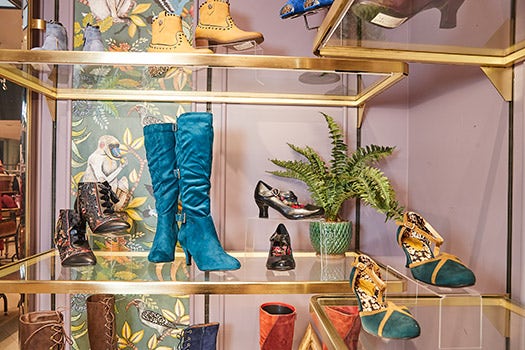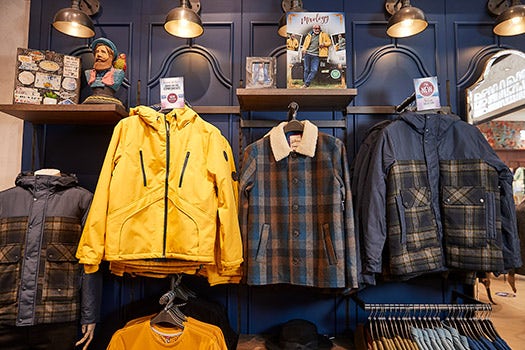 There are all sorts of hidden details and little surprises throughout, from the hand painted gold and black mural above the tills, the beautiful floral ceiling arrangement you'll see as you first enter the store, to the dog in a suit who'll greet you as you go into the fitting rooms...!
We have also introduced in-store only exclusives, you won't find these online or in our catalogue - so you're always bound to discover something new whenever you visit us!
So if you've not been to see us already, then we look forward to meeting you very soon...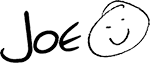 Address:
61 High St. (Junction 34)
Meadowhall Centre
Sheffield S9 1EP
Get Directions >
Telephone:
0114 357 0160
Opening Times:
Address:
61 High St. (Junction 34)
Meadowhall Centre
Sheffield S9 1EP
Get Directions >

Here at Joe Browns we fully believe in celebrating individuality - we were all born originals so let's keep it that way!
Our store is full of unique and unusual pieces you won't find anywhere else, so come and check out our remarkable collections. From stand-out jackets, graphic tees and vintage inspired dresses to leather brogues, party heels and unique accessories we have something for everyone!
We hope you'll enjoy exploring and discovering all the hidden details in our store, if you've had enough excitement, you'll also find a chill out area with sofas and chairs - and of course some interesting books to read if you fancy taking five...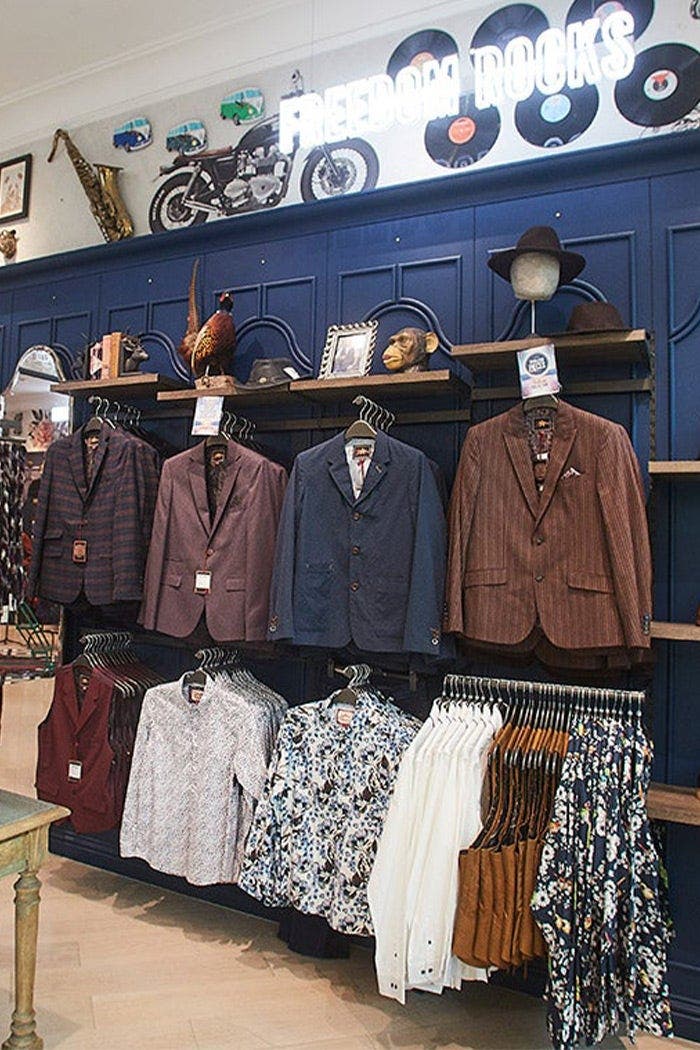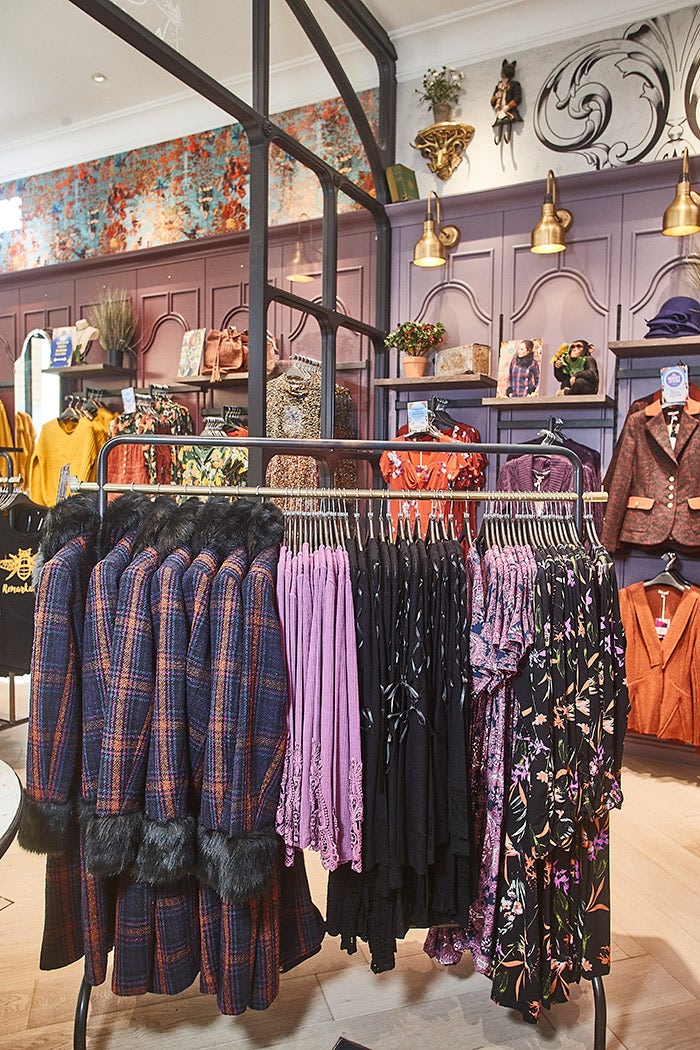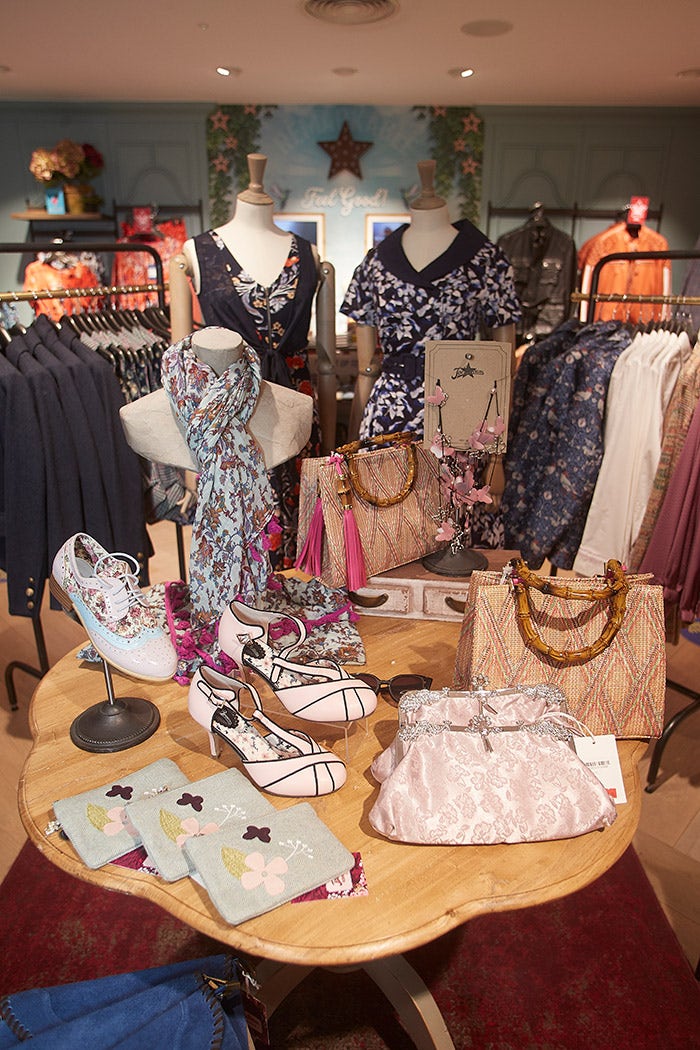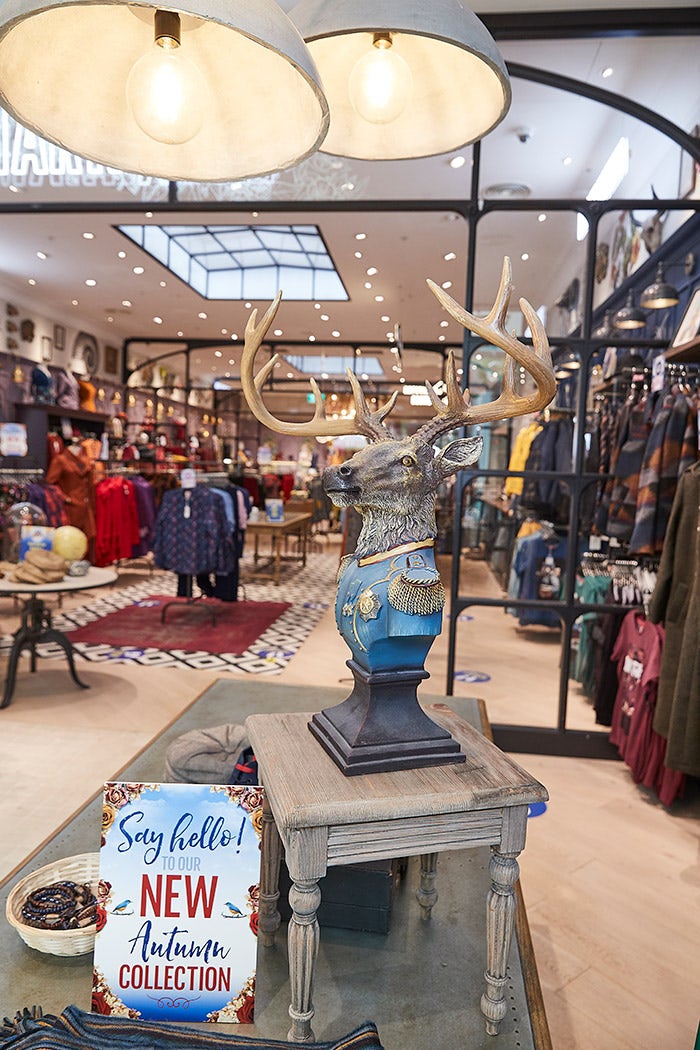 Been to our Meadowhall store?


By

Elizabeth

on

Dec 18, 2020
We'd love you to meet some of our remarkable Meadowhall store team...
...


DON'T FORGET TO DROP BY TO SEE OUR IN-STORE EXCLUSIVES
From accessories and gift ideas, to pop up cards and items for the animal lovers amongst us...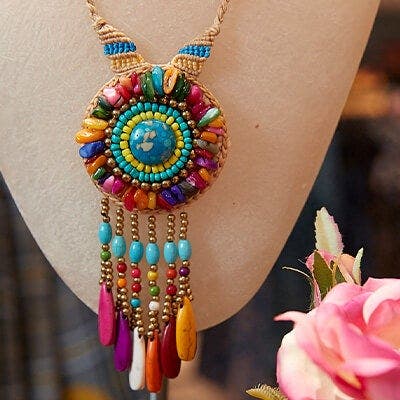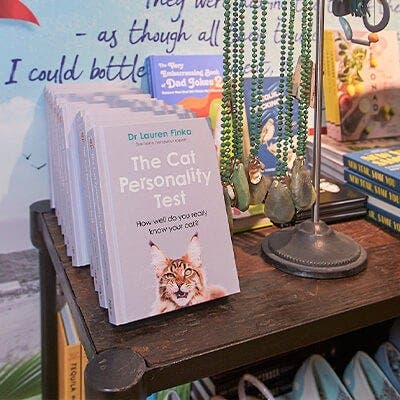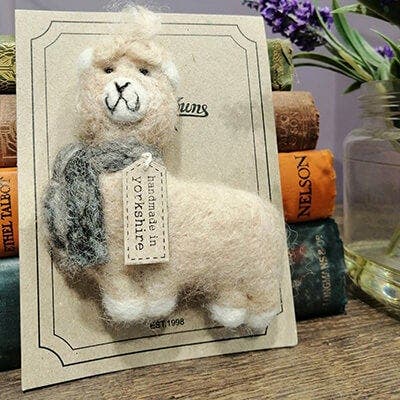 Keep up to date with Joe's latest collections