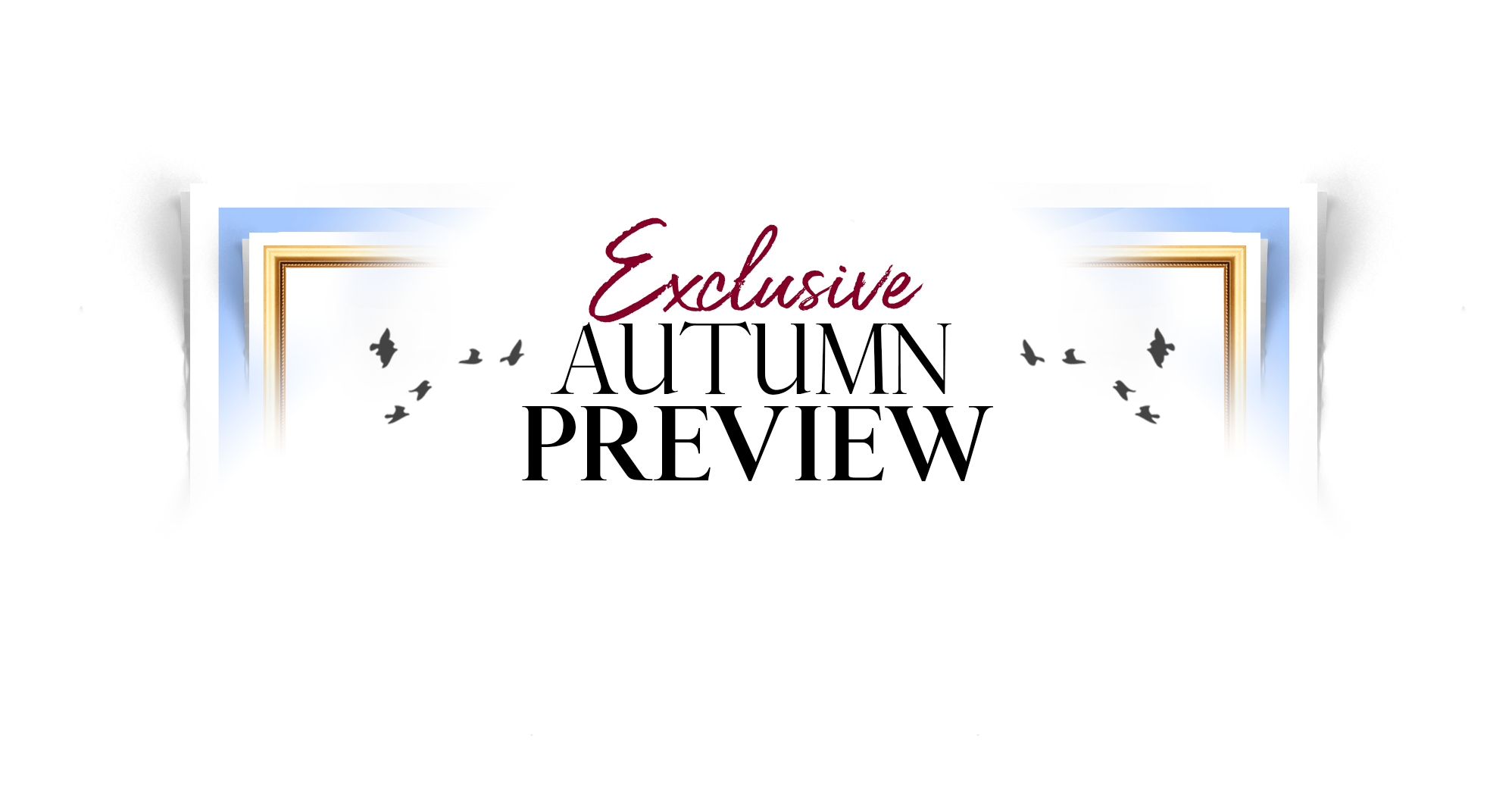 It's often the simple things that make us feel good...
This season is all about taking time for yourself and learning to enjoy more of the things that make you feel good.
It's important to appreciate the things around us and grab every opportunity with open arms...
"Now is the time - this moment right here, Not Tuesday, or later - next week or next year. It's easy to say "I'll do it one day", The sun is out shining - it's time to make hay!
When was the last time you tried something new?... Opened your mind for a moment or two?
Try a new restaurant, change up your style Live for today every once in a while. Change your adventure - a new kind of beach, A new way of thinking is all within reach.
Go on, seize the day, the time is right NOW!"