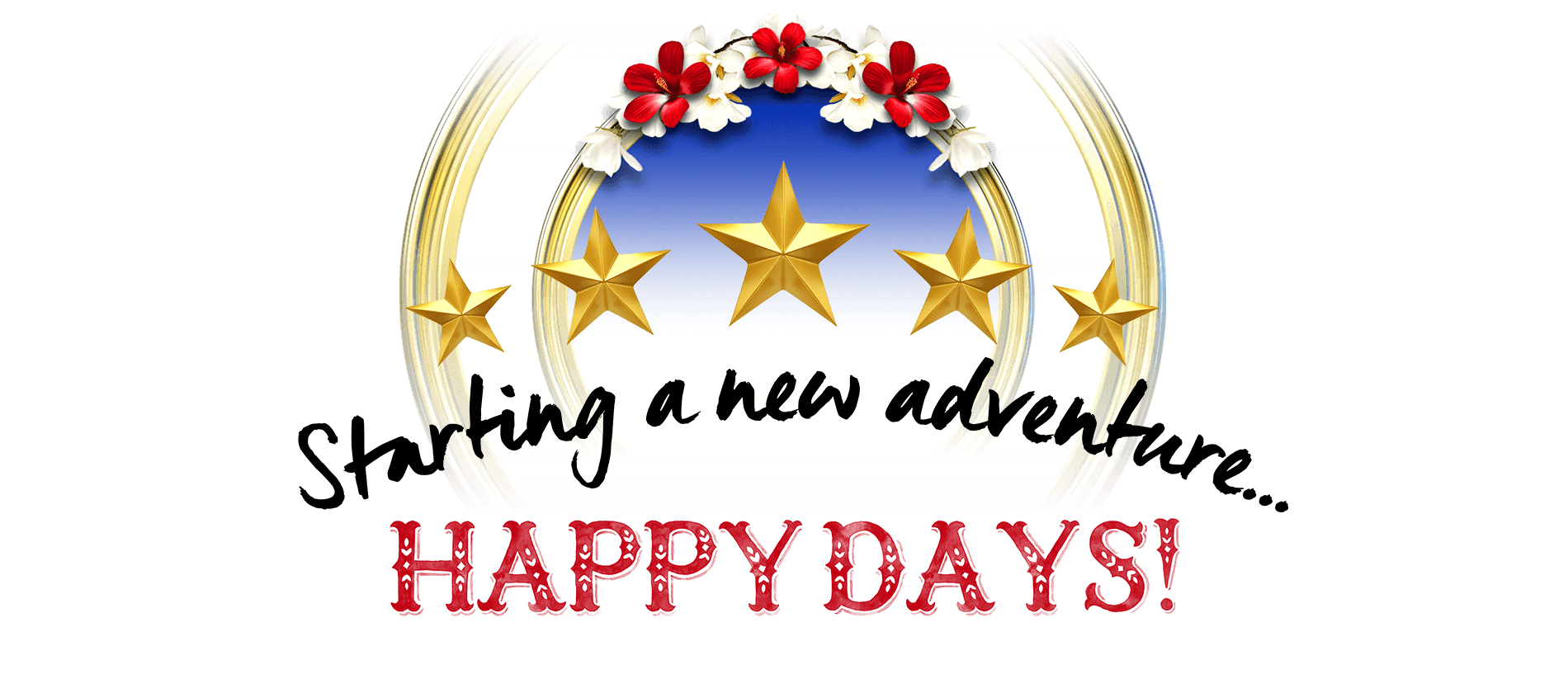 It's often the simple things that make us feel good...
Happiness could be something that simply evokes a memory or makes us feel a particular way, whether it's watching the sun set over the sea or finding that rare LP you thought you'd lost... it doesn't have to be a mind-blowing or a pulse racing experience, it's little moments like these which help us realise how good life really is.
That's why this season we're celebrating what makes us happy. We're all individual and so we see happiness differently - but one thing we can all agree on, is that it's important to get the most out of life and make every second count.
Our new collection paves the way for a different kind of fashion... one with no rules. We aim to create unique collections which make people sit up straight and pay attention! Our ranges are full of personality, bold designs and exceptional detailing - perfect for those looking for styles they won't find anywhere else. From retro inspired dresses, fluted sleeved tops, graphic tees and dapper jackets we'd like to think we have something for everyone...
Happy Days!