It's party time!
Where does the time go? Can you believe this season we're celebrating 20 years since Joe Browns was founded at the Ty Coch Inn - remarkable!
What's made the last 2 decades so remarkable are the people. From our amazing staff, all the fantastic people we've been lucky enough to work with over the years, but most importantly you guys - our loyal customers who we can't thank enough for getting us to this incredible milestone.
---
We're Rocking The Collection!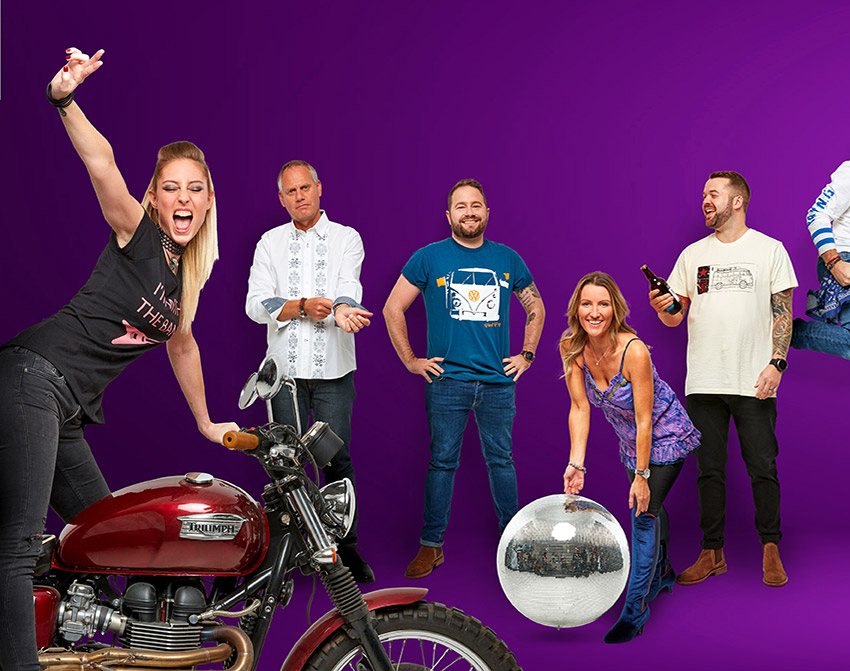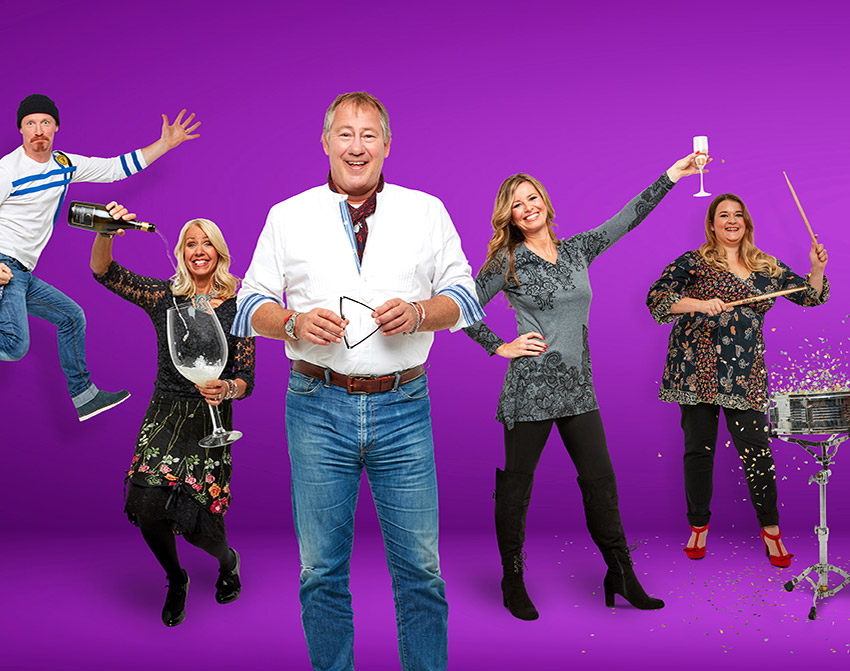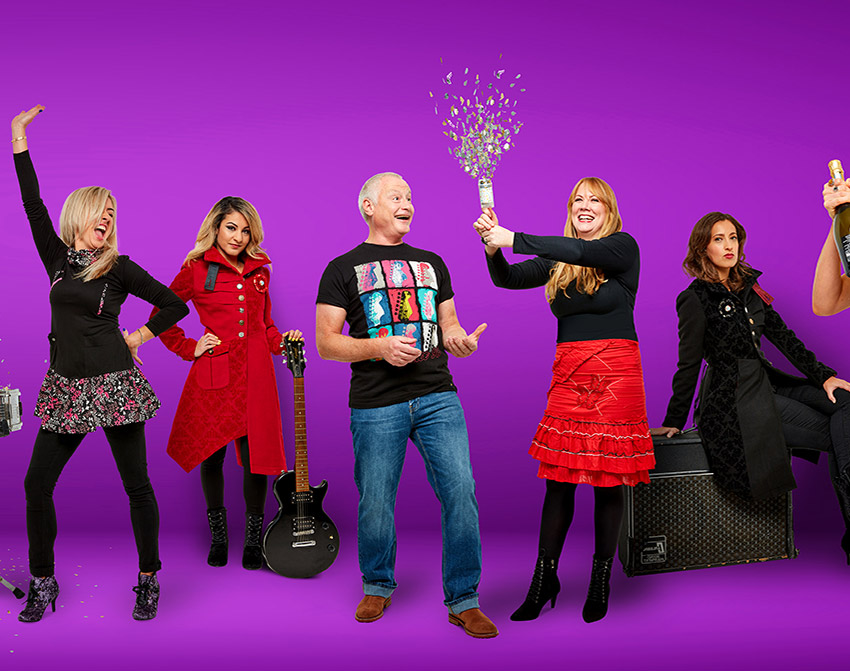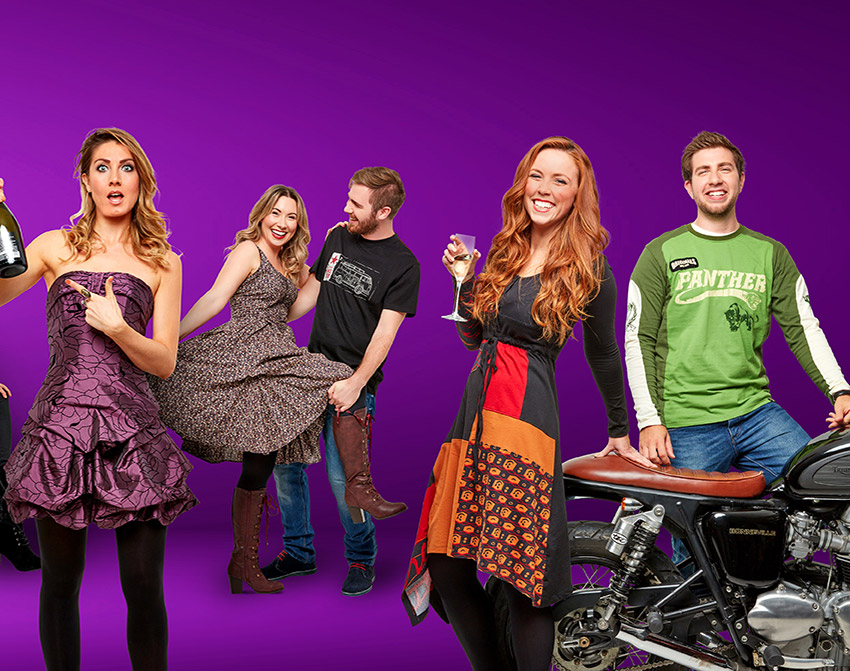 ---