We've worked hard to create a remarkable store which leaves our visitors feeling genuinely intrigued and inspired! Our main objective is to ensure our customers have a truly special experience each time they visit us - from when they first enter our store to when they leave us.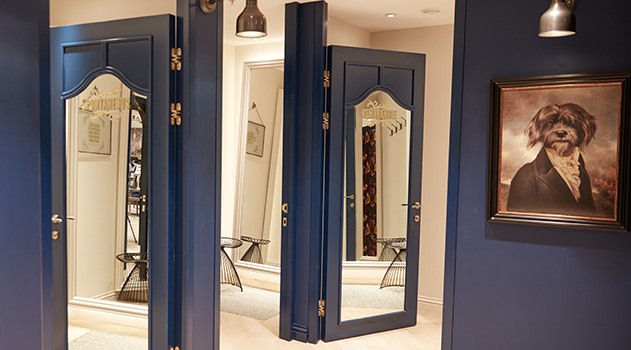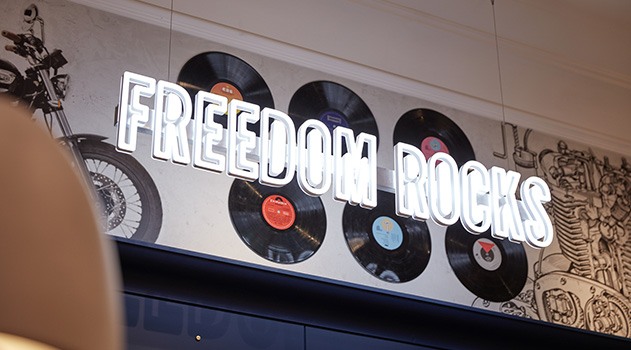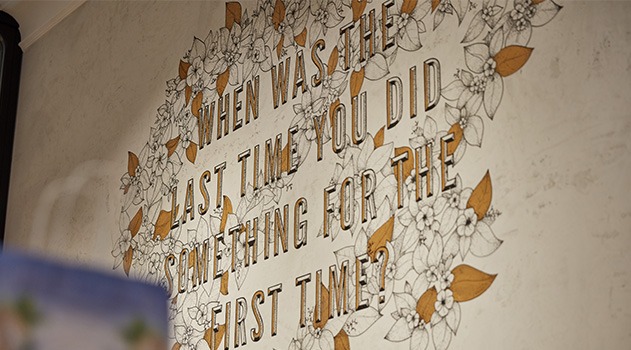 There are all sorts of hidden details and little surprises throughout, from the hand painted gold and black mural above the tills, the beautiful floral ceiling arrangement you'll see as you first enter the store, to the dog in a suit who'll greet you as you go into the fitting rooms...!
We have also introduced in-store only exclusives, you won't find these online or in our catalogue - so you're always bound to discover something new whenever you visit us!
So if you've not been to see us already, then we look forward to meeting you very soon...