Seven SS22 Fashion Predictions
Does your wardrobe need a spring clean? You may have started to think about ways in which you can zhuzh up your style in preparation for the season ahead. It can be overwhelming to scour the runways in search of your next summer fling with fashion, so to save you all the hard work, we've whittled it down to 7 top picks that are on the cards for this season. And as always…we'll be rocking them in true Joe Browns fashion!
---
50s Chic
Kicking us off with a refreshing throwback, is the 50s Chic trend, making an appearance on the catwalks of many prevalent Designers, including Michael Kors and Valentino. Now we're not just talking cinched waists and circle skirts, but also lace florals, gingham and polka dot will be revived as we bring the 1950s into 2022. As many of you will already know, we embrace all things vintage here at Joe Browns, so make sure to be on the lookout for ditsy florals and dashing midi skirts in our upcoming collection.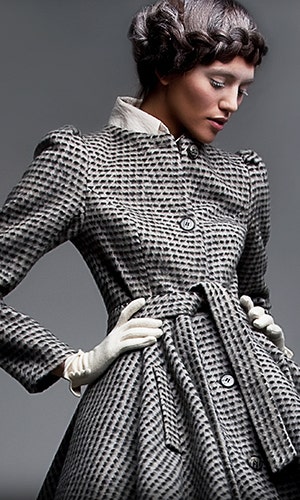 Flower Garden
As we all know, Spring Summer style is definitely no stranger to a classic floral, however, this year designers have gone bigger and bolder! Think English country garden meets high fashion, with the injection of roses, cottage pinks and lavender spanning breath-taking designs. Joe Browns have made sure to capture some of that essence in our SS22 Collection, exploring bold colourways and patterns, to deliver summer right to your doorstep this season.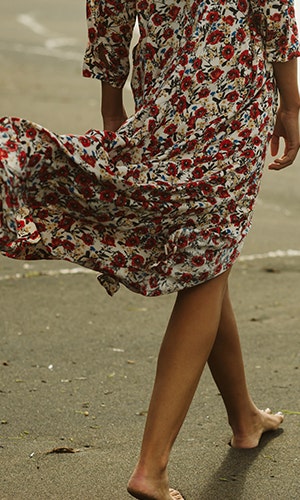 Oranges and Lemons
Prepare to take a citrus punch as we head into SS22, with the infusion of orange and lemon into everyday essentials. And we're talking bold, bold! Designers have truly captured the feeling of summer within this feel-good colour palette…and we've bottled a little bit just for you! Our wonderfully bright and bold pieces will be a pick-me-up after a year of ups and downs, so get ready to grab yours as soon as the collection drops!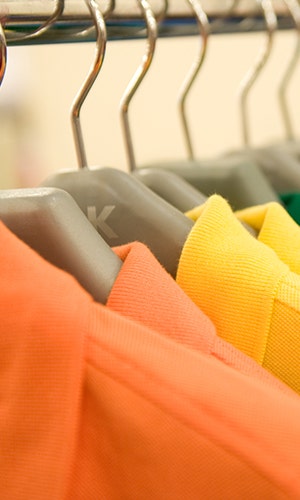 The Jumpsuit
The beloved jumpsuit is making a comeback in Spring Summer – with the addition of some summery details, perfect for your daily outings. The beauty of this piece is that it can be dressed up or down and its incredible versatility makes for some remarkable styles! Rock this summer style with heels or flats and make a definite statement – don't forget to watch out for this in our upcoming collection and prepare to create some jumpsuit jealousy…
Embroidery
Hot off the runways for Spring Summer, there's something a little bit different – and we love a bit of individuality here at Joe Browns! Embroidery has been frequently seen up and down the catwalks, from denim jackets to denim jeans and everything in-between! This injection of hippy chic into everyday fashion, takes a swinging step back to the 60s and 70s, where flower power is re-born in the form of intricate applique stitching. Not to spoil the surprise, but in true Joe Browns spirit, you can expect to see our own personal spin on this high-fashion frenzy, in the season ahead, with embroidery and patchwork details to make each piece one-of a kind!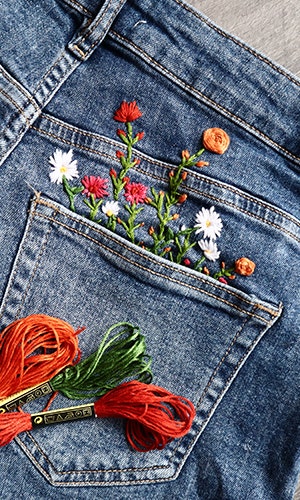 Craft Work
Also touching on hippy chic for SS22, is the influx of craft-influenced styles on the runways. This may sound scary at first, but don't worry, we're talking fringing and crochet knits for that effortless beach-day look. Whether you're roasting marshmallows on the fire or splashing about in the sea, this boho style will be the perfect addition to your summer wardrobe. Watch out for crafty boho styles, loose knits and funky fringing within our new collection.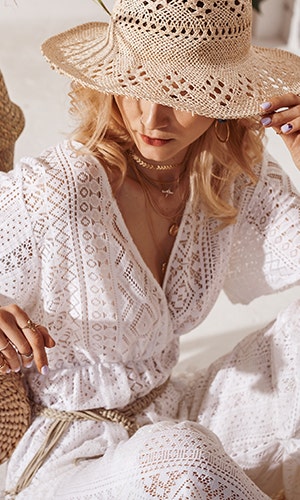 Historical
With the return of the much-loved Netflix series, Bridgerton, the fashion world has gone into historical overload. Ruffles, high necks, and regal silhouettes flooded the catwalks for SS22. Designers have thrown it all the way back to the 1800s for this one, elevating classic Regency styles for the modern-day woman. We've dashed a bit of Joe Browns magic on this historical trend for SS22, but our lips are sealed…you'll have to wait and see!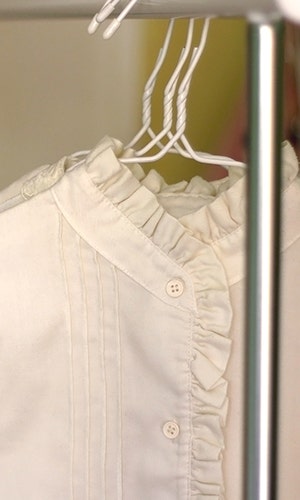 ---
Hopefully we've got you all on the edge of your seats, awaiting the drop of our very own SS22 Collection, but don't worry folks…there's not long now! In the meantime, why not head over to our shopping pages for some last-minute style steals…
Scroll to top