Ultimate Travel Wear: Sloe Joes
Travel in Comfort and Style
---
Travelling is easily the most stressful part of any adventure, so why wear your bulkiest items to save on suitcase space when you can feel comfortable and zen throughout your entire journey? Our Plain Wide Leg Trousers and matching long sleeved top are the perfect partners to your long journey, allowing you to feel unrestricted while looking effortlessly chic - even when you're chasing the kids around the airport!
---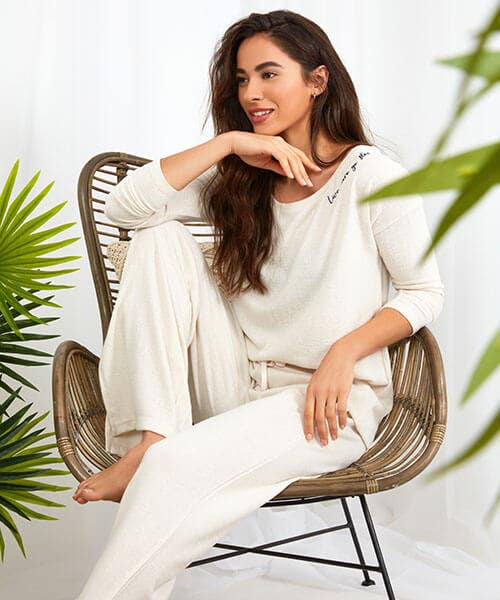 ---
Lazy Holidays
---
We're longing for those lazy mornings before an afternoon of activities on holiday. Instead of lounging around in your PJs, lounge in your loungewear – that's what it's there for! Our Printed Flares and Yoga Top make the perfect lounge outfit for those slow summer days. If it's a little chilly (or you're simply nursing a hangover!) don our Knitted Hoody to snuggle up in and nurse yourself back to health. Who needs hair of the dog when you've got Sloe Joes?
---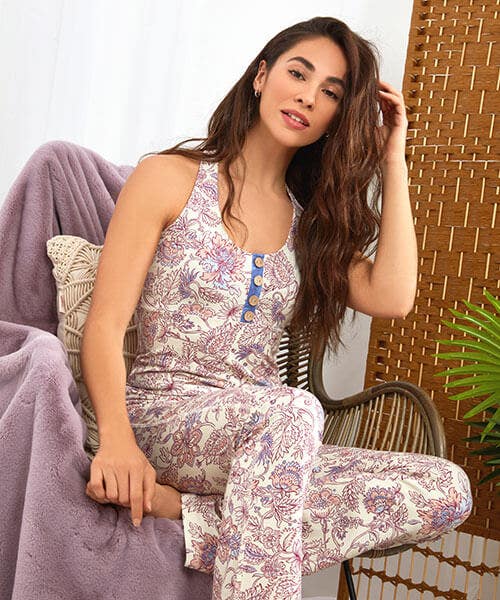 ---
Great for a Quick Workout
---
It's only on holidays when we start to feel like the best versions of ourselves, don't you think? So, while the rest of the family or holiday group has a lie in, have a quick jog or even just a stretch and limber up for a day of holiday antics! Sloe Joes are perfect for this, especially our Blue Patch Print Joggers and Crop Yoga Top!
---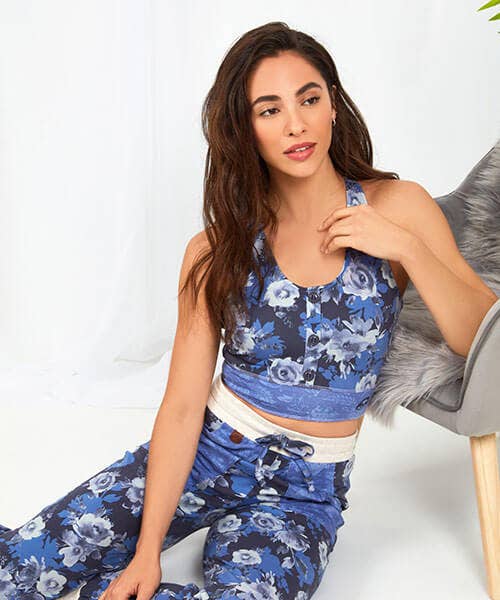 ---
Transitional Layers for Cooler Days
---
The weather can always be unpredictable, especially on chilly mornings. That's where our Cross Back Knitted Jumpers and Slouch Cardigans come in. In two gorgeous hues of blue and antique white, feel chic and stay snug on holiday with a cup of tea before the sun comes out to banish the cool air from the night before.
---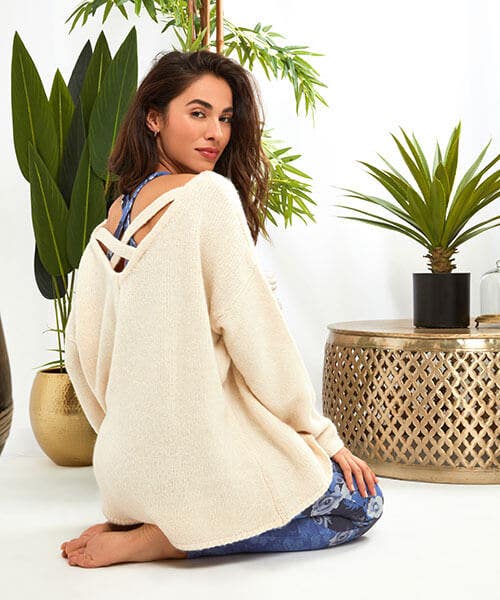 ---
Dress Down by Day, Dress Up by Night
---
Don't wear your Sunday best during the day just for a night of fun. Give yourself space for an outfit change and don your Sloe Joes for a day of comfort before unleashing your wild side by night. Our Printed Flares and Yoga Top make for a fantastic day outfit for some fun in the sun!
---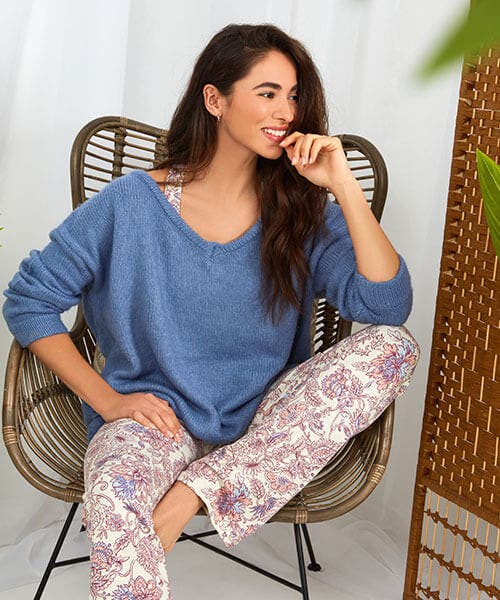 ---
Sloe Joes goes beyond simple loungewear, it's a way of life! Designed with a simple message in mind: Live the life you love while taking things Sloe.
Scroll to top