Buyer's Spring Collection Favourites: Menswear
Discover original styles in our new spring collection that are filled with real heart and soul!
Our amazing buyer, Adele is the driving force behind our menswear collections, so we thought you would like to meet her and get to know more about her favourite pieces this season. She's been working at Joe Browns for many years, so she really knows her stuff and is always filled with passion and enthusiasm to create unique collections season after season.
Our buyers travel far and wide for inspiration and the new collection was inspired by a continental summer trip. Think biking adventures around the European coasts, taking in incredible scenic views and visiting different picturesque towns along the way. Adele has created a range for individuals to simply look good and feel great on all their adventures.
Here's her top 4 spring favourites…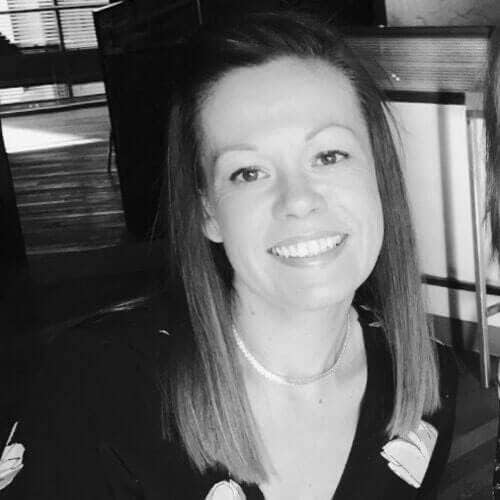 We hope you enjoyed reading about our buyers top picks from the new spring collection. We'd love to know which your favourites are? Let us know over on our social channels.
DISCOVER MORE ARTICLES LIKE THIS
---
Scroll to top