JOE'S REMARKABLE MULTI-BUYS | BUY 2 & SAVE!
---
it is safe to say the seasons have shifted; we've waved goodbye to the warmer summer weather and got set to embrace the crisp autumn air. And with the cooler weather looking like it's here to stay, our fashion choices have gone from breezy dresses and skirts to how many layers we need to keep ourselves warm…
Not that we're complaining – our new collection of women's multi-buys has just launched and it's jam-packed full of amazing layering essentials, autumnal dresses & cosy loungewear that will help keep you comfortable, warm and stylish all season long… and the best bit?
The more you buy, the more you save!
Why not grab a cup of tea and have a browse yourself? We're sure you'll love them as much as we do!
Autumn Dresses – Buy 2 Save £10!
---
Packed full of stunning styles, autumnal hues and an array of different finishes – our selections of multi-buy dresses really is something special!
Buy any 2 amazing styles from the collection and you'll save £10.
We've picked out our favourite 3 styles, but there's loads more online!
Mix & Match Essential T-shirts & Tops – Buy 2 Save £5!
---
It's layering season and we've got just the tops and tees for the occasion!
Available in our buy 2, save £5 multi-buy offer – our selection of essentials tops is jam-packed full of remarkable layering pieces – from colourful turtlenecks and off-the-shoulder gypsy tops, to V-neck finishes and criss-cross designs… We've got it all!
We love all the designs in this multi-buy offer, but our favourite 3 must-have styles are…
The All New Basic Gypsy Top: Available in 5 vibrant colours, this better than basic top can be worn on or off the shoulder depending on the occasion!
The Turtleneck Rib Knit: You can never have too many colourful turtlenecks, especially because this fabulous knit comes in 6 different colours! The layering opportunities are endless with this remarkable style!
Rolled Shoulder Ribbed Top: With its flattering wide neck, rolled shoulder detail and stretch ribbed fabric, this flirty basic can be added to any outfit with ease.


Mix & Match Loungewear – Buy 2 & Get Free Eye Mask!
---
Love to lounge? Us too! There's nothing better than getting cosy, snuggling down on the sofa and watching films when the weather is a little less than desirable and our new collection of ladies' loungewear is the perfect companion for these lazy days!
Although they're cosy, warm and comfortable, doesn't mean they lack in style, though! This collection of loungewear is complete with rich burgundy tones, floral finishes and flattering styles – you won't want to change out of them!
These fabulous styles and much more are now available in the buy 2, Get A Free Eye Mask multibuy offer!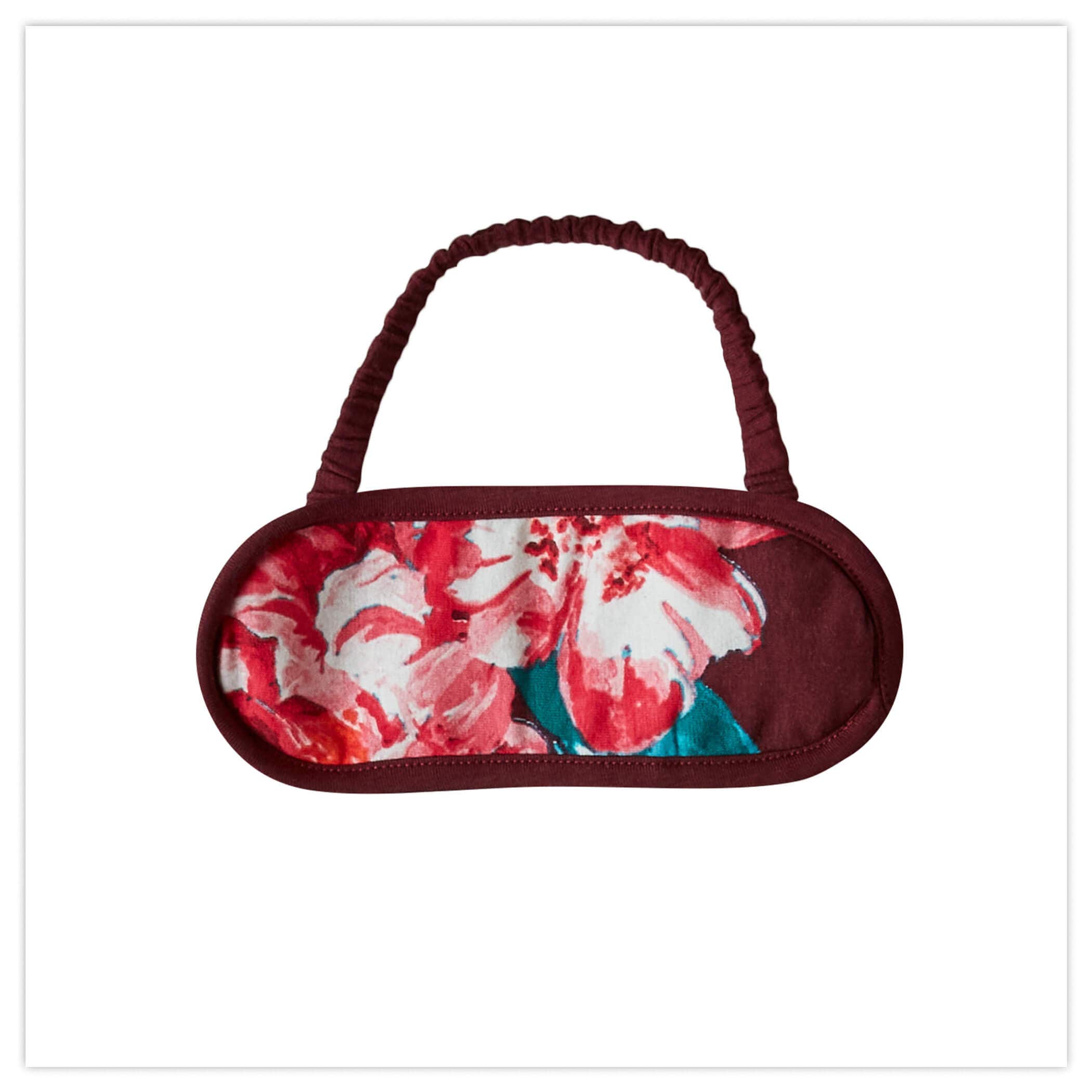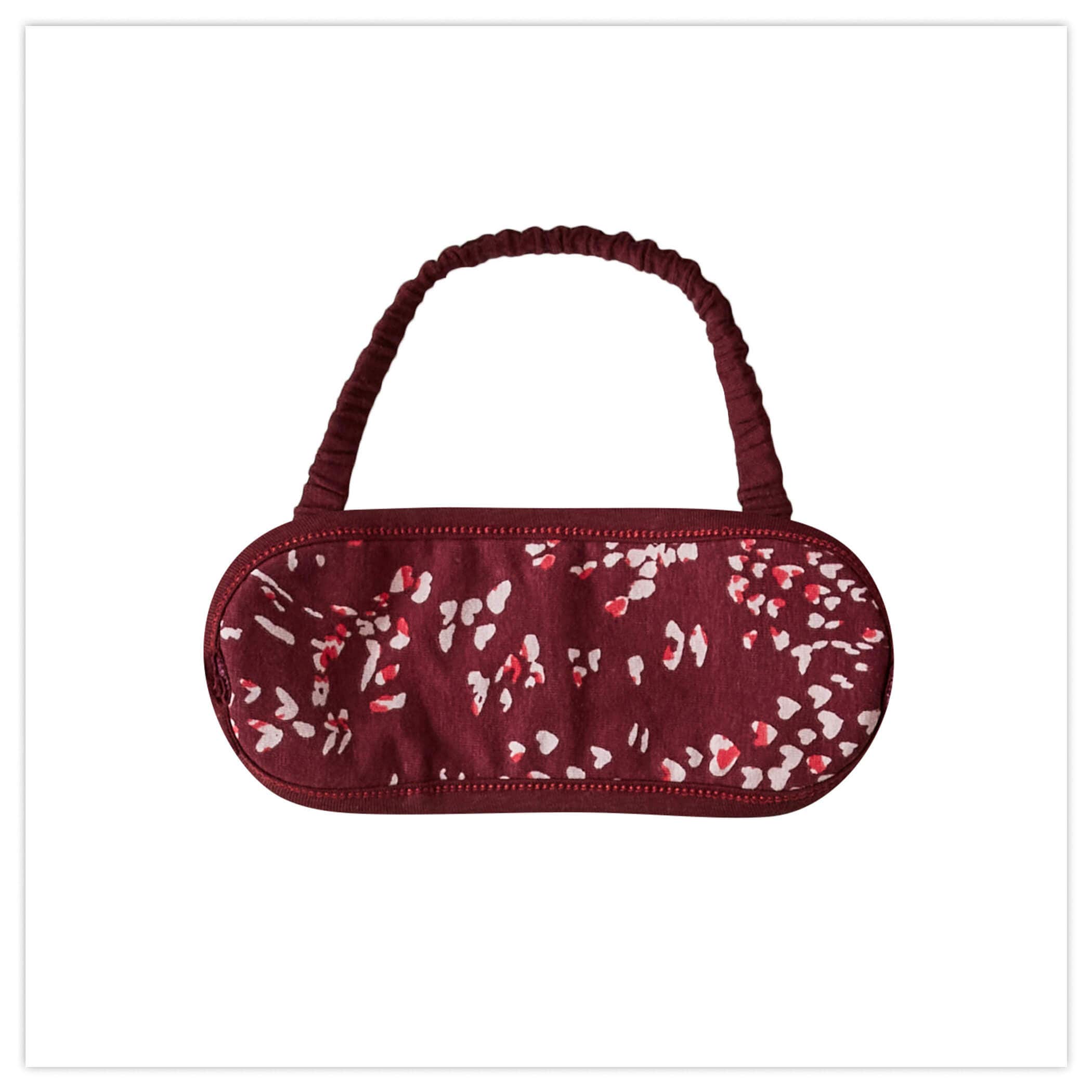 Scroll to top