Win £500 of Joe Browns stock!
We're looking for the best dressed Joe Browns Autumn window of 2021!
It's your chance to WIN £500 worth of our best-selling styles for your store.
Our seasonal campaign is all about finding our mojo's again - being daring and wearing styles that truly lift our spirits!
We want to see how daring you can be with your window displays!
Competition details:
In judging, we will be paying special attention to the following...
• Innovative use of props and logos to display your Joe Browns merchandise
• How your window tells a story
• Use of colour
• Must run for minimum of 2 weeks
How to enter:
Once your windows are looking remarkable, send your photos by email to wholesale@joebrowns.co.uk
Competition closing date is 30th September 2021, the winner will be showcased in our next newsletter and will be contacted via email
Best of luck,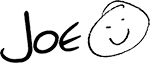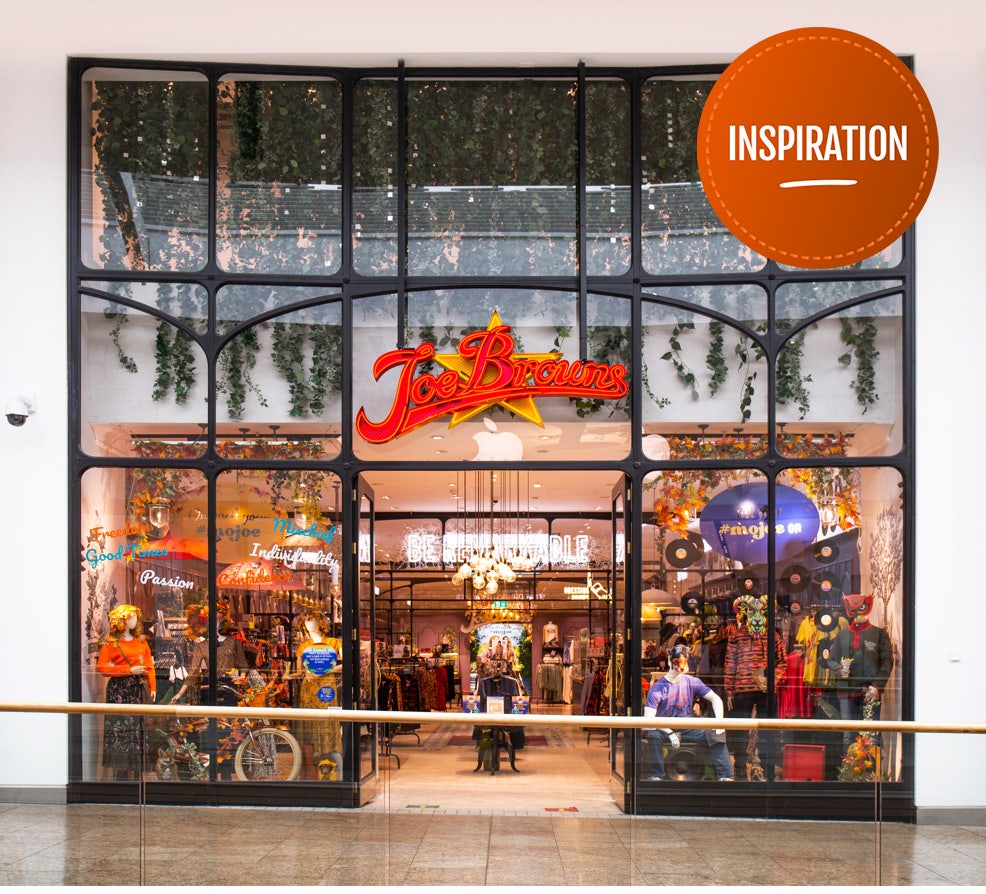 Scroll to top