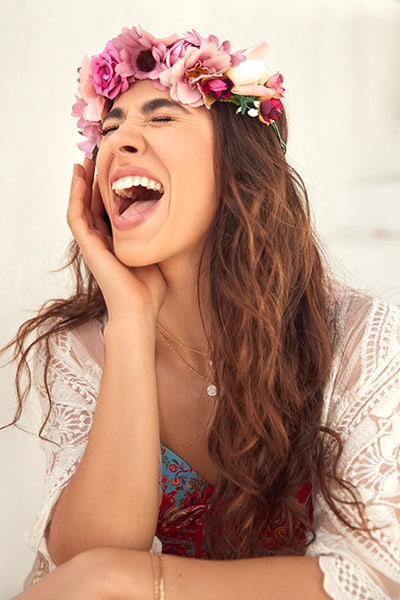 You don't need a spritz of Eau De Mojoe to take on the day with gusto, that power is already inside of you!
We do hope you're not too disappointed to discover we're not branching out into scents just yet, but our uplifting styles are still here to reignite your #mojoe and help you feel great.
Discover our NEW IN looks for Spring Summer...
Scroll to top