As a brand we continuously strive to ensure our customers feel good - and of course look great. We work hard to ensure every touch point is a happy, engaging and positive experience to encourage new customers to join the party and to keep existing customers partying with Joe Browns!
The relationship we have with our wholesale partners is extremely important to us and we're keen to support you where we can. With this in mind, we've created a suite of assets for you to use around your stores, just download and print any of the below items to keep your store up-to-date and on-brand.
For more information, help or to place an order please contact Lee Wood on +44 (0) 113 2724949 or via email
SS21 CATWALK VIDEO
---
Our key SS21 looks, brought to life:
DOWNLOADABLE ASSETS
---
(click image to download)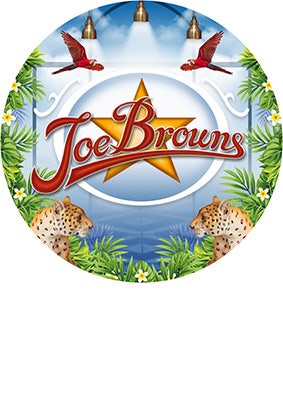 30 x 30cm Graphic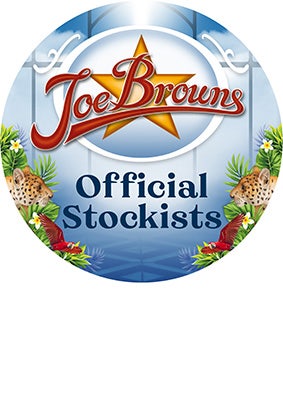 30 x 30cm Graphic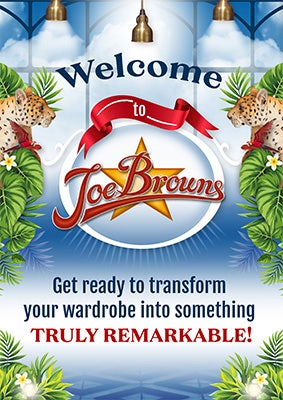 A4 Graphic
A5 Graphic 1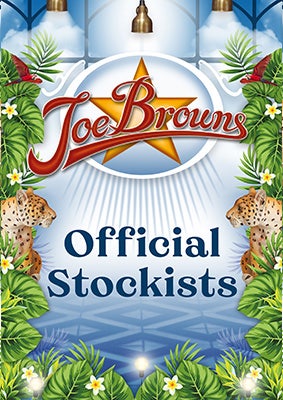 A5 Graphic 2
LOGOS
---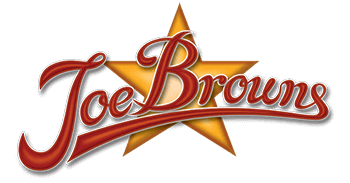 Right click the desired size below to save to file
Small
Medium
Large
Large - in PSD Format for signage etc.
PHOTOSHOOT IMAGES
---
You can download a selection of images from our latest photoshoots by selecting from the galleries below:
BRAND VIDEOS
---
These are our latest brand videos, please use YouTube to share them on your site or social media pages.
New Christmas 2021 Collection
WHOLESALE EMAIL UPDATES
---
You've been subscribed, thank you!
Scroll to top