You can shop with us Online, via our Contact Centre or In-Store. Our latest COVID-19 update is here.
About Us - Where It All Began

" They were having the time of their lives - as though all their troubles were left at the door... If I could bottle that moment, it would be the very essence of Joe Browns - a true "feel good" tonic! "
Intrigued?
Click on the links below to find out more!!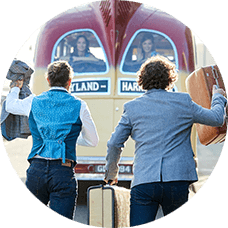 Making People Feel Good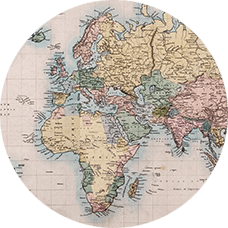 What Makes Us Tick…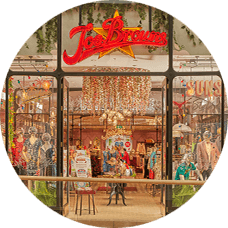 Joe's Retail Stores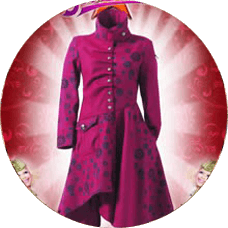 Joe's Brand Books