Our Mission
Joe Browns was founded in 1998, inspired by a group of friends enjoying a beer in a beach bar in Morfa Nefyn, North Wales, at the end of a great day on the surf.
Fresh out of the sea, salt in their hair, laughing, joking and totally carefree, they were having an absolute blast. That was the essence, right there, of Joe Browns.
Fun, spontaneous and free!
We decided there and then that this remarkable spirit would make the foundations of a great brand.
---
It's our mission to make people feel good!
Everything we do revolves around making people feel good.
We create exciting, colourful and engaging catalogues that customers simply can't wait to receive - and they are bursting with unique style ideas that people simply can't wait to wear, day in, day out!
We're not trend-setters by any means - that's really not our bag - but what we do create is remarkable garments that never fail to evoke positive compliments.
It's the small details and little finishing touches that make our garments stand out from other high street brands (and of course this gives you a lot of extra value too!).





It's all about helping our customers to feel confident, liberated and totally individual when it's a Joe Browns kind of day!
---
Customers are always telling us how great our clothes make them feel!
We work really hard at our customer service too - this is probably why we have been awarded the Feefo Platinum Merchant Award Standard for the last seven years running!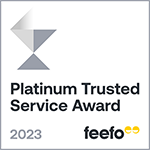 Have You Visited Our Fantastic Stores?
From our small beginnings as a mail order business, we have grown into a large online lifestyle brand, and in 2017 we made the pretty bold decision to make our retail debut.
Our flagship store (all 4000sq ft of it!) opened its doors in October 2017 in Meadowhall, Sheffield.
And our very first outlet store is now open in the McArthurglen Designer Outlet, York.
We want our stores to be really inviting, intriguing and interesting and for our customers to truly feel at home when they visit.
With their bold interiors and wow-worthy windows - we invite you to come and take a look for yourself!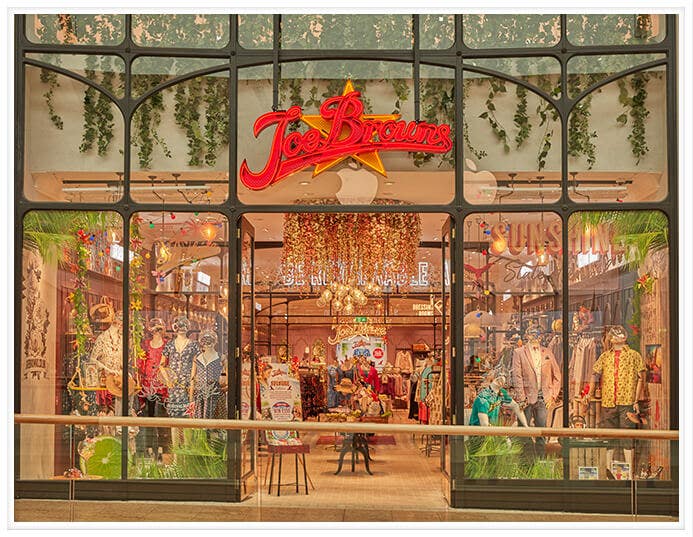 ---
Scroll to top