Five Star Styles As Voted By You!
Discover the products our customers have given 5 stars to this season...
Our customers are loving the new styles this season with hundreds of five star reviews being posted every week. Find out what your favourite pieces are, read what customers have to say about them and discover what you might be missing out on!
Fabulous Ribbed Knitted Dress
---
This season, everyone is loving our all new Fabulous Ribbed Knitted Dress – maybe because it's so easy to style in lots of different and exciting new ways.
This dress really is a great base for lots of fabulous new autumn outfits - pair it with a long cardigan, a simple tailored blazer or, why not try it with our unique Tiered Shirt Dress for a totally different look.
Here's what you have been saying about it:
"It looks and fits exactly like the picture".

"This is gorgeous – and not too heavy…..I love the fact that apart from looking fabulous it is so easy to care for! Also, as it is knitted, I don't need to wear a cardi on top - although JBs do some lovely cardis, so that wouldn't really be a particular hardship!".

Campfire Jacket (& Matching Waistcoat!)
---
What's not to love about our remarkable campfire jacket – complete with a stunning floral lining, cute detachable owl corsage and a fabulous contrast velvet collar. It pairs perfectly with the matching Campfire Waistcoat - ooh and don't forget to treat yourself to one of our unique detailled blouses whilst you're shopping!
Just as we'd hoped, you've been telling us just how much it is adding to your wardrobes this season…..
"Great jacket for autumn, love the colours as I will be able to mix and match or wear as casual with my jeans".
"Classic and elegant, stylish and different. A cut above the rest".

"Good quality, looks great and fits really well"

Crisp White Shirt
---
Now here's a garment that does exactly what it says on the tin, packed with plenty of Joe Browns personality of course. This shirt has been designed to pair with lots of our quirky waistcoats and jackets this season to add a pop of colour to your wardrobe.
Try it with our Cheeky Jacket and Cheeky Waistcoat for a look that works equally as well at the office as it does for lunch out at your favourite deli.
And we're delighted to hear that you're loving it too…
"Lovely shirt and fits beautifully".

"Nothing beats a lovely crisp white shirt and the fit is very flattering even if you aren't the perfect size underneath!"

"Love the quality - fabric has a bit of stretch - and love the detail".

Perfect Paisley Shirt
---
One of your favourite menswear styles this season is the Perfect Paisley Shirt – and it's really not hard to work out why - as the rich colour palette and fabulous paisley design are a real match made in heaven.
This shirt pairs really well with lots of layering pieces, making it a great versatile piece for your wardrobe this season. Leather jacket, navy blazer or a chunky knit – you choose depending on your mood and the occasion.
Here's what you have been saying about it:


"Lovely..my husband loved it..great fit & nice material too".

"I just loved the colours on this shirt & such quality".

"I've been buying Joe Browns shirts for a few years now and the designs of the pattern just keep getting better. Another beauty for my collection".

---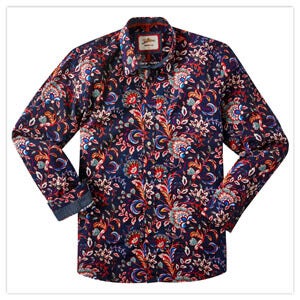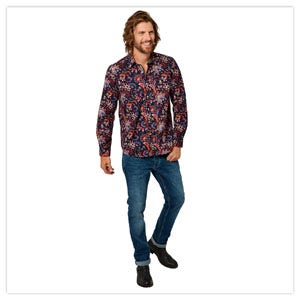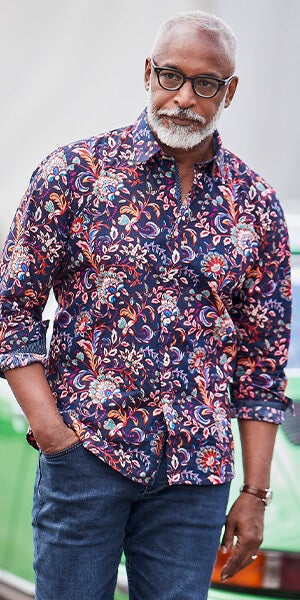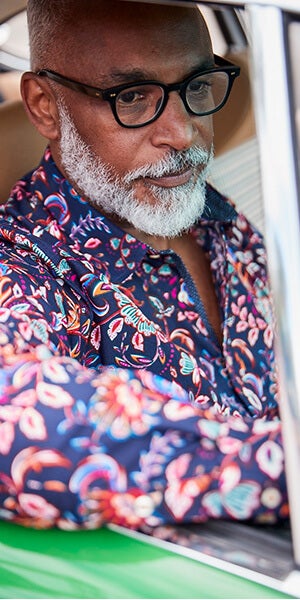 Confidently Cool Blazer
---
An ideal partner for the Perfect Paisley Shirt above, our Confidently Cool Blazer in a high quality wool blend is going down a storm – maybe because it offers so much for the £99 price tag.
Not only will you love the subtle mix of fabrics and textures, just take a look at the fabulous lining and matching integrated pocket square – extra finishing touches you don't get with other men's jackets.
And it seems you are noticing the difference:


"What a fab blazer with a lovely little handkerchief in the pocket. My hubby loved the design and fit. The complete suit makes an older man look quite 'trendy'!"

"Excellent fit and quality".

"Lovely jacket - well made with lovely lining and a bit different to the normal run of the mill jackets".

---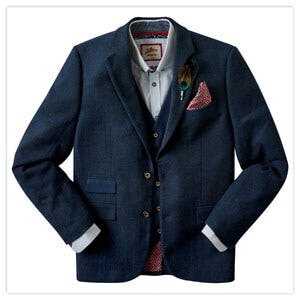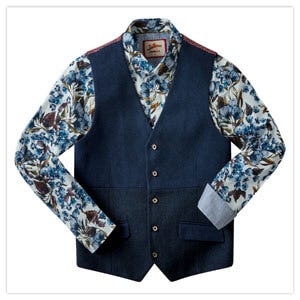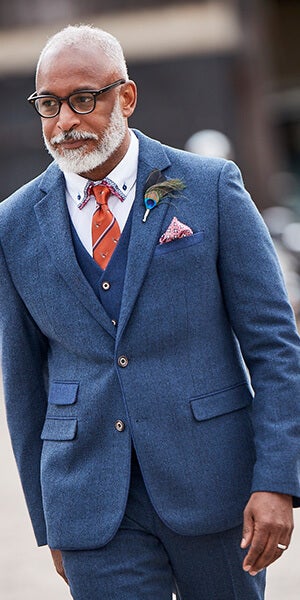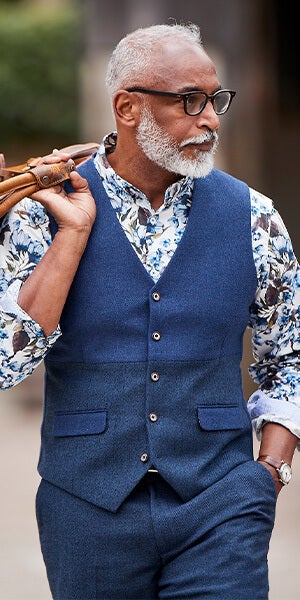 Here at JB Towers, we're absolutely over the moon that you are loving the ranges so much this season – we exist to make our customers happy.
Please do keep giving us your feedback – it helps us to make our ranges better and better with each new collection that lands
Scroll to top