Doing remarkable things for remarkable causes
Joe Browns is all about making people feel good and we take our corporate social responsibility very seriously. We believe that as a business it is our duty to do all we can to support charities, people and communities both at home and abroad – this is where the Feel-Good Foundation was born.

From fund-raising to clothing donations, to simply giving our time to support those in need, we always try to lend a helping hand wherever we can.

Take a look to see what we've done so far, and watch this space for many more remarkable things to come.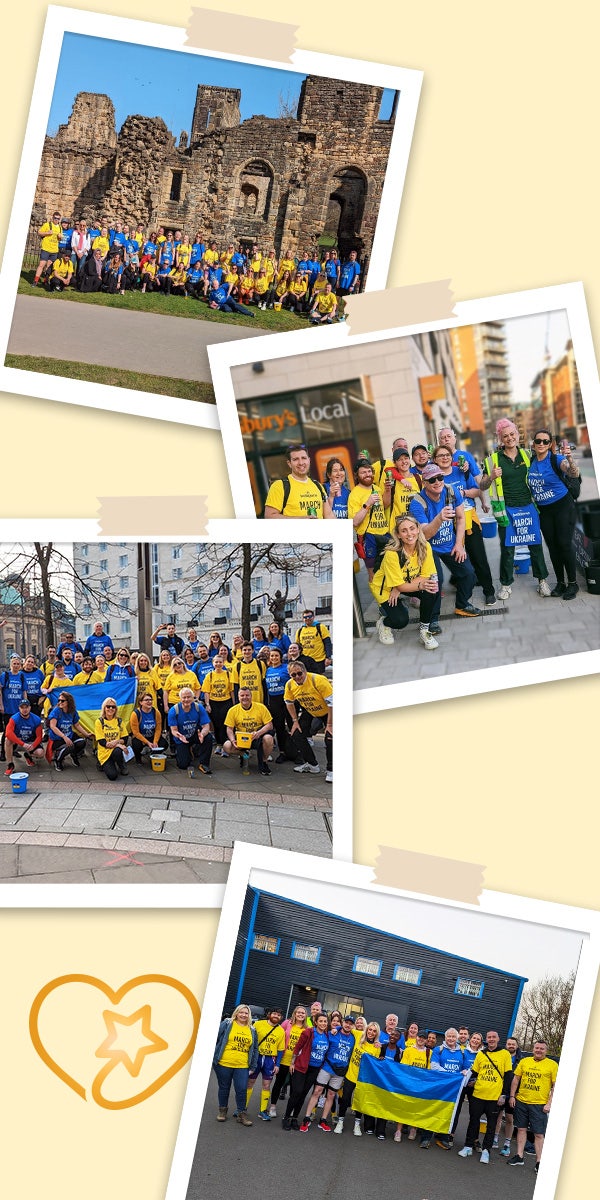 ---
In March 2022, we helped provide much needed funding and supplies for the people of Ukraine, donated straight to where it was needed the most.
---
March for Ukraine
---
Our head office, warehouse and store staff completed a 12-hour walk around Leeds, raising funds and awareness of the plight of the Ukranian people.
Total Amount Raised: £21,338!
---
Donations
---
In addition to much needed funding, we also donated hundreds of items including bedding, clothing, medical and food supplies which were delivered directly to Ukraine.
---
Charity T-Shirts
---
We donated all future profits from the sale of our charity t-shirts, so we could act quickly and send our support to Ukraine as fast as possible. The money is already where it is needed, however you can still shop our charity t-shirts online
---

---
St. Gemma's Hospice is a local, independent charity and has been providing expert care to the people of Leeds for over 40 years. As one of the UK's leading hospices, St Gemma's support local people with cancer and other life-threatening illnesses, specialising in pain relief and symptom control to help people live as well as possible, for as long as possible.
---
Clothing Donations
---
For many years we have been donating thousands of pieces of clothing for sale in the 6 dedicated St Gemma's charity shops.

As of July 2022, St. Gemma's Hospice has sold nearly 22,000 items with a sales value of £112,600!
---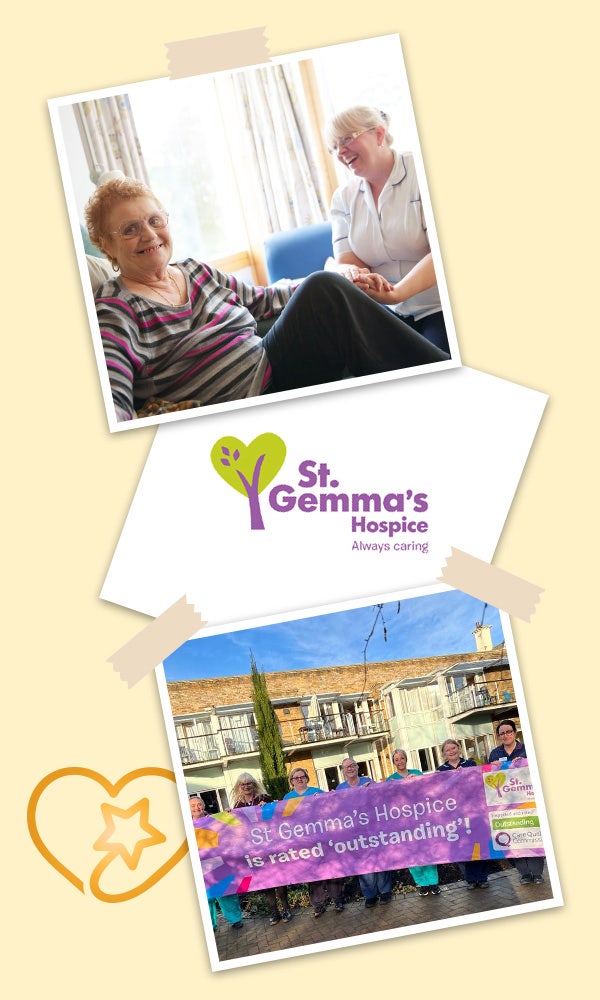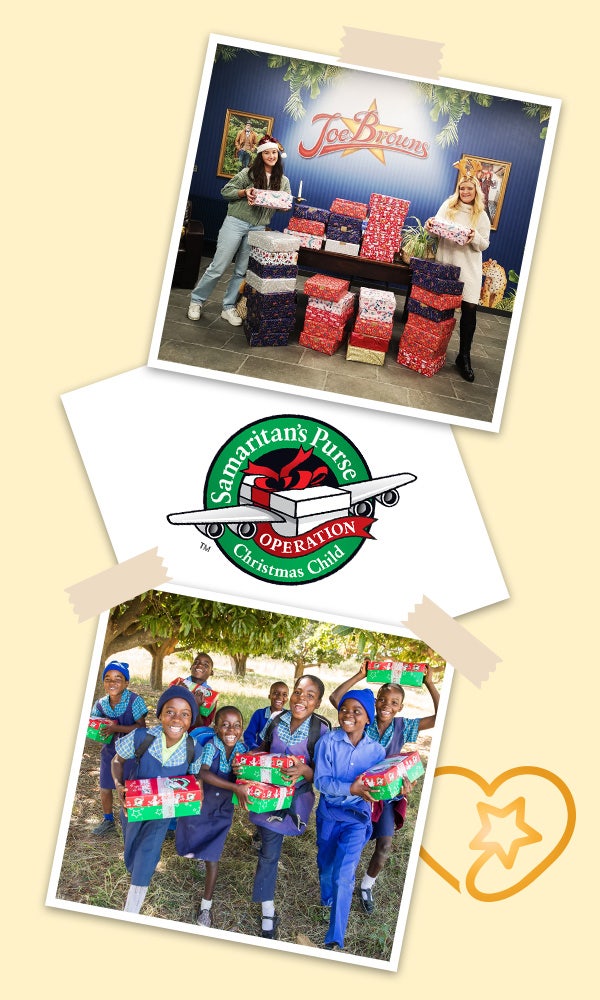 ---
Samaritan's Purse is an international relief and development organisation that works through local churches in Africa, Eastern Europe and Central Asia since 1970.

With bases in the UK, USA, Canada, Germany, Australia & Korea, they aim to respond in a distinctly Christian way to issues facing people in the places they work, such as water sanitisation, disasters & emergencies and sustainable livelihoods.
---
Christmas Shoeboxes
---
We joined the Operation Christmas Child campaign, filling piles of shoeboxes with toys and activities that were be sent to children in Africa. These children would otherwise have received very little, if anything, at Christmas, so we were able to spread a little festive cheer to a group of very grateful young people.
---
Scroll to top