The Knitwear Revolution
Dull winter days; meet your match! Joe Browns Project Fun and Balearic Dusk knitwear collections have landed to inject a burst of colour into your wardrobes. With bold patterns and sumptuous textures, let our Project Fun and Balearic Dusk knits make every moment extraordinary while you stay warm in remarkable style...
Project Fun!
Back for the second time, our Project Fun knitwear collection is fully designed in-house to fight back against the dull winter days with styles that ignite joy and confidence. Meet the knitwear collection that brightens up your wardrobe and never compromises on style when it comes to comfort. Feel remarkable with Project Fun and join the knitwear revolution this winter.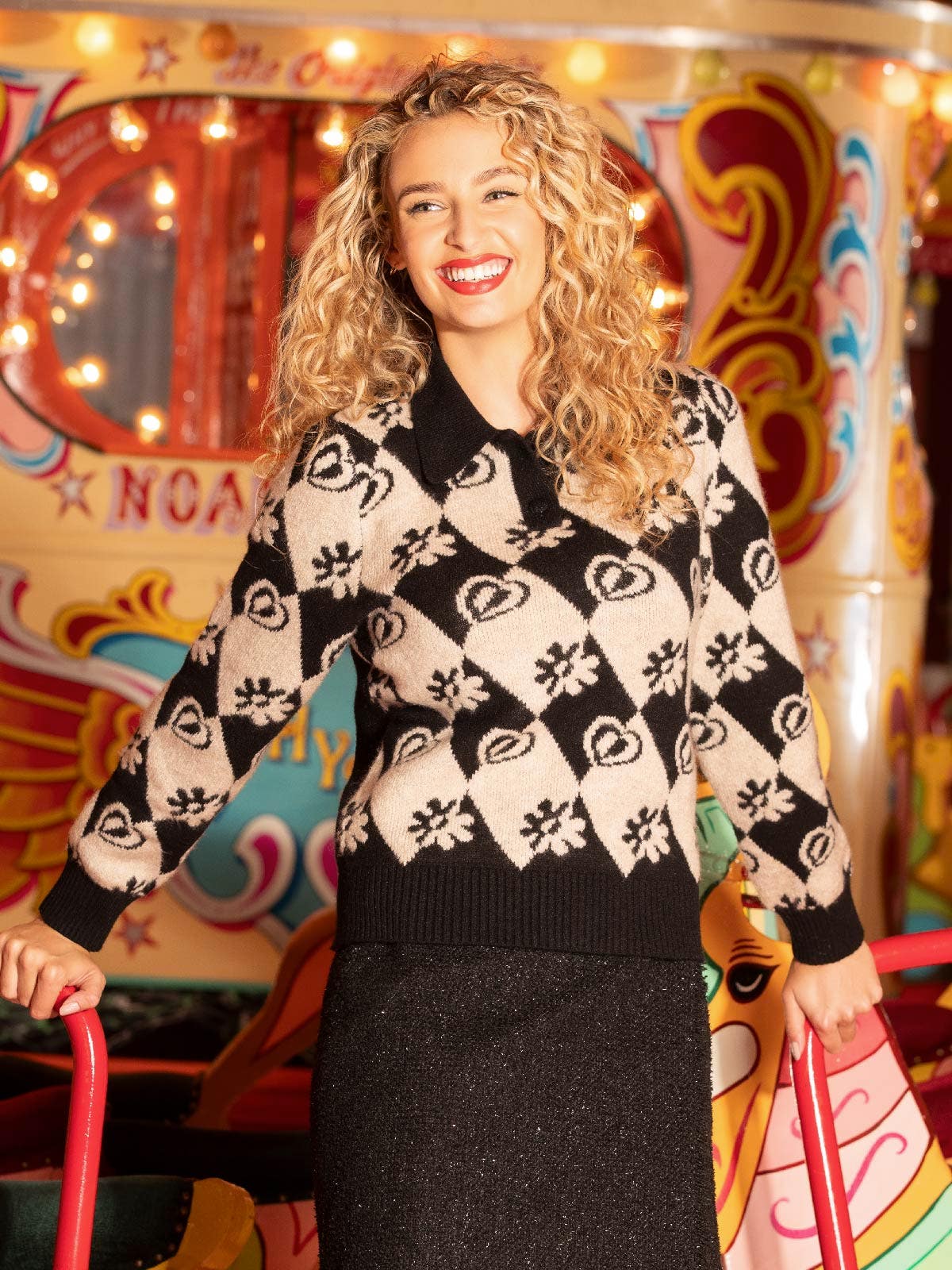 Bold Colours
We designed Project Fun knitwear to stand out, turn heads and create a big impact against grey skies and chilly breezes. Everyone deserves to feel sensational, no matter the season.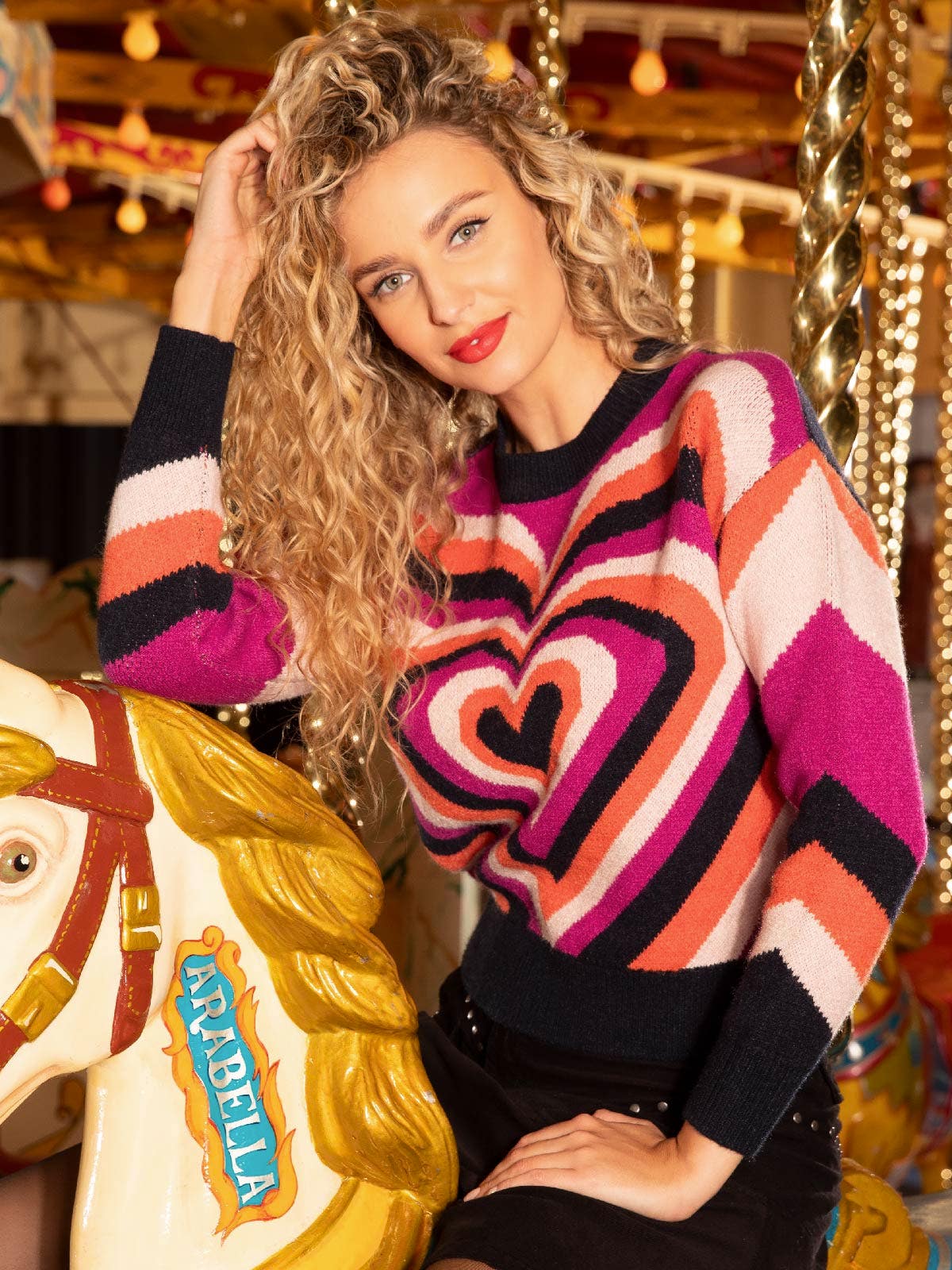 Retro Designs
Give your style a throwback vibe with patterns that range from retro to all-out psychedelic to stand out for all the right reasons this season.
Balearic Dusk
Introducing our all-new knitwear collection, Balearic Dusk. Blending a palette inspired by Ibizan skies at dusk with sumptuously soft textures, we've created a knitwear collection infused with a touch of sparkle to make every moment extraordinary. Get ready to embrace the magic of dusk with this new knitwear collection from Joe Browns.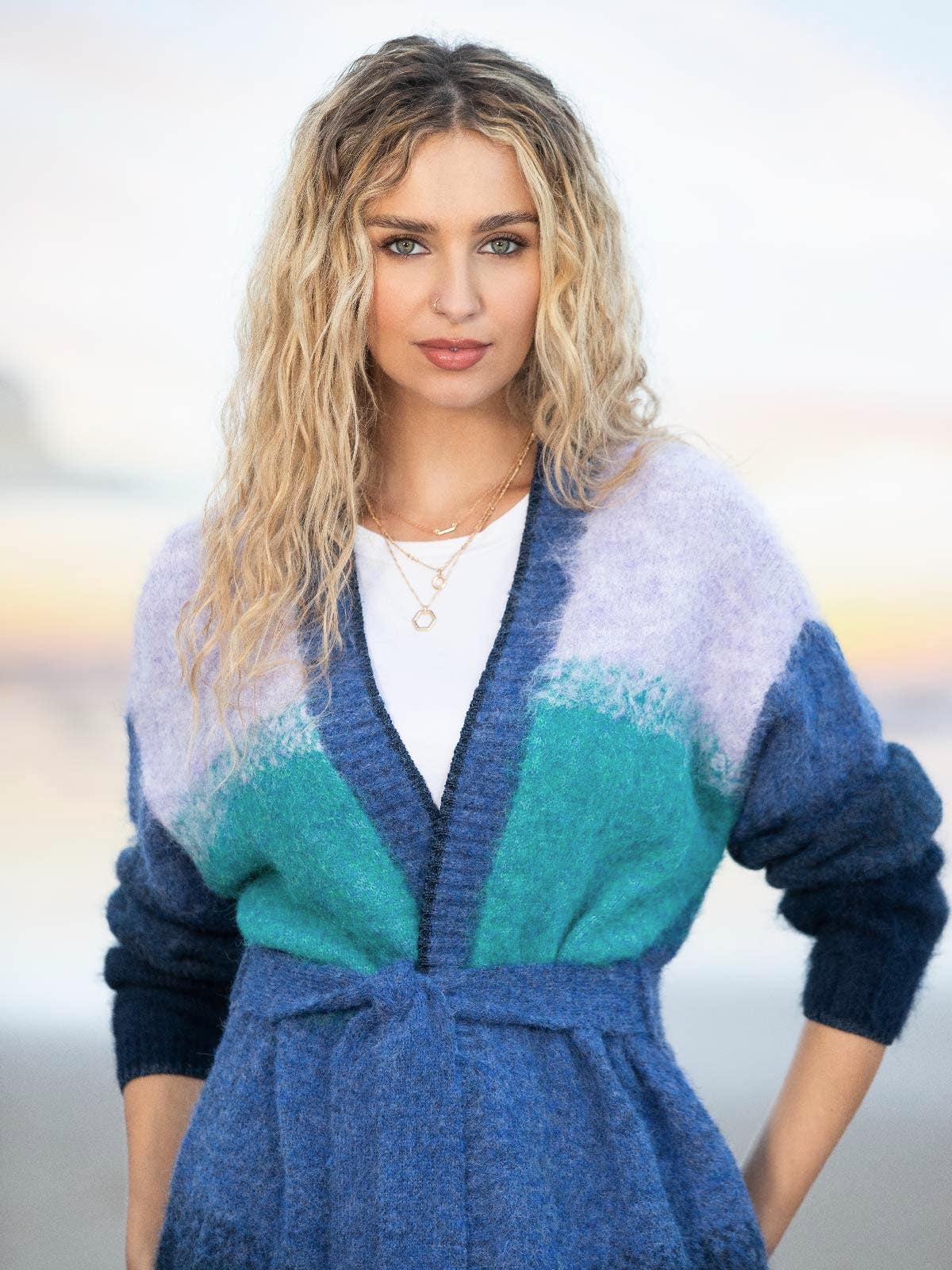 Lush Textures
We've designed these knits to be luxuriously soft for the days when you want to feel extra cosy without sacrificing style.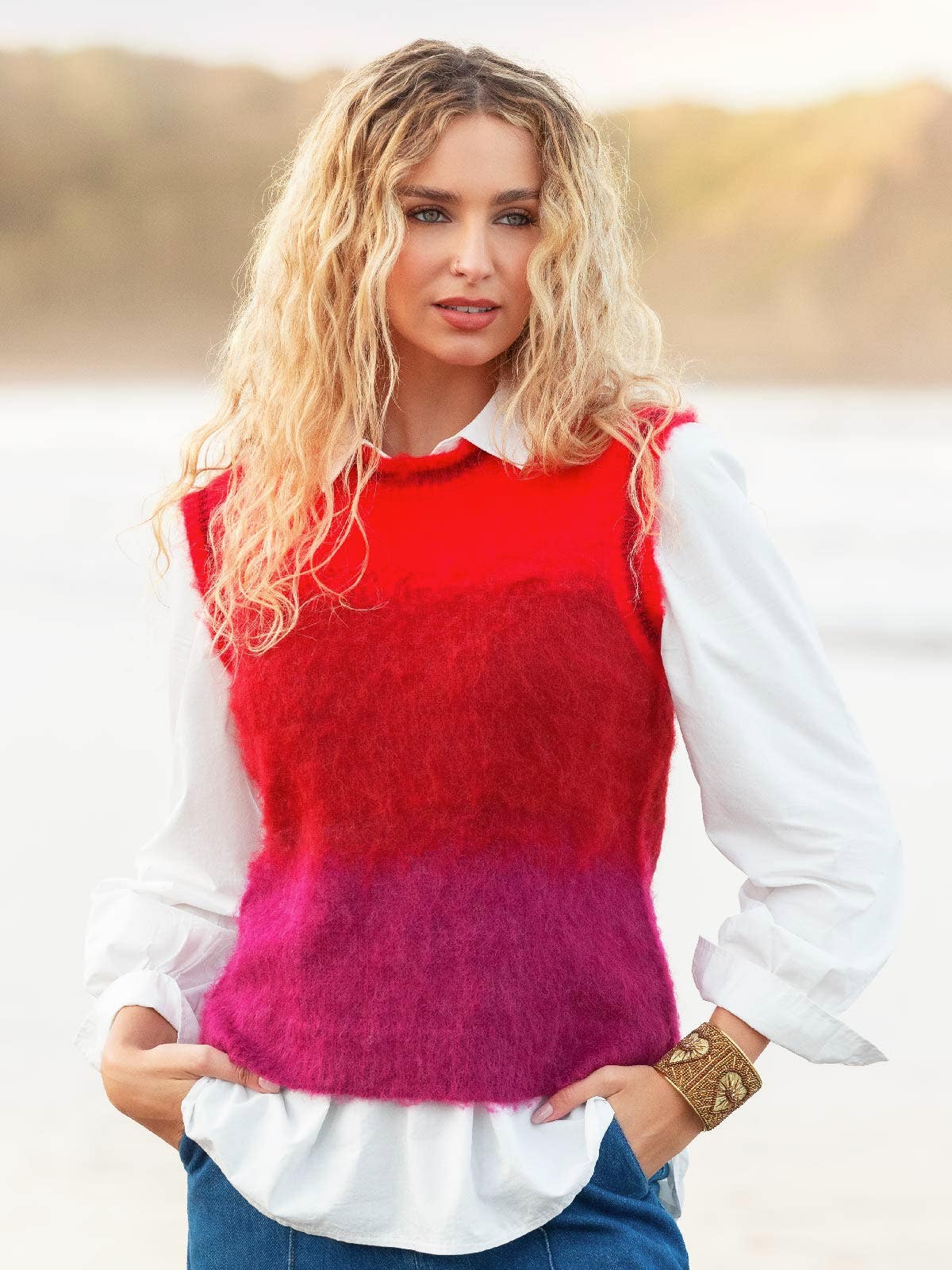 Swoon-Worthy Palettes
Inspired by an Ibizan sky at dusk, we've created a remarkable palette with soft, deep colours infused with a touch of sparkle that runs through every stitch.