Introducing Fair Trade: Remarkable Give-Back Gifts
They prefer working with smaller artisan manufacturers rather than big factories. The close relationships they make mean they ensure the conditions – and in many cases, the individuals within them – are the best they can be.
With most of their intricate and beautiful designs made by hand, each piece of stunning jewellery is truly one of a kind, and a full and fair market price is paid to those who lovingly craft them and bring the ideas to life.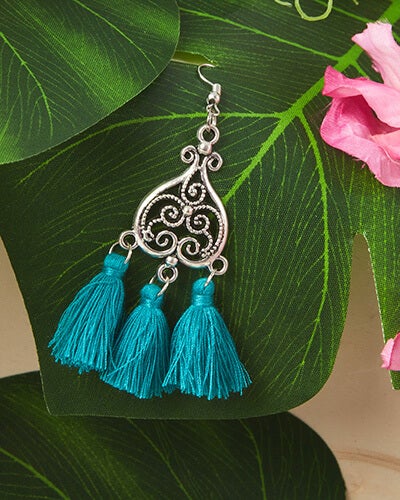 ---
The Styles Within the Range
---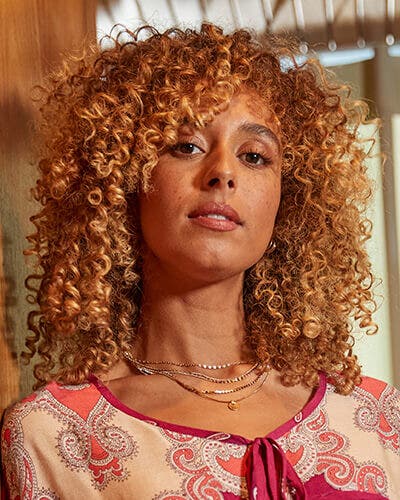 ---
Why Fair Trade Jewellery is the Perfect Gift
---
Each item is hand crafted, polished and sanded down by experienced hands in India and Indonesia. Every piece of stunning jewellery is crafted by an artisan who is promised a good quality of life and earns a fair wage for their families. Not only is this gift beautiful, but it also has a story. When you buy fair trade, you'll not only uplift your loved one, but you'll also be giving back to the community who made them, directly. The present is stunning, but the action is inspirational, aspirational and remarkable in itself.
---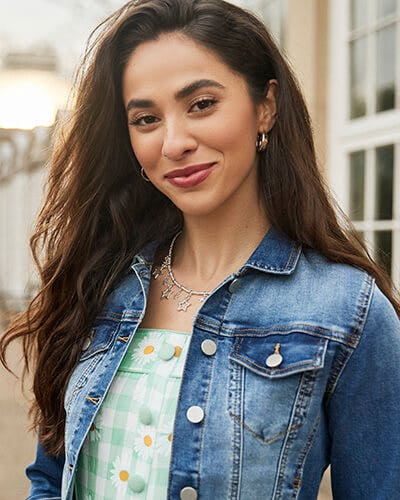 ---
Scroll to top