If you're searching for a dress to boost your confidence and give you some sass factor then look no further than our Sensational Spotty Dress!
This easy-wearing wrap dress comes in a rich orange shade perfectly matched for an autumnal wardrobe, featuring a subtle animal print that'll leave you feeling fierce and ready to attack the day.

Don't just take our word for it. Meet Marriane, she likes to share a diary of her fashion finds over on her Instagram page @40plusandfab. Marriane is the Queen of Mixology, finding so many fun and stylish ways to get the most out of an item. She delved into her wardrobe and styled our Sensational Spotty Dress to suit a number of occasions. Over to you Marriane…


"Right now a lot of us are looking for transitional pieces and this dress is an Autumn wardrobe essential! I've taken the Sensational Spotty Dress and styled it 12 different ways. Some I'm wearing right now, and others I'll add a jumper and chunky boots to when the weather gets colder.
Hopefully some of these looks will give you a little inspiration on how you can play with your own wardrobe to add points of difference to your day to day styles…"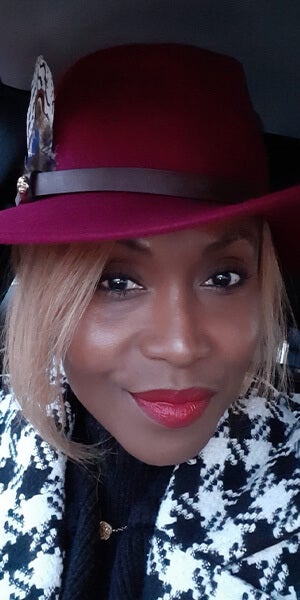 Free your hands – a cross body bag is great for going shopping. It means you have free hands to browse… or carry more shopping! I've also added some heeled ankle boots because shopping is thirsty work, and I can head straight to a bar in this look.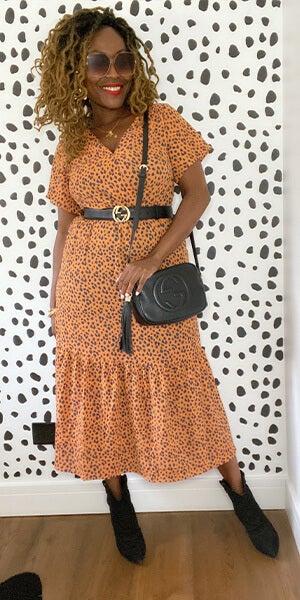 Channel Chanel - Chanel inspired jacket meets 'these boots were made for walking'. A combo that can manage anything that comes your way from morning until late into the evening!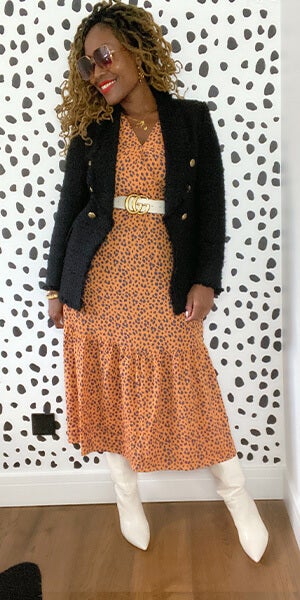 Casual classics – A light denim jacket teamed with a cross body bag and some sneakers makes the perfect outfit for an active day, especially if you're running after kids! This is my go-to look when out with my godchildren.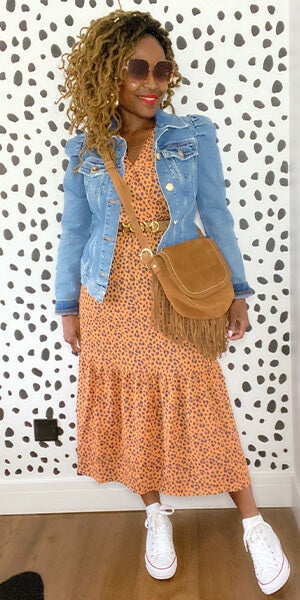 "I love merging beautiful high street and online items with my fashion style. That way I always feel unique, confident and fabulous."

So, there you have! 12 fabulous ways to style our Sensational Spotty Dress - we hope you managed to find some inspiration for styling your favourite Joe Browns.
Don't forget to tag us on Instagram, so we can see how you style yours!
Scroll to top