Women's Summer Capsule Wardrobe Essentials
Creating a capsule wardrobe with versatile, wear-with-everything staple pieces, is perfect if you want to create a variety of gorgeous outfits, that you can simply grab for remarkable every day looks!
We've put together our favourite must-have styles, that'll help you create a remarkable summer wardrobe….
Bright & Beautiful Tops & Tunics...
We are total tunic fanatics here at Joe Browns!
A tunic is easy to wear and with its classic silhouette, it glides over your figure to keep you feeling comfortable yet fabulous with every wear.
If the suns shining, team it with some chunky wedges, and if it's a little cooler, it looks great with white or blue jeans.
If you're looking to adding a cool and casual touch to your summer wardrobe, why not take a look at our fabulous graphic tee collection – with vibrant colours, unique motifs and flattering fits – our collection of tees are perfect for hot and sunny days.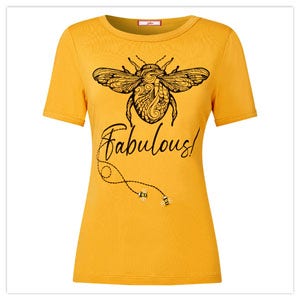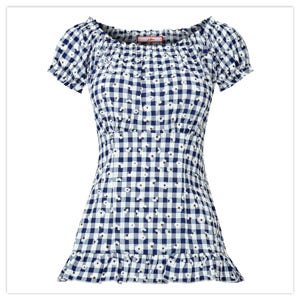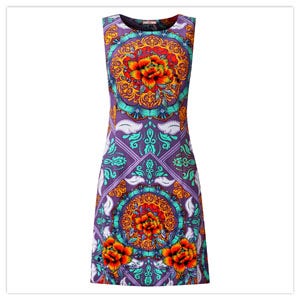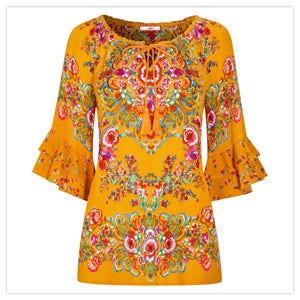 Flowing & Flattering Dresses
As you know, we like to do things differently… we're not ones for sticking to the rules, and that's certainly true when it comes to how we wear our remarkable dresses… And this season is no different – with vibrant colours, unique and bold prints, flattering finishes and exclusive designs – our collection of summer dresses is like nothing on the Highstreet!
So, whether you're on the hunt for a retro fit and flare classic, flowing maxi dress, vibrant tea dress or flattering midi then you've come to the right place…
Add A Little Sophistication...
We all know the British summertime can be less than predictable when it comes to weather – some days it's glorious sunshine and other's it's nonstop rain – preparation is key and our collection of colourful knitwear is like no other!
With beautiful cross over styles, sunshine tones, and boho finishes – there's something for everyone one in our knitwear collection.
We hope you enjoy curating your own capsule wardrobe - don't forget to check out more styling tips and tricks over on our

inspiration page

!
Scroll to top