The Joe Browns Ultimate Festival Jacket
We've designed a jacket that not only looks perfectly stylish for festivals, in a floral summery print, but is full to the brim with hidden gadgets and gismos so you'll want for nothing on your camping weekend!
The showerproof jacket includes a blow-up inflatable pillow hood, a hidden drinks compartment and straw, bottle opener zip, wind-up phone charger, wet wipe dispenser, detachable LED light and a locked pocket for your valuables.
We're not yet able to sell the jacket, as it's still in the testing process, however if there's enough interest in it, it may well be on sale soon!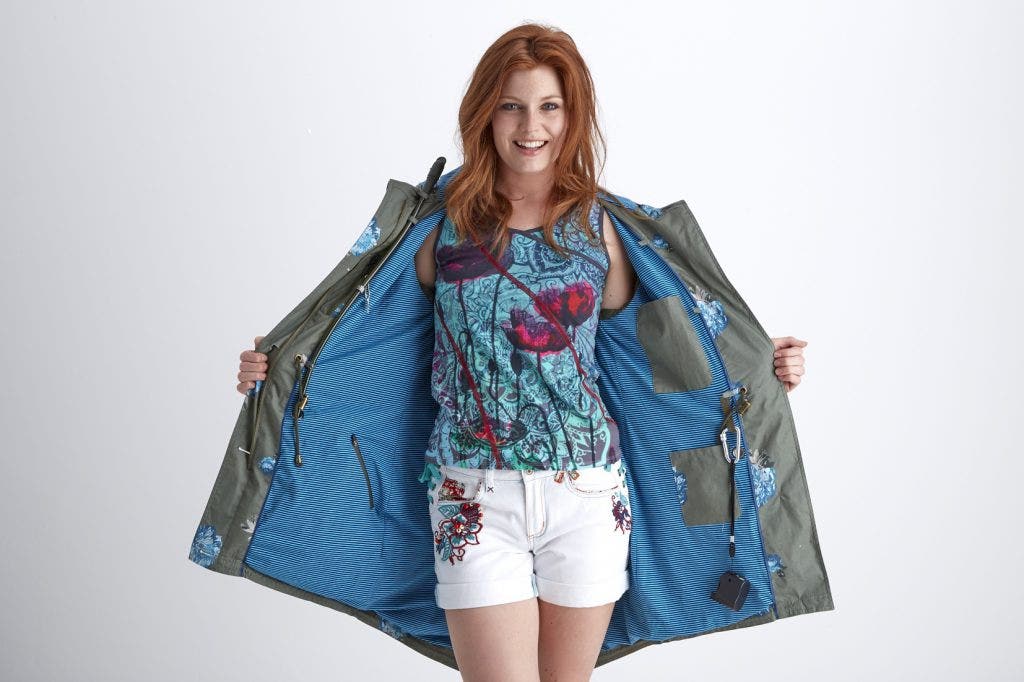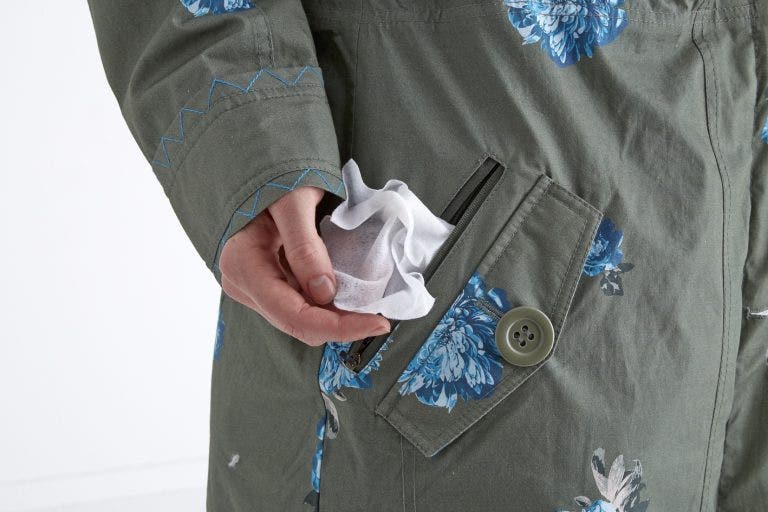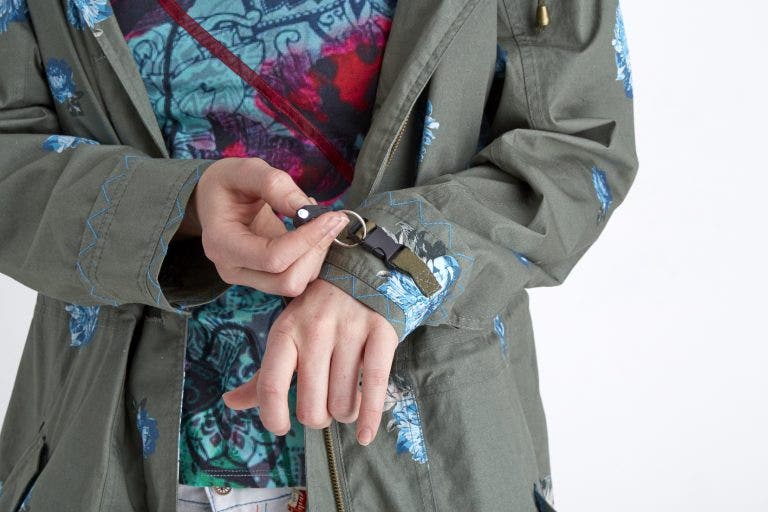 Our designer George, behind the jacket, said: "We wanted to make something that was fun, stylish and really practical. We had a brainstorming session in the office of all the problems we faced at festivals, then tried to come up with solutions on how to fix them.
There's still some tweaks that need to be made on the jacket, but we're really pleased with how it's come out and are intrigued to see what people make of it, or if anyone has any other suggestions that could make it even better!"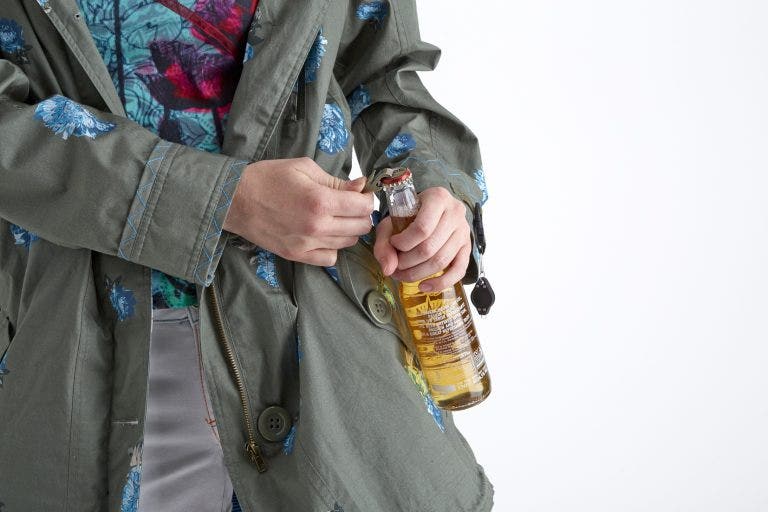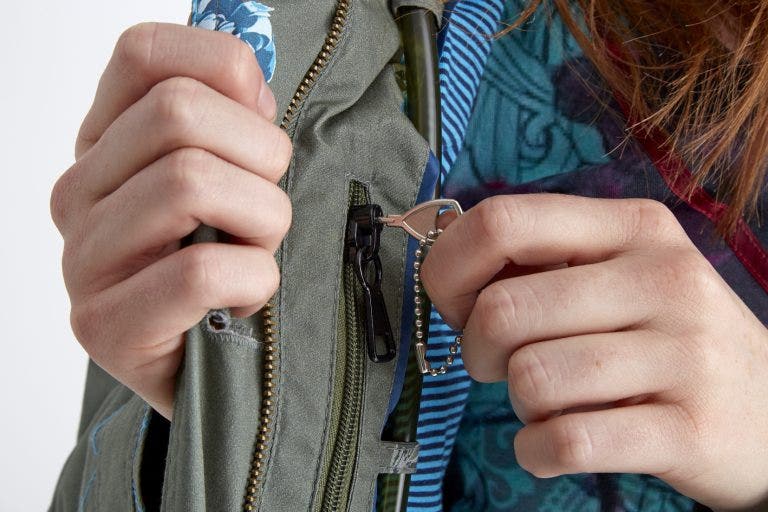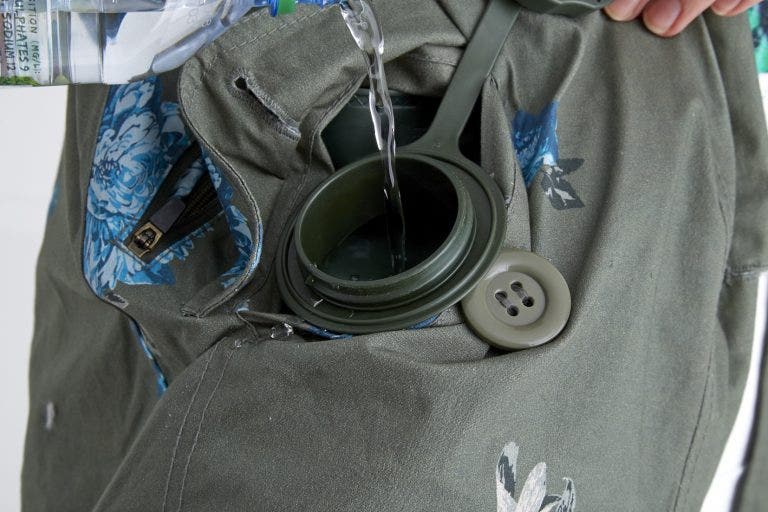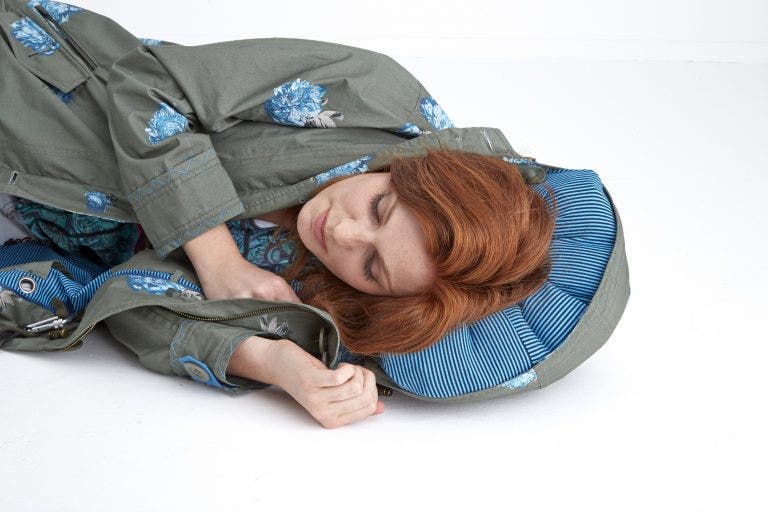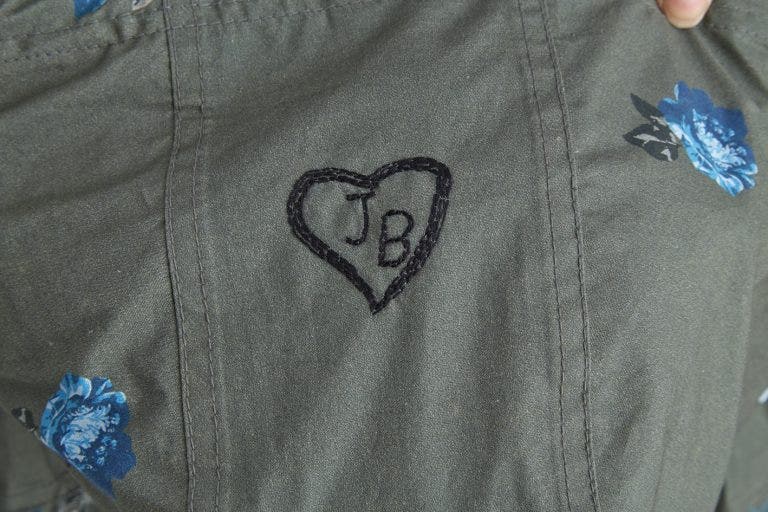 Is there anything you'd add to the jacket?
Scroll to top