Discover the Detail in Our Remarkable NEW Collection
With our fabulous NEW Autumn Winter 2022 collection making a splash, it's a great opportunity to discover the finer detail in Joe's newset collection.
Take a deeper look into the styles to reignite your #mojoe, delicately designed to escape the ordinary.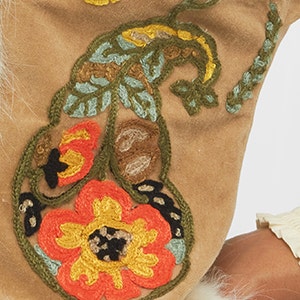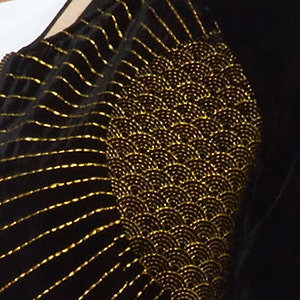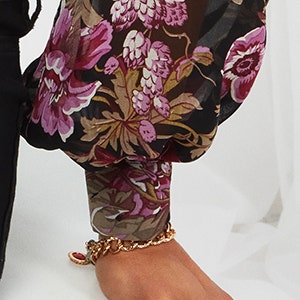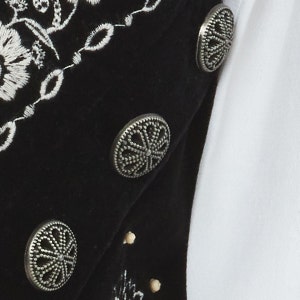 Perfect Patterned Coatigan
Rich, vibrant prints #Mojoe
---
With the Perfect Patterned Coatigan, you'll be hard-pressed to find a more decadent print anywhere else. The statement all-over tonal print is exquisitely flattering when combined with its loose, open fit and stylish long sleeves. Finished off with lovely piping to the edges, you have the perfect coatigan to wrap up warm in, whether you're out to afternoon tea or relaxing in the garden over the Indian summer.
Detail is everywhere in our brand-NEW autumn winter collection. It's just waiting to be discovered.

Take a journey through our new lines and step into your unique style for the season ahead. You and your #mojoe deserve it.
Scroll to top