How to Style A Graphic Tee
4. Graphic t-shirts elevate a simple outfit
---
A graphic tee is a sure-fire way to give your simple outfit a little more oomph. Instead of reaching for the plain tee – reach for a graphic one and you automatically have an outfit with a little more pizzazz. There's no need to overthink about elevating an outfit when the graphic t-shirt will do it for you!
---
---
The Neutral Blazer
---
Neutral-coloured, oversized blazers are all the rage right now – so jump on that bandwagon and grab your graphic tee. You can either style the tee with the classic blazer and slack combo, or simply chuck on your blazer, graphic tee and your favourite trusty jeans – bonus points if the jeans are embellished!
---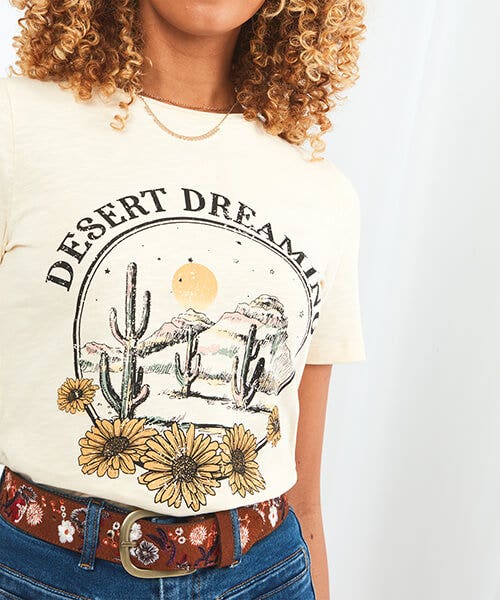 ---
The Bold Skirts
---
Mini, maxi, coloured, patterned, there are so many skirts out there and there's always a unique Joe Browns skirt begging to be added to your wardrobe. Often, styling a statement skirt can be difficult – but not with a graphic tee! All you need to do is tuck the tee into your skirt and throw on your favourite denim jacket for a drop-dead-gorgeous look that's thought-out and timeless.
---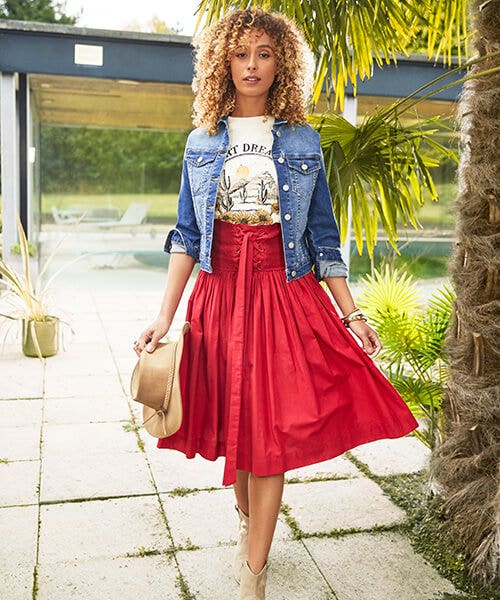 ---
The Shorts and Sneakers
---
Ready for fun in the sun? Because we are! Now spring is in full bloom, summer is just around the corner! Grab your favourite shorts, graphic tee and sneakers for a casual, playful look. Easily elevate the style with a long kimono or beach wrap to play with lengths in the layering and add some serious dynamics to the ensemble.
---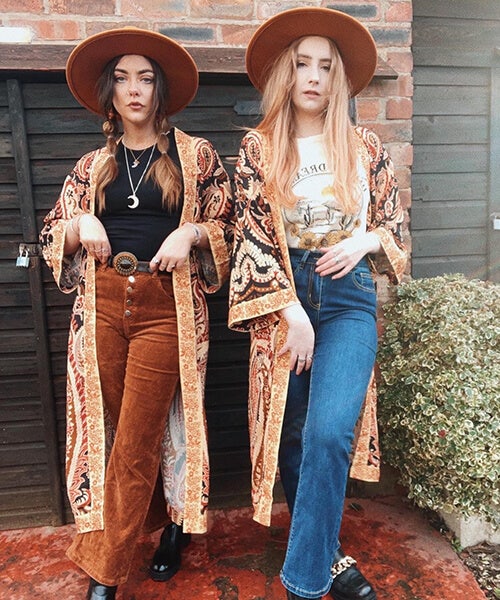 ---
The Waistcoat
---
Hear us out – dress down that gorgeous waistcoat withering away in the back of your wardrobe with a graphic tee. It's easier than you think and gives your occasion wear an excuse to be seen more often. On a hot summer day, it's easy to wear as an extra accessory while keeping you looking cool and confident.
---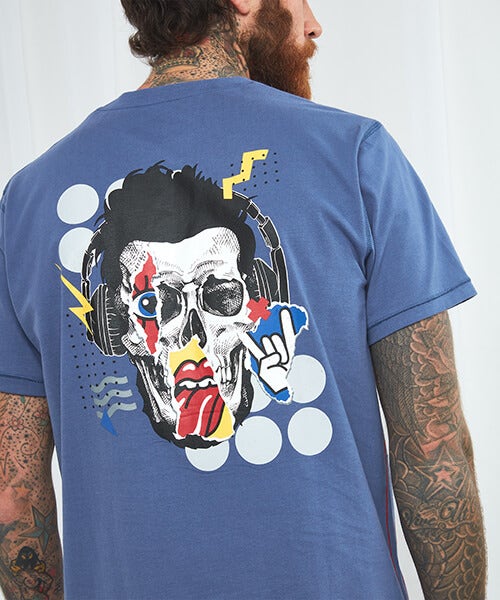 ---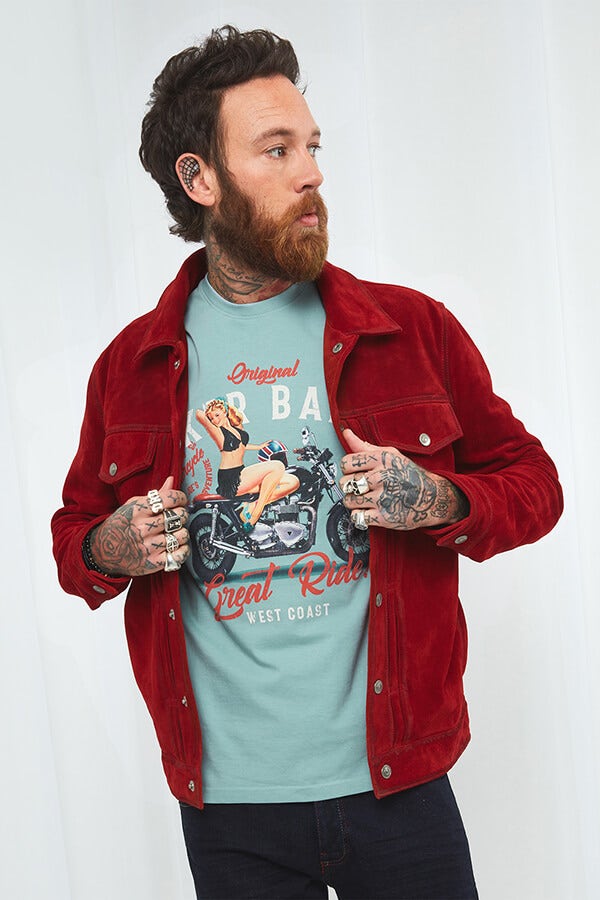 The Blazer
---
Just the same as the waistcoat, except the blazer does it better! A Joe Browns blazer deserves to be seen as much as possible, so when paired with a graphic tee you have the smart casual look that's to die for. Turn heads in a blazer and graphic tee combo that's bang on-trend for a breezy summer day, or opt for a structured jacket and hat to give a more casual edge.
---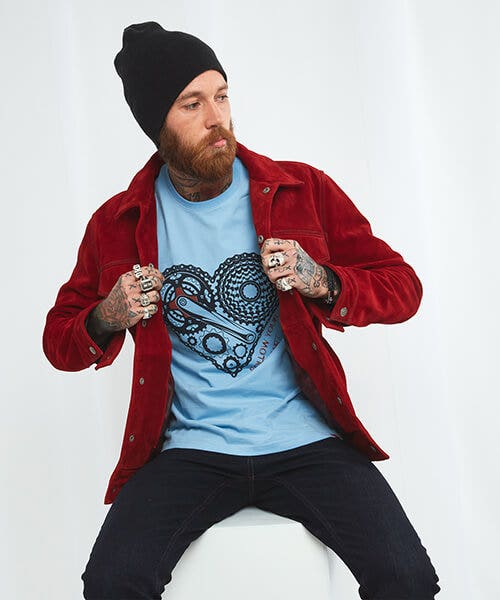 The Cricketer
---
Whether you're a fan of cricket or not, you can't turn your nose up at this classic style. Grab your graphic tee and favourite shorts – cargo shorts are a great match that gives a casual and comfortable vibe. Smarten them both up with a cable cardigan and some trainers and you have the ultimate chilled summer day outfit! It doesn't get much easier!
---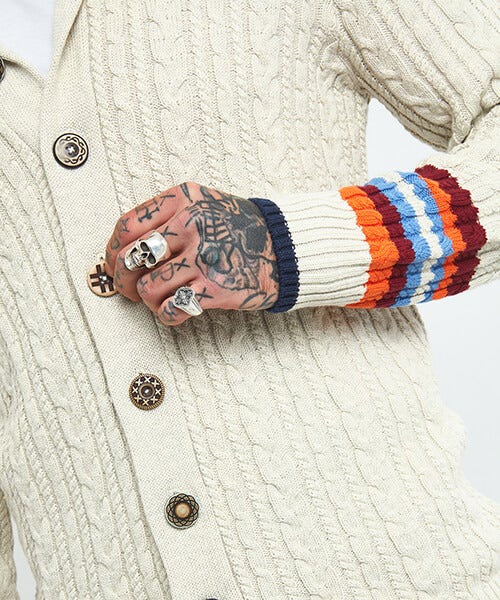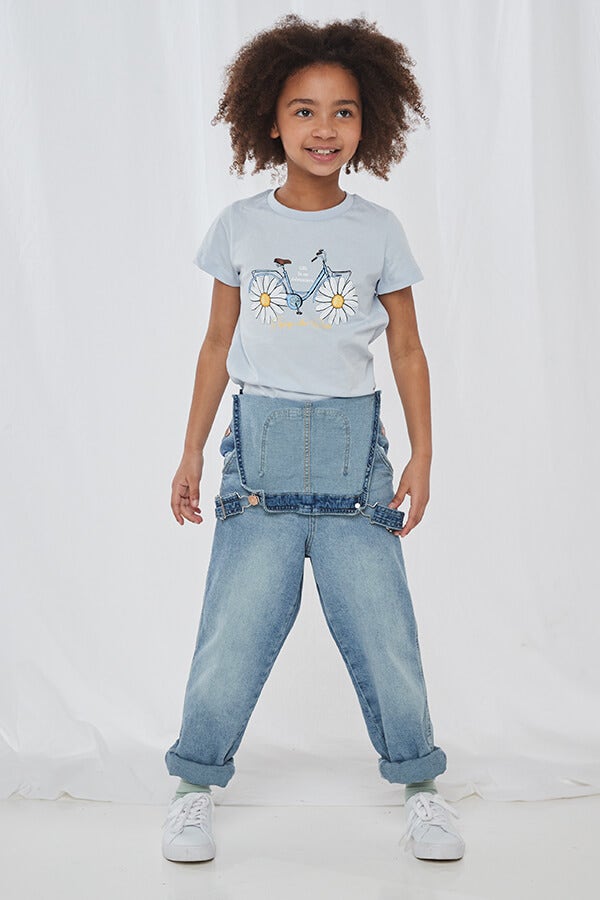 The Dungarees or The Romper
---
Our range of kidswear now has you and your child to get that Joe Browns edge with our range of graphic tees. Style these tees to perfection with a simple pair of dungarees and a romper in an 80's throwback that's bang on trend.
---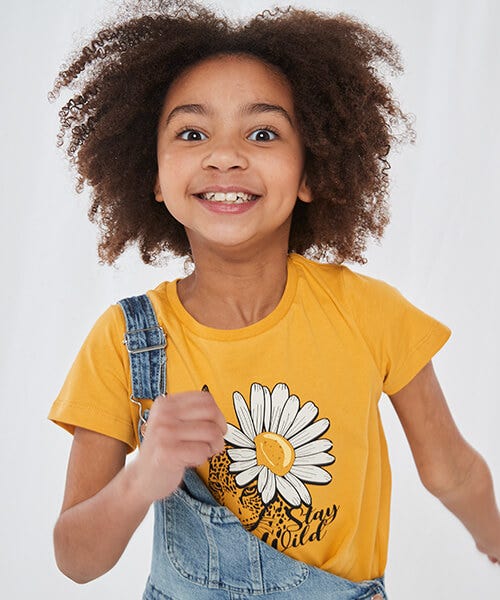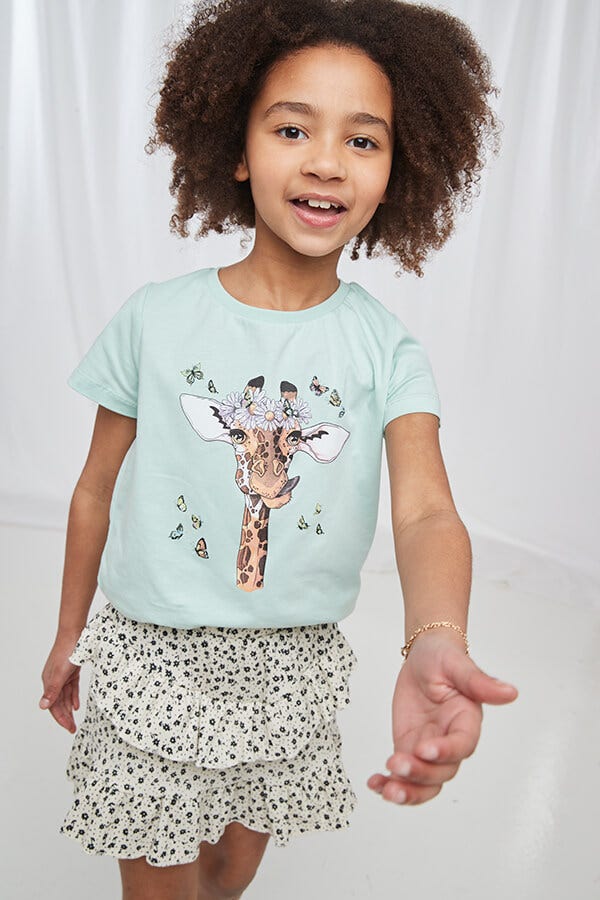 The Skirt or the Shorts
---
If you've got the ultimate statement bottom – be that a tutu or a pair of patterned shorts - style with the Joe Browns kid's graphic tee and their favourite jacket and shoes that'll fill your kids with confidence – not to mention they'll give their friends serious tee envy! Joe Browns kidswear is just like the men's and womenswear – bold, out-there and always packing a unique twist.
---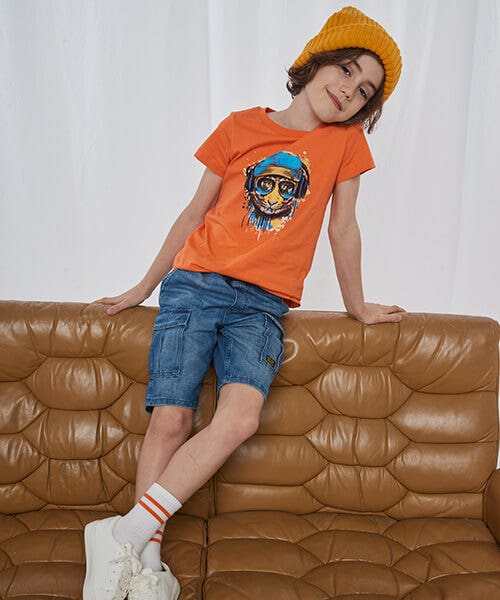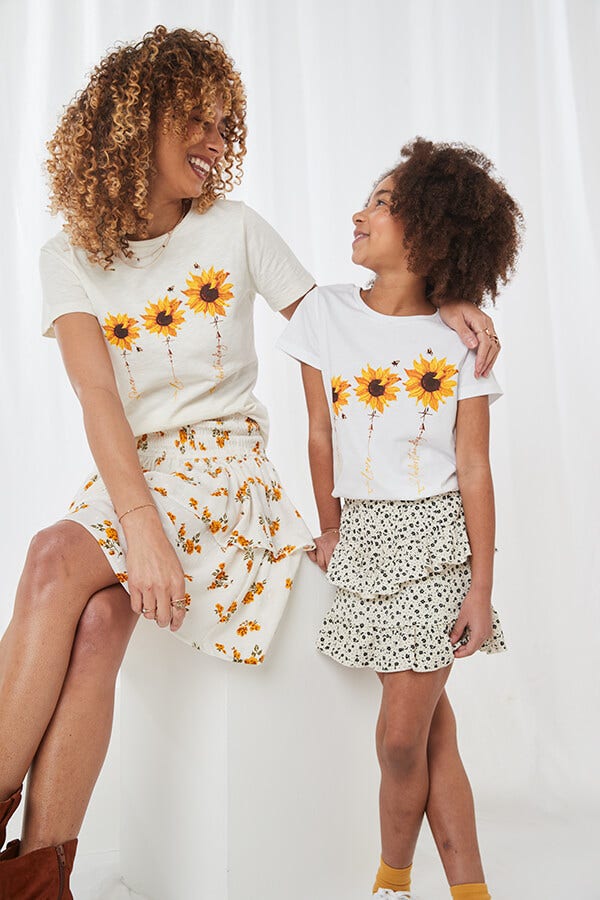 The Matchy-Matchy
---
Give the little one a major confident boost by matching your tee with theirs! Grab the matching set so they can feel like their favourite role model! While they may grow out of it, the memories of matching with Mum or Dad will remain. As a major bonus, this graphic tee makes the perfect keepsake for your child for decades to come to bring back that nostalgia of the days you both matched. Now what's more wholesome than that?
---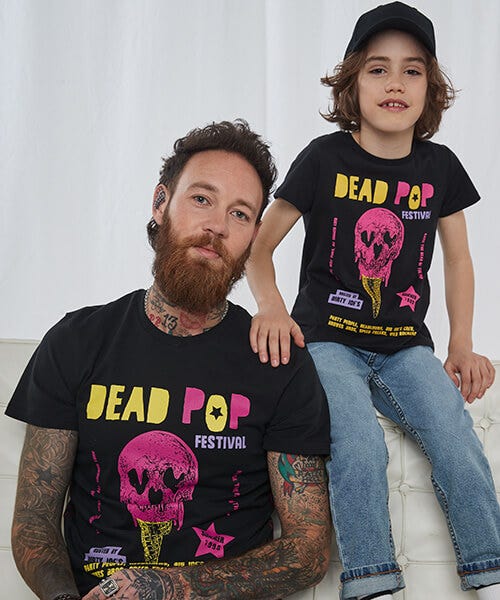 If you were stuck in the fashion rut of the tee and jeans, you sure won't be now! Take a look around our site to find the perfect accessories to go with your graphic tee – or even find your new favourite tee from our selection!
Scroll to top