6 Reasons You Should Gift Sloe Joes Loungewear This Christmas
---
What is loungewear?
---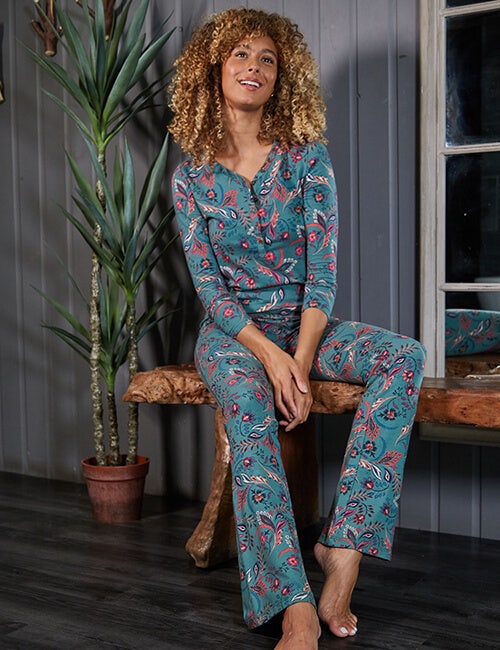 ---
Loungewear is the answer when you want to get dressed for the day ahead and stay cosy. Perfect for lazy weekend mornings and chilly winter evenings, loungewear walks the line between day-to-day attire and nightwear. As a massive bonus, not only are they comfortable and stylish – they're also made with sustainable fabrics!
Discover our top six reasons to give the gift of comfort this Christmas.
1. Cosy up for the winter months in our fabulous loungewear
---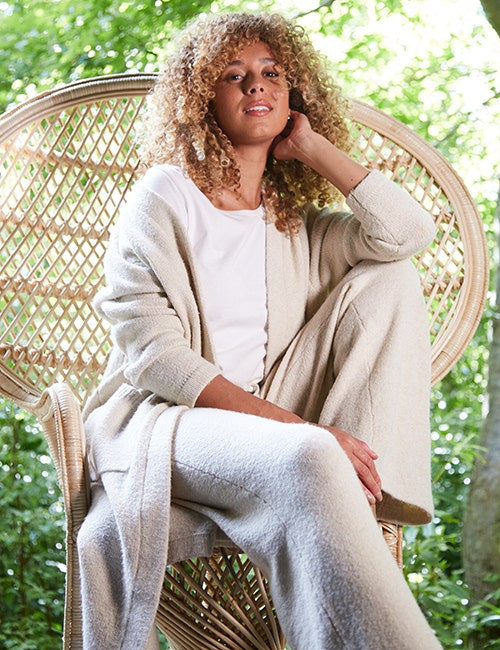 ---
Not to remind people of what we all know – as we appreciate reading these articles is a form of escapism – but we all need that little extra layer of comfort and warmth right now. Especially if it's cosy and snug while still staying stylish, of course! Binge that box set or stick a movie on and slip into loungewear when it's dark outside – no matter if it's 6am or 9pm!
2. Get ready and cosy for those new year's resolutions!
---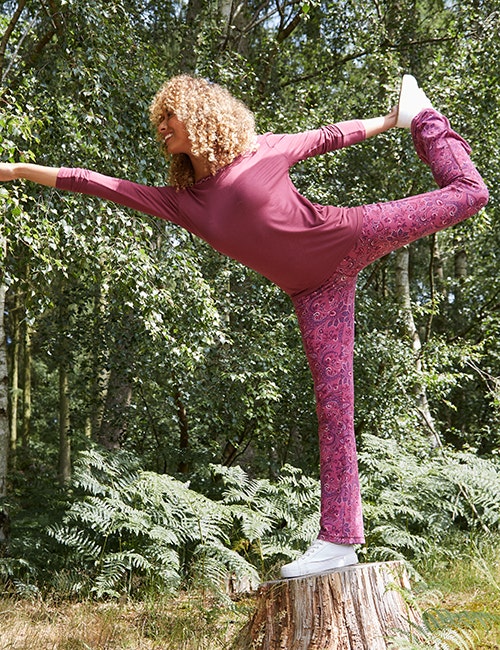 ---
Get on board with their new year's resolution, whether it's taking up running again, getting back into yoga or even meditating and mindfulness. Our activewear is the perfect step toward performance attire that'll have them feeling fabulous and fit while getting back into exercising. Our yoga wear is simply divine and oh-so comfortable for that all-important cooldown. Go all out and grab them a Sloe Joes top and fabulous flared trouser set with a matching fleece to have them feeling drop-dead gorgeous on the way to and from their local yoga class!
3. The perfect pamper partner – self-care Sloe Joes
---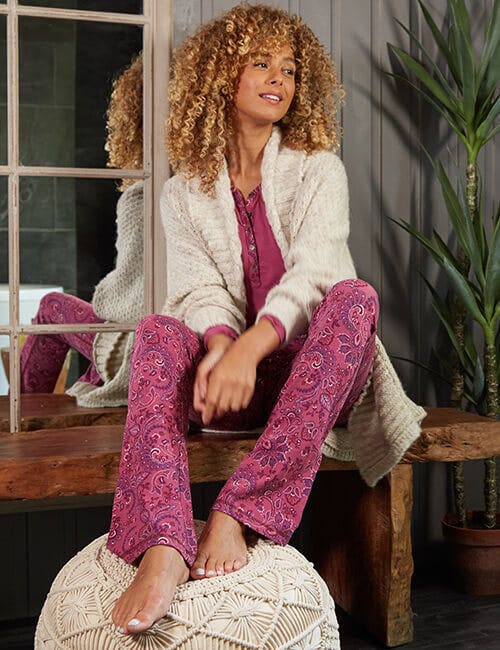 ---
Ever heard of a self-care session wearing restrictive clothes? Us neither. We all love to feel cosy no matter what we're doing, but if we look good, we feel good. So, what better partner for self-care than a fabulous set of Sloe Joes loungewear they can kick back in? From nursing a new year hangover to winter blues, a little self-care goes a long way, so make sure they're kitted out for it!
4. Staying in is the new going out thanks to Sloe Joes Loungewear!
---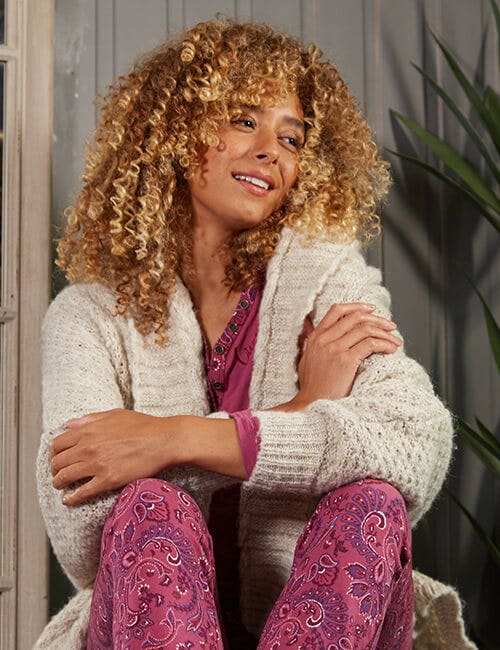 ---
We're all a little strapped after Christmas, so staying inside seems like the sensible choice – but if your giftee has a particularly bad case of FOMO (Fear of Missing Out) or even JOMO (Joy of Missing Out) then a set of slick Sloe Joes loungewear will have them dressed and ready for a fantastic night of trashy TV, snacks and maybe even a little tipple.
5. Your go-to comfies when you're on the go
---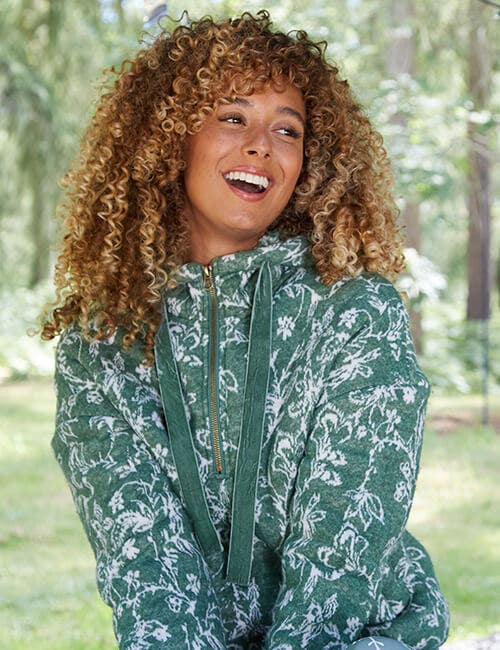 ---
Sloe Joes loungewear aren't just for the days when you don't want to get fully dressed up, and its versatility is the key to getting the most out of the set – loungewear can be used in so many ways, from camping to festivals and is perfect for travelling! Need a cosy airport outfit? Sloe Joes has your back. A bit of morning yoga in the fresh air at a campsite? Sloe Joes yoga wear. Nursing a cup of tea after a night of festival partying? You get the drill. The answer is always Sloe Joes!
6. Athleisure lovers rejoice!
---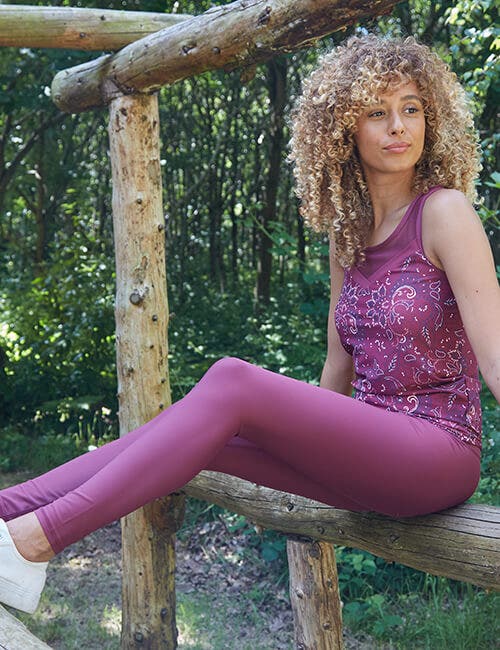 ---
Finally, you can't beat a bit of athleisure. For the tomboys, the practical mums, the people who want to feel comfortable yet ready for anything... everyone knows someone who lives in leggings day-to-day. Luckily for you, Sloe Joes loungwear has the perfect answer while blending style, comfort and practicality into one.
---
So if you didn't consider loungewear before, Joe Browns loungewear has you covered with comfortable gifts that will be adored and appreciated. Why not check out our other Sloe Joes articles and see which pieces from the range fit your giftee?
Keep your eyes peeled for new lines and styling guides on our Inspiration Page and share your Sloe Joe moments on our Facebook and Instagram!
---
Scroll to top