6 things you might not know about Wales...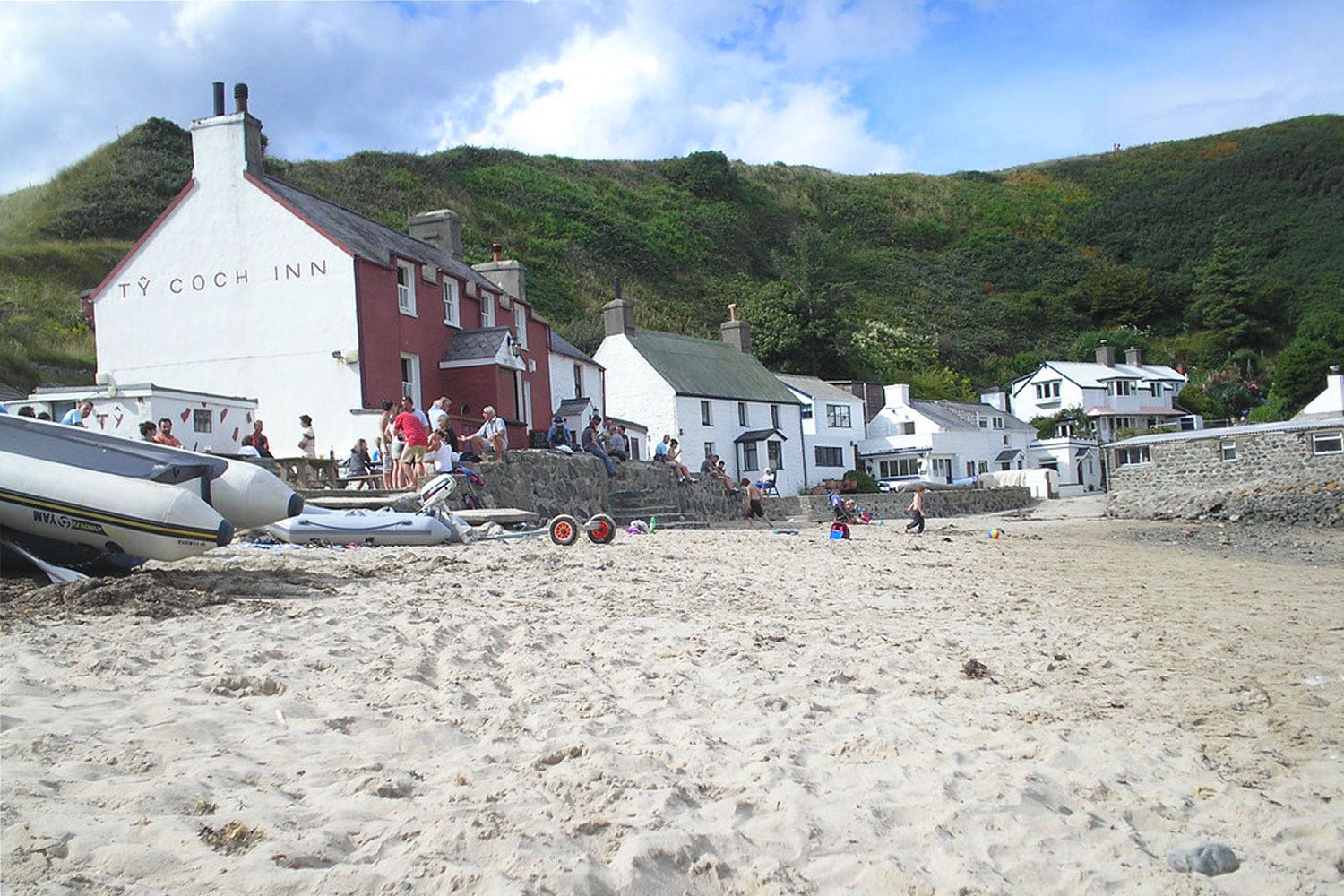 We love Wales (also known as Cymru), and in a nod to St David's Day we thought we'd share some little known facts about the country famous for rugged coastlines, rolling hills and rugby.
#1
We couldn't start this post without a special shout out to the picturesque beach at Morfa Nefyn, North Wales. This particular spot is where the inspiration for the Joe Browns brand was born, while watching a group of friends enjoying a beer in a beach bar at the end of a great day on the surf.
We personally recommend a drink in the Ty Coch Inn if you find yourself in the area!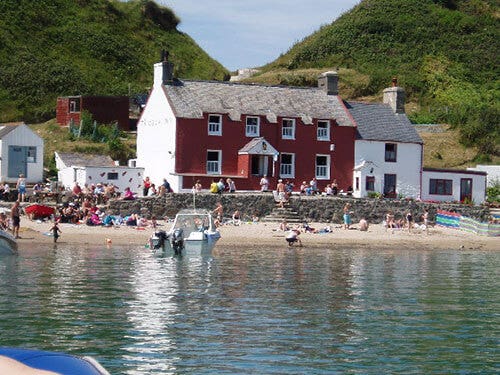 #2
If you spend any time in Wales you're more than likely to stumble upon a castle, as Wales boasts more castles per square mile than any other European country. The beautiful Caerphilly is the largest castle in Wales, narrowly missing out on the title of largest in Europe to Windsor… this might seem like a pointless fact right now, but you never know, it could help you out at a pub quiz one day!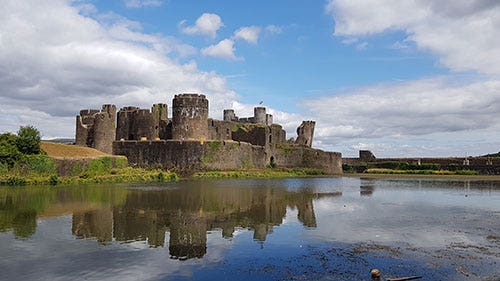 #3
While we're on a regal theme, did you know The Queen's favourite dog, the corgi, originated from Wales? "Cor-ci" translates to "dwarf-dog" in Welsh!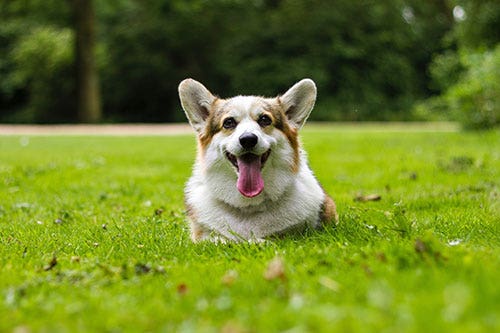 #4
Now brace yourselves for our next fact. Many fond memories of clover adorned faces and bellies full of the black stuff are about to be rocked… St Patrick, the patron saint of Ireland, wasn't Irish at all, he was Welsh! He was a resident of Banwen, in the Dulais Valley and rumour has it he was taken to Ireland by Irish slavers.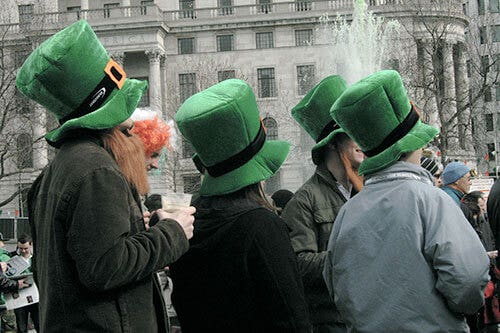 #5
Talking of people reigning from Wales, a gentleman named Joseph Daniels left his hometown of Aberystwyth, West Wales, and emigrated to the USA in the 18th century. Joseph had a grandson named Jack (have you guessed where this is going yet?!...) who went on to produce the best-selling whisky in the world, Jack Daniels.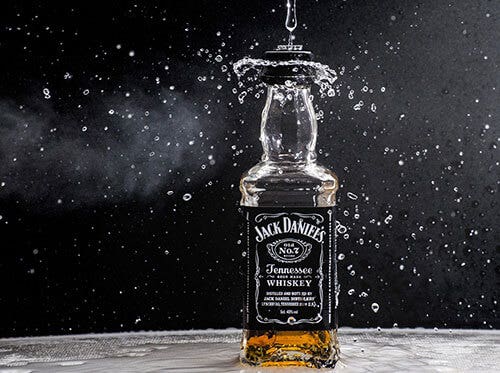 #6
We love our beats here at Joe Browns, so it would be sacrilege not to give a shout out to Spillers Records in Cardiff, South Wales. Spillers Records claim to be the oldest record shop in the world, dating all the way back to 1894.
You can find this cool retro record store in Morgan Arcade.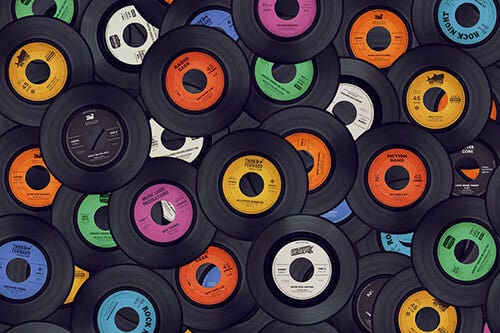 We hope you've learnt a thing or two about Wales and what the country has brought to the world. From Jack Daniels to Joe Browns, it's the country that keeps on giving!