Trends With A Twist: Animal Print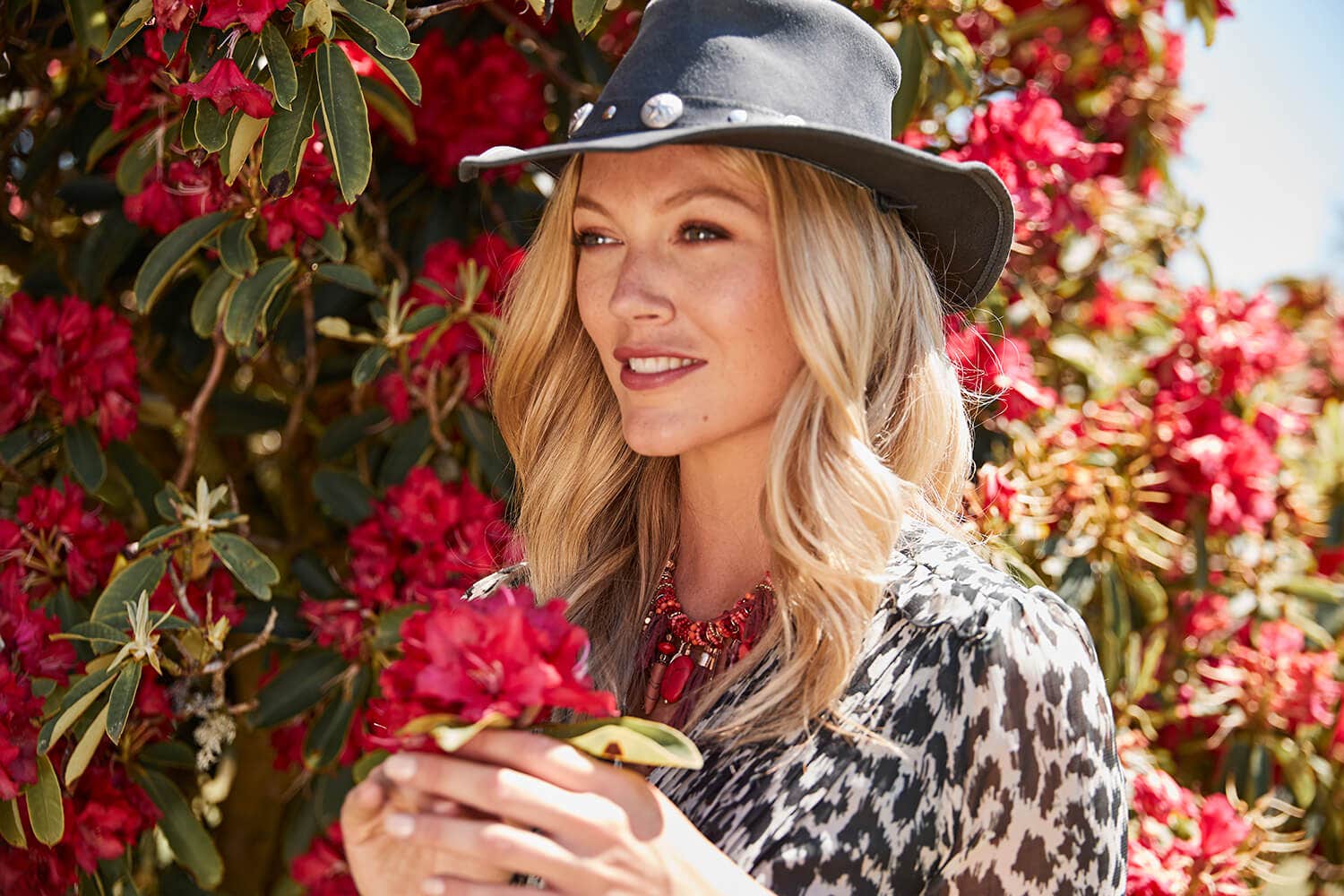 oday is National Wildlife Day, so we thought we'd celebrate by picking out our favourite animal-inspired styles. Each season we love to put our own twist on the latest trends and animal print is no exception. Now is the time to live on the wild side!
Here's our top picks from our Meadowhall store…
For the ladies…
Feeling Foxy:
We've got plenty of foxy designs in gorgeous autumnal colours ready to turn heads this season. There's something about their playful character that we can't help but find intriguing and they'll certainly add some fun to your wardrobe.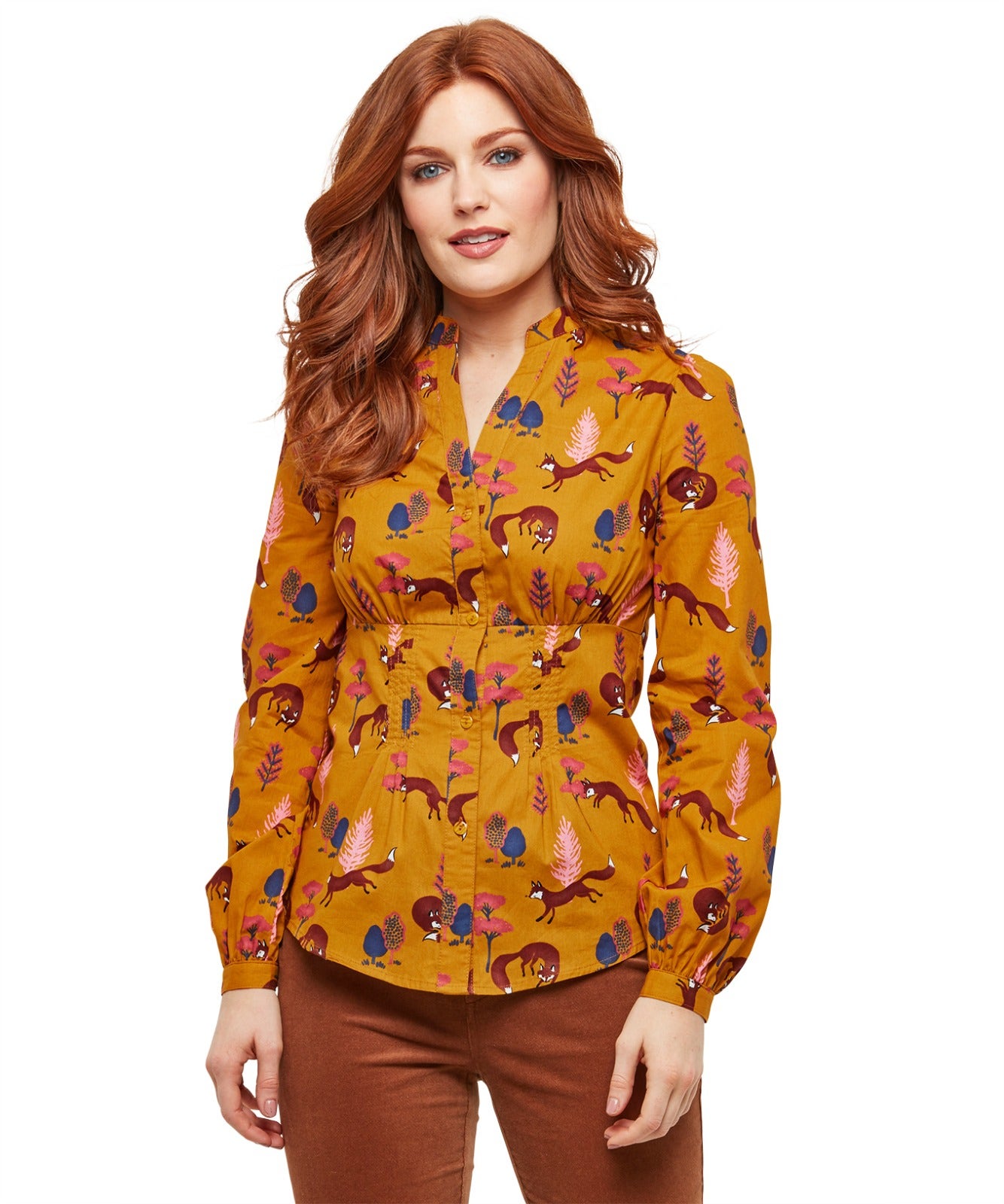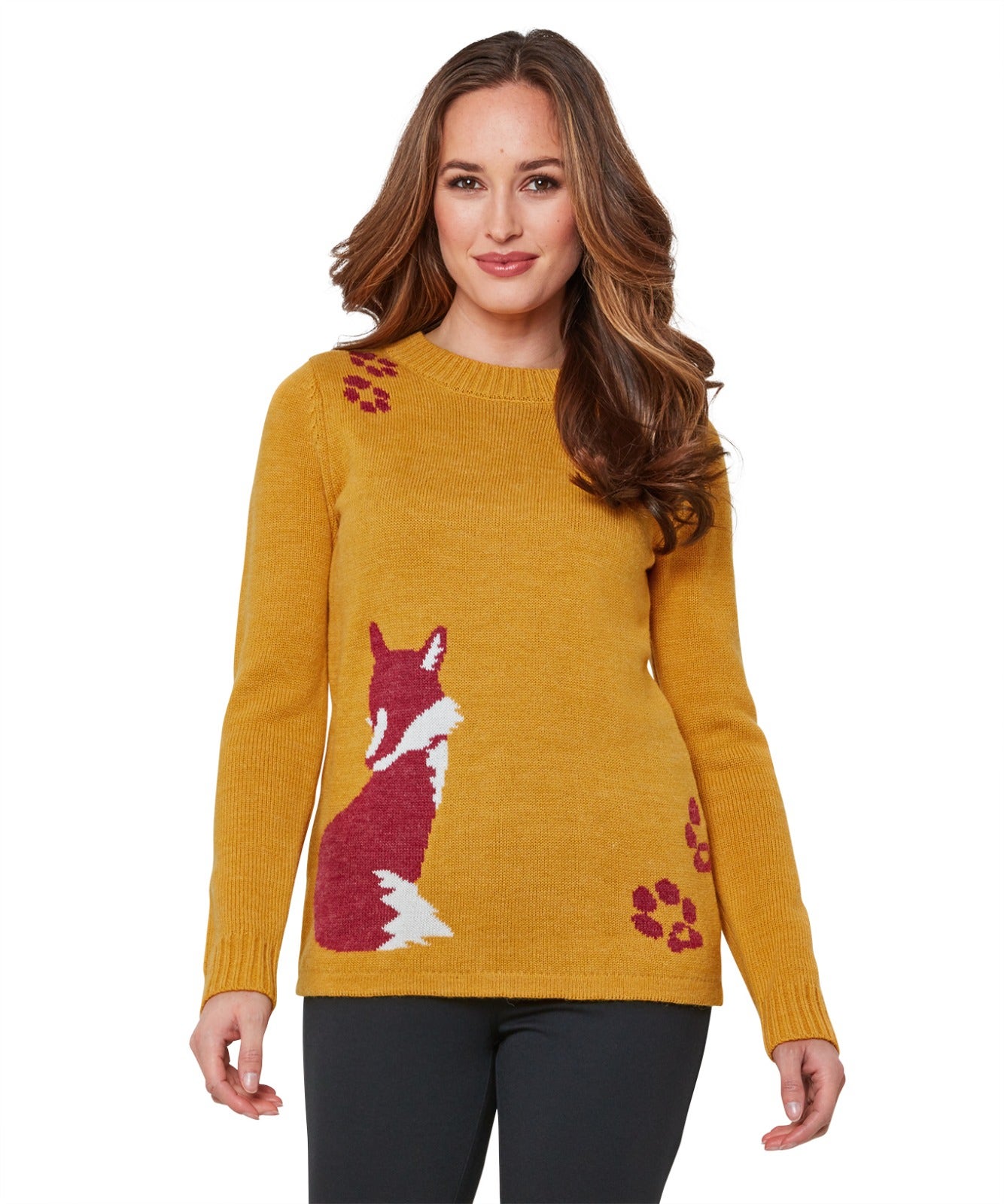 Fun Foxy Blouse £35 & Little Animal Jumper £35
Lovely in Leopard:
It's time to embrace your wild side in our funky leopard print styles. We've flipped leopard on its head and given it a unique twist with bold colours and detailing – you won't find anything like this anywhere else.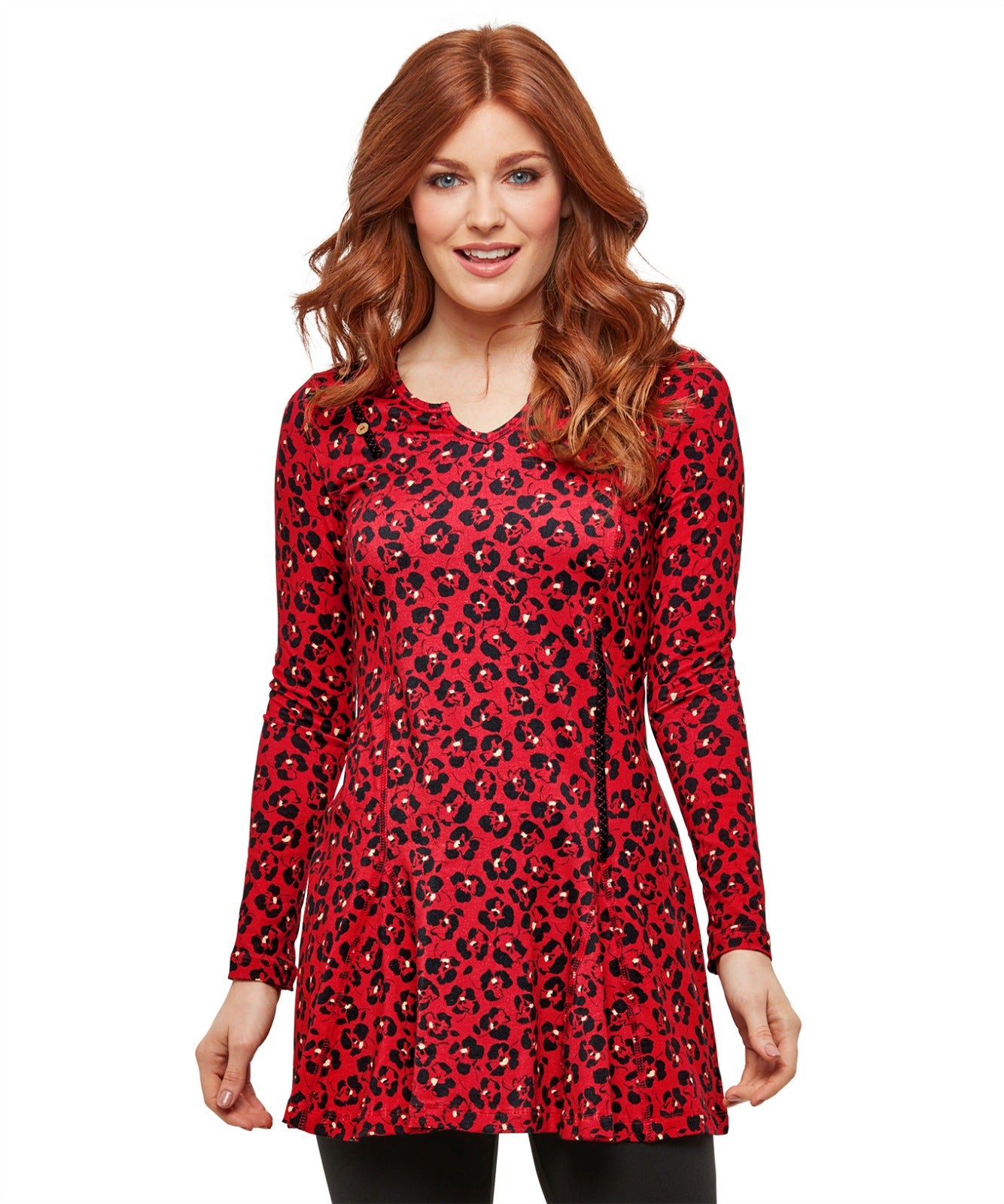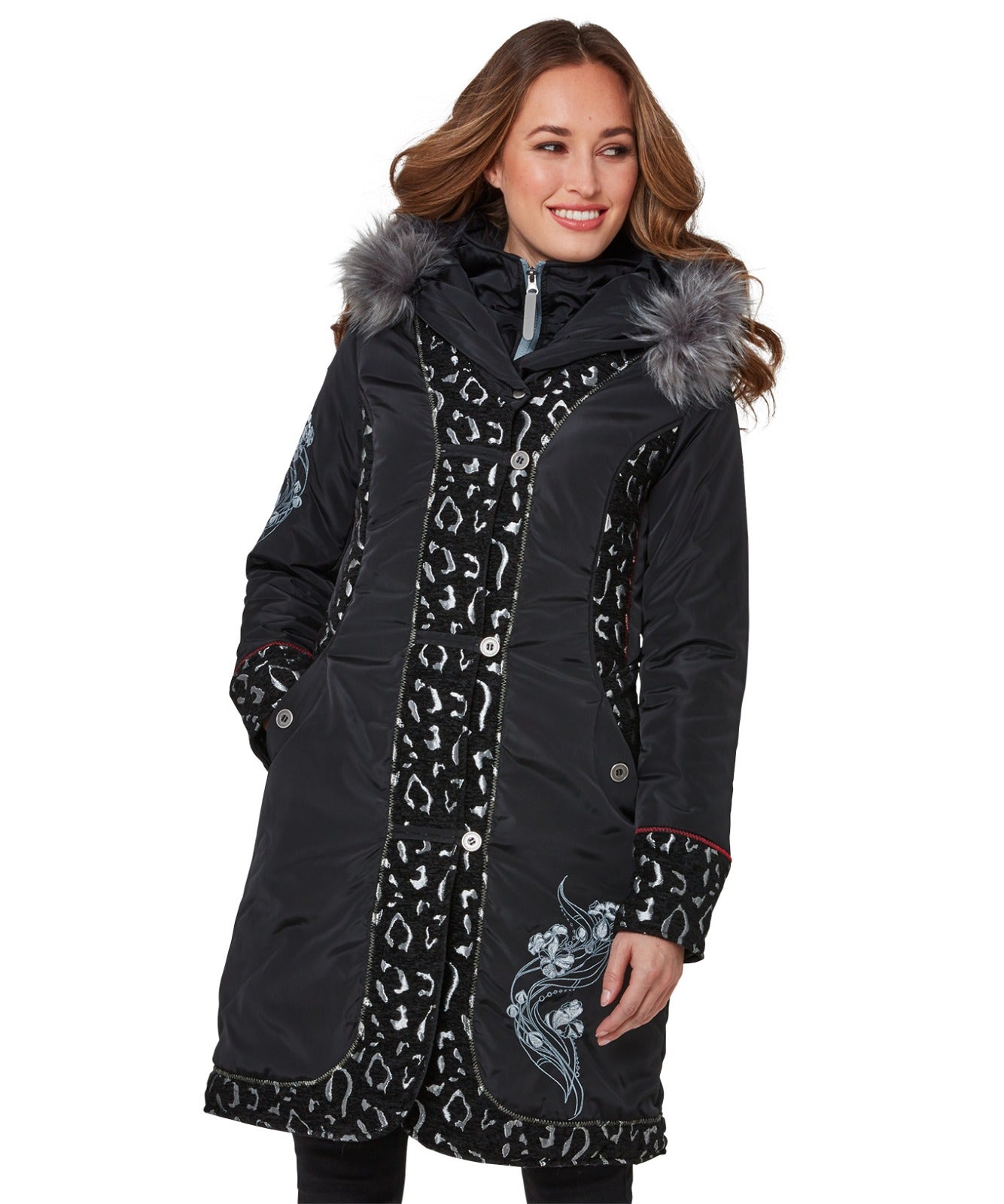 Funky Trim Tunic £32 & Animal Jacquard Parka £90
For the guys…
Animal tees:
Not forgetting the guys, we've got plenty of awesome tees with serious attitude. And of course, they're not the norm, from bears playing the guitar to a foxy barber, we've got it all!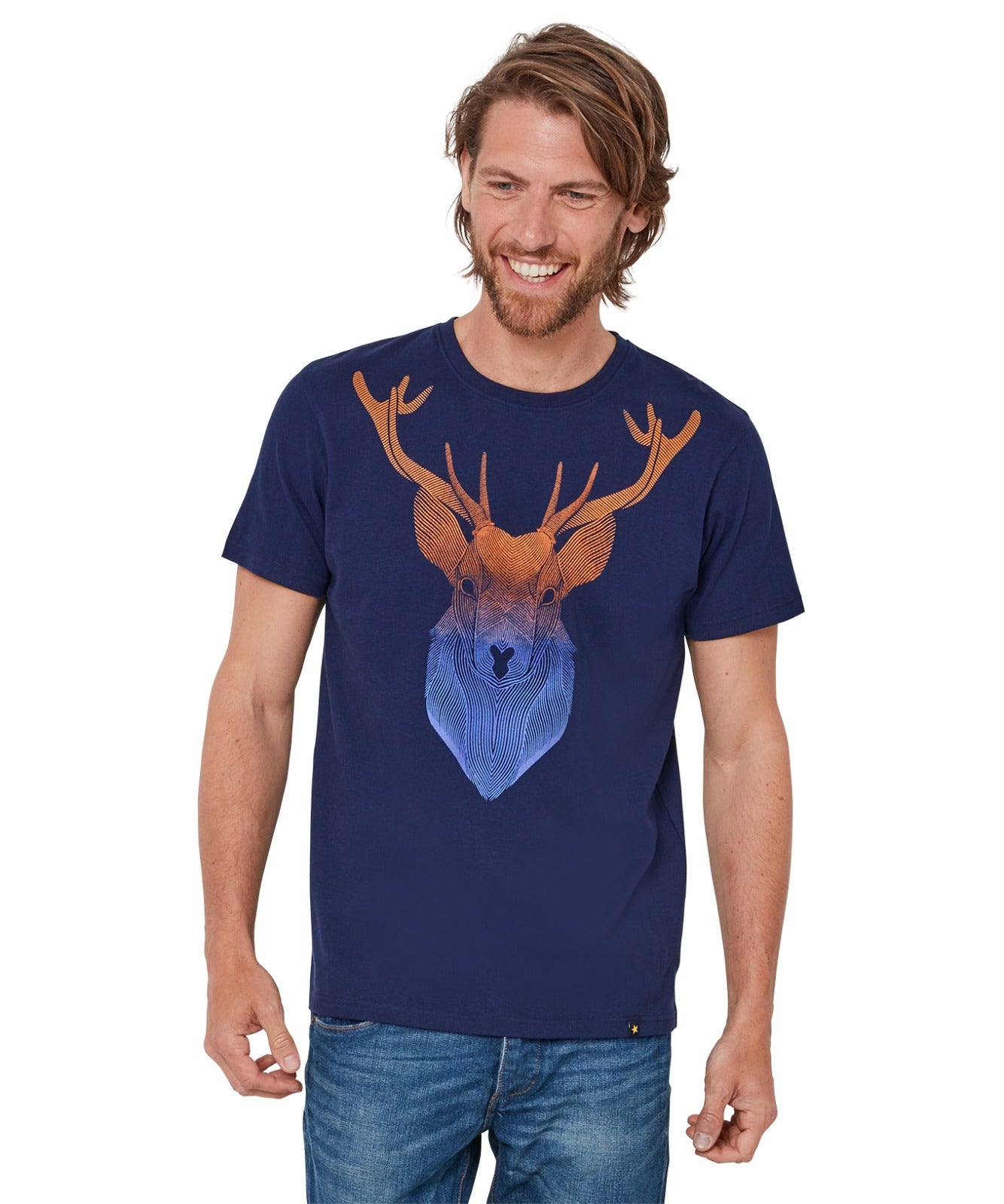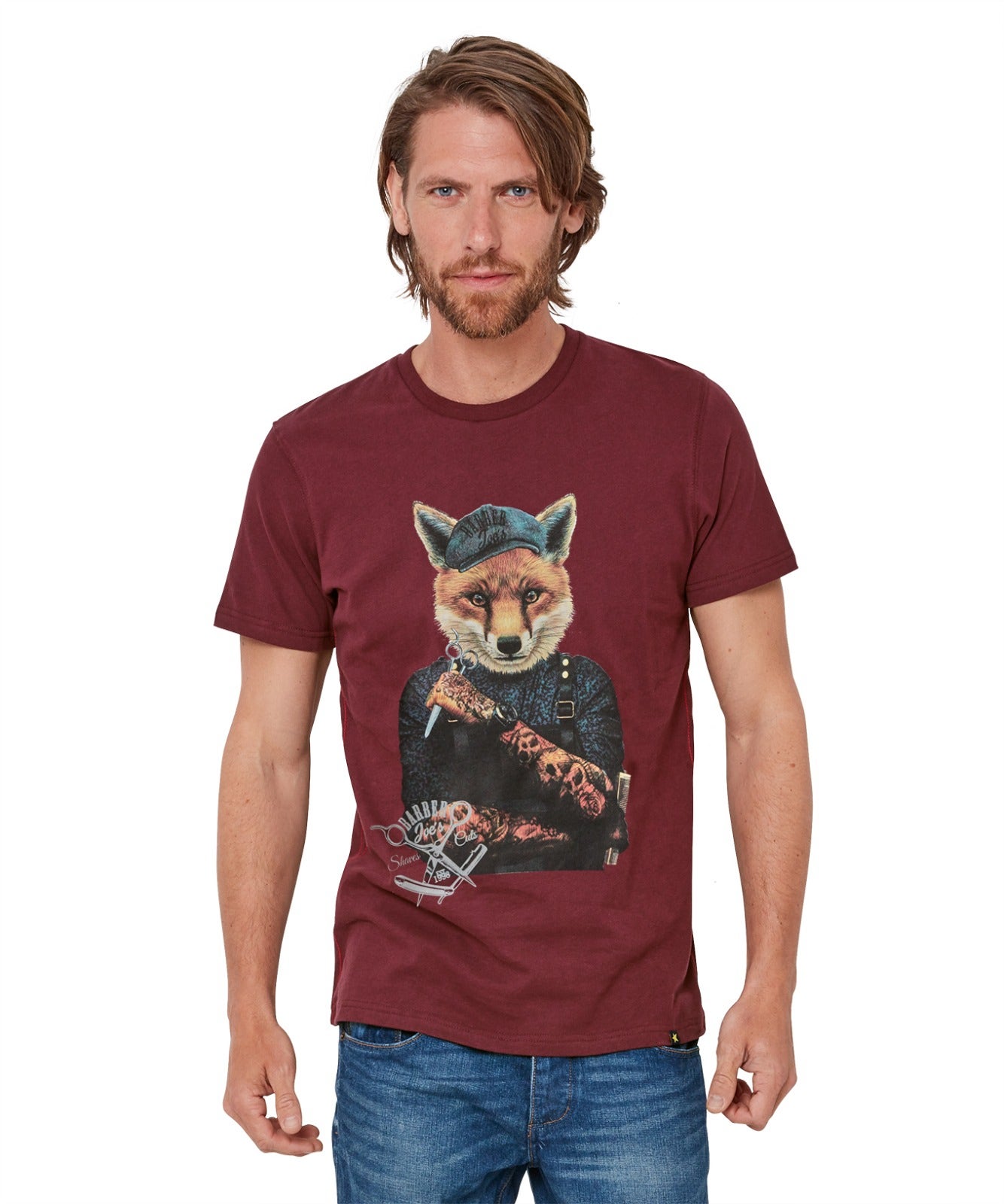 Sensational Stag T-Shirt £19 & Joe's Barber T-Shirt £19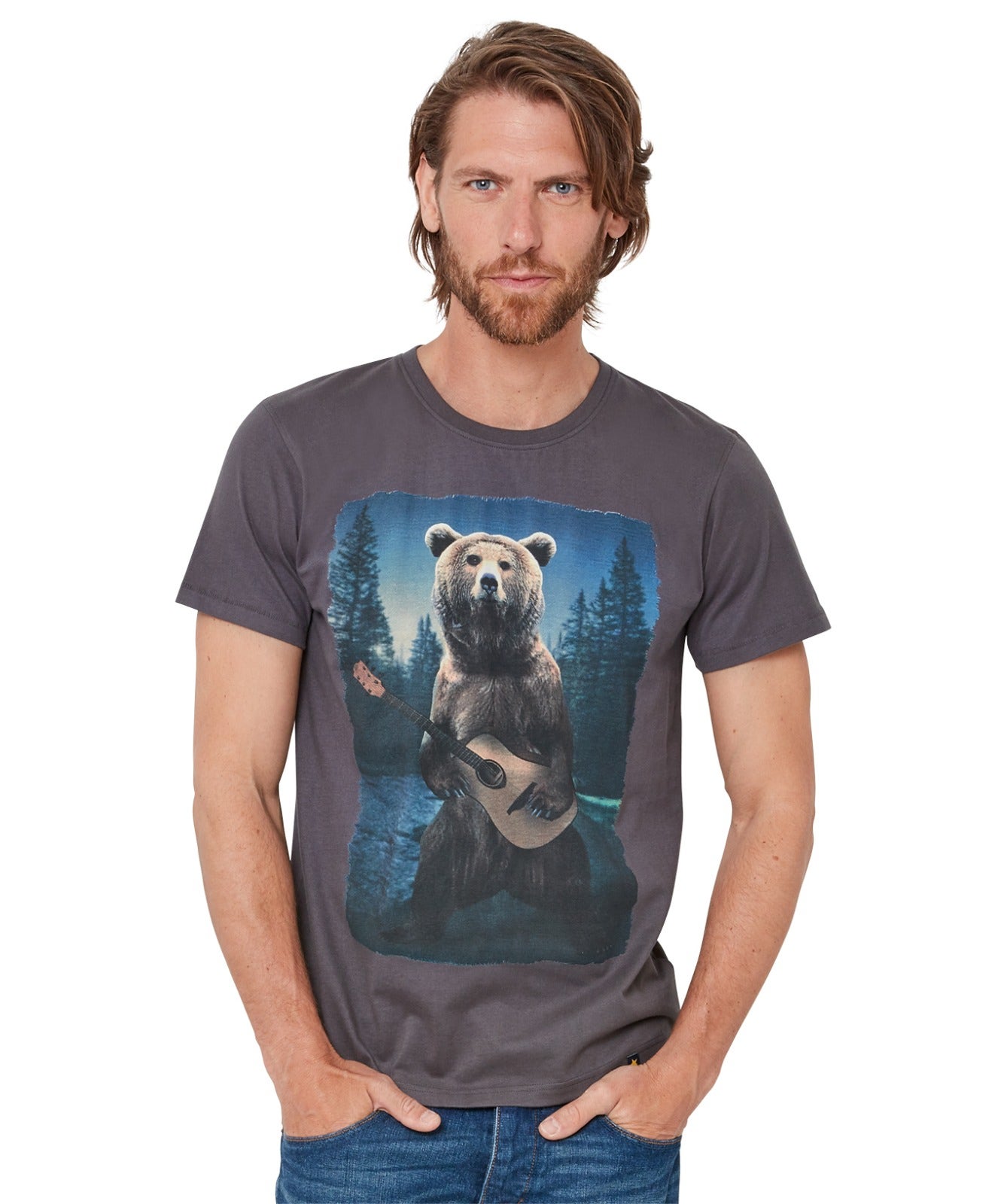 There's lots more animal-inspired styles waiting for you online and in our Meadowhall store, so why not come along and see for yourself?