Influencers Dress For The Season!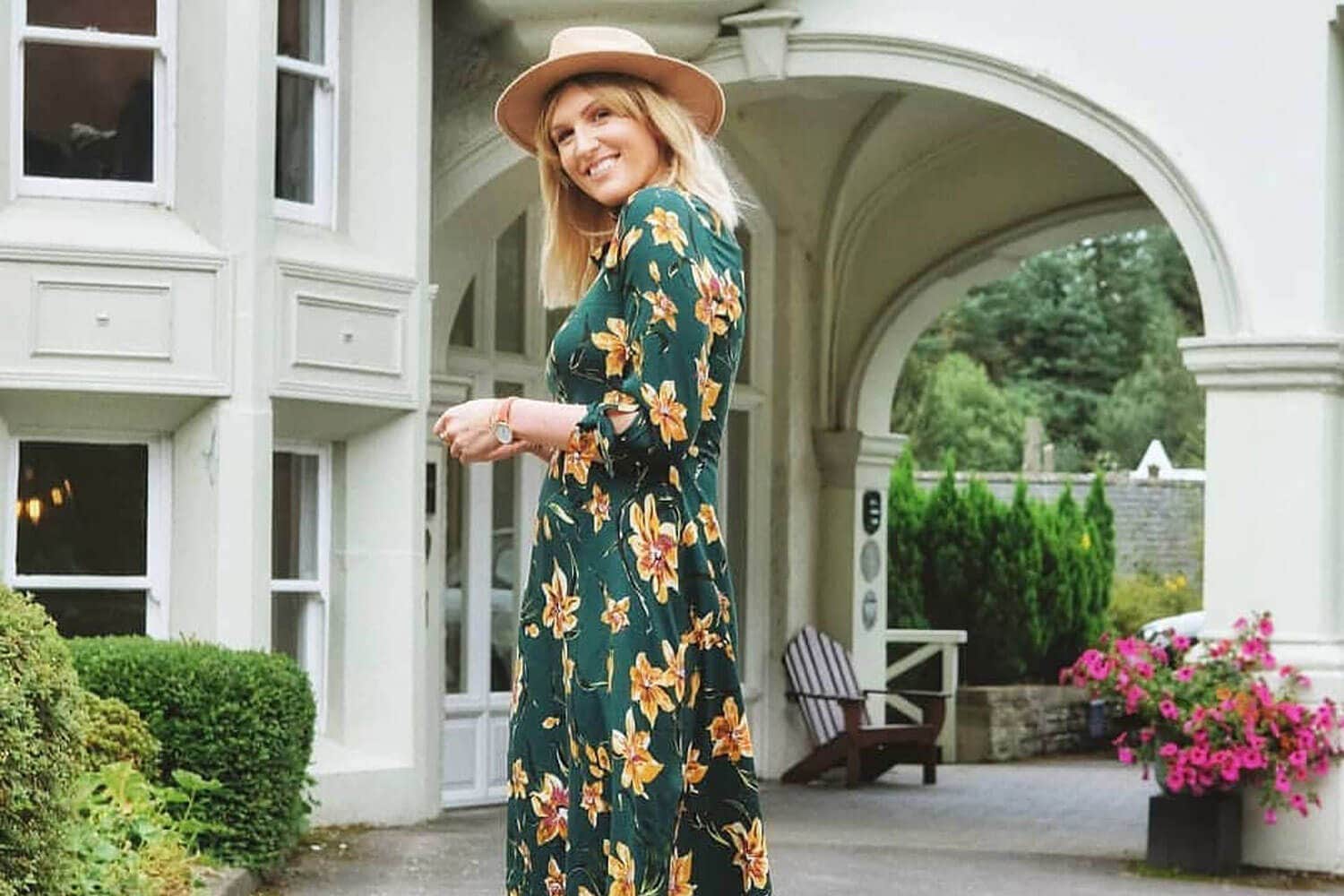 With the launch of our incredible new autumn-winter collection, we've teamed up with some amazing women to give you lovely lot some awesome style inspiration. Take a cheeky peek below to steal their style and see how they rocked Joe Browns their way!
Check out @snazzyyazi wearing one of our favourite floral prints this season, our Charismatic Dress… blooming lovely eh? Pairing this dress with our Sensational Wool Trilby takes this outfit to the next level of remarkable and it also has practical uses too… "Honestly, the best thing about hats is the fact they can hide unwashed hair.