Joe Browns behind the scenes: What we got up to on our Christmas photo-shoot!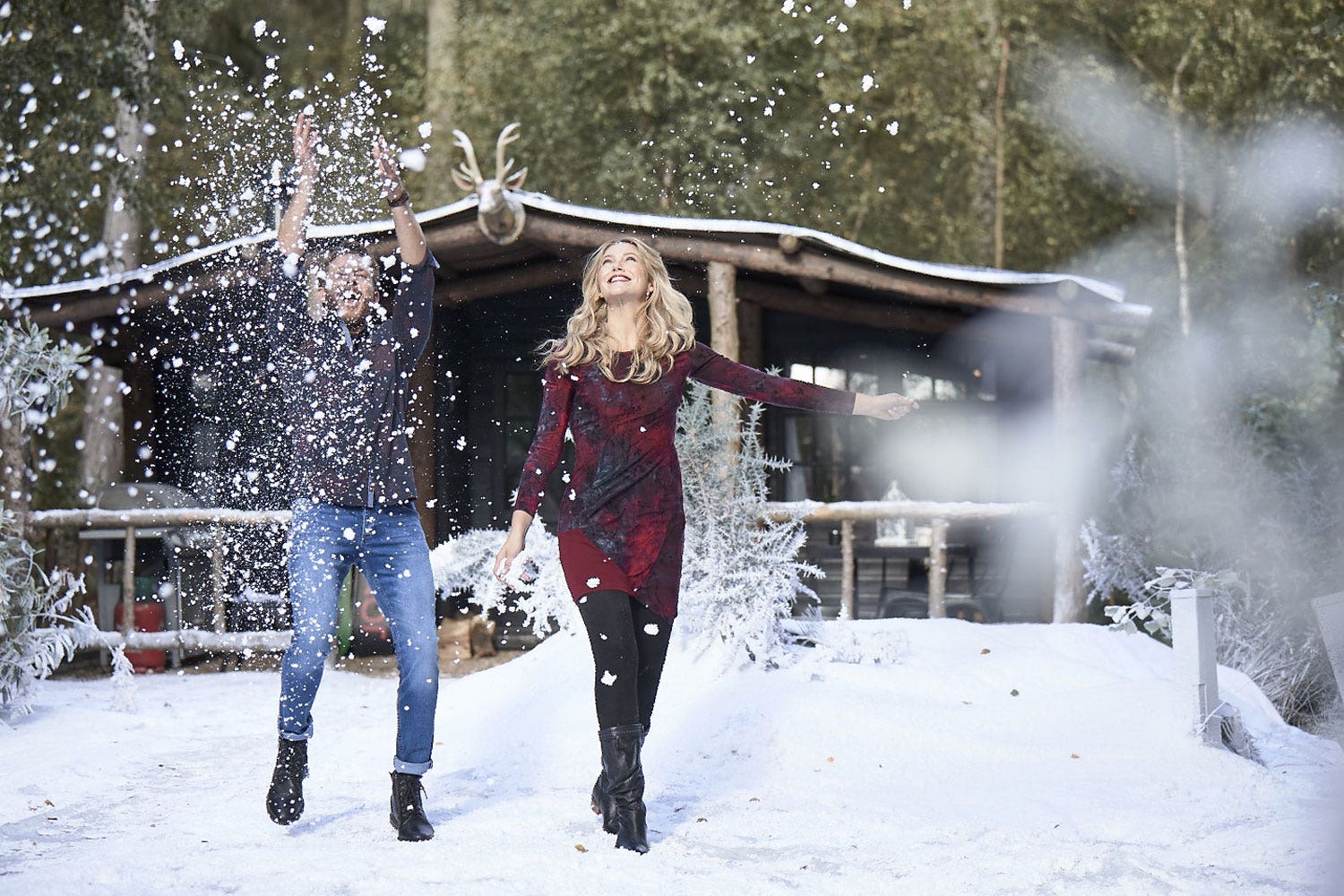 We're sure you've scouted out some of our amazing Christmas collection, but do you ever wonder what goes on behind the scenes, shooting all our amazing styles?
A lot of time and effort goes into creating and planning our photoshoots (and of course a lot of fun too!) so we thought we'd give you lovely lot a sneak peek into what we got up to this year at the North Star Club, a luxury woodland setting in the heart of North Yorkshire…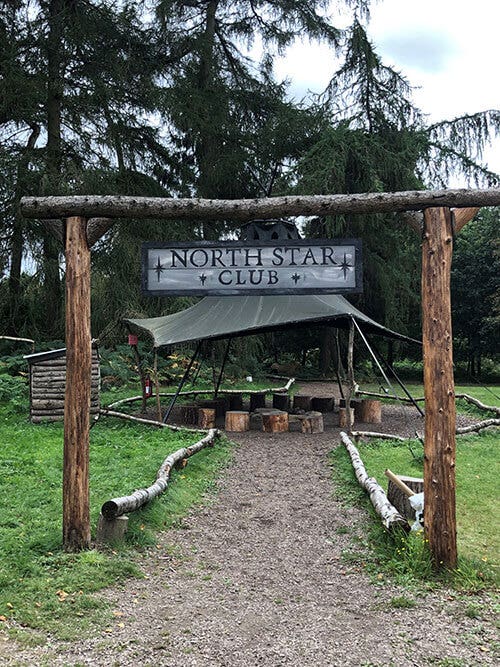 Day 1.
First things first we got cracking on hair and make-up. Here's @emmagrattidge getting prepped and ready for the day!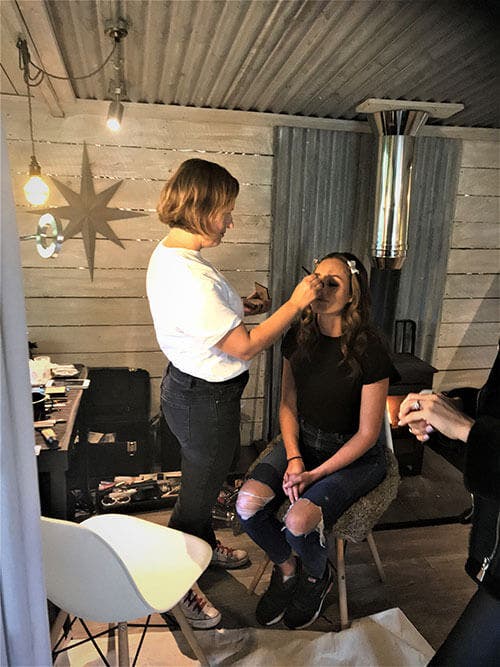 Next, we scouted out the perfect woodland location to shoot our Beautiful Belle Coat. The trees were the perfect backdrop to shoot… red riding hood eat your heart out!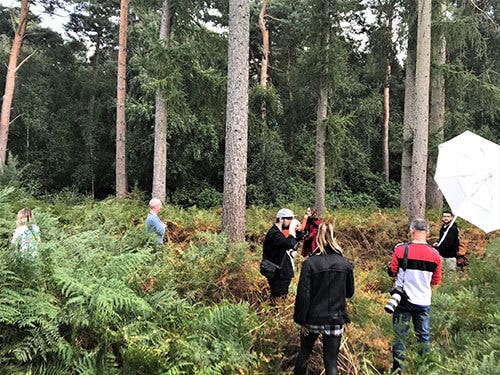 After the woodland we got in touch with our wild side, heading into the bushes (as you do!) to shoot our Autumnal Jersey Tunic… Emma looks totally angelic, don't you think?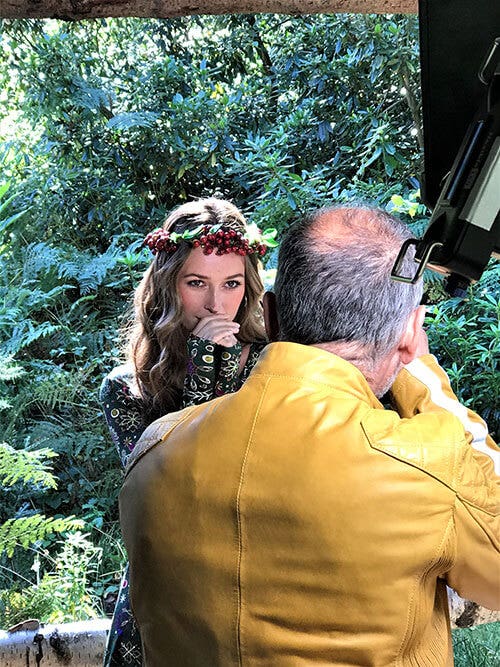 After a few outdoor shots, we took refuge in the amazing luxury cabins… Emma took a minute to rest after prancing around in our Checked PJ Set and @kevinpeschke got the shot – hurray!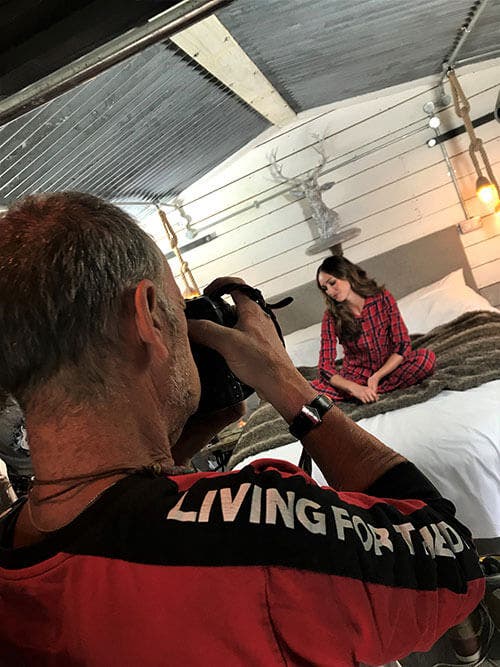 Check out that ride! That afternoon we shot inside this pretty awesome Jaguar…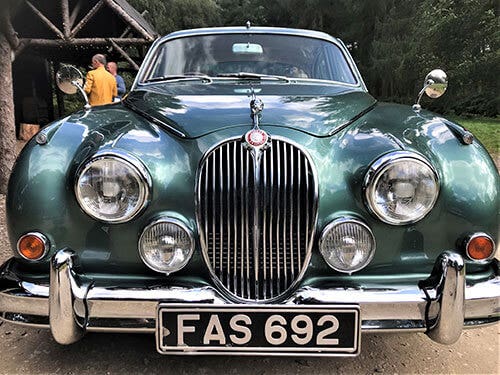 We can always rely on @jamescrabtree1 to throw a pose, we captured him doing his best 007 impression with the Jag - candidly of course…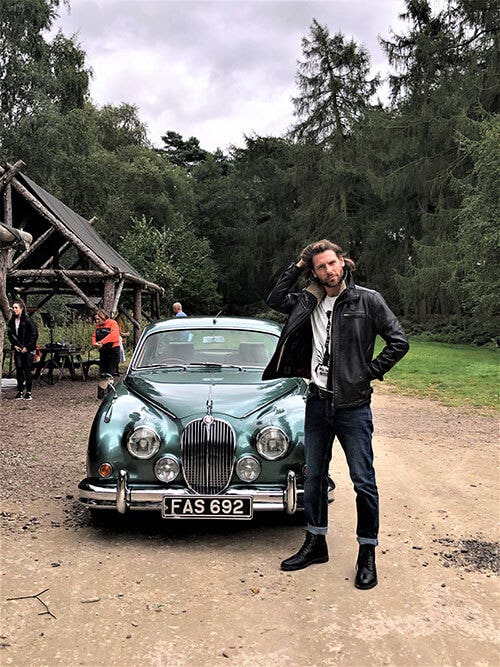 James is sporting our Double Up Leather Jacket, Music Bites Tee with Splendid Slim Jeans and our Glavin Double Zip Boot.
Next up, Emma had some seriously festive fun behind the Christmas tree. Our Creative Mogul, Rich, couldn't resist a photobomb…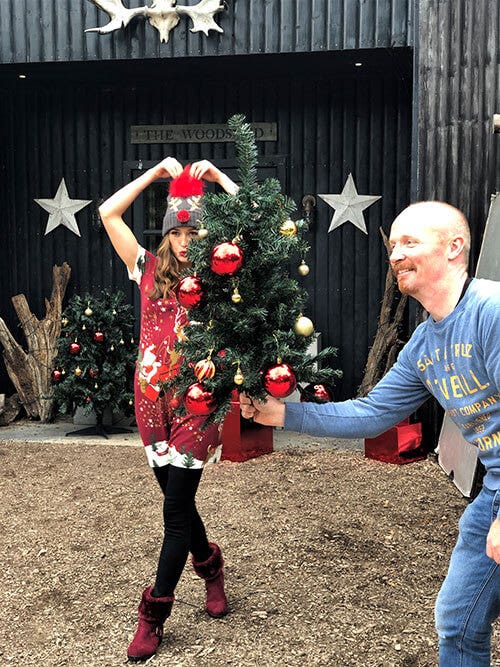 And that's Day 1 wrapped! We used the last sunlight of the day to capture our Elegant Devore Dress and Full Of Class Blazer. Thanks to @jamescrabtree1 and @emmagrattidge for looking awesome as always!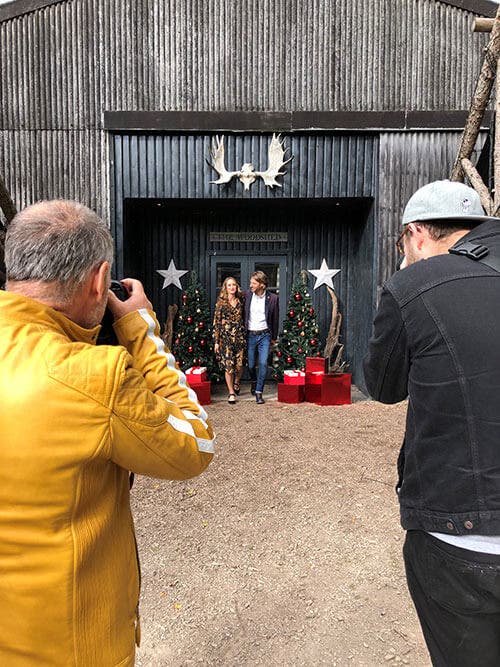 Day 2.
We kicked off day 2 catching up with @makeupbeth and @sophie_harries in hair and make-up. Looking good Sophie!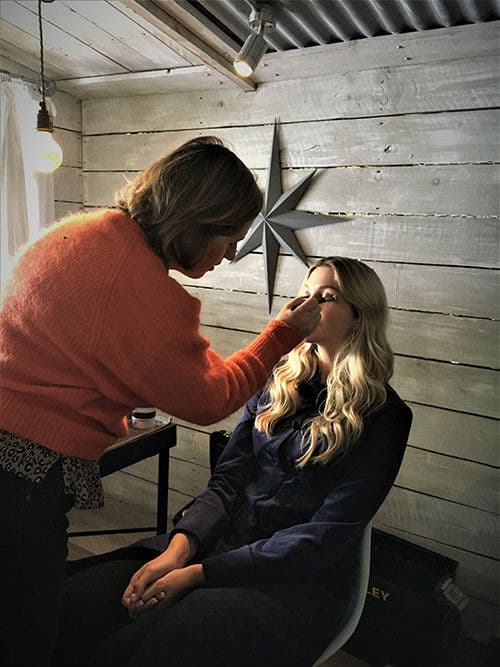 John Travolta is that you? Our photographer @kevinpeschke decided to pull off his best Saturday night fever impression whilst we were setting up the first shot of the day… he always uses his time wisely...
We started off the day shooting some of our amazing partywear. Can you guess which dress from our Christmas collection @sophie_harries is rocking?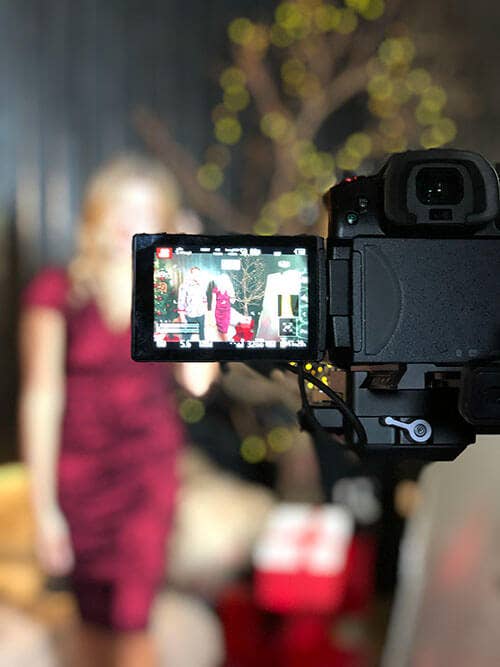 Next up, we caught @mrmichaelwagner red-handed taking a coffee break mid-shot… cheeky!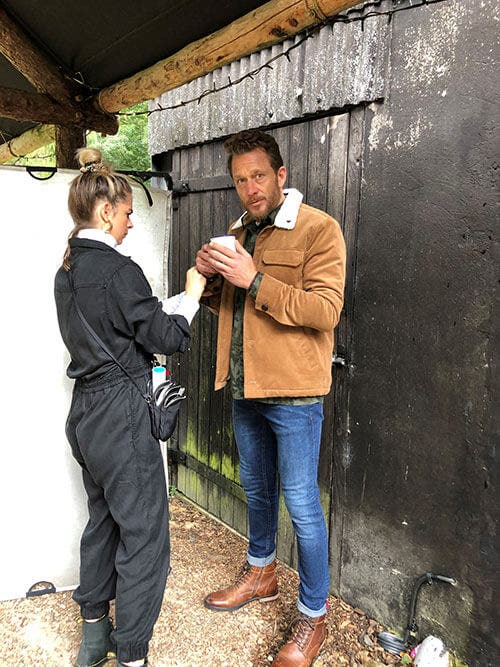 We joke it was all for the shot!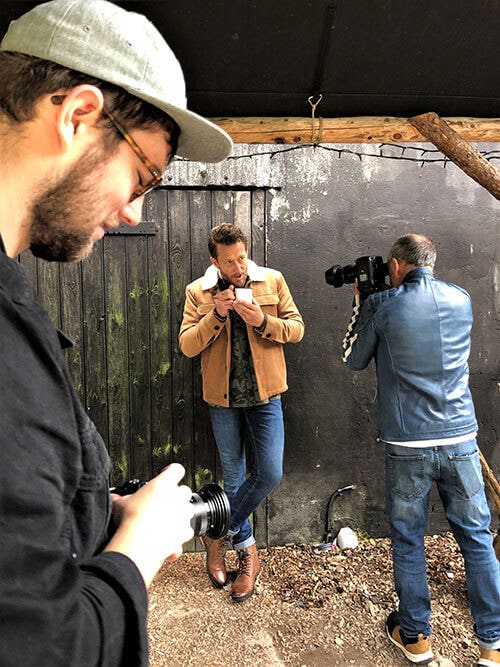 How many Christmas presents can you carry whilst looking fabulous? The answer is 3!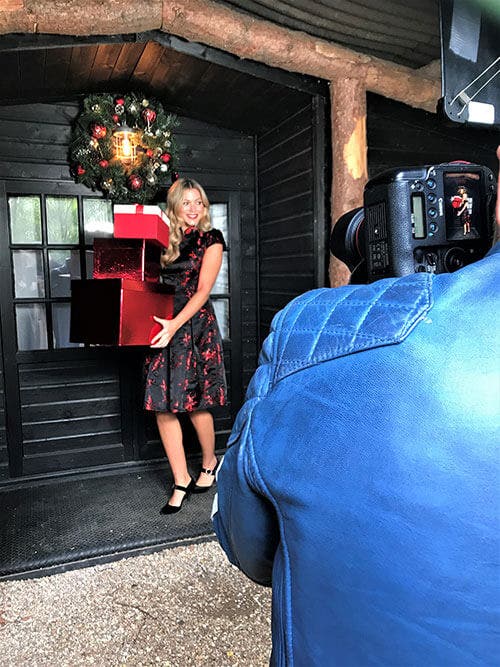 Don't panic Rich… she's got them!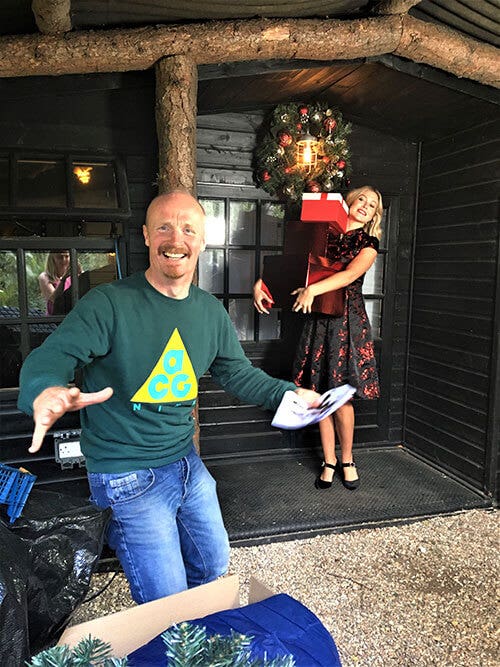 Sophie gave our videographer Lewis some serious sass to camera!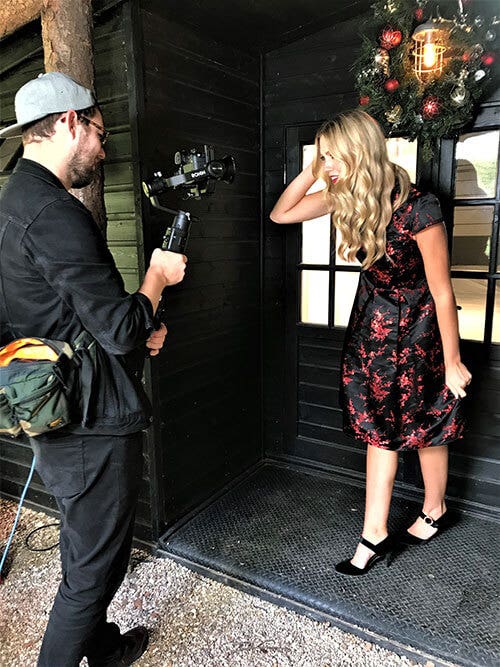 That afternoon we got seriously festive and set up our very own winter wonderland with a Joe Browns twist. Here's a sneaky shot during the "snowfall"…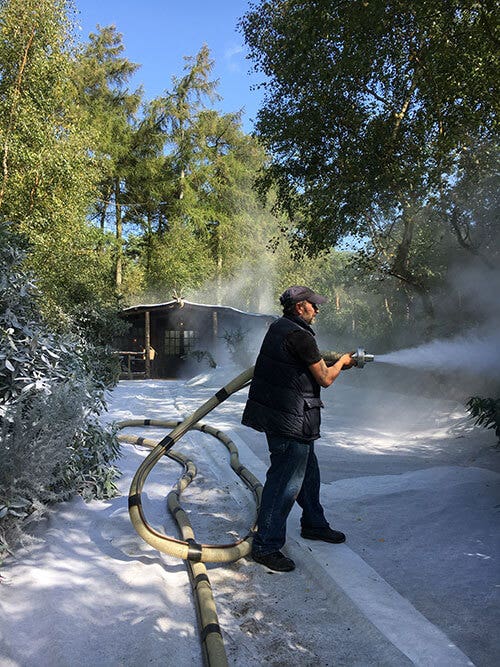 And after... what festive dreams are made of!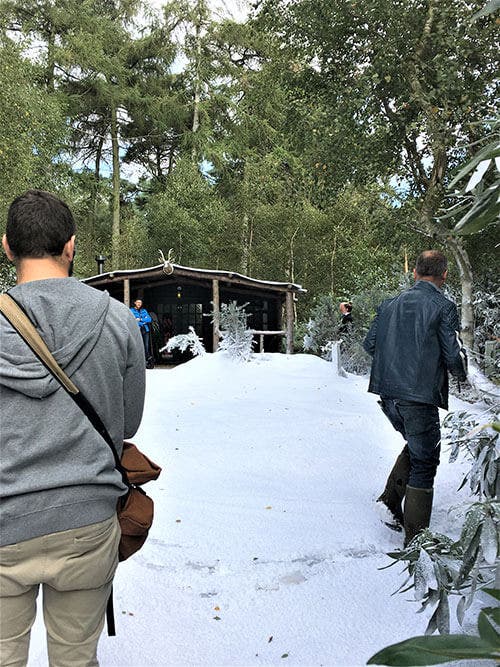 Santa came to visit us. Who's been naughty and who's been nice?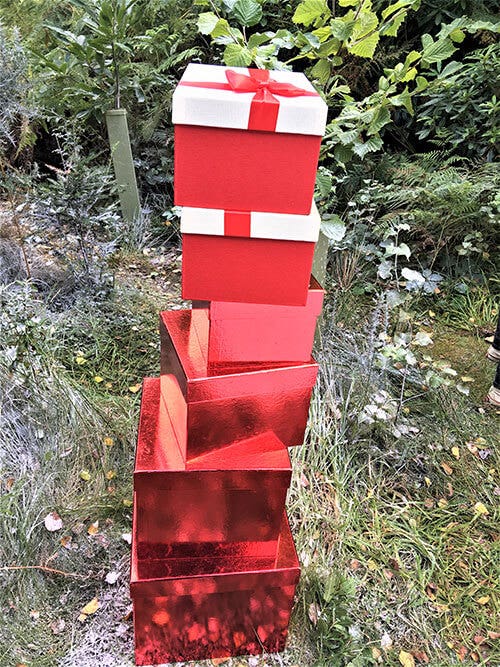 Oh wait, it's just the lovely @sophie_harries bringing the goods. On a sleigh no less!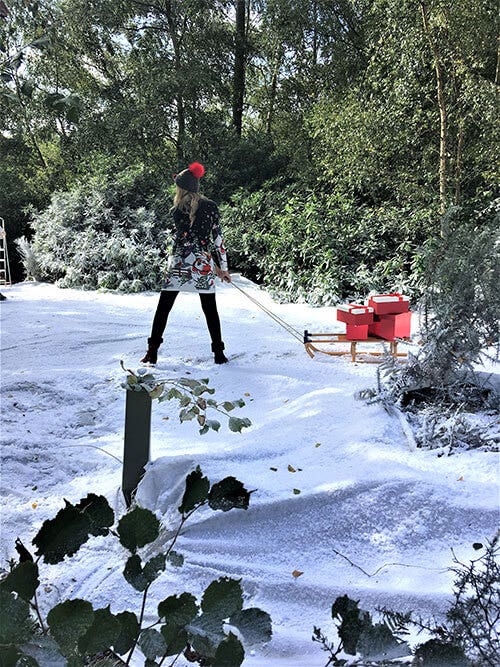 As we approached the final shot, we decided to end day 2 on a high... with a snowball fight of course!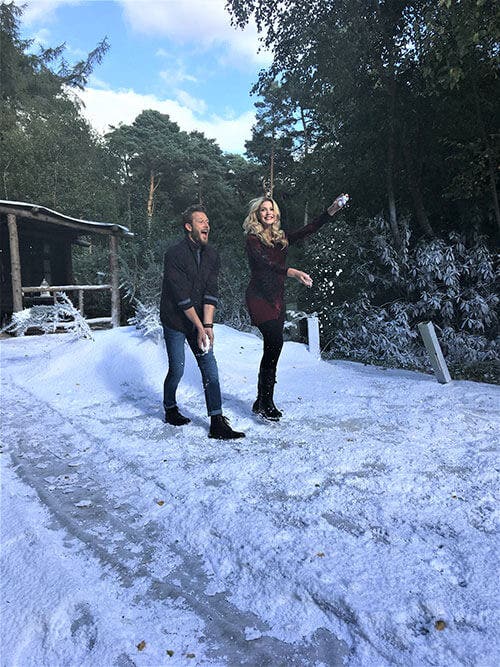 And that's a wrap! What an amazing Christmas shoot. We hope you guys enjoyed hearing all about it as much we loved doing it!
To shop our amazing Christmas collection head here. We promise you won't be disappointed!