Celebrate The Individual: Behind The Scenes Of The Autumn Photoshoot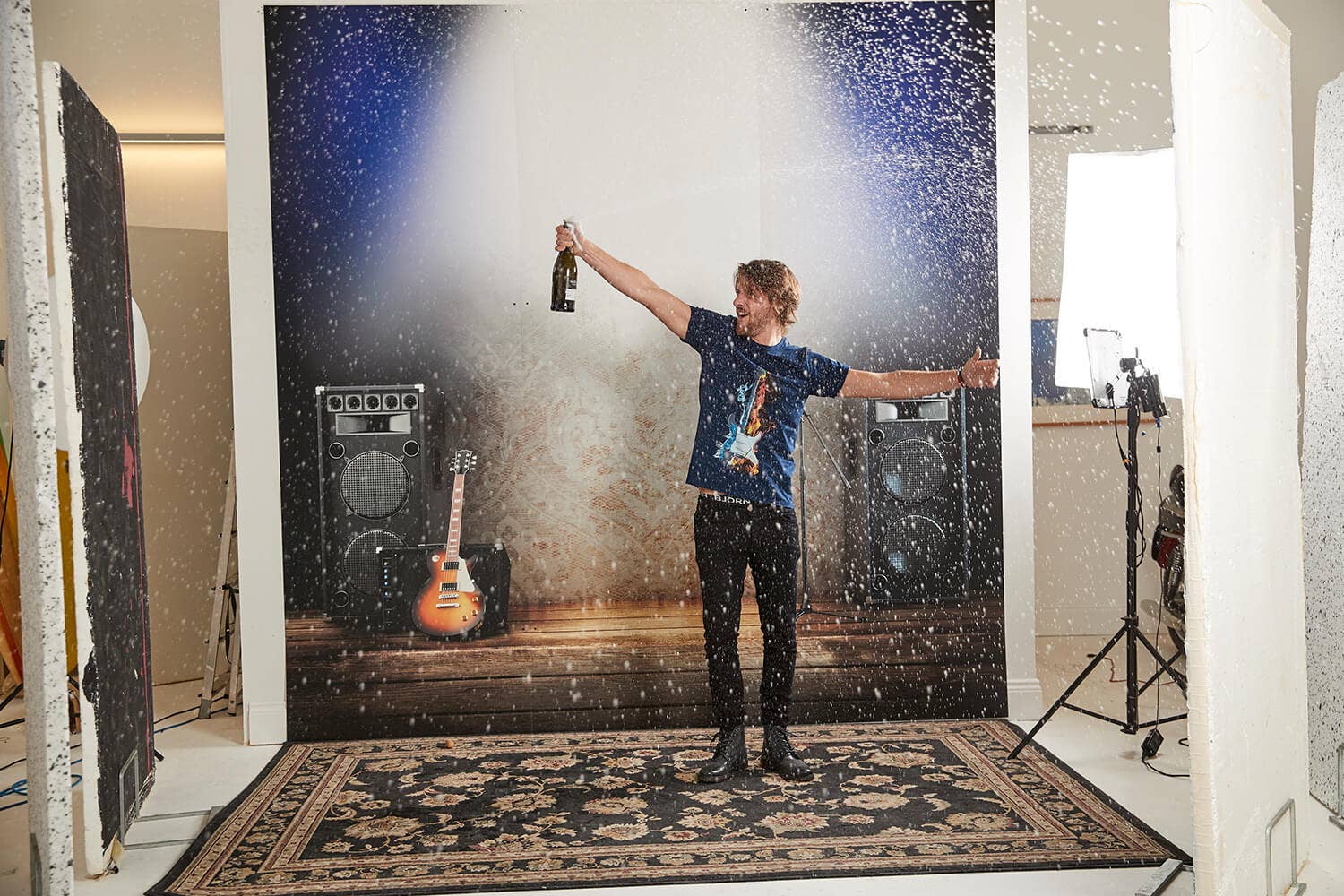 We thought you guys might fancy a little sneak peek behind the scenes of our latest autumn collection photoshoot! This season we're celebrating the individual because we believe everyone is unique in their own way, that we all have our own little quirks and it's about time we started celebrating them!
We headed to an ultra-modern converted barn and studio in the beautiful Yorkshire countryside with our gang of fun-loving models in tow who were prepped and ready to celebrate all the quirky sides of their personalities. From the free spirit and the office joker to the bookworm and the creative, we've got some really amazing shots that we can't wait to share with you.
So, keep on scrolling to see some cracking images that are filled with loads of fun and mischief, and not forgetting a sneak peek of how the magic was made…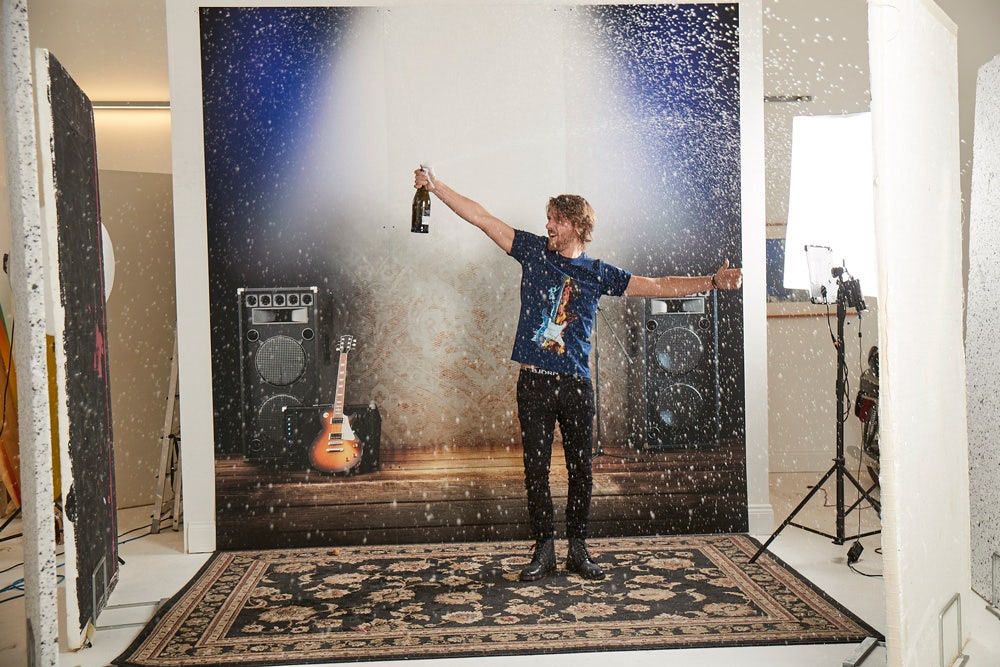 Let's start with this epic shot! We all know someone who's the party animal and our new model James certainly got the party started on set wearing a bold guitar graphic tee from the new collection. We asked him to shake the champers up a little bit, but as you can see, James doesn't do things by halves!
Get the look: Fire And Ice T-Shirt £17.95, Sensational Skinny Jeans £29.95, Distressed To Perfection Leather Boots £74.95.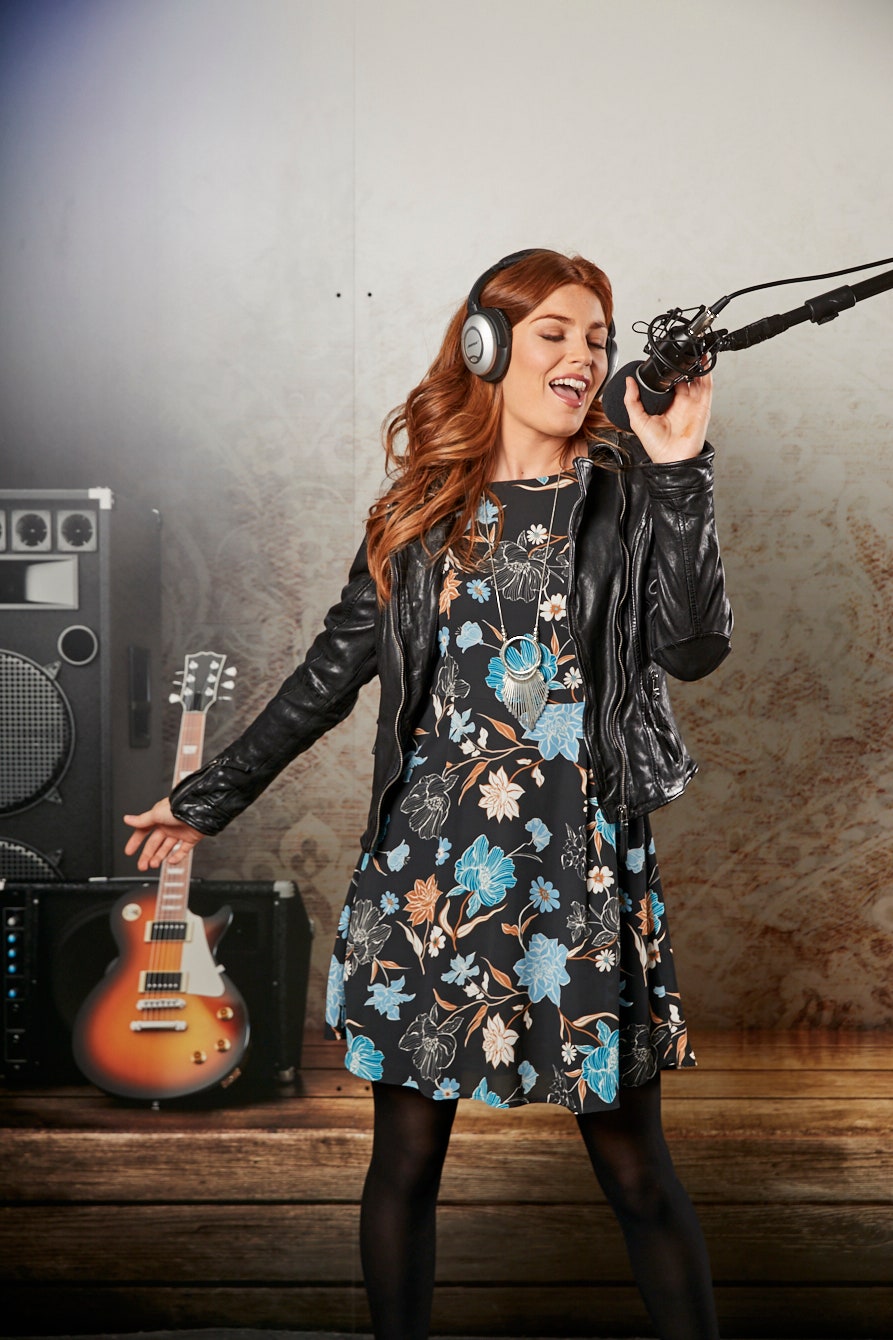 Here's our stunning resident red-head Melissa rocking a cool combination with a striking blue floral dress and funky black leather jacket while embracing her inner rock chic. Not only does she look incredible, she sounds it too – we know, wheres the justice!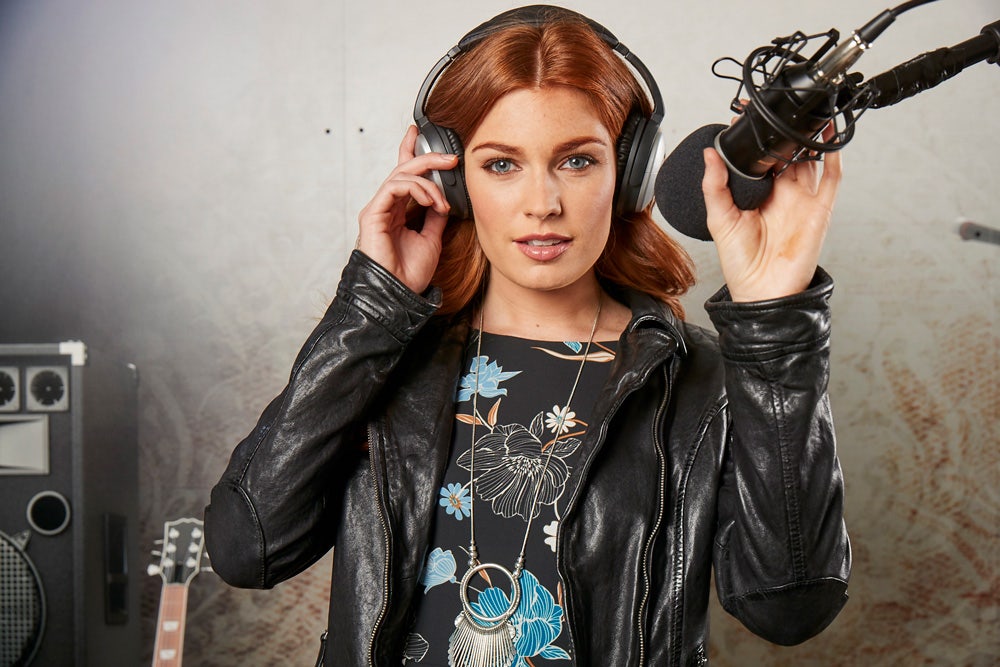 Get the look: Fabulous Fluted Sleeve Dress £39.95, Joe's Signature Leather Jacket £219.95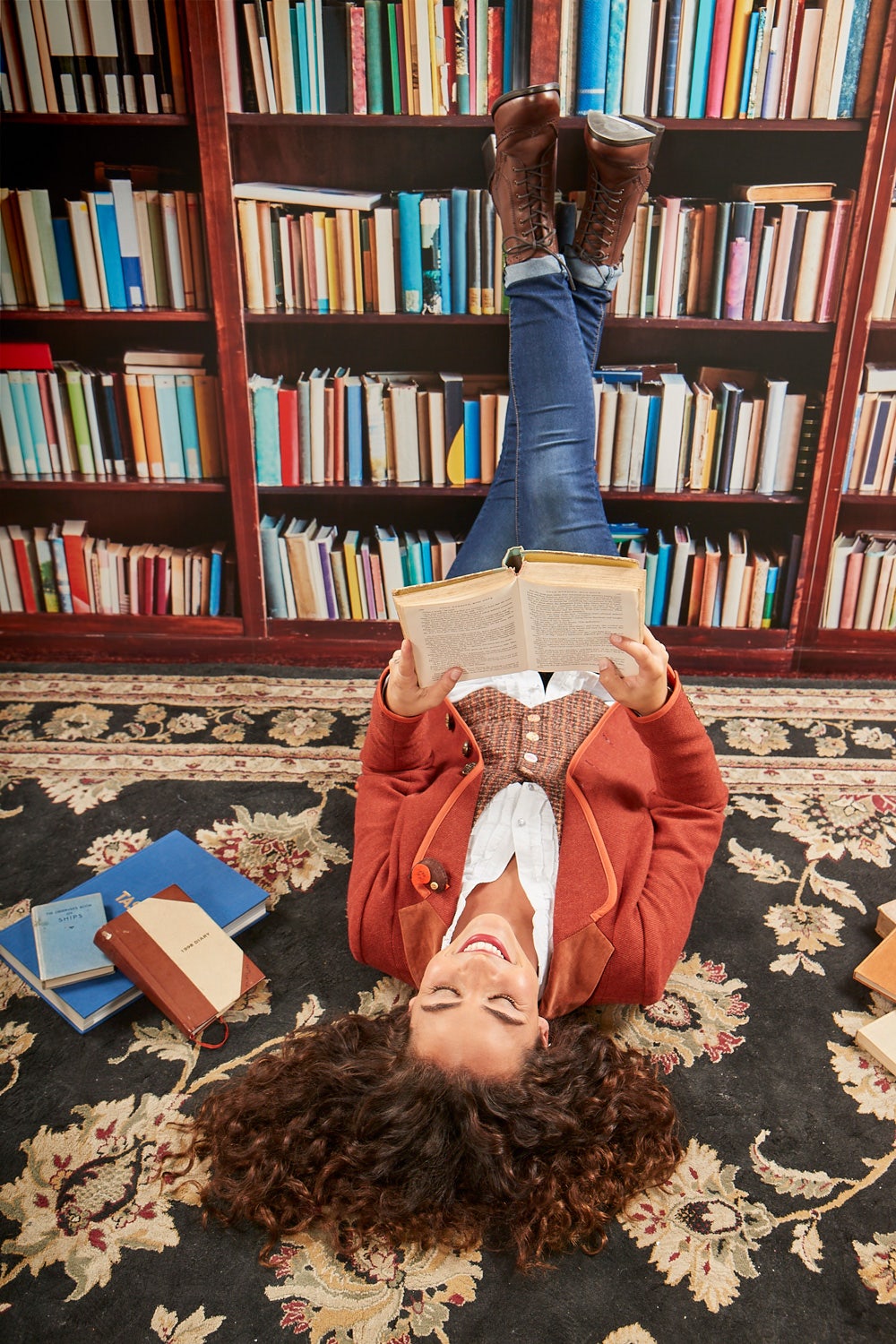 There's a genius hiding in all of us (admittedly deeper down in some of us) so make sure you take a leaf out of our beautiful new model Billie's book and be the fount of all knowledge this season. Here she's wearing the Simply Joe jacket which comes in a beautiful burnt orange and with a detachable bird corsage. Don't forget to check out even more gorgeous and tailored to perfection pieces that will see you through the season in style here.
Get the look: Simply Joe Jacket £64.95, Wonderful Autumn Waistcoat £44.95, Heritage Leather Ankle Boots £74.95.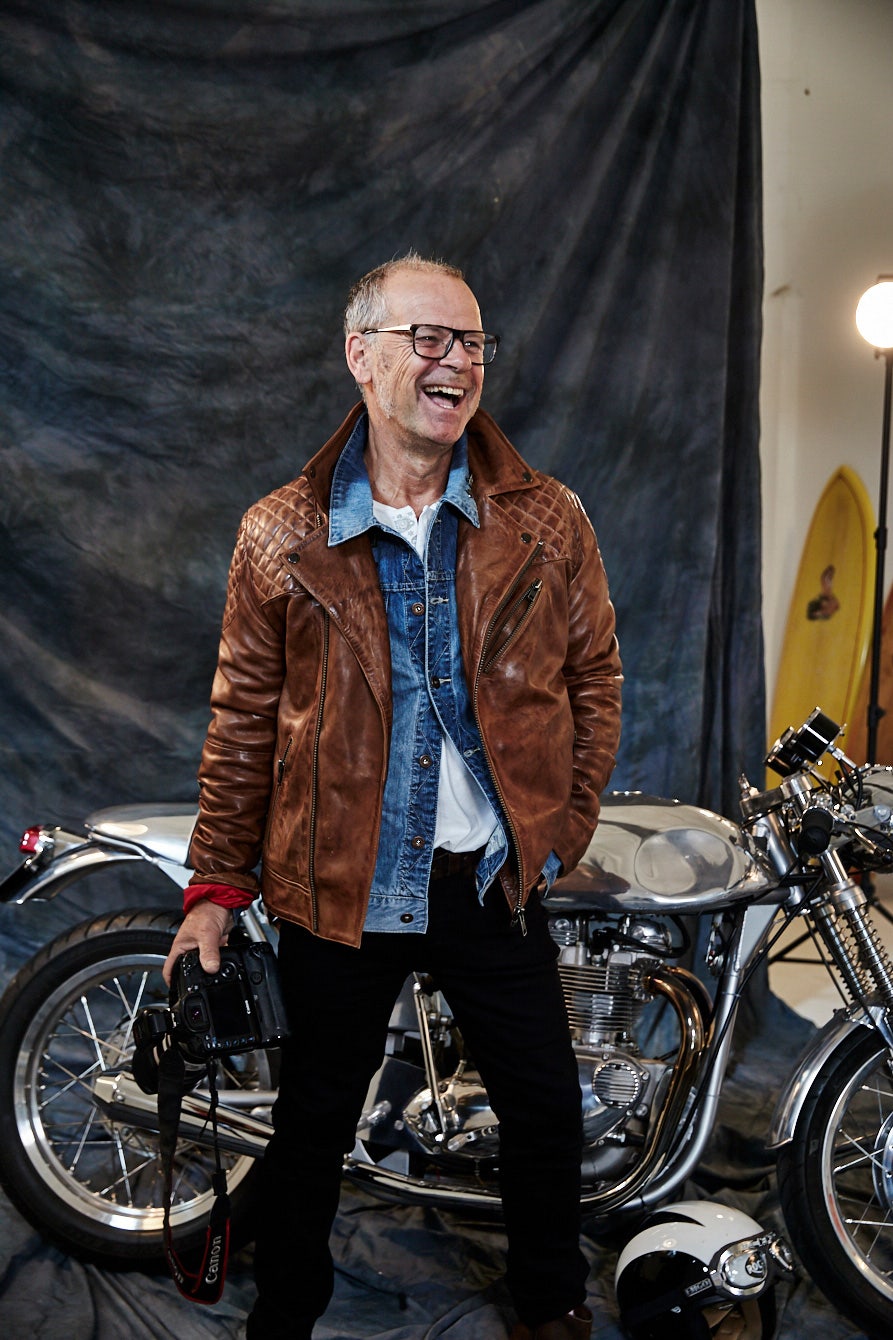 This season we've used real guys we know that are never normally in front of the camera to model some of our menswear collection! To celebrate all individuals, we've used men with strong personalities that are from all walks of life and we just love how they rocked the collection on set. Here's our own photographer Kev wearing a classic leather and denim combination and modelling with his very own motorbike.
Get the look: Tan Leather Biker Jacket £199, Denim Utility Shirt £39.95.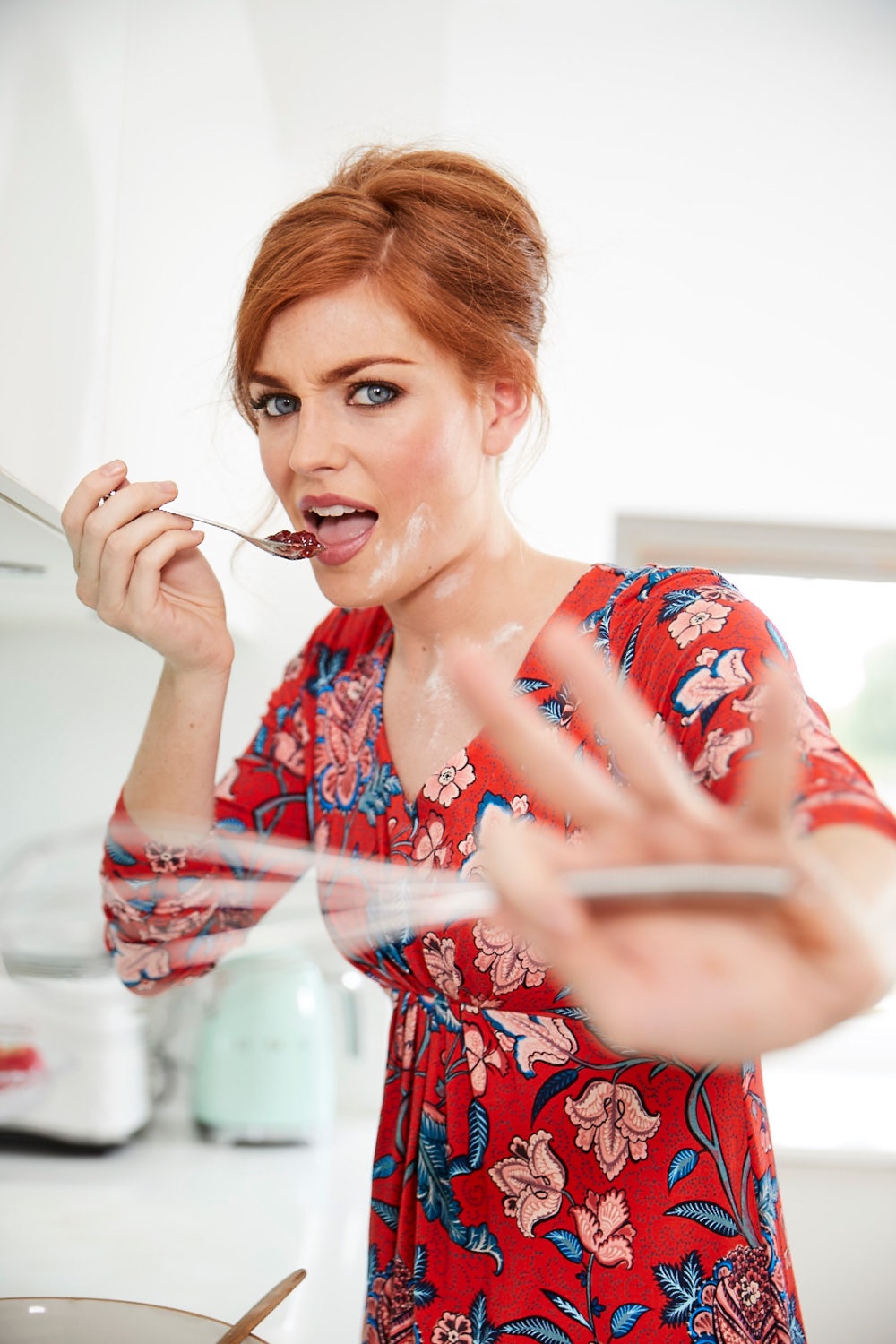 Model Melissa transformed into the home bird on set and here she is wearing a vibrant red floral dress that will be sure to turn heads this autumn. She really got into the spirit on set, doing some serious baking and didn't want any distractions while creating her masterpiece.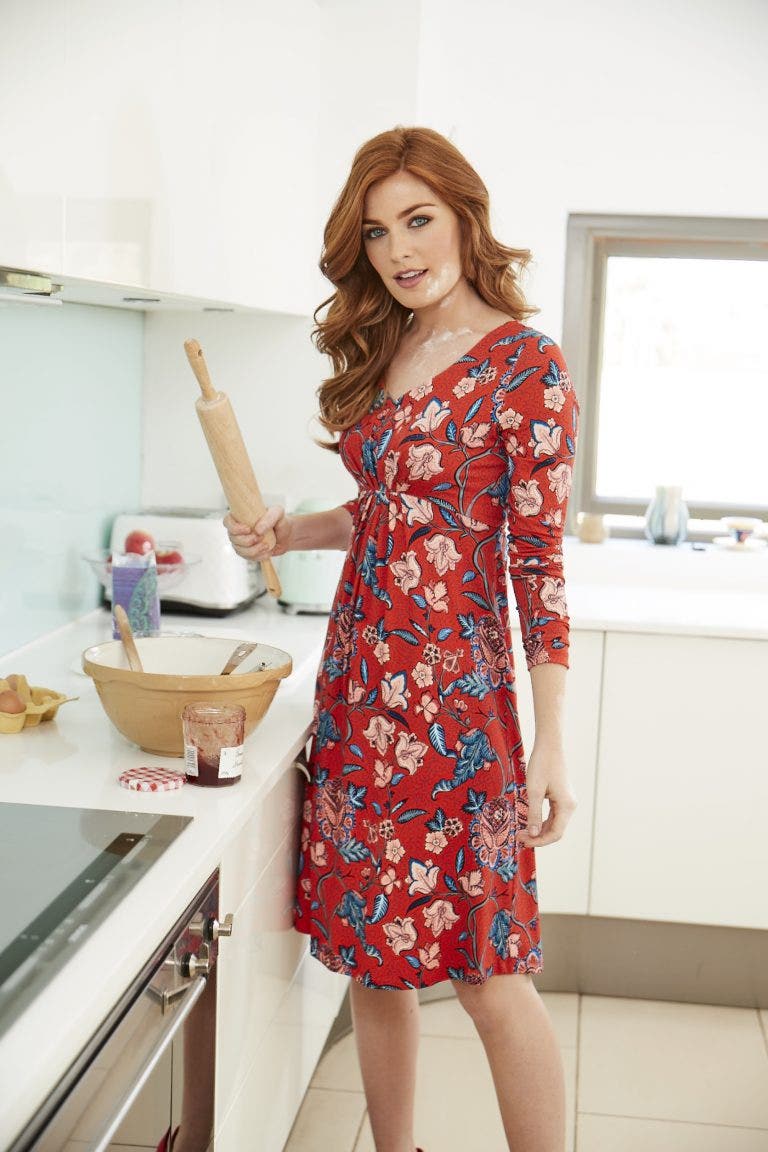 Get the look: September Sun Dress £39.95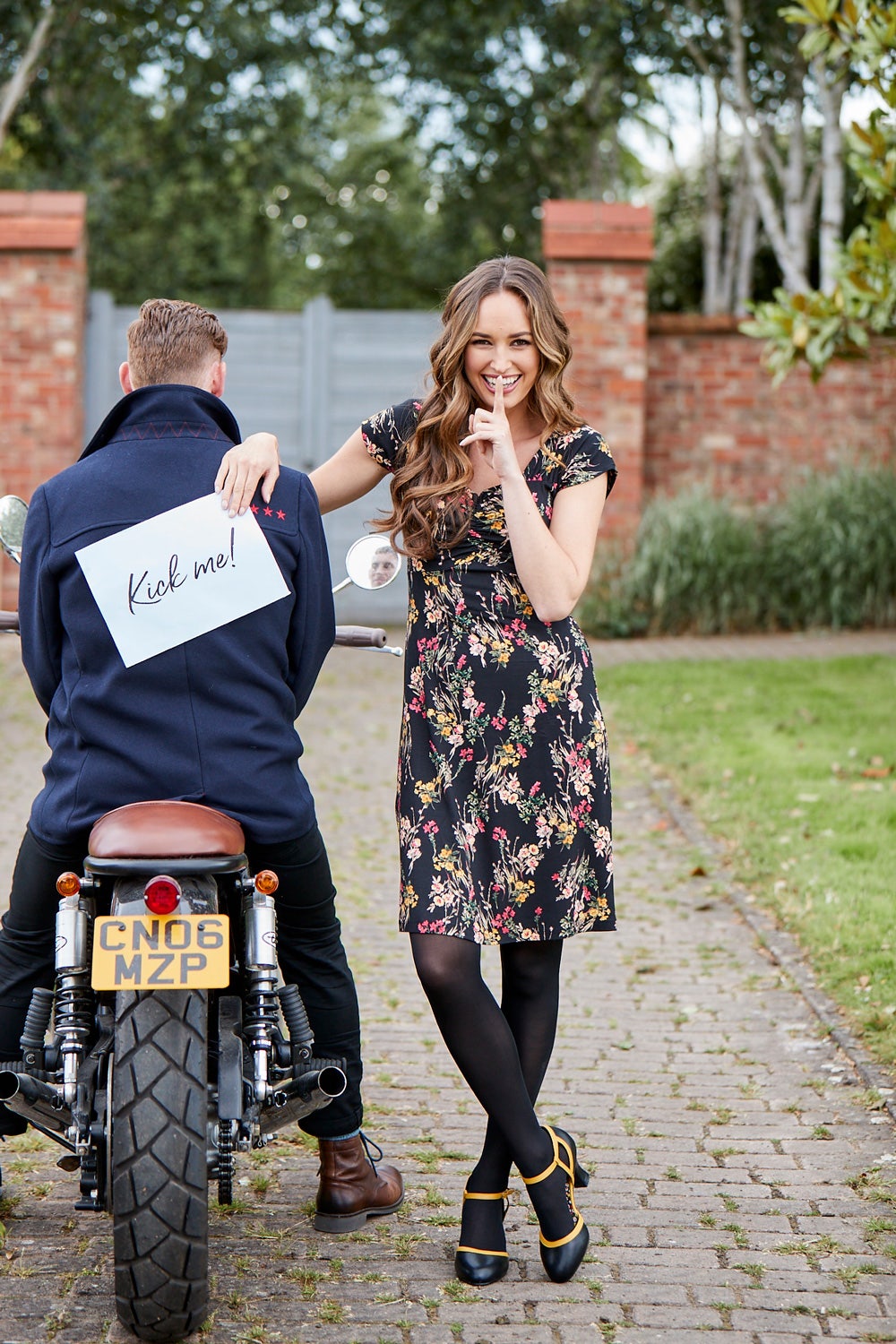 We had to make the most of the beautiful countryside location while on set so we managed to get in some great shots outside. Here's model Emma getting up to some mischief…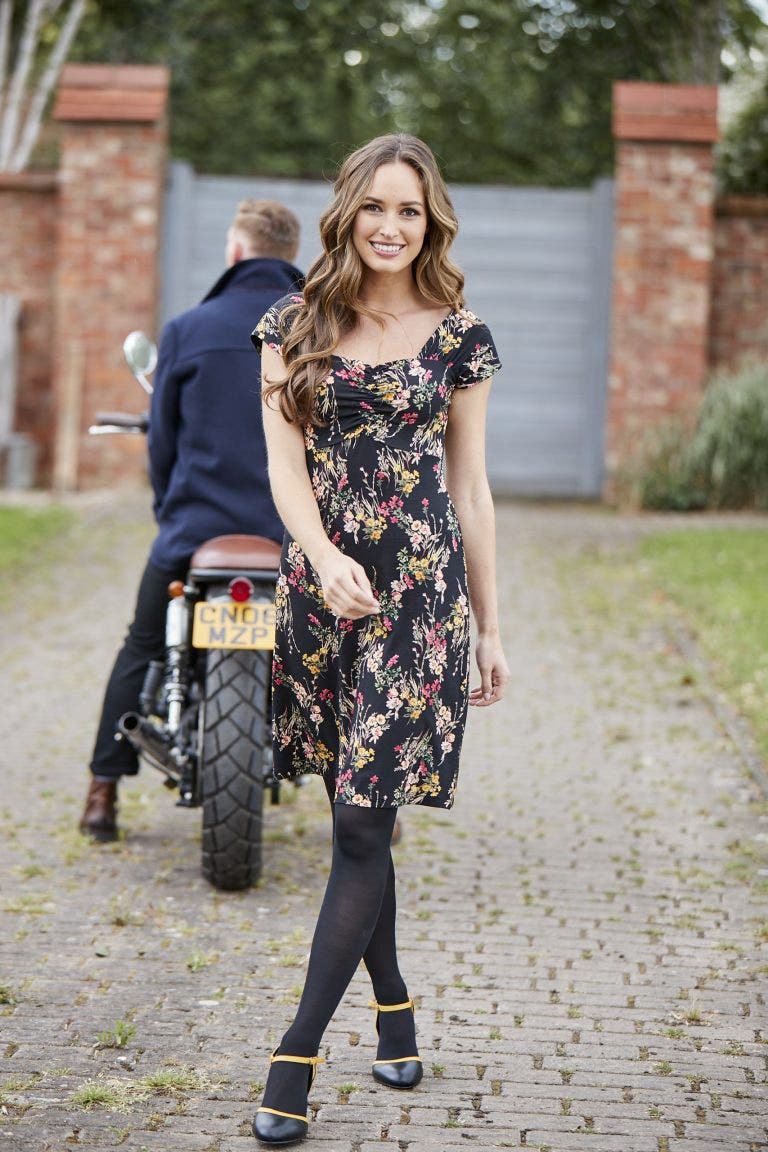 Get the look: In The Meadow Dress £34.95, Dainty And Different Shoes £34.95.
We hope there's been plenty here to catch your eye.
Check out all the spectacular new season styles for women here and for men here.
And don't forget to follow us on Facebook, Instagram and Twitter for all the latest news and competitions.