Style bloggers guide to Christmas dressing...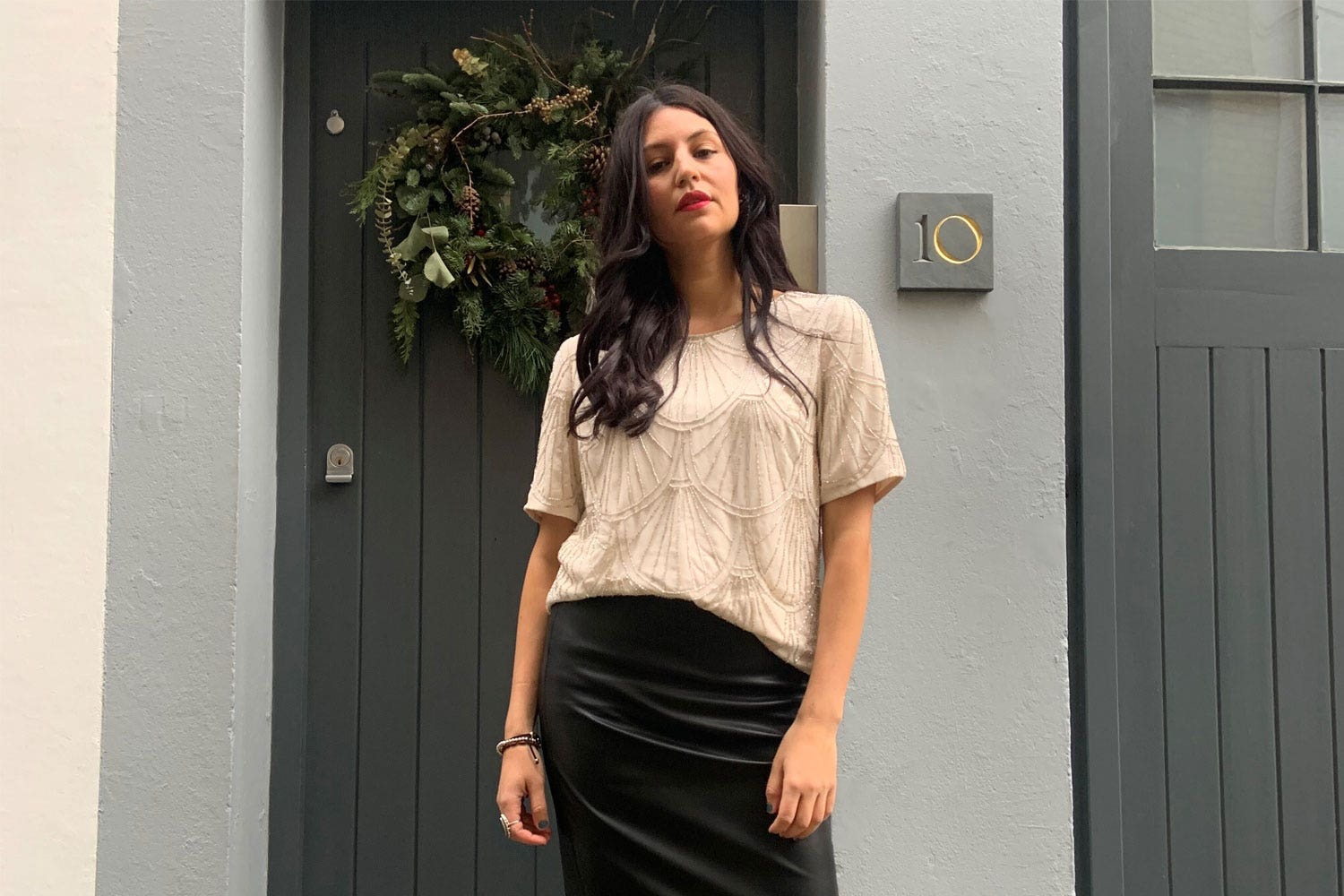 As the most magical time of year is almost upon us, we asked some of our favourite style bloggers what they'd be wearing to mark the occasion. Whether you aim to chill or thrill this Christmas, we've got something for you…
Emms @beautifuleveryday_uk in our Beautiful Lace Dress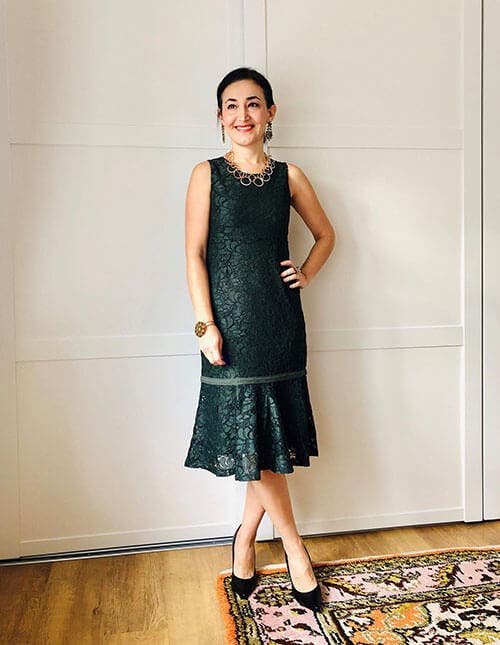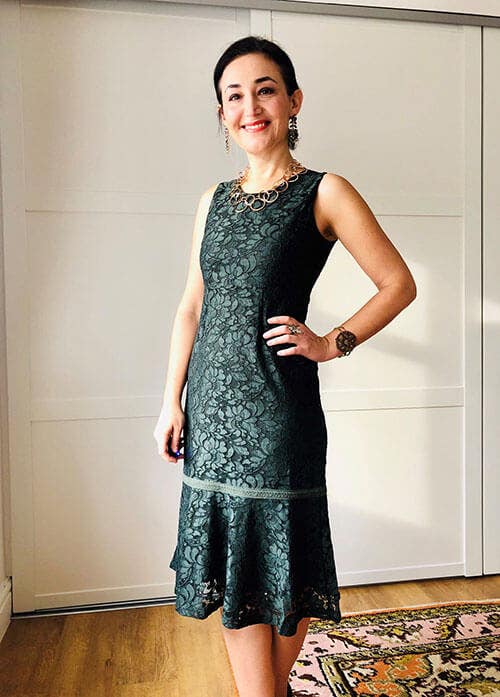 "We celebrate in the French tradition with a 'reveillon', meaning that we have our Christmas meal on the Christmas Eve in the evening. Since it's an evening occasion, I like to be dressy, but as I normally host this meal I also like to be comfortable to handle the kitchen and hosting at ease.
"I think this dress ticks all the boxes. Green lace is perfect for Christmas and I am sure I will be the perfect hostess wearing it."
Frances @francesfancies in our Checked PJ Set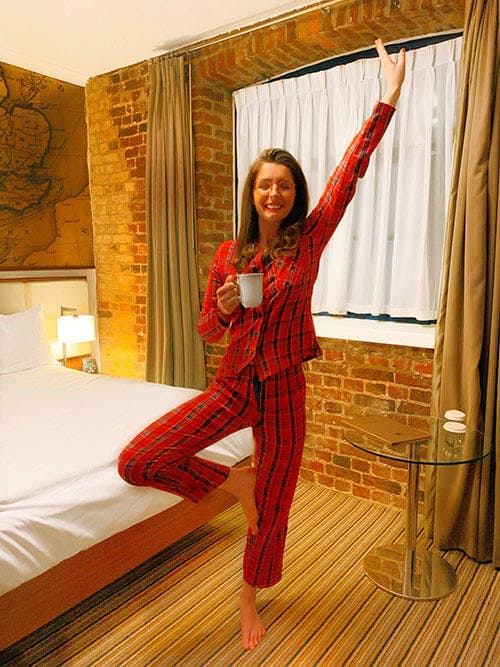 "I'm spending Christmas morning cosy in my favourite tartan pjs! They're perfect because the print makes me feel so festive and I couldn't be any cosier."
Louise @clueless_lou_got_style in our Elegant Devore Dress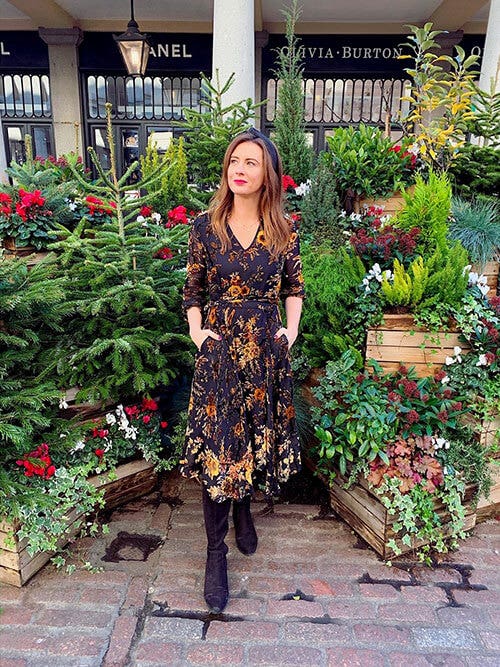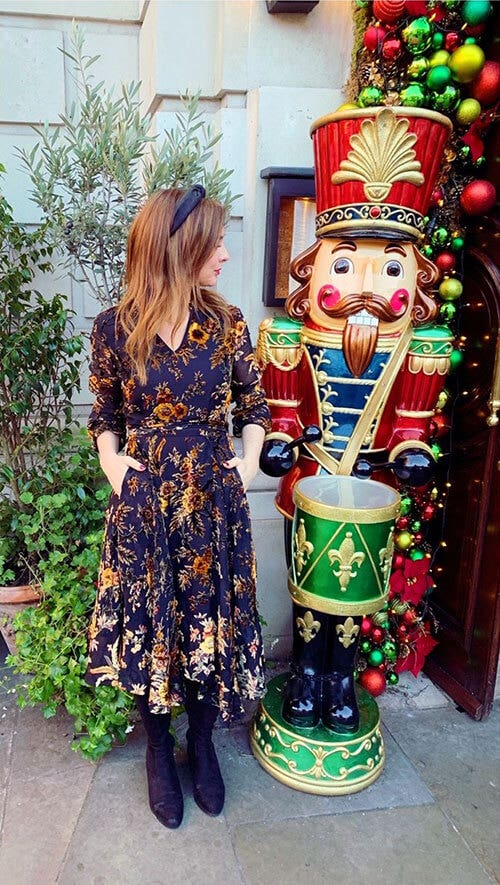 "The Elegant Devore Dress would be my Christmas Day pick, the style of this dress is unbelievably comfortable, along with an eye catching print this really is the perfect dress for the indoor festivities and family visits I have planned on the day.
"…and even better it has pockets!!! Great for me to stash the Celebration chocolates in."
Mimi @mimivstylist in our Remarkable Sequin Top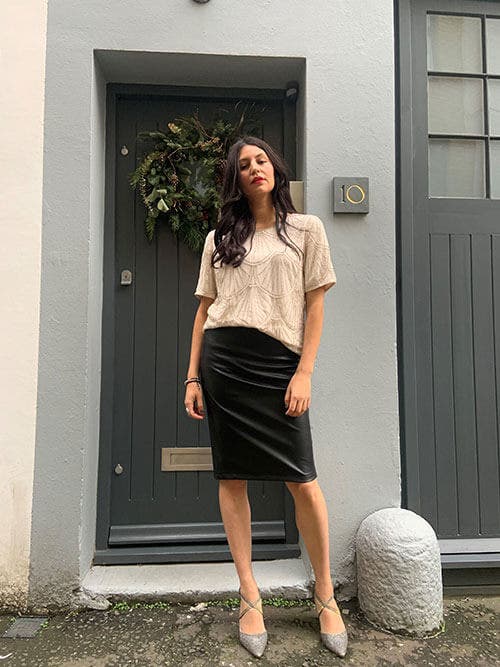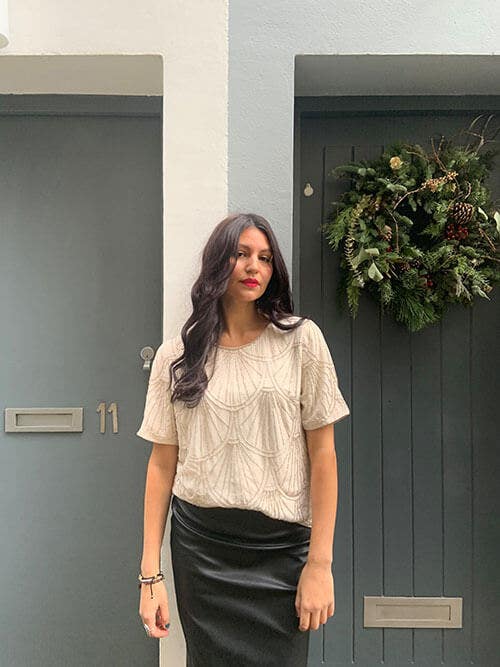 "One of my favourite pieces from the collection is this gorgeous embroidered sequin top. I love the vintage feel and it's a piece that never goes out of fashion. This is your forever piece, perfect for the festive season and a go-to top throughout the year when you want to sparkle!"
April @spanishaprilx in our Lovely Ribbon Dress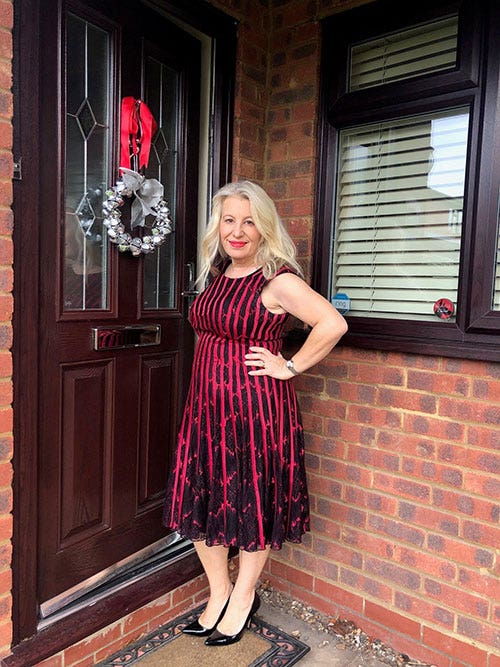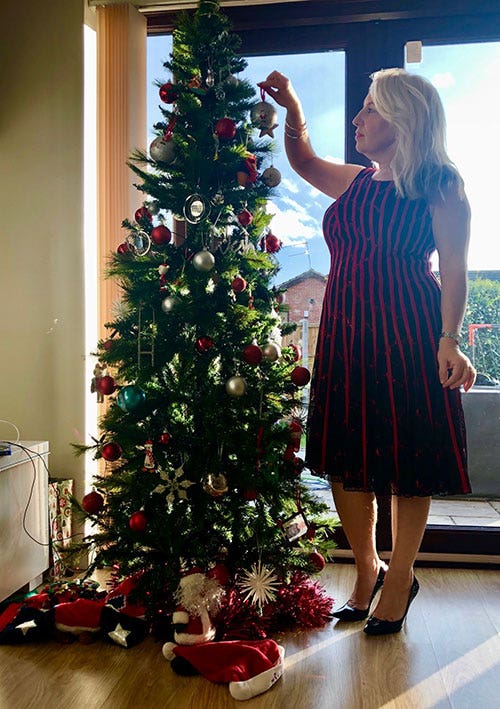 "I love the Lovely Ribbon Dress. It's elegant and comfortable with a flattering silhouette, making it the perfect dress to wear on Christmas Day. I know I'll feel good in this dress before, during and after various courses!
"I can't wait to swish and dance wearing this beauty."
However you plan on spending Christmas, we hope you have an amazing day!