6 Ways to Wear Your Summer Dress
Let's Get The (Garden) Party Started
There's nothing better than snacking al fresco in the summer sun! A floaty summer dress will help you to feel fabulous as you sit back and enjoy a picnic with friends or play host to your very own garden party (complete with funky picnicware and stand-out garden decor to show off your style). To make a stand against grass stains, avoid overly light colours or make sure you pack a cosy garden rug so there's no chance your dress will get spoiled.
Our favourite garden party look is a ditsy floral print dress teamed up with a pair of colourful flat shoes to avoid heels sinking into the grass. A roomy bag is key if you're heading to a picnic or bringing food to a party - ditch the plastic carrier bags for a much chicer look.
---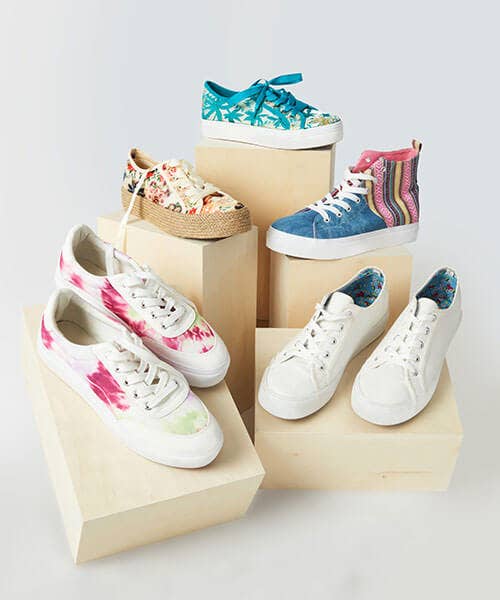 ---
Here Comes The Wedding Guest
---
Obviously it's never a good idea to wear white to a wedding - and you should probably steer clear of all black, too, unless you're styling it very carefully to add a splash of colour. But other than that, most summer dresses are fair game as long as they match the vibe of the wedding you're attending.
Classy yet casual, a tea dress is a popular wedding guest outfit choice for an outdoor wedding, such as a bash thrown in a barn or tipi. For a more formal occasion, our party dress collection is packed full of inspiration including dresses in light fabrics and bright colours to bring seasonal style to your wedding guest outfit.
Pair your wedding guest dress with a coordinating clutch bag and a cute pair of heels for the ultimate look. A shawl or cropped jacket is a good idea too, to cover your shoulders and keep you cosy as you party into the night.
---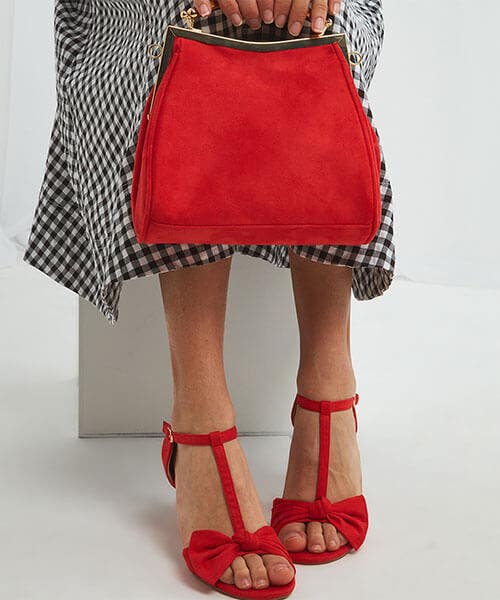 ---
Look Glam For The Daily Grind
---
Wondering how you can dress for the office in summer? Your summer dress can be styled to give it a professional edge that's perfect for wearing to work. While we're all about jersey fabrics and strappy styles, you might want to opt for a smarter look. Try a midi dress in a subtle print for that lovely blend of formal and feminine.
Business attire doesn't have to be boring with Joe Browns tailored styles here to save the day. Smarten up your summer dress with a boxy fitted blazer to give you a stand-out look that says you're ready for business.
---
---
Go City Exploring In Style
---
Whether you're strolling through the shops on a weekend or heading off on an exciting holiday abroad, a summer dress is the perfect option for adventuring.
A shirt dress is a really versatile look that's perfect for hitting the shops during the day right through to stopping off for a bite to eat in the evening. For a more exotic look, we love a wrap dress with a bold and beautiful print worn with some remarkable colourful jewellery to really give off those holiday vibes.
Add a pair of pumps for a look that's all set for a day out and about (and they'll keep your feet happy too).
---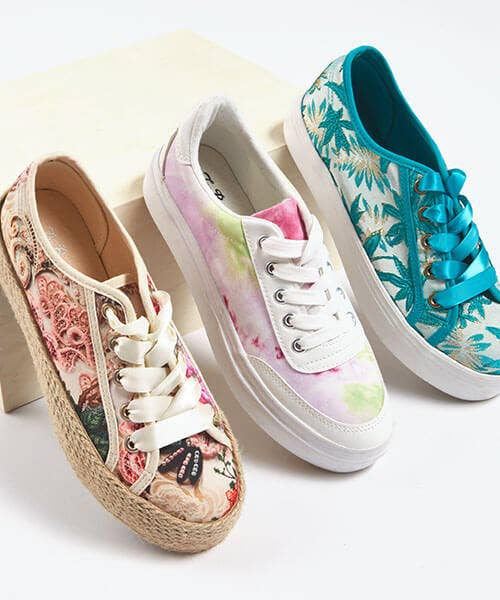 ---
Boho By The Beach
---
A summer dress is perfect for a day trip to the seaside. Our boho dresses will add some swish to your style, ready to make any beach your personal catwalk. Choose from pretty paisley to patterned prints for a look that really shows off your beach babe personality.
If you're looking for new ways to welcome boho style into your wardrobe this summer, we've got you covered. From adding a touch of fringing for a bit of flirty fun to structuring a loose look with a sturdy handbag, there are loads of ways you can make boho style your own.
You don't just have to opt for boho, either. Beach dresses are classy and casual too. Our top tip? If you're planning on taking a dip, throw on a swimsuit under your beach dress ready for a quick change.
Pair your beach dress with some snazzy sandals to feel the sand between your toes - and don't forget your beach hat and sunglasses too!
---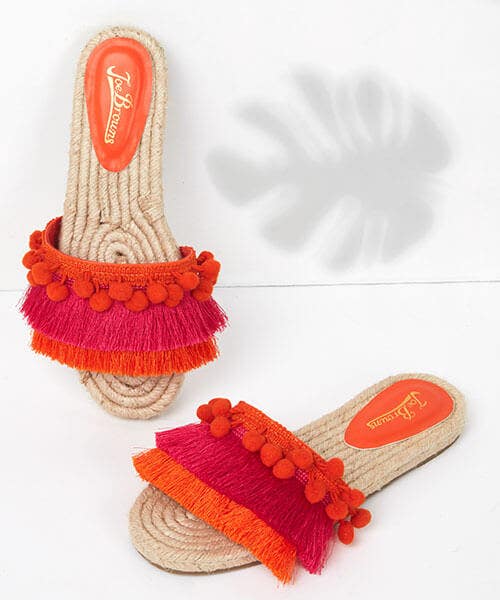 ---
A Hot Look For Cool Weather
---
We'd all love the weather to be scorching hot all summer long, but sadly that's not always the case. Good old British weather can turn on a sixpence, so you might find yourself suddenly feeling the breeze when out and about wearing your summer dress.
The good news is summer dresses can be teamed up with a classic pair of leggings to keep your legs warm during cooler weather. Tunics are another Joe Browns fave if you're looking for the best way to keep all the glam of a summer dress with added pizzazz and practicality.
If you're wondering what to wear over a summer dress, a fine knit cardigan or denim jacket gives a lovely laid-back look.
---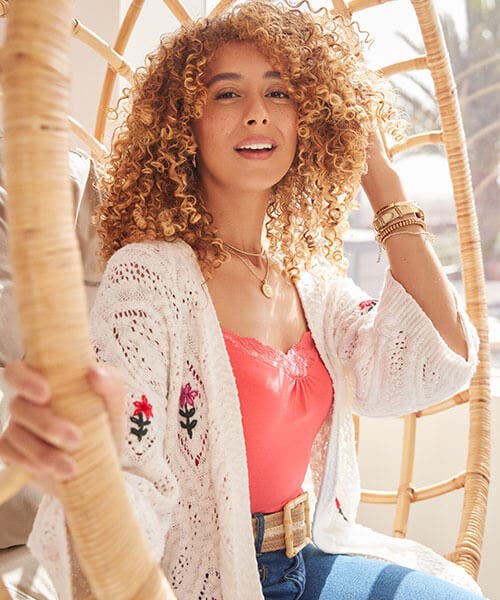 ---
So there you have it! Whether you choose to wear different summer dresses to suit each exciting event in your social calendar, or you style the same dress in different ways to create a new head-turning look every time you step outside, we can all agree a summer dress is a real must-have this season. Why not show off your styles on Facebook and Instagram?
Scroll to top