#BeingMeWithJB – Rocking our top 3 pieces from the summer sale.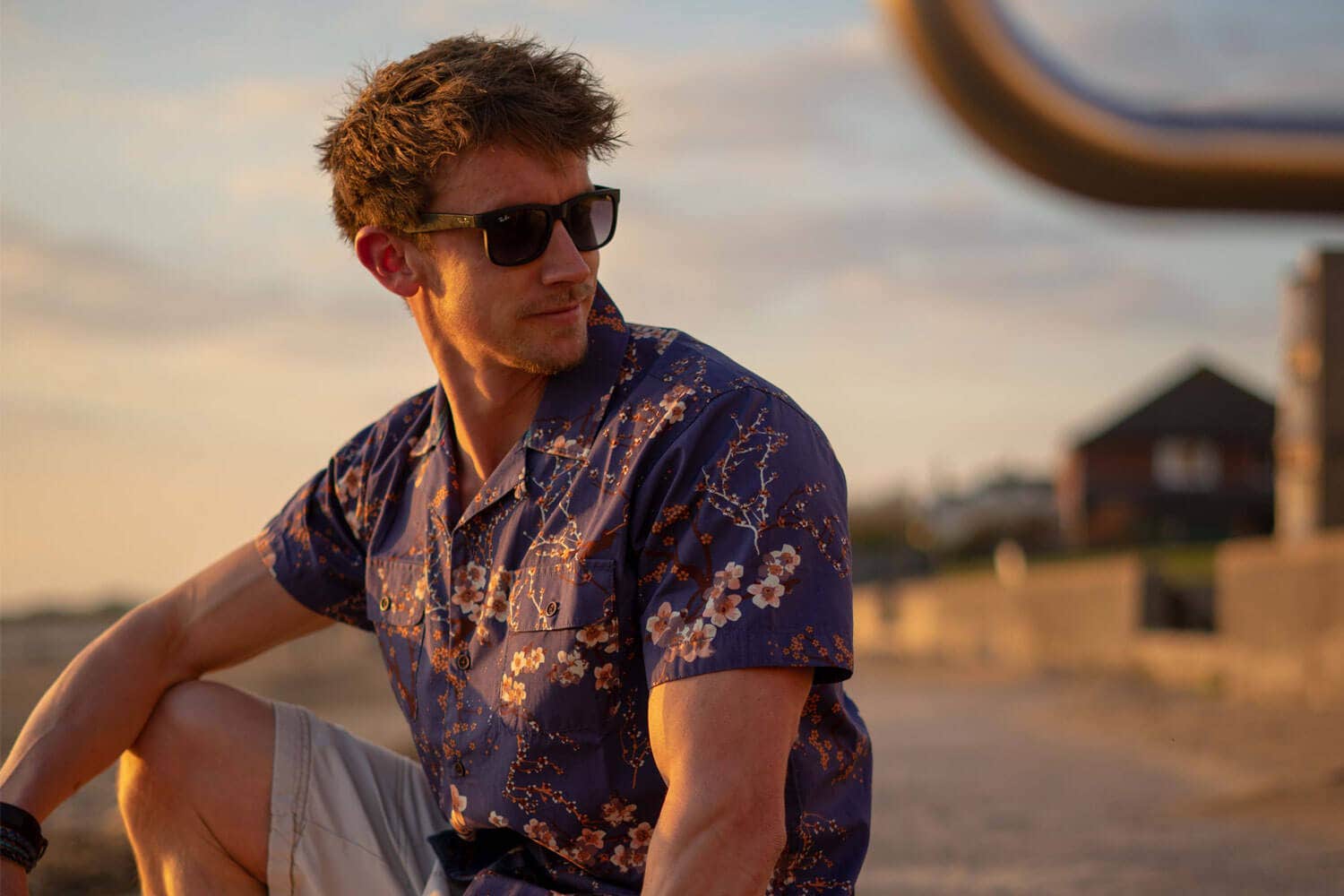 This Summer we've teamed up with some awesome customers and bloggers. We asked them to capture a moment wearing Joe Browns doing whatever makes them happy! Have a little scroll to see how they styled some of our favourite sale pieces, their way…
Firstly, we have the beautiful @polkadotpaintpot looking like an absolute vixen in our Vintage Style Swan Dress was £50, now £30.
She rocked Joe Browns to a summer wedding: "Wedding no.2 of the year!… it was the perfect dress ".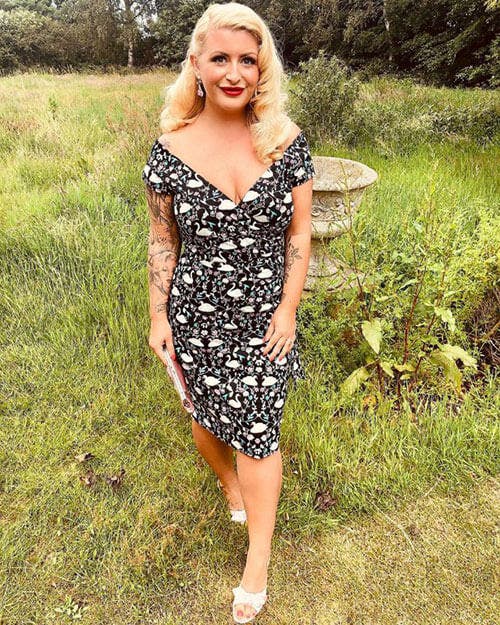 Next up we have @paulmi11er enjoying endless beach days wearing our Oriental Shirt
Was £35, Now £24.
As he shows, this shirt is ideal for sitting back, chilling and watching the sun go down – he suggests with an ice cream… we'd say beer!
"When you're trying to watch the sunset, but you hear the ice cream van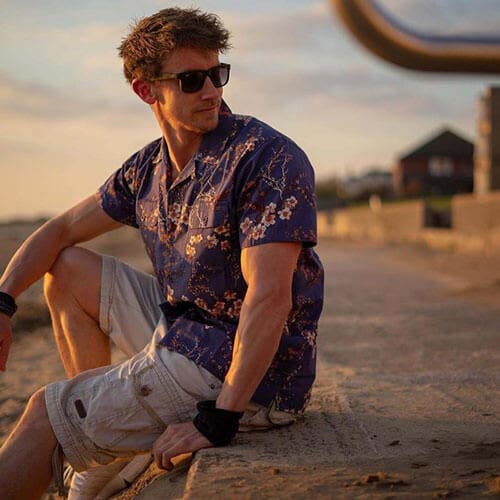 So there you have it, 2 seriously amazing sale steals… but it doesn't end there, this is just a taster of our incredible summer sale. Why not head to our website and check out all our other amazing styles, now up to 70% off, and see for yourself!
P.S. If you fancy having a nosey, why not check out our Facebook page here, Instagram here, and Twitter here for more #beingmewithJB action!