Styles To Boost Your Confidence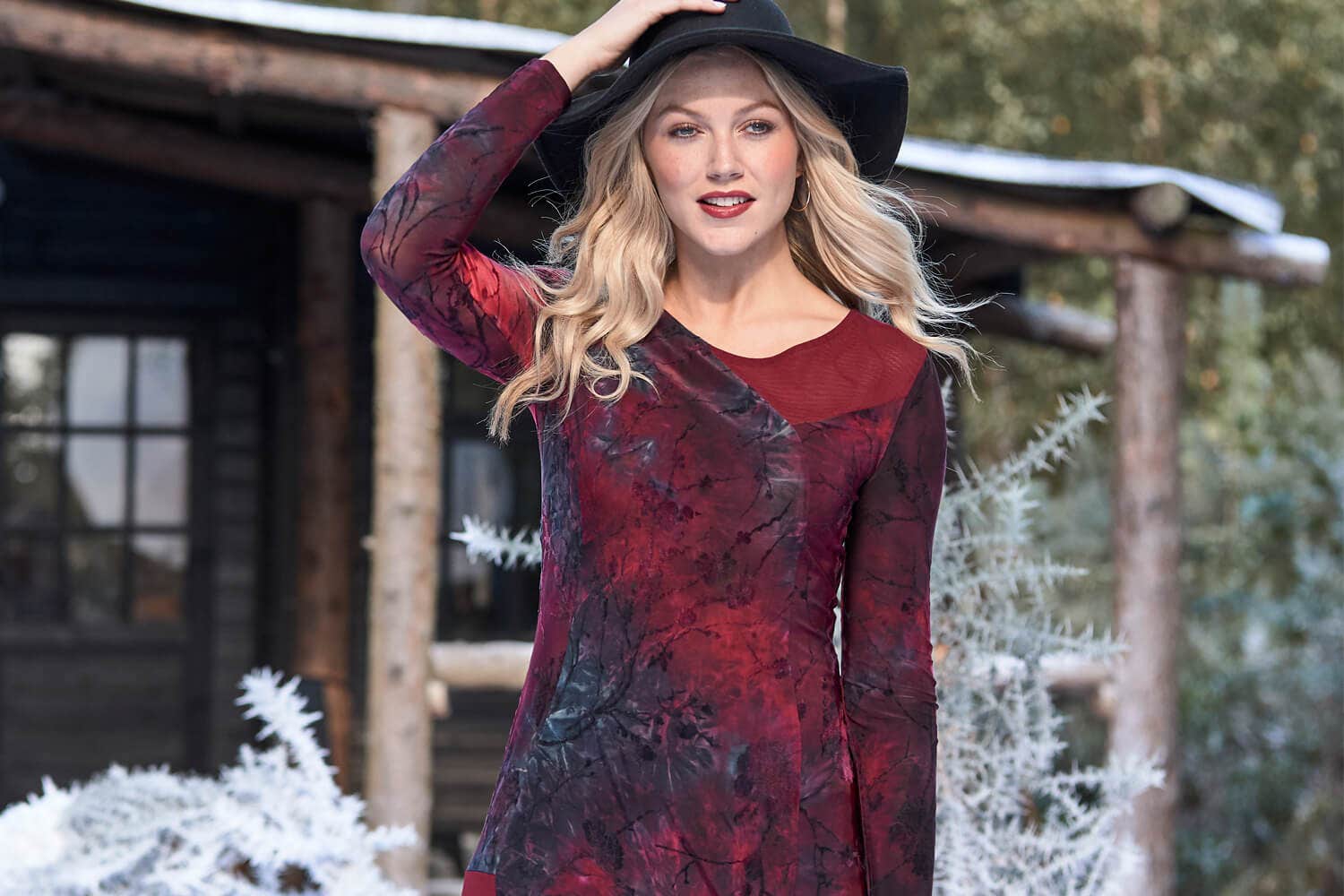 If you're needing a little confidence boost, then we're here to help! Make this Christmas all about you for a change, take some 'me time' and treat yourself to something special. From bold colours to flattering fits, we've got everything you need to look good and feel amazing. We design totally individual clothing that never fails to evoke positive comments and once they start flowing in you won't want to take your clothes off!
Take a look at our favourites styles that will help boost your confidence in a flash…
Bold colours
Sometimes we can get stuck in a rut when choosing what to wear – we all do it. But now is the time to mix things up and a great way to start is by injecting some colour into your wardrobe. You'll find plenty of bold and beautiful colours in our new collection but here's one of our favourites. Our ravishing red tunic comes in a textured fabric and has an unusual asymmetric hem. Team with one of our funky fedoras and a statement boot to complete the look!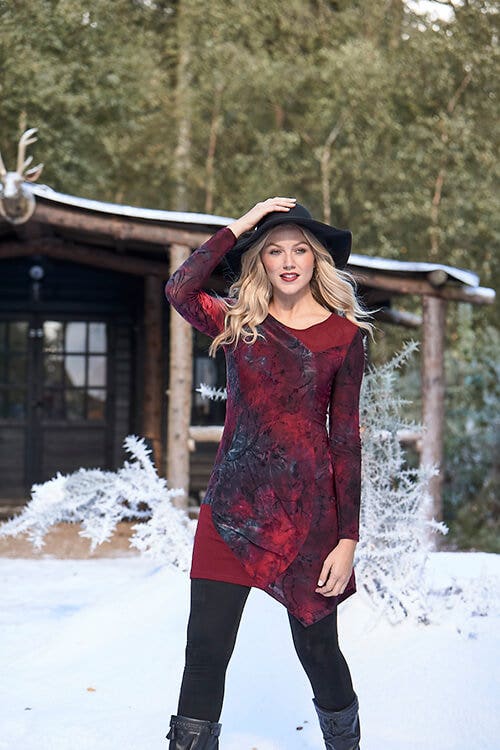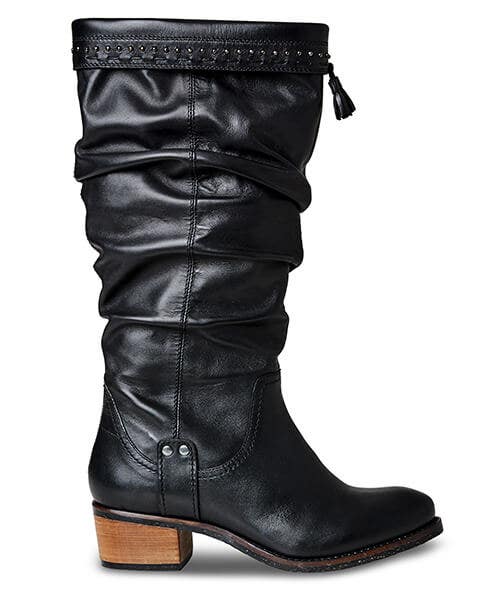 Be Creative Leather Slouch Boots £90
Striking prints
Our striking prints will do just the trick to boost your confidence and add some personality to your look. Check out our distinctive floral dress which comes in rich autumnal colours and has a funky asymmetric hem as well as flattering long sleeves. Team it with our gorgeous accessories for your Christmas party and all eyes will be on you!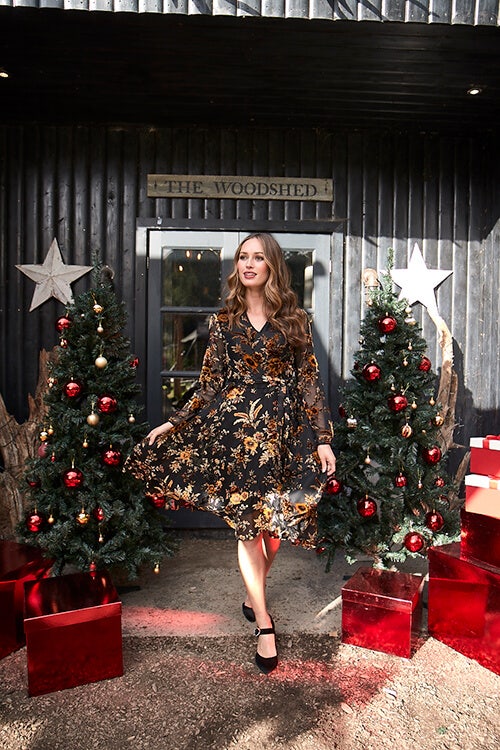 Jewel In The Night Velvet Shoes £45, The Way You Move Evening Bag £35
Unique details
Every style we create has its own unique detail to make you stand out from the crowd and instantly lift your mood! Our Wonderful Winter Coat is a perfect example and will see you through the cold months in style. It's a showstopper like no other complete with a vintage-style shape, dipped hem, dramatic hood and not forgetting the beautiful corset back.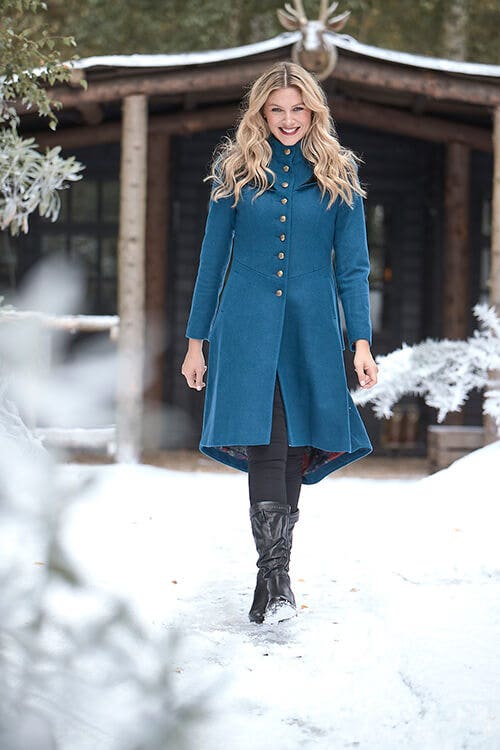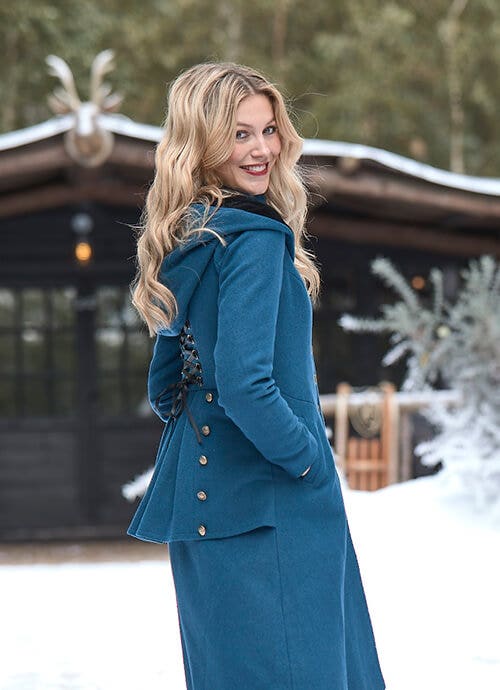 Feel good factor
Wear Joe Browns and you'll instantly feel good – it's what we do! Dial-up the feel good wearing our burgundy velvet coat. The timeless style flows effortlessly and will fill you with confidence. It comes with an elegant lace collar and a striking corset back.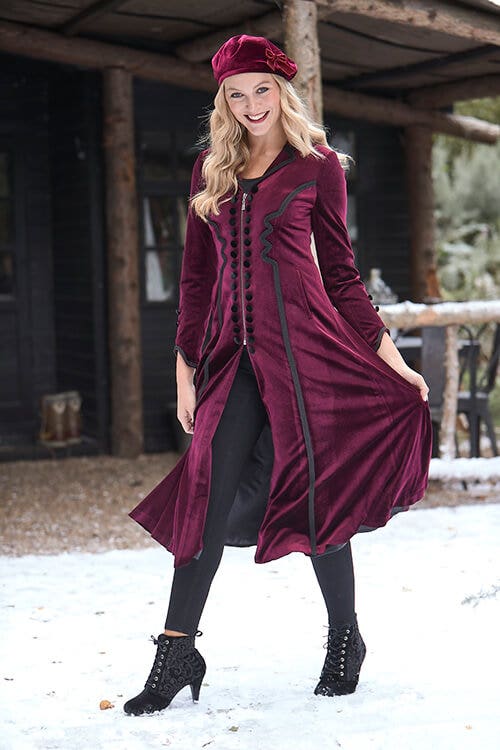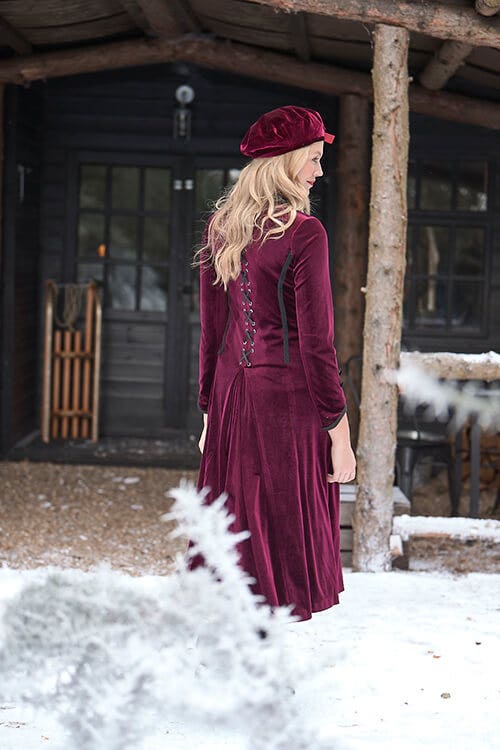 Flattering fit
All our styles are made to flatter and fit your body perfectly, so you can look and feel incredible! One of our most flattering styles is the Velvet Party Dress with its mock wrap style created to enhance your curves in all the right places.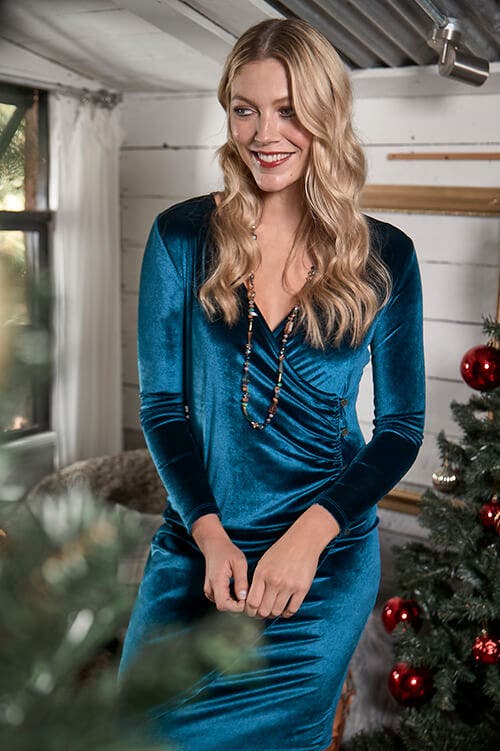 Starlet Lace Evening Bag £35, Starlet Lace Evening Shoes £40
We hope you've enjoyed reading about a selection of our confidence-boosting styles – there's plenty more, so make sure you check them out here and get ready to feel fabulous!