Craft Beer - What's all the fuss about?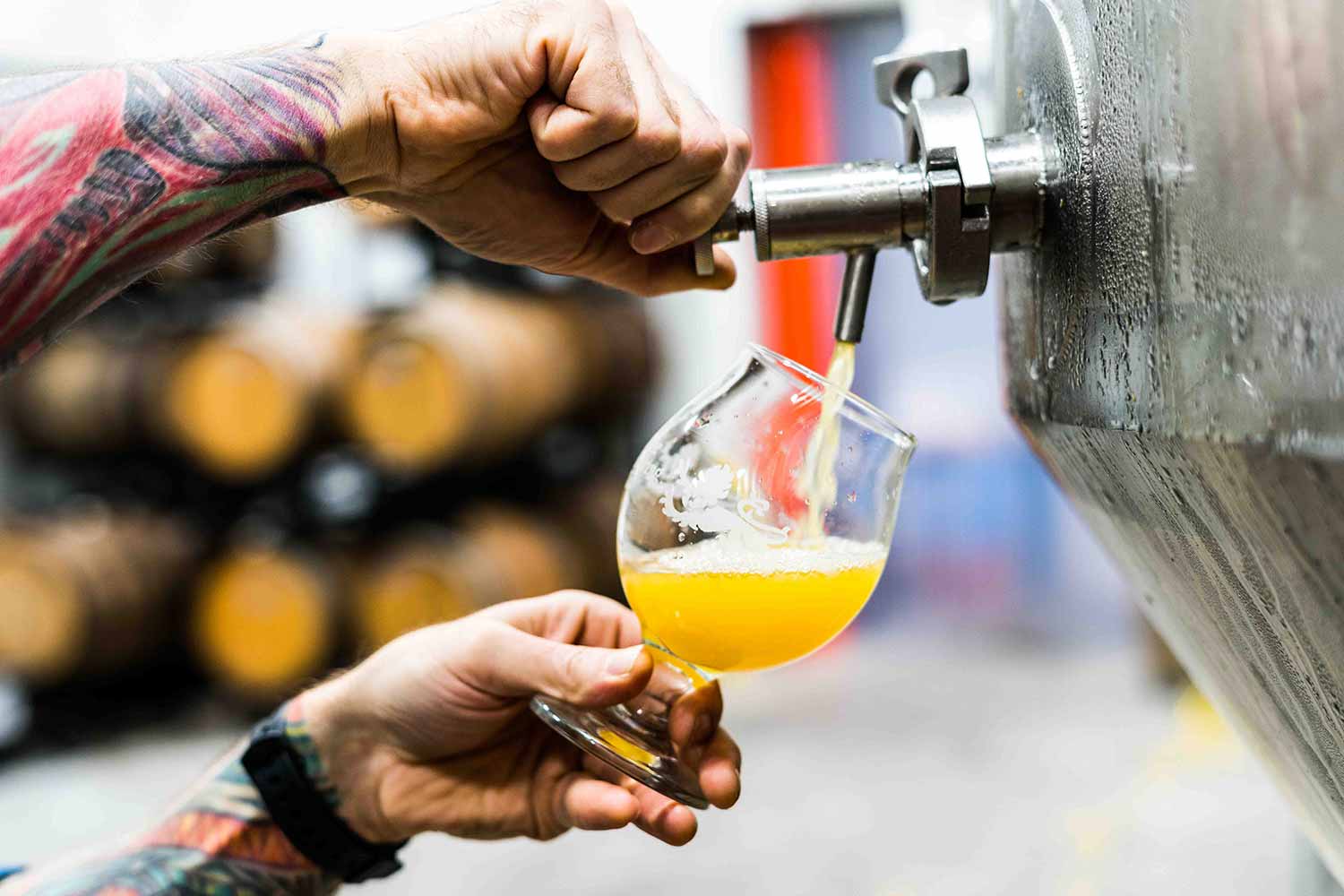 The wise Philosopher Plato once said "He is a wise man who invented beer." and we wholeheartedly agree!

Microbreweries and bars are springing up everywhere in the UK, and with good reason – craft beer is the future! With so many small independent breweries producing excellent beer, we're spoilt for choice. If you're yet to jump on the craft beer bandwagon, here's a few things that may sway you…
There's something to suit everyone.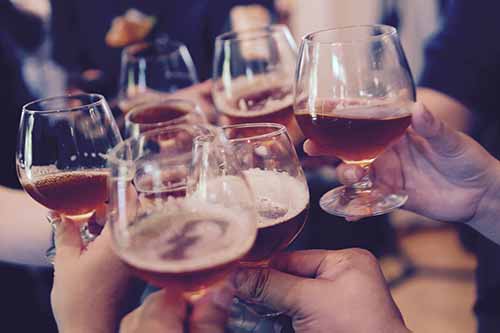 Until recent years, the flavour possibilities of beer have gone somewhat undiscovered. Whether you like clean and crisp, sweet and malty, fruity or tart… there really is a flavour to suit everyone's palate, with low to no ABV (alcohol content) options becoming increasingly popular.
Enjoy the authenticity.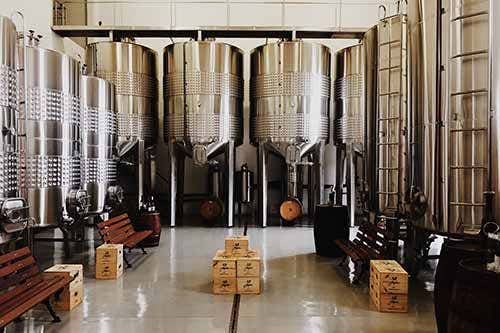 Being able to pull up a stool in a taproom and sup a fresh brew with friends, right at the source of production, is quite a novelty. Taprooms and breweries are, understandably, an increasingly popular place to meet up with friends and to host events. The relaxed and casual atmosphere provides the ideal setting for good times!
Did you know beer has health benefits?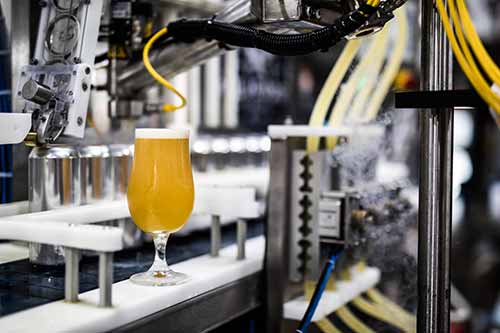 That's right, beer is good for you! Amongst other things, beer is a rich source of silicon, which helps increase bone mineral density and could work towards preventing osteoporosis. It's also thought that consumption of beer can assist in lowering cholesterol levels. Without getting too scientific, beer can increase the levels of high-density lipoprotein (HDL) in the body - the "good" cholesterol particle.  HDL works to clear cholesterol from the arteries and send it back to the liver.
As if we needed an excuse?!… although we must stress, the over-appreciation of beer is not good for you!
Support your local (beer) heroes.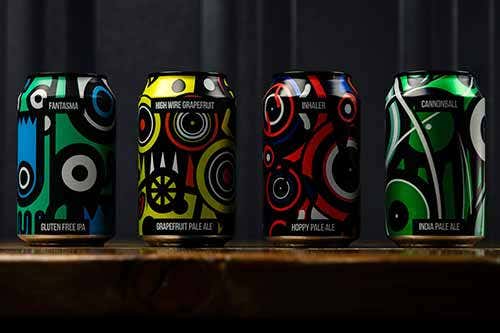 The UK is home to over 2,000 craft breweries, meaning your local taproom could be a lot closer that you think.

A brewery not too far from JB HQ is the highly celebrated Magic Rock Brewery. Magic Rock was founded in 2011, and very quickly began to make waves in the craft beer world, voted '2nd Best New Brewery in the World' within their first 6 months of business.

Now available throughout the UK and exported to over 25 countries worldwide, the Yorkshire brewers reach may have increased, but they put all their efforts into maintaining the magic:
"We strive to make exceptional beer with care and attention to detail, beer that is as flavourful, vibrant, satisfying and consistent as possible. Beer that we love to drink ourselves and that we are proud to serve to anyone… beer which will inspire and delight but above all taste great."

If you'd like to sample some of the magic, why not enter our Father's Day competition? You could be in with the chance of winning a £100 Joe Browns voucher to treat yourself or the main man in your life to some great new menswear, along with a Magic Rock Brewery 'Sample the Magic Gift Pack'.
Remember, when you're drinking craft beer you're drinking the heart and soul of the brewer. Amongst a variety of carefully curated ingredients, their passion is in every pint. We hope we've whet your appetite.
In summary, life is short – drink good beer!