5 Reasons To Invest In A Leather Jacket!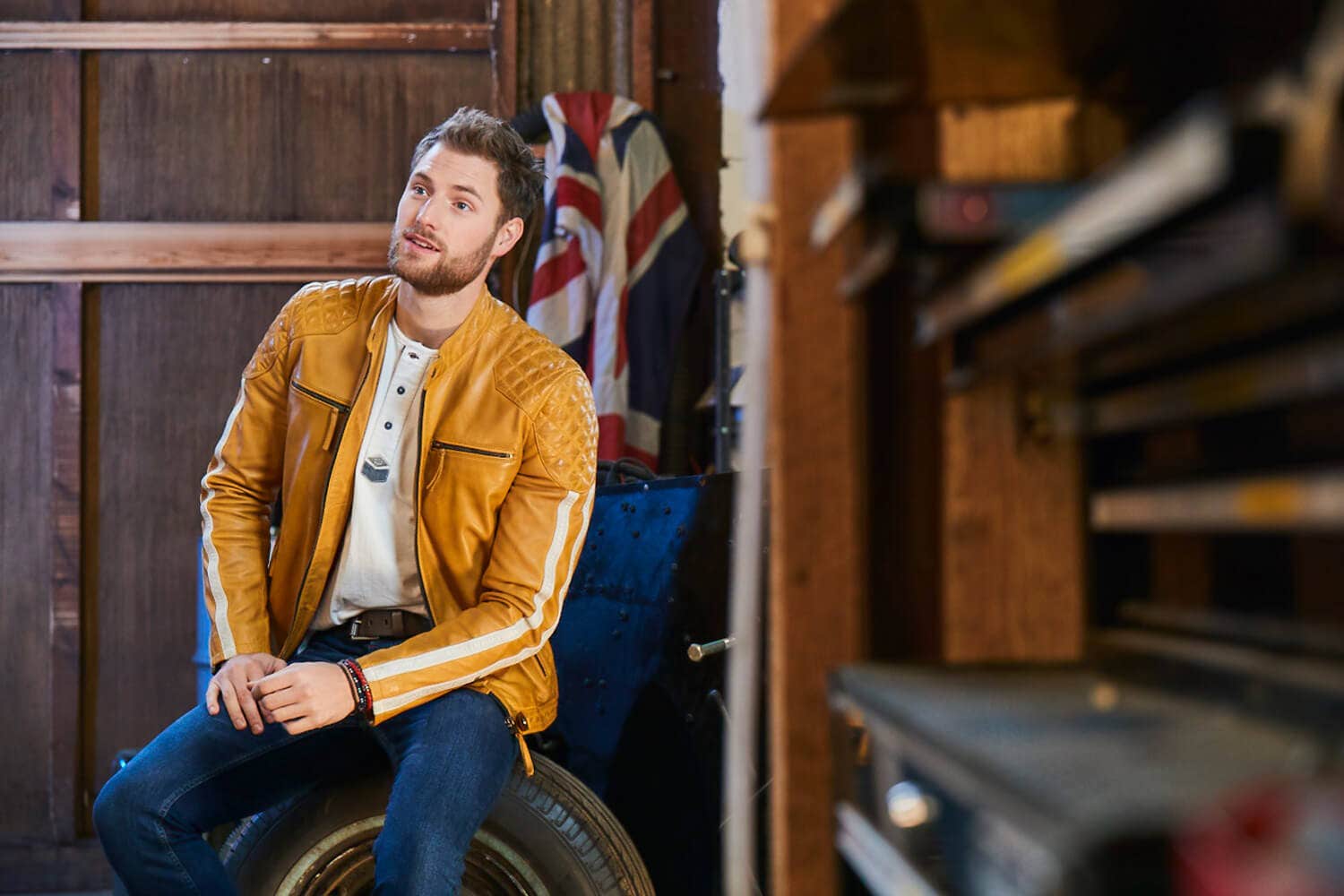 Now don't get us wrong, we completely understand that buying a leather jacket isn't like buying a pint of milk. It's likely to be quite a bit more money (if not what the hell kind of milk are you buying?!) and requires a lot more brainpower making sure you've got the right one for you, but the leather jacket is an investment piece that never gets old… only better!
We've got so many remarkable leathers this season we really struggled to pick out our favourites. But have a scroll below, we think we've nailed it with an awesome top 6!
P.S. all jackets featured are totally authentic and 100% REAL leather.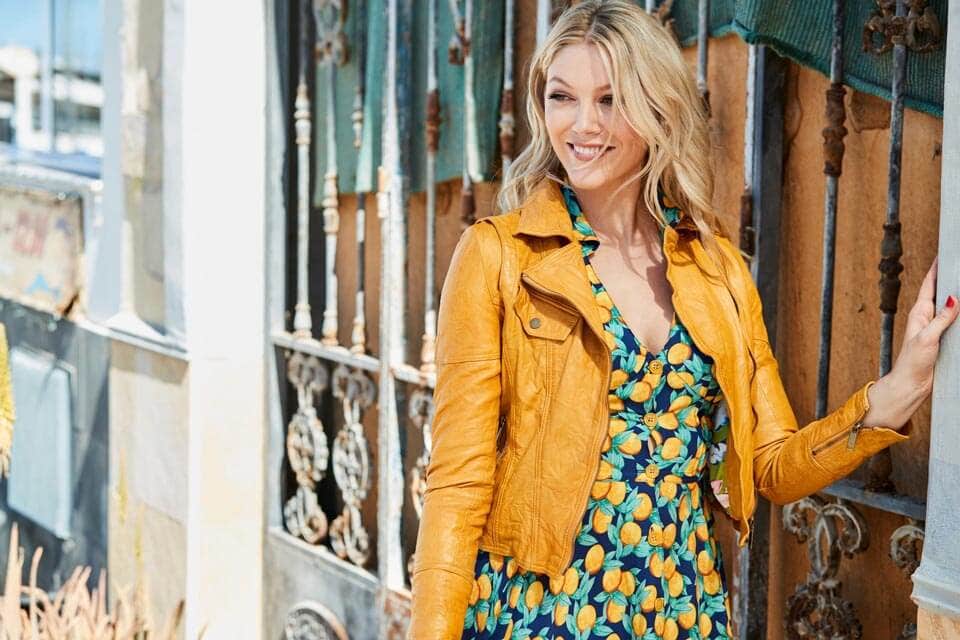 Mustard has to be one of our favourite colours this season. Doesn't it just look fantastic on this super-soft leather jacket! And it doesn't stop there, check out the amazing stitch and zip details, and the incredible floral lining. Take it from us, this jacket will add style and attitude to any outfit! Rock it!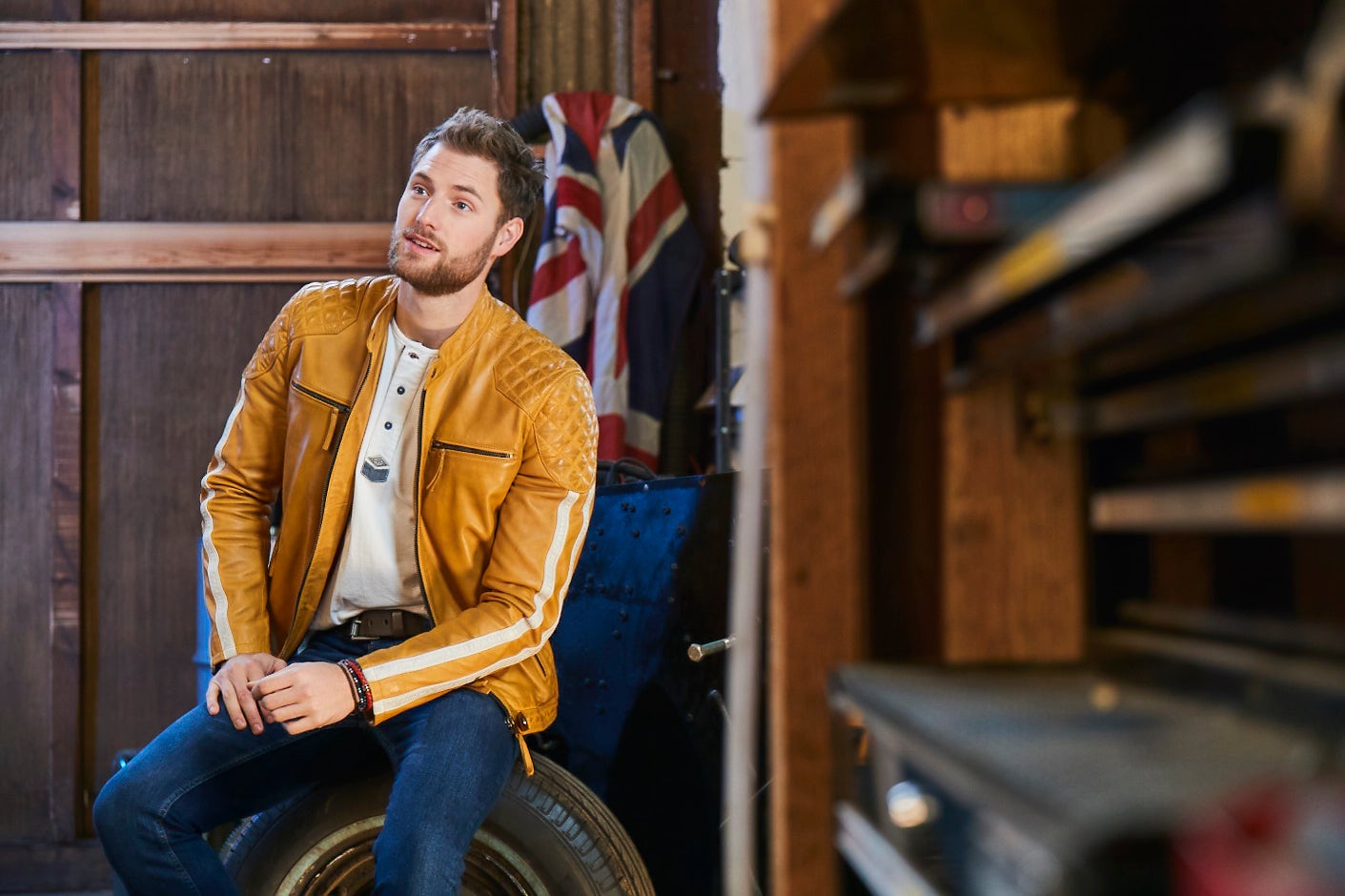 Can you tell we love mustard this season…
Can you blame us?! Anywho, bikers, this one's for you! Hit the road and earn your racing stripes with this awesome leather jacket. Vintage wash + Racing stripes = an awesome look!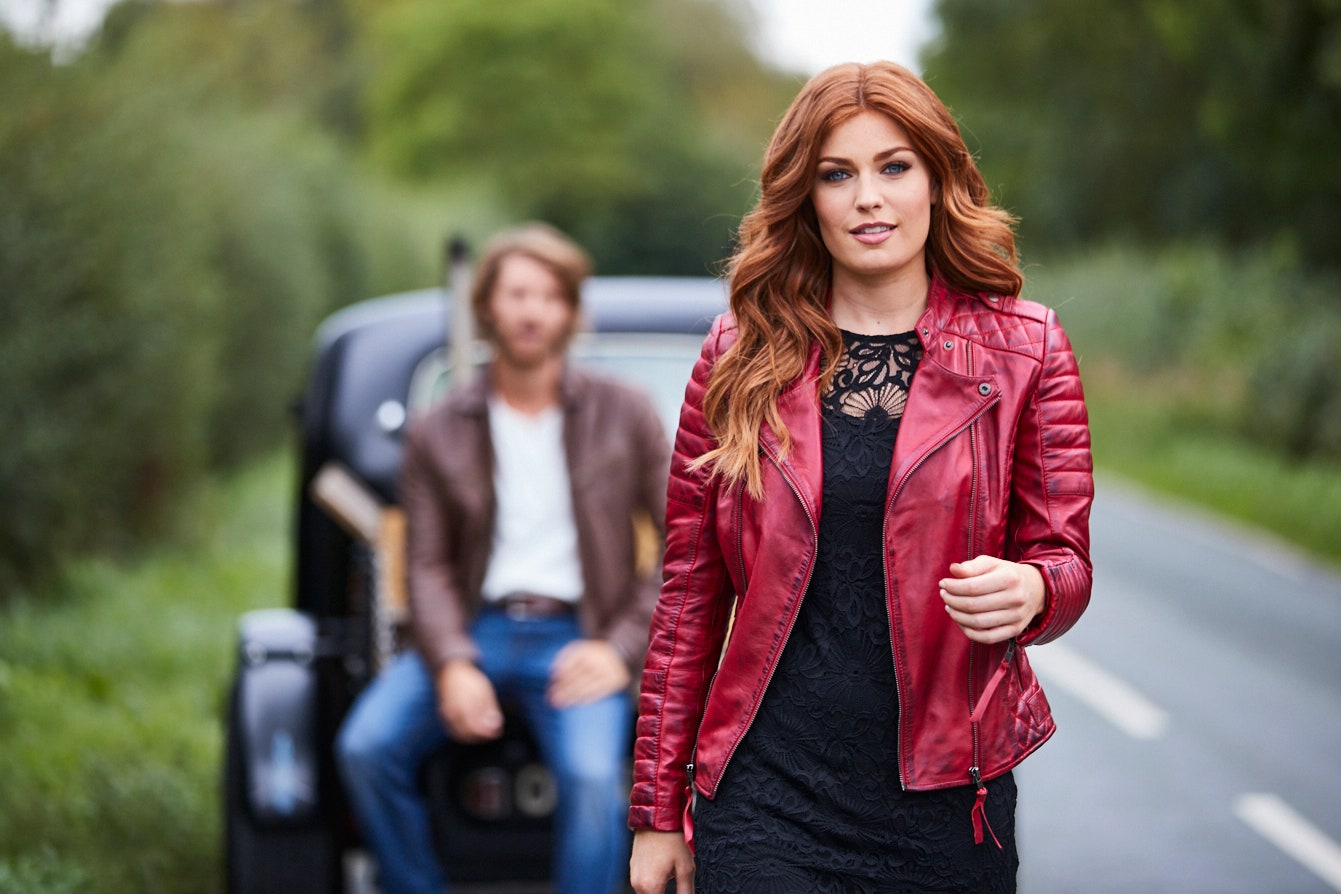 Nail the biker chick look this summer with this vibrant and vivacious red leather jacket! Check out the quilting detailing on the shoulders and, distinctive zip detailing around the neck and arms, so edgy! This jacket is totally unique and will give you the confidence to own your individual style!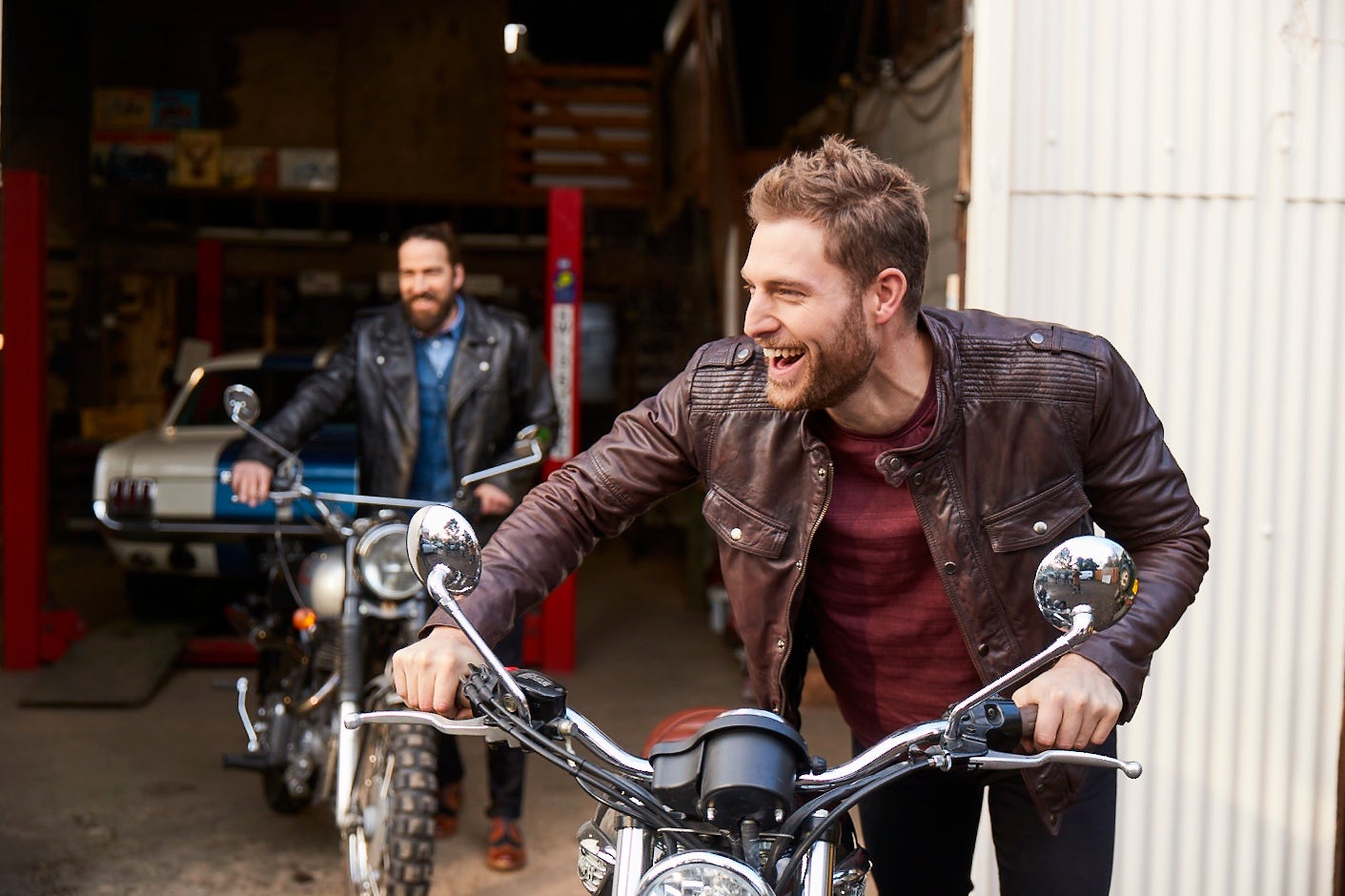 Now we're really talking quality gear when it comes to this rugged leather jacket. Totally timeless, this leather jacket just gets better the more you wear it! Notice the unique contrast panelling and awesome stitch details. Trust us, this classic jacket will be in your wardrobe for years to come!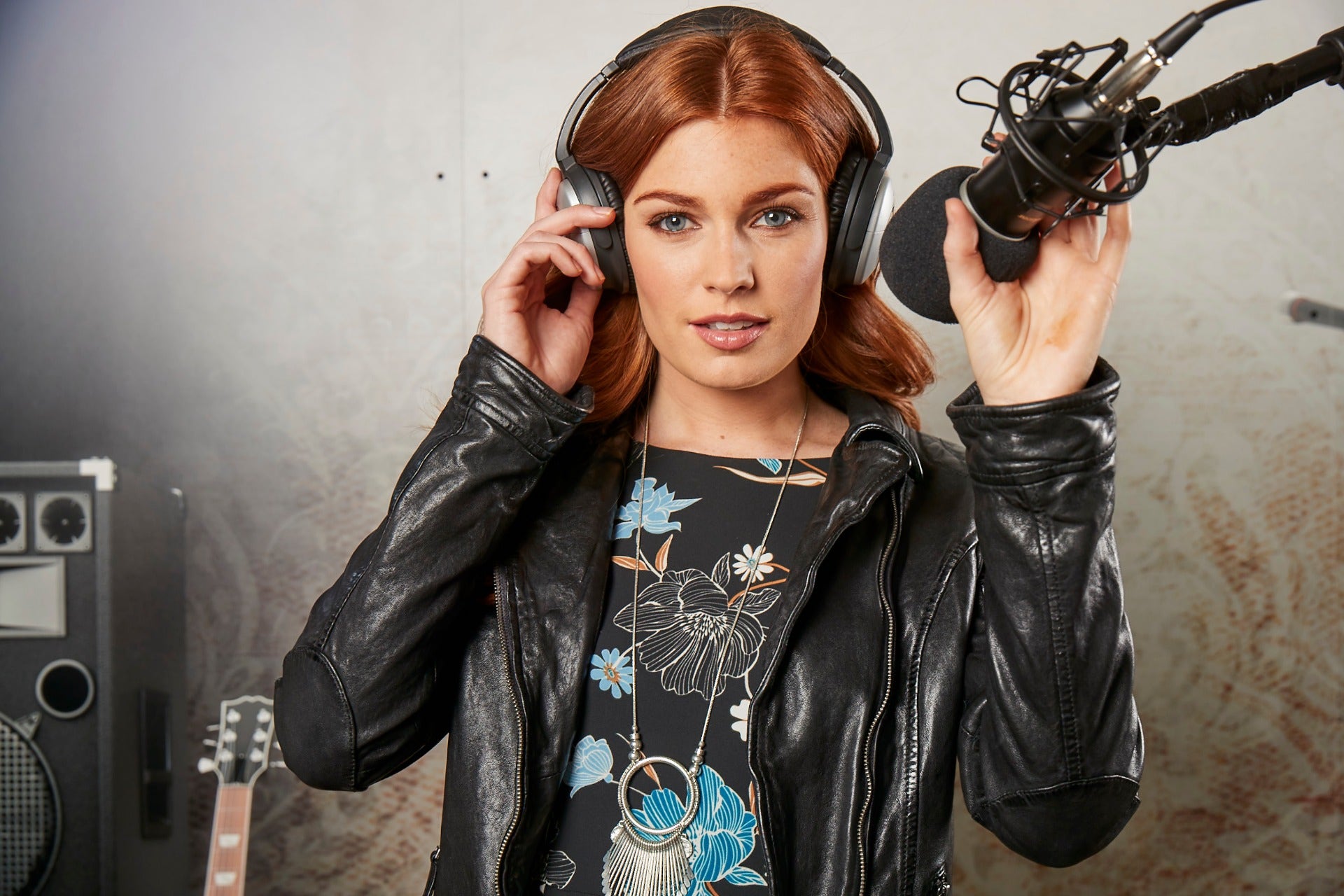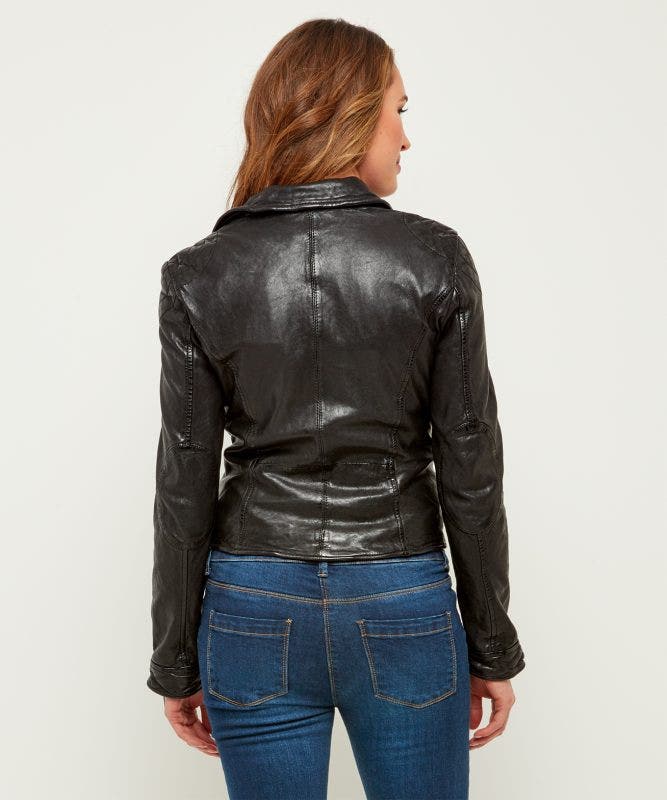 Joe's Signature Leather Jacket
How could we leave out the classic, the wonderful and everyone's favourite black leather jacket! Pair it with dresses, skirts, tees and jeans, whatever your style, this jacket will go with anything you pair it with! Don't just take it from us, one of our lovely customers even said! "A beautiful jacket, it was much admired when I wore it… it is extremely comfortable, this is now my favourite jacket!" Get it in your wardrobe, quick ladies!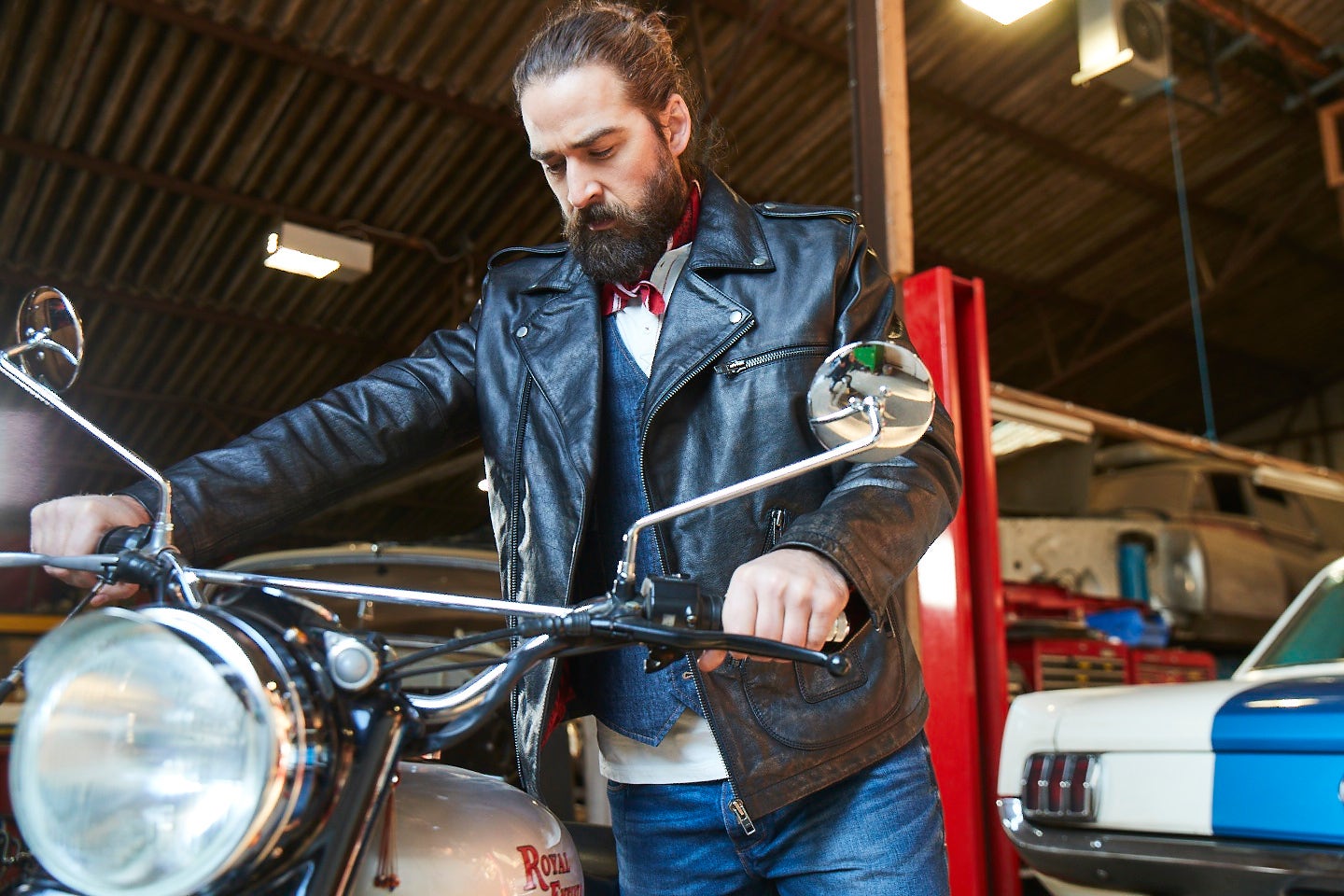 This almost vintage leather jacket is nothing shy of a showstopper! Made in biker style and full of authenticity and edge, this jacket is made from the finest quality leather and will have you standing out from the crowd, whenever you rock it!
If you're still feeling sceptical over whether to invest in an awesome leather, check our top 5 reasons why…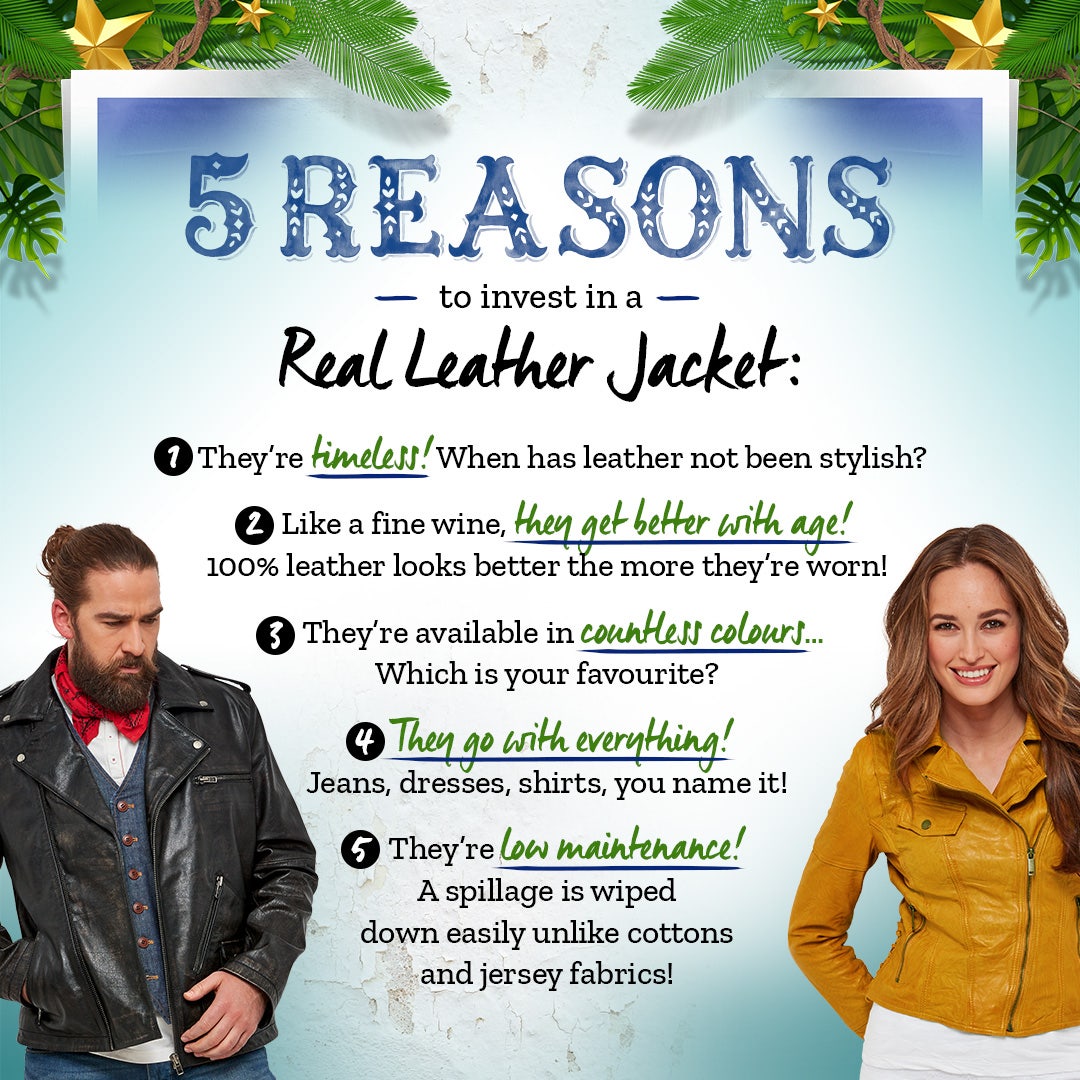 Check out the rest of our amazing collection of ladies leather jackets and men's leather jackets!