GET TO KNOW… our Social Media Executive!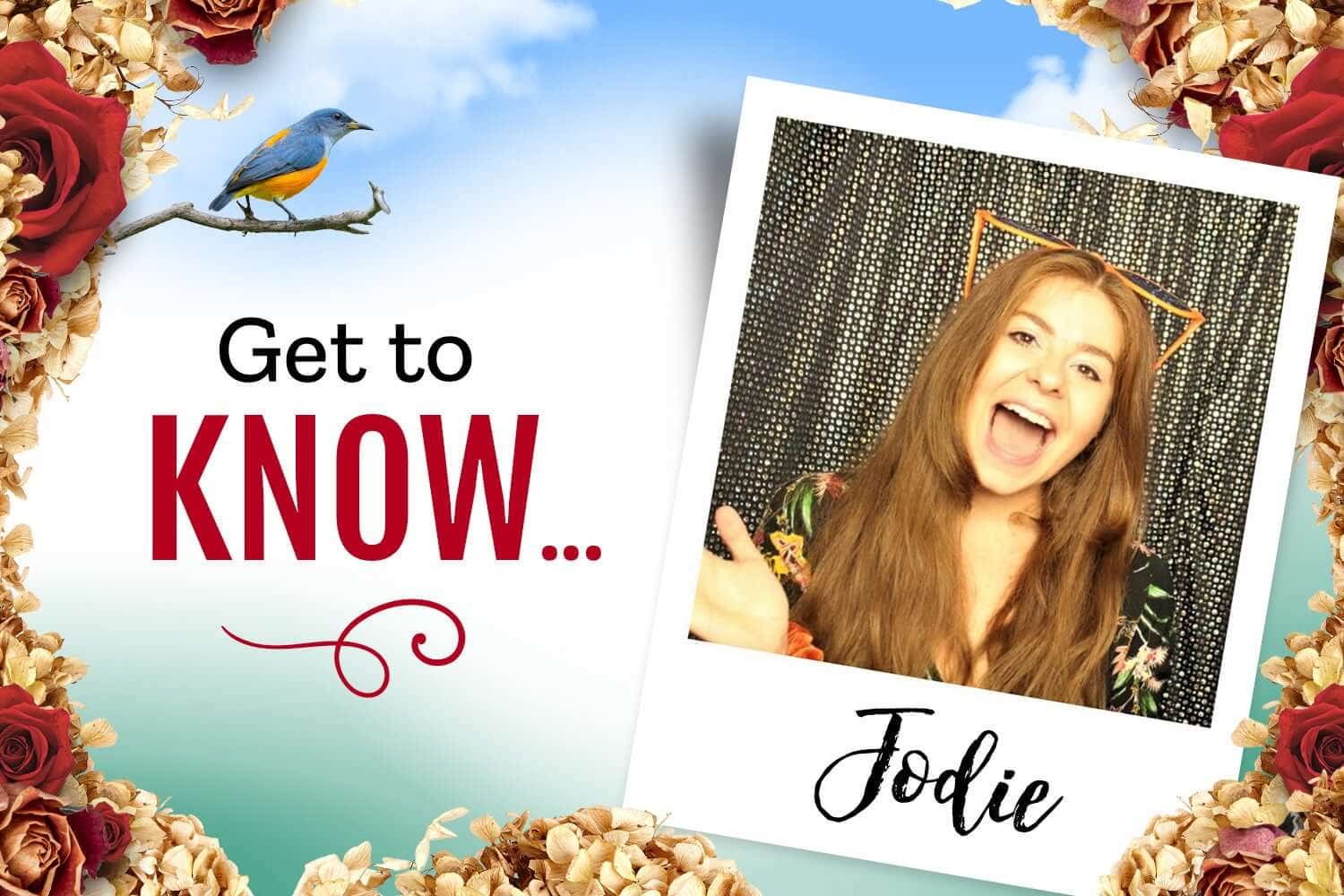 GET TO KNOW…

Name & Job Title:
Jodie, Social Media Executive.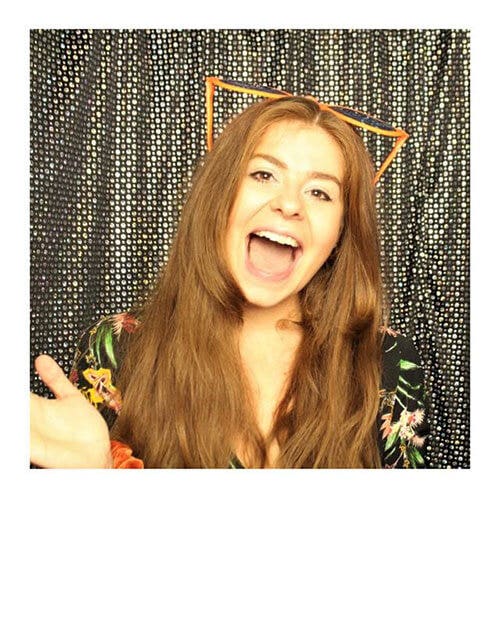 On my bedside table you'll find:
Lots of random little bits but mostly skincare… and a lot of it! I'm loving all things 'The Ordinary' at the minute – their vitamin C and Hyaluronic Acid are my go-to's for an attempt at glowing skin. You'll also find my Deep Sleep Pillow Spray from 'This Works'. I swear the stuff is gold dust – as someone with a very busy mind, I sometimes struggle to switch off, but this stuff does the trick.

My favourite UK city is:
Easy – Leeds, Leeds, Leeds! Well, I'm a little biased as I live here but the city has got it all! It's home to some of my first ever 'big nights out' back in my teenage years.
It has plenty of cool retro and vintage shops hidden in arcades and back streets, not forgetting the rooftop bars that seem to be popping up everywhere, but mostly I love it for the FOOD! There's such an eclectic choice of eateries in Leeds.
Outside of Yorkshire, I'd probably say Edinburgh… it stole my heart a few years ago when I stayed there on a long weekend.


My best holiday was:
Anytime I've visited Italy! It's bursting with two of my favourite f words… fashion, and food! More specifically my surprise birthday trip to Rome 3 years ago. As a self-confessed history geek, I was in total awe of the city... being able to stroll through ancient ruins one minute and be sipping cocktails looking over the Colosseum the next – it's a pretty magical place.


My food weakness:
I love anything with spice, but it's got to be Italian for the win. Rigatoni, gnocchi, penne… any pasta dish – I'd take them all!


My tipple is:
Gin, gin and more gin! Although during the summer months I appreciate a homemade Sangria… a little too much at times!


My favourite boxset to re-watch is:
I'm a real fan of psychological crime thrillers and British crime dramas. I've loved Mind Hunter, Line of Duty and Happy Valley. I binge-watched them all and have been known to re-watch once or twice!

I'm currently listening to:
Radio 1 every Monday evening from 6pm. Annie Mac does the power down playlist and I tune in every week! It has such a huge variety of different music to relax and unwind to – perfect after a mad Monday! During lockdown, I was tuning in to Fearne Cotton's 'Happy Place'. I particularly enjoyed her episodes featuring Daisy May Cooper and Russell Brand.


I instantly relax when…:
Having a bath or a gin… or both!

I want to be remembered for:
Having a great big smile and always loving a good old laugh!


I'd describe my style as:
My day to day look is a floaty dress, teamed with converse, chunky boots or sandals (preferably Dr Martens) and a top knot to keep my rather unruly mane under control! I really like to mix the old with the new… I have a couple of vintage jackets which I love styling with dresses or jeans.


My personal mantra is:
Great things never come from comfort zones!
Scroll to top