Staycation Series: The Lake District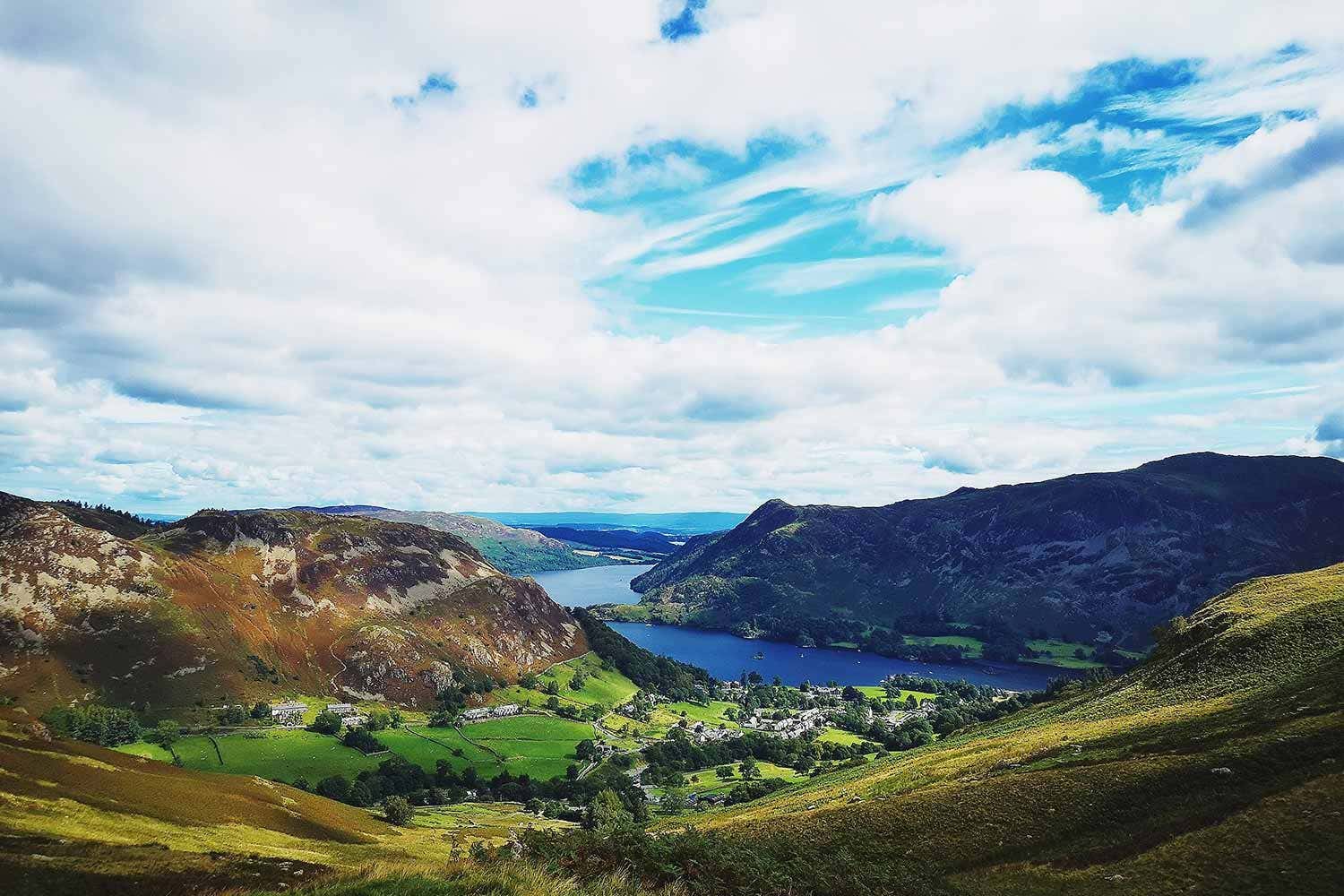 2020 has been the year of the "stay-cation". An opportunity to explore destinations on our doorstep (or a driveable distance away).
Although holidays in the UK don't tick the 'far flung adventure' box, don't dismiss the adventure element just yet…

In the first of our 'Staycation Series', Shannon (PR Manager and fellow explorer) lets us in on her top tips for the Lake District…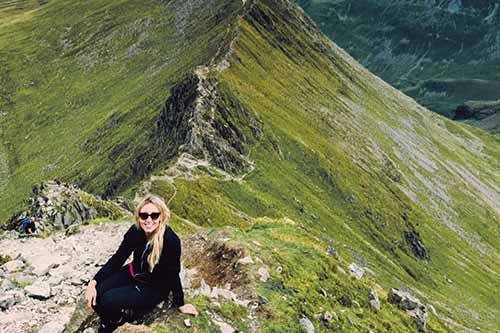 I've been visiting the lakes for over 10 years now after meeting a friend from Cumbria at university.
A group of us travelled to Staveley every summer to camp out in his parents field - shout out to Liz and Nev for always welcoming the rabble! Sometimes we'd not make it to the tent, instead sleeping under the stars on a clear night, the sky untouched by light pollution.
As the years have passed I may have swapped a sleeping bag for a bed, but in England's largest National Park there's always an adventure to be had.
Here's a selection of my top Lake District tips:
FOR THE FOODIE
Chesters by the River – Head to Ambleside and you'll find this little gem. Indoor and outdoor seating available next to the river, and a wide range of delicious vegetarian and vegan meals - I'm no veggie but this place is amazing. I'd recommend the Bhaji Burger or their salad sharing platter which are anything but rabbit food! A perfect spot for lunch if you're in the area.
The Eagle & Child – I've frequented this family-run pub in Staveley A LOT and it never fails to serve up good hearty pub grub. In the summer months it has a gorgeous beer garden looking out onto a river, park yourself on one of the picnic benches and enjoy.
The Drunken Duck Inn – Back in Ambleside and you'll find The Drunken Duck Inn sat upon a hill. This restaurant offers lovely interiors and well-presented food. If you're looking for somewhere to celebrate a special occasion The Drunken Duck Inn is a great shout and they also have rooms.
FOR THE BEER ENTHUSIAST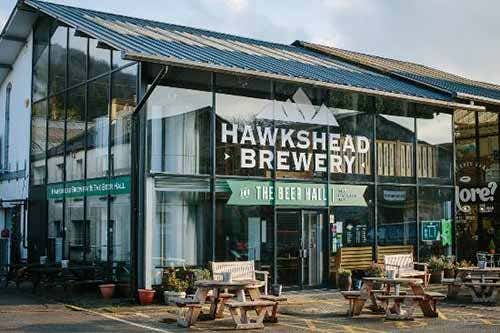 Hawkshead Brewery – Nestled in the little village of Staveley you'll find Hawkshead Brewery. If you appreciate a craft beer then this is the place for you… or so I'm told, I only ever order a G&T (which, by the way, they also have plenty of)! Enjoy beer from the lakes, in the lakes.
Keswick Brewing Company - Keswick Brewing Company is a craft brewery only a few minutes walk from Keswick town centre. They use sheeps wool to brew beers, which makes the beer green! There's a bar, shop and brewery tours available.
FOR THE EXPLORER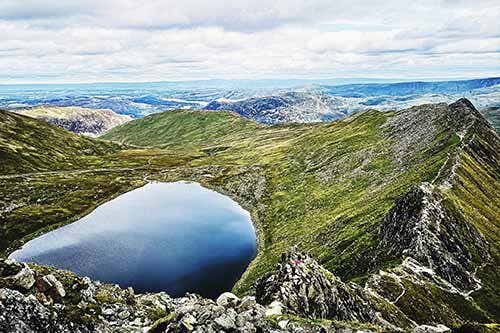 Scarfell Pike - At 978 metres, Scarfell Pike is England's highest mountain. It's one of the 3 mountains that make up the 3 peaks challenge, and is climbed by thousands of people every year. There are various routes to cater for various abilities, but whatever route you decide to take, I recommend packing plenty of snacks!
Stonycroft Ghyll – Ghyll scrambling involves a wetsuit, a helmet and some guts – amongst other equipment. This activity will see you climbing, sliding, and pool hopping between mountain streams in the Lake District. It's an opportunity to immerse yourself in the wild scenery and enjoy an activity like no other in the area. Be prepared to get wet!
Helvellyn – I did Helvellyn via Striding Edge on my most recent trip to the Lake District and wow – what a bum burner! If you are scared of heights or not that steady on your feet DO NOT take the Striding Edge route, at some points I was essentially climbing! It is, however, a great thing to tick off your Lake District bucket list. You will have earned your pint at The Travellers Rest pub when you get back down that's for sure!
FOR A CROWD PLEASER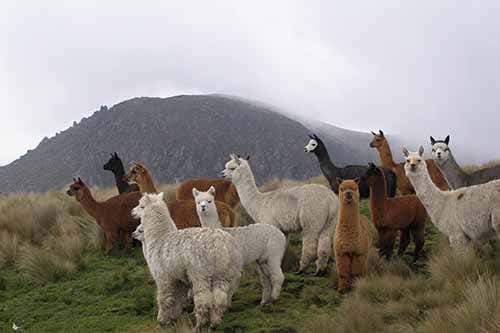 Walk an Alpaca – Alpacaly Ever After offer walks with alpacas and llamas in various locations of the Lake District. Walking a funny looking animal while taking in the gorgeous scenery, what's not to love?!
Tarn Hows - Tarn Hows is located in the hills between Coniston and Hawkshead. It's an ideal spot for a walk or cycle trip suitable for all the family. A crowd pleasing walk if ever there was one. It's certainly not as demanding as the walks previously mentioned.
Grasmere Gingerbread – The birthplace of gingerbread can be found in Grasmere, where the Grasmere Gingerbread Shop still works from Sarah Nelson's celebrated recipe which has been going strong since 1854. The shop staff wear traditional Victorian clothing whilst serving you the spicy-sweet treat. You haven't tried gingerbread until you've tried the original gingerbread!
Disclaimer: These are by no means the only things to do and see in the Lake District, they're simply a few things to whet your appetite for a (notoriously wet!) getaway in the lakes.
Scroll to top