Enjoy bank holiday up north​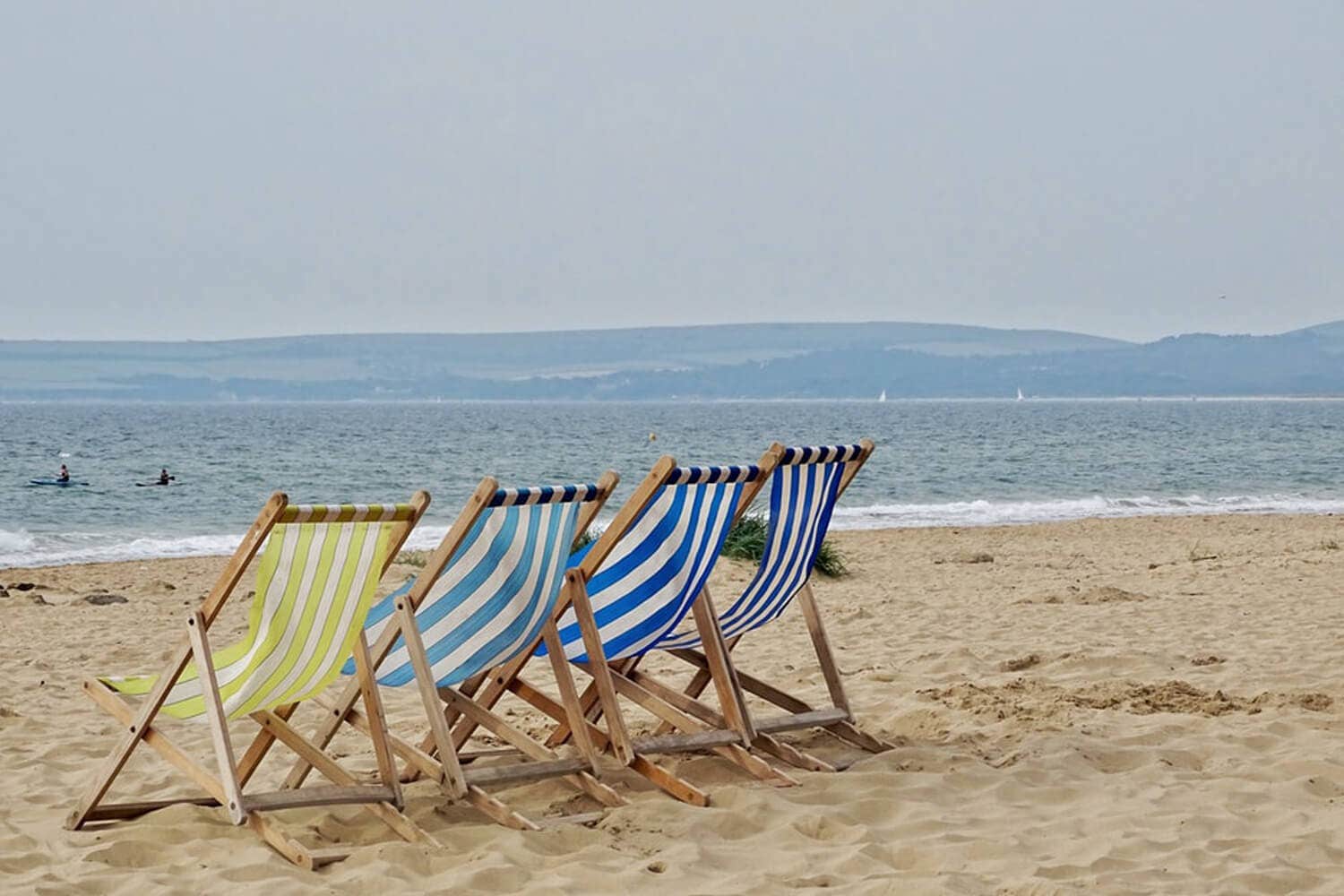 2020 has become the year of the staycation and we're enjoying discovering all the wonderful things that are close to home! ​ We don't realise how many amazing places there are on our doorstep and the north certainly has plenty to keep us entertained.​
Whether you live up north or fancy visiting for the day, we've listed some awesome ideas for the long weekend.​
Take a look here...
Discover beautiful places​
There are some truly incredible places to visit up north! For adventure and sensational views, you don't have to travel far.​ Pack a picnic and enjoy what god's own country has to offer. ​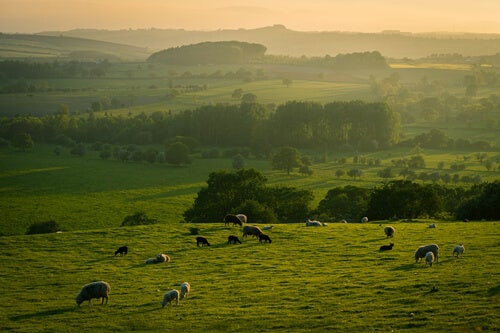 Where to visit…​
​- Gaping Gill is a natural cave in North Yorkshire, perfect for an awesome adventure.​
​- Himalayan Garden & Sculpture Park in Ripon is a very beautiful hidden gem, take​ a picnic and enjoy the stunning surroundings. ​
- Malham Cove in North Yorkshire is a great place to explore the impressive limestone cliffs.​
What to wear…​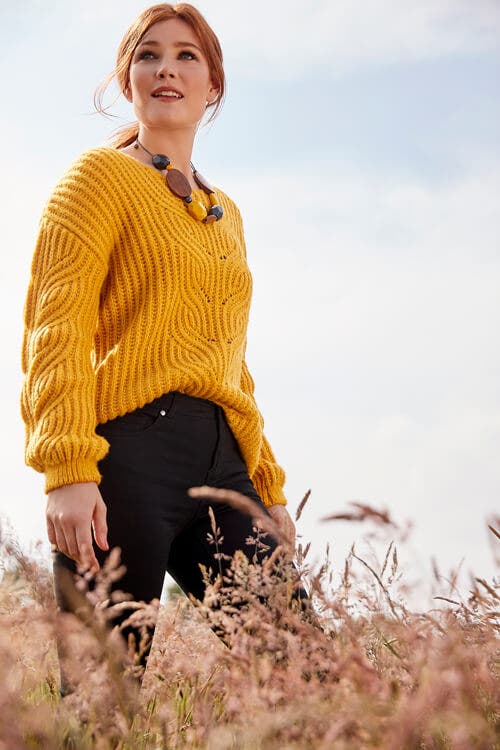 Lovely Layerable Jumper £40.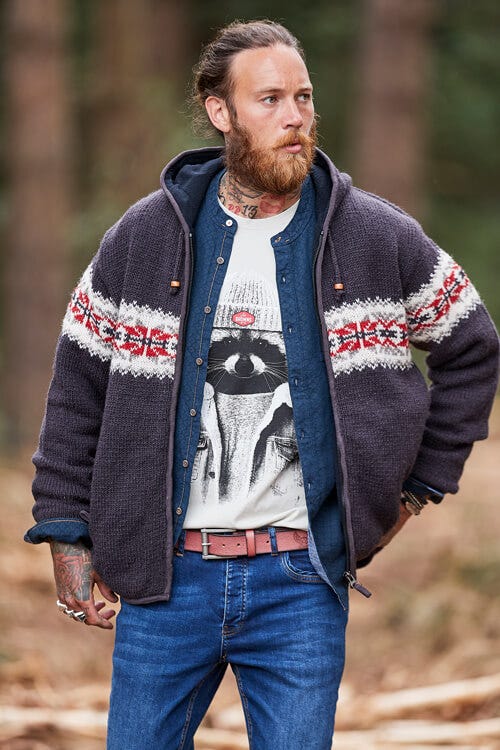 Wonderful Wool Knit £90,​ Raccoon Tee £19.
Experience a vegan market​
If you fancy trying some vegan delights, then there's a few food markets taking place this bank holiday.​ It will be a great experience to try something new while having a great day out at the same time. ​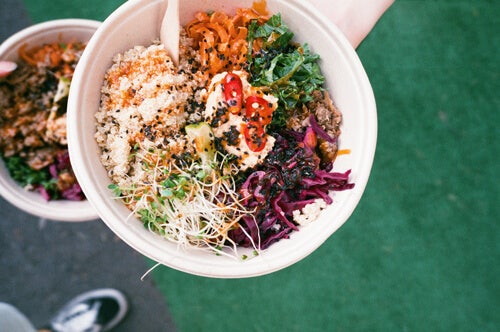 Where to visit…​
- Manchester Vegan Market - 29th August.​
​- Great Yorkshire Vegan Market, Leeds - 30th August.​
What to wear…​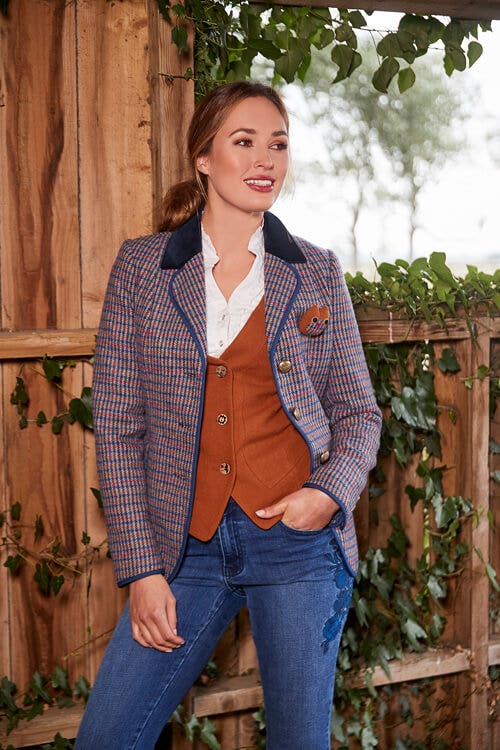 Campfire Jacket £70, Embroidered Jeans £45.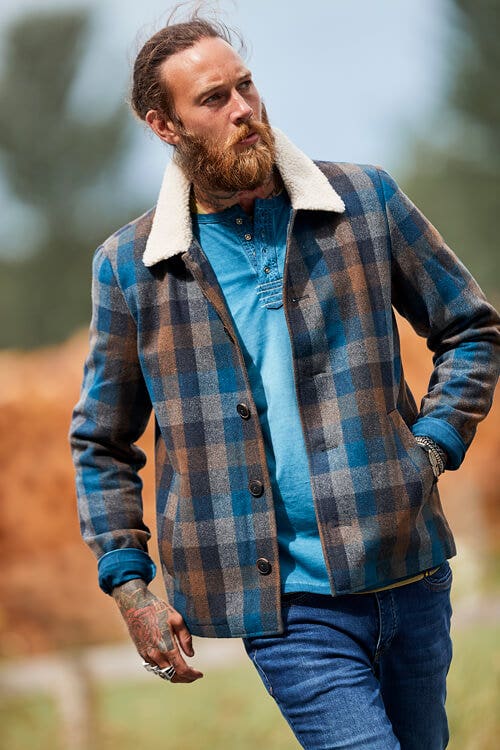 Woodlands Jacket £80.​
Nostalgic day at the seaside​
​Whatever the weather, a day at the seaside is a great way to blow off the cobwebs and have a good time. We've got some pretty remarkable beaches​ up north, so you don't have to travel far. Grab some fish and chips and take in the sea air, just don't forget to pack a brolly and a raincoat!​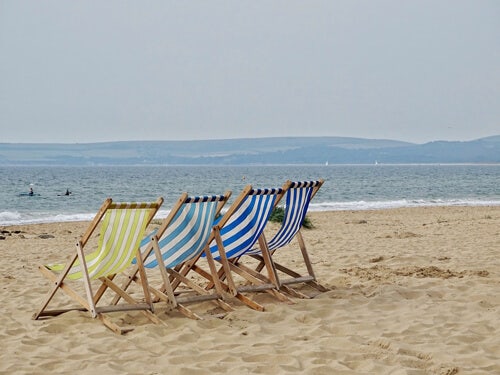 Where to visit…​
​- Runswick Bay, North Yorkshire (voted Britain's best beach 2020)!​
​- Lytham St Annes, Lancashire.​
​- Sandsend, Whitby.
What to wear…​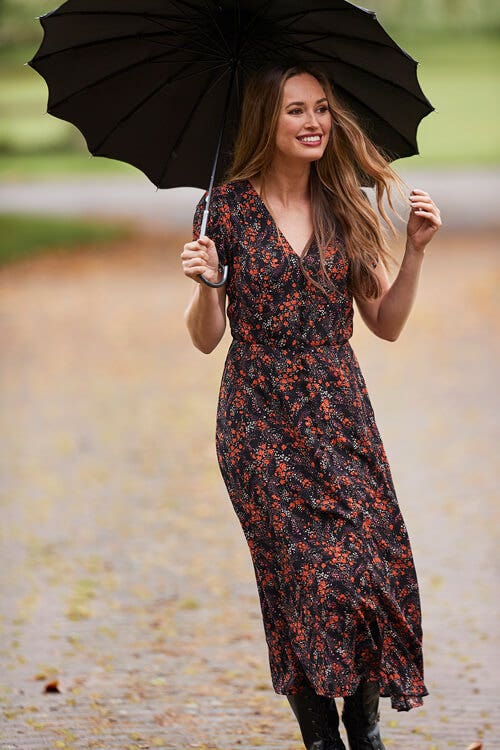 September Sun Dress £45, Pattern ​Pagoda Luxury Umbrella £25.​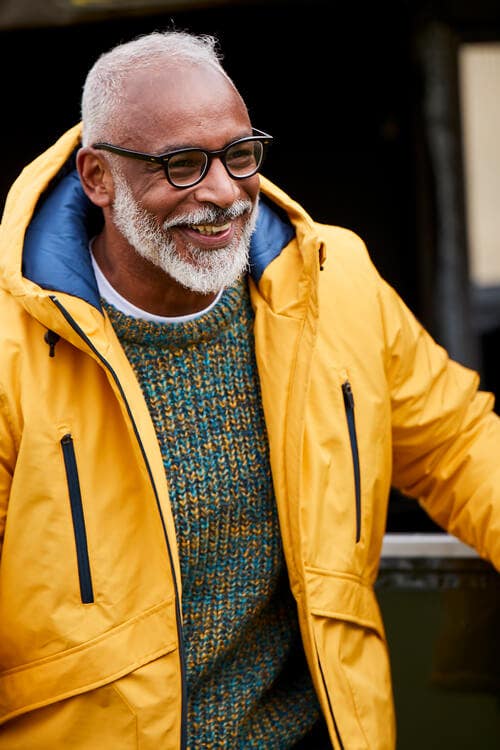 Get Out There Coat £75.​
Dine out in-style​
​Why not treat yourself to an indulgent meal out this weekend? There's all sorts of amazing places to try up north and we've picked out our favourites​. Cheers to the long weekend!​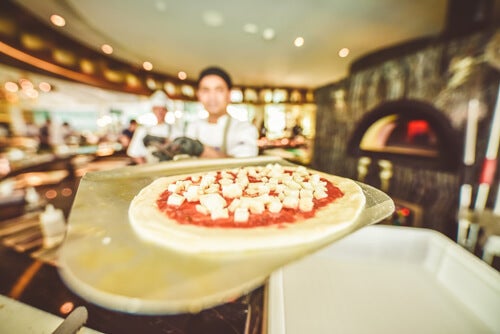 Where to visit…​
- Livin Italy, Leeds.​
- Sunset by Australasia, Manchester.​
​- Star Inn The City, York.​
What to wear…​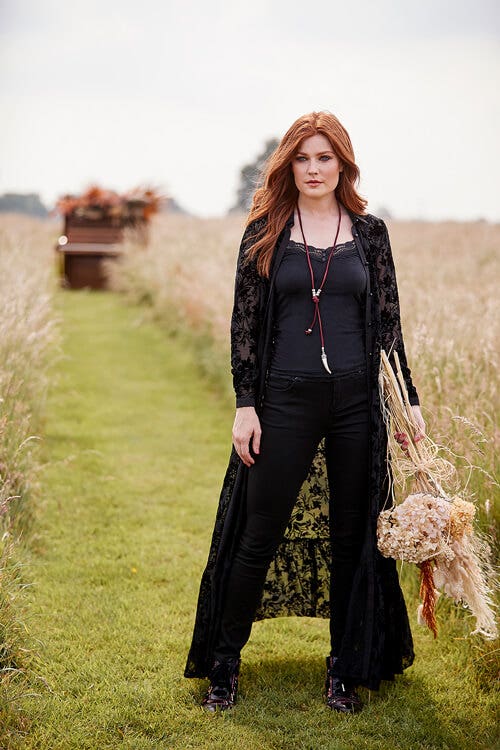 Tiered Shirt Dress £70, Must Have Jeans £30.​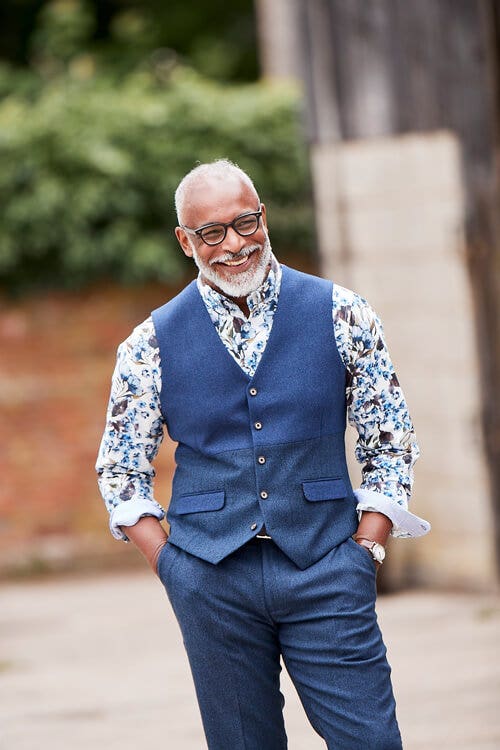 Confidently Cool Waistcoat £50, Fabulous Floral Shirt £38.
Visit us in-store!​
Last but certainly not least, why not visit our Meadowhall store this bank holiday weekend? ​Discover our new autumn collection and browse in a comfortable and safe environment (click here for details of our safety measures in-store​ and to see our opening times). There are plenty of nice restaurants in Meadowhall too, so you can grab a bite to eat after. ​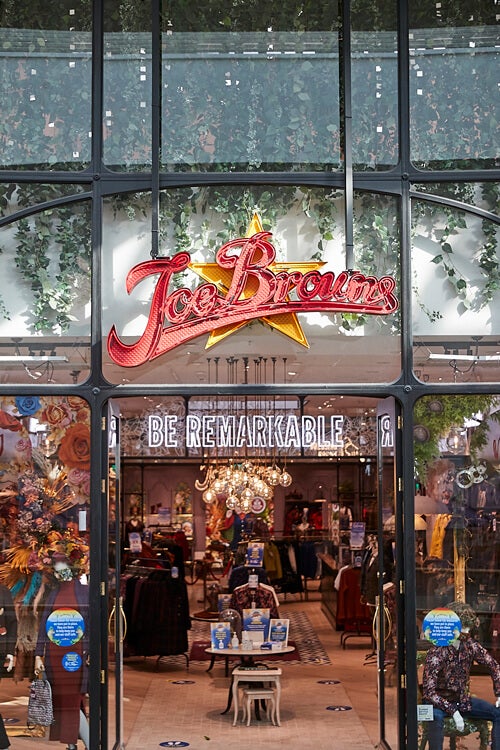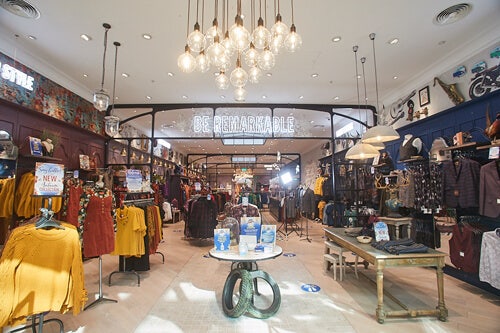 We hope we've given you plenty of inspiration for the bank holiday weekend and hope you have an awesome time!​
Scroll to top