New Destination Paradise Homeware Range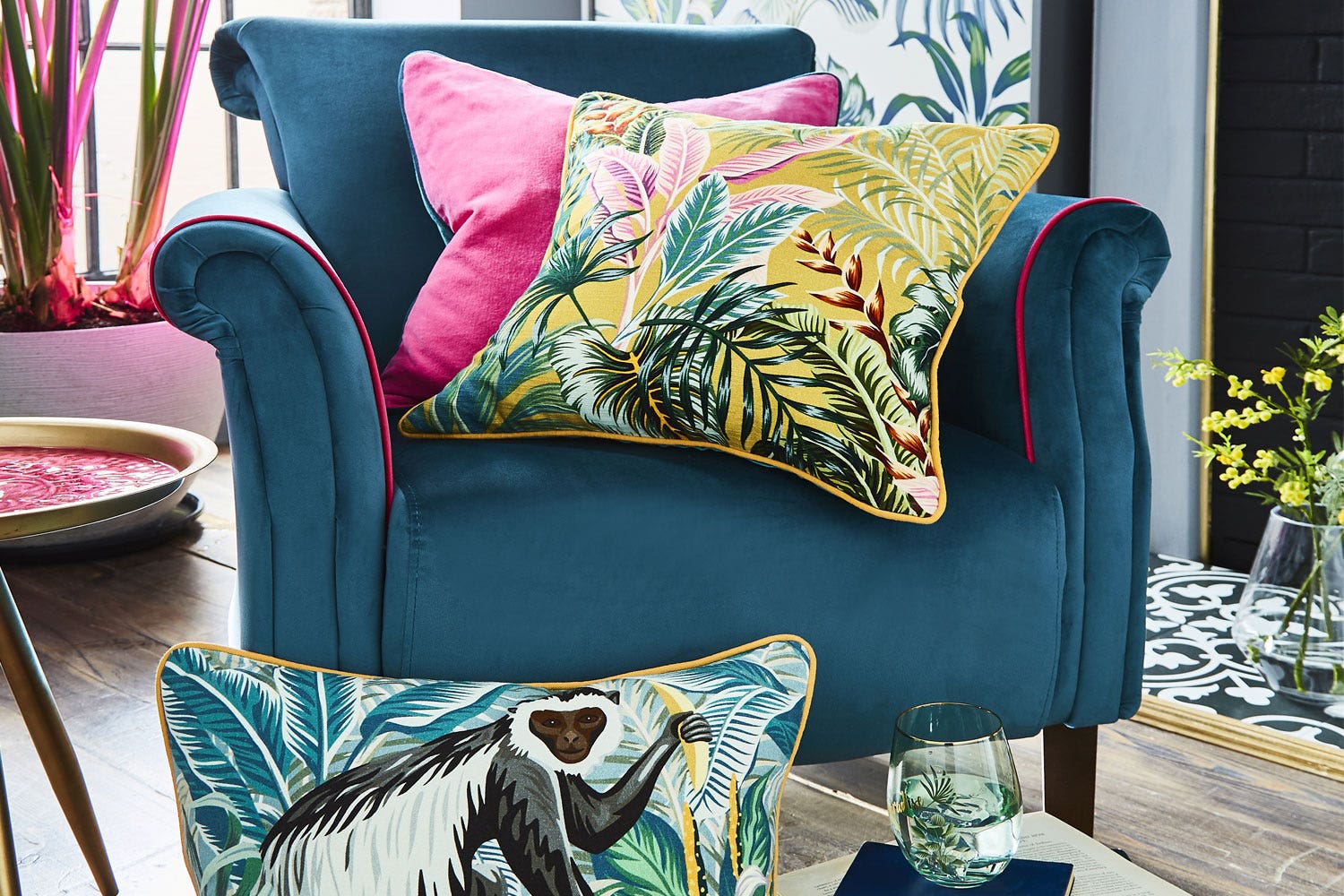 Drum roll please…
Our brand new homeware range is finally here!

We believe that no home should look the same; how you decorate your living space, the furniture and accessories you choose, should be a reflection of your individuality.
So this spring we bring you our brand new range in two striking collections. Scroll down the page and get lost in our Destination Paradise collection...
Delve into the jungle with our Destination Paradise collection…
For all the wild things out there, our Destination Paradise is the collection for you! Full to the brim with tropical prints and bold colours, this adventurous collection has been specially created for those looking for something truly eye-catching! The eclectic mix of beautiful palm prints and gold accents will allow your creativity to run wild in your home...
Decorate your home by scattering some of our bright and luxurious cushions around your living space. From smooth velvet textures, to vibrant jungle prints, these gorgeously designed cushions are perfect for bringing a pop of personality to your favourite armchair.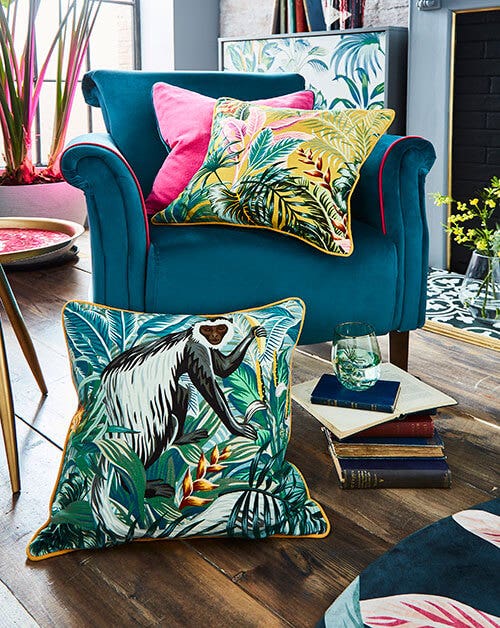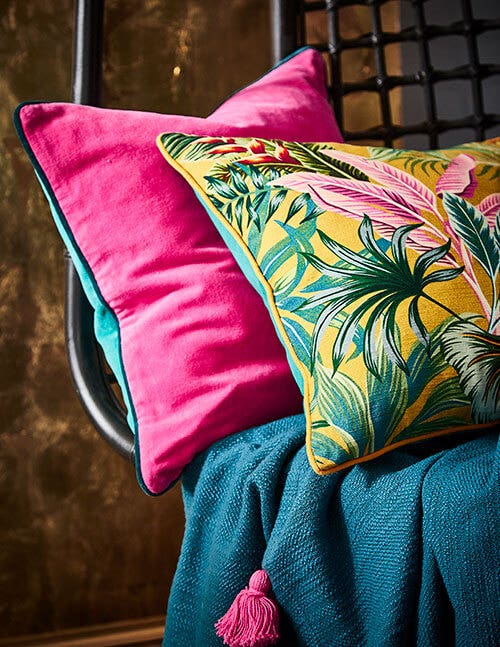 Products featured: Velvet Contrast Cushion, Destination Paradise Cushion, Monkey Jungle Cushion.
Our Destination Paradise Tassel Throw is truly the most fabulous layering piece. How beautiful are the brightly coloured tassels! We guarantee this gorgeous throw will become the partner your sofa or bed didn't realised it needed!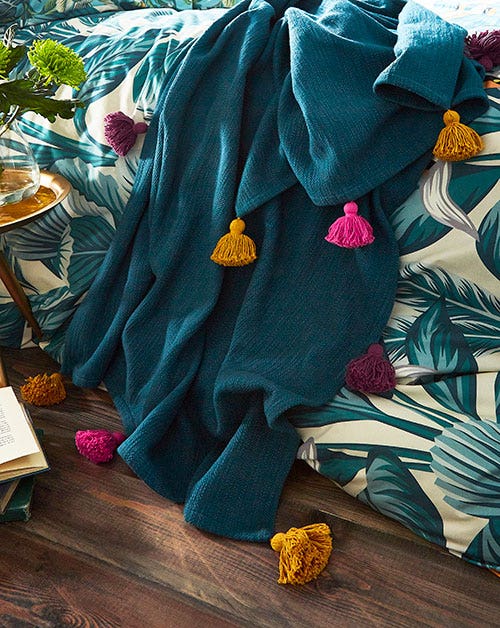 Liven up your kitchen Joe Browns style with our Paradise Tea Towels! Vibrant and fun, this set of 3 tea towels will have you fighting over who's doing the drying!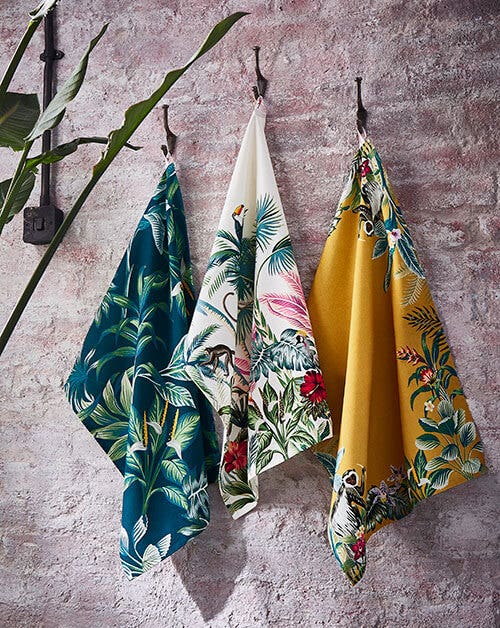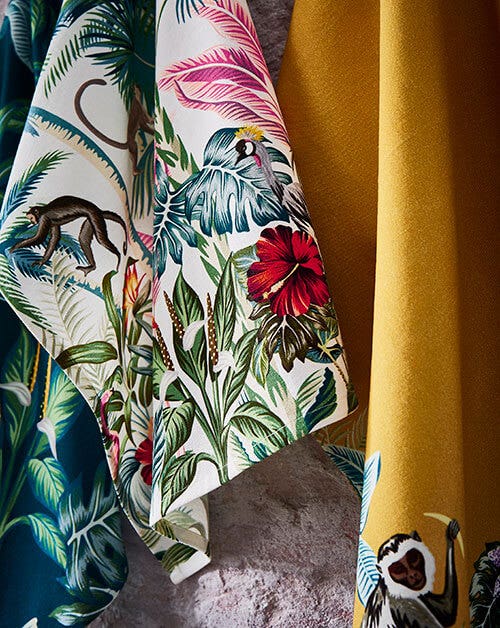 Our Exotic Leaf Table Lamp is sure to brighten up your space. Featuring a funky printed shade and gold trimmed base, this remarkable lamp looks great anywhere in the home. From bedrooms, to living rooms to studys, this statement lamp will bring an element of warmth wherever it sits.

Looking to add even more of a tropical twist? Our Destination Paradise Candle Holder and Pineapple Candle Holder are great accessories to revamp your bedside cabinet or make a stament in the centre of your dining table.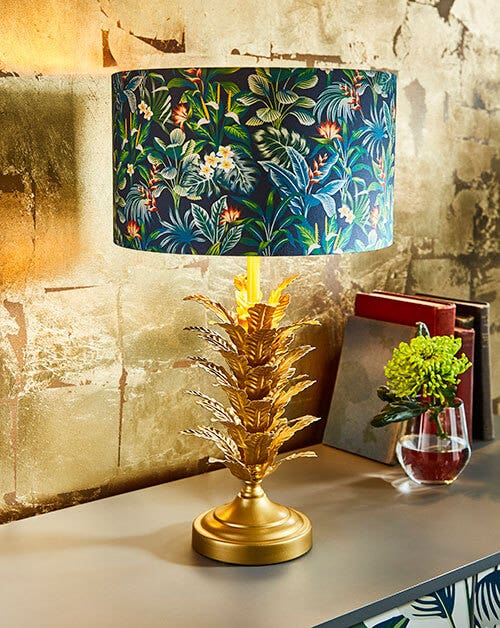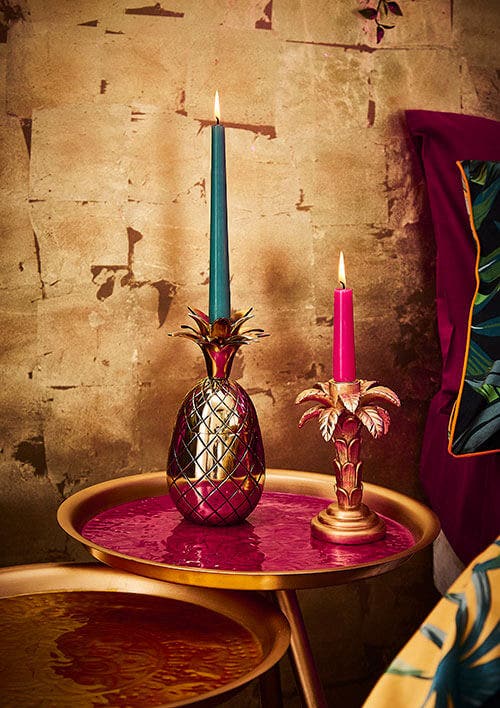 You loved it last time so we've brought your favourite pet pal back in a brand new print...
That's right, our Floral French Bulldog is back and ready to be the new addition to the household! Ideal for your coffee table or mantle piece, this good boy doesn't even need walking!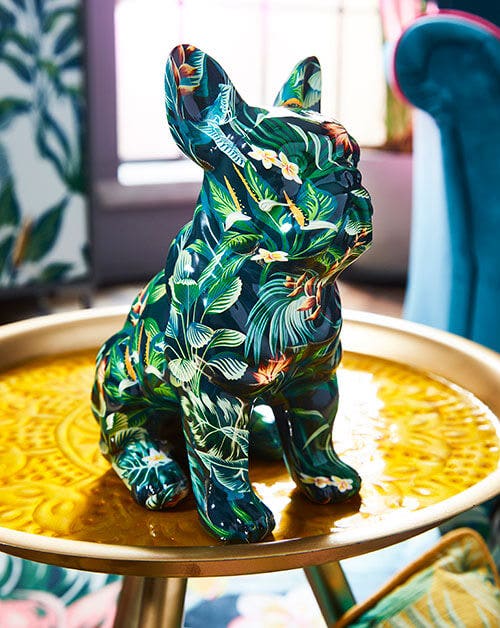 Our Destination Paradise Set of 4 Tumblers were made for sipping margaritas in the sunshine! We're particularly in love with the stained-glass finish and gold rim detailing. Just add a slice of lime and your garden party for two is good to go!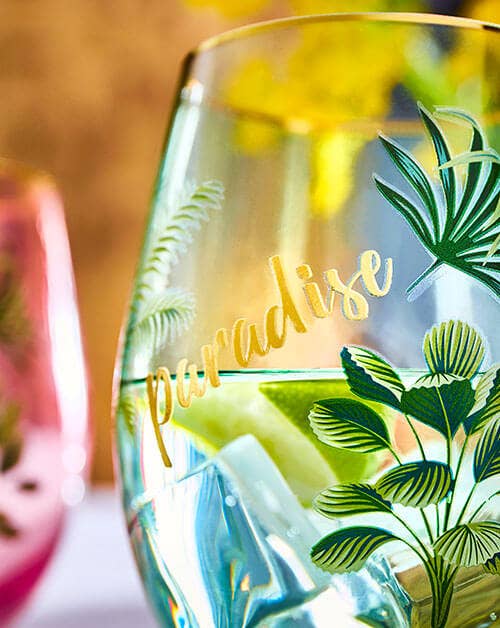 Check out this fierce twosome! Our Destination Paradise Salt & Pepper Set are perfect for adding a little character (and seasoning) to your kitchen.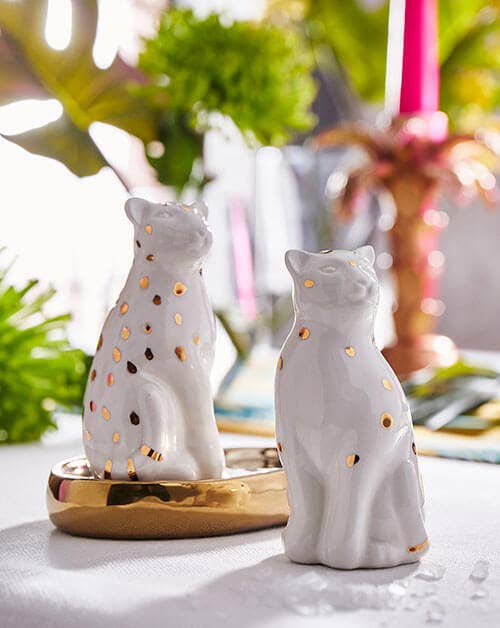 We hope you've enjoyed having a good nosey through some of our remarkable Destination Paradise homeware range. If you like what you've seen why not browse the full collection? There's far more of this unique range to see, including bedding. Find more here.
Alternatively, our new French Blossom homeware range has a completely different vibe altogether. You can see what that range has to offer.
Scroll to top