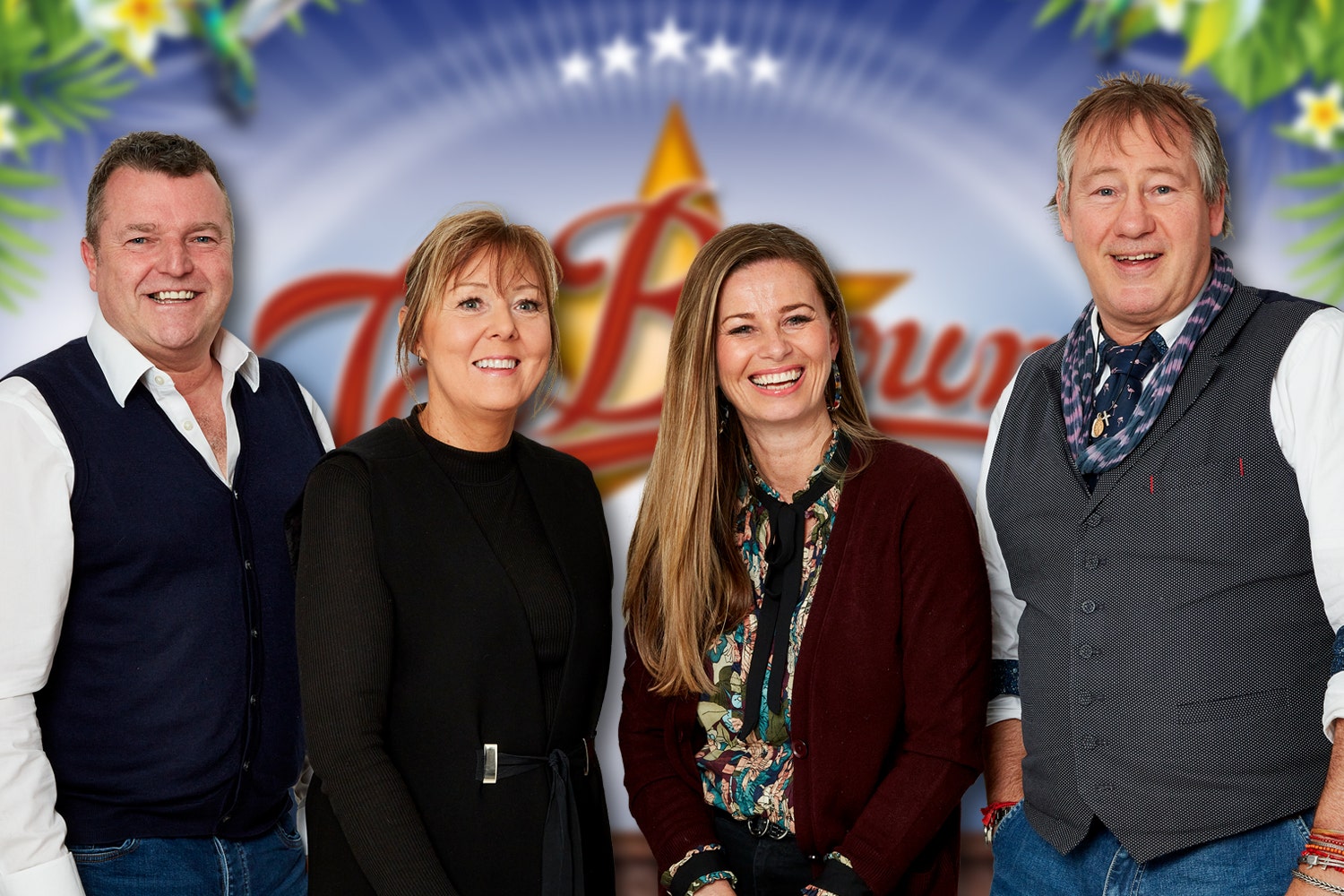 Say hello to the board!
Meet Alison Rycroft, our Merchandising Director and Joe Browns answer to Carol Vorderman - if you've got a conundrum Alison can solve it!
Alison is joined on the board by Tracey Hepton, Marketing Director and general ray of positivity at Joe Browns HQ.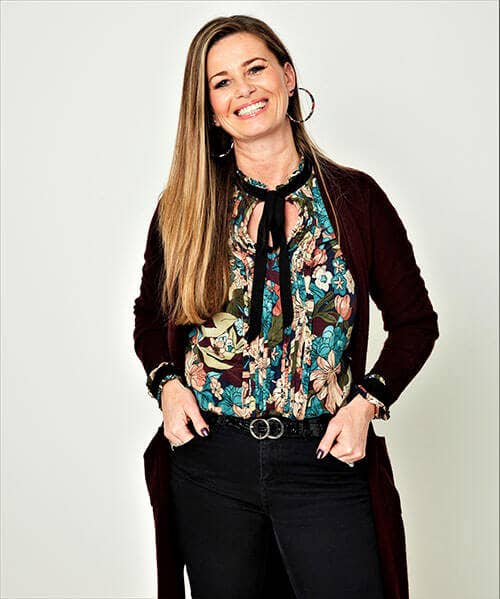 Darren Abbott, Financial Director and our alternative to wikipedia. If Google doesn't know it Darren probably does!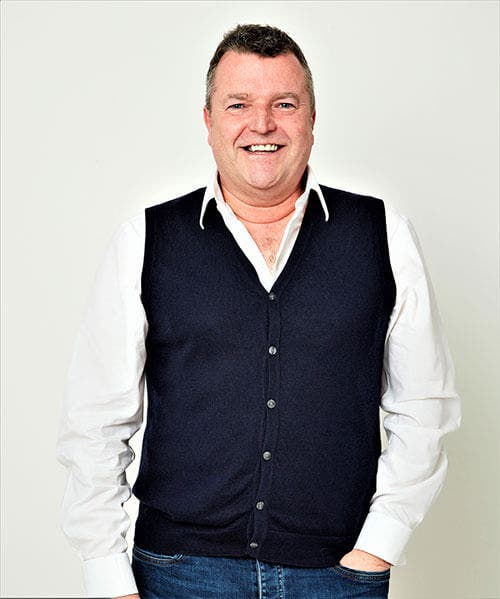 …and the one and only Simon Brown, MD and Founder of Joe Browns.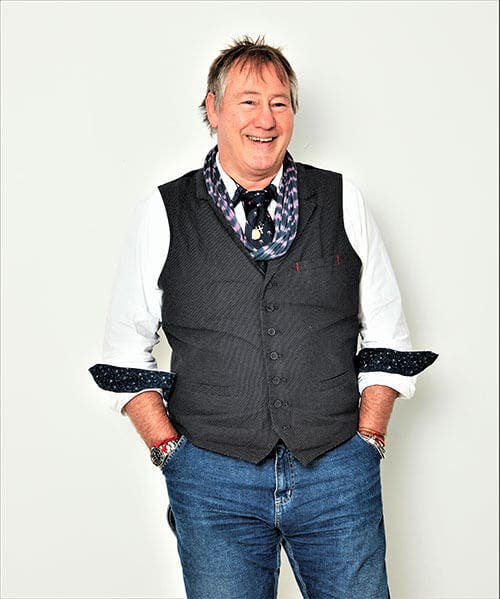 This dynamic foursome are the driving force behind all things Joe Browns and they make a remarkable team.
They spend a lot of time together plotting and planning world domination, which apparently involves a lot of laughter if the noises coming from the board room are anything to go by!
We know they're great friends, but we wondered how often they tell each other what they think of each other (in a good way!). The answer was "very rarely"! So this International Women's Day we've twisted their arms into opening up about the great attributes of our very own Alison and Tracey…
Darren and Tracey on Alison:
Darren: "When you have a company with a complex mixture of sales channels, demanding that the right stock is in the right place at the right time, you need a Buying and Merchandising Director who can really spin the plates.
"In Alison, Joe Browns has exactly that person. She has the ability to solve mathematical or logical conundrums through her highly analytical mind, cutting to the chase and coming up with an answer – which is almost always the right one!"
Tracey: "Leading by example and respected business-wide, Alison has been a driving force within Joe Browns for over 12 years.
"Throw into the mix a wicked sense of humour and a mischievous personality and you have one of the key strategic ingredients which makes Joe Browns so remarkable."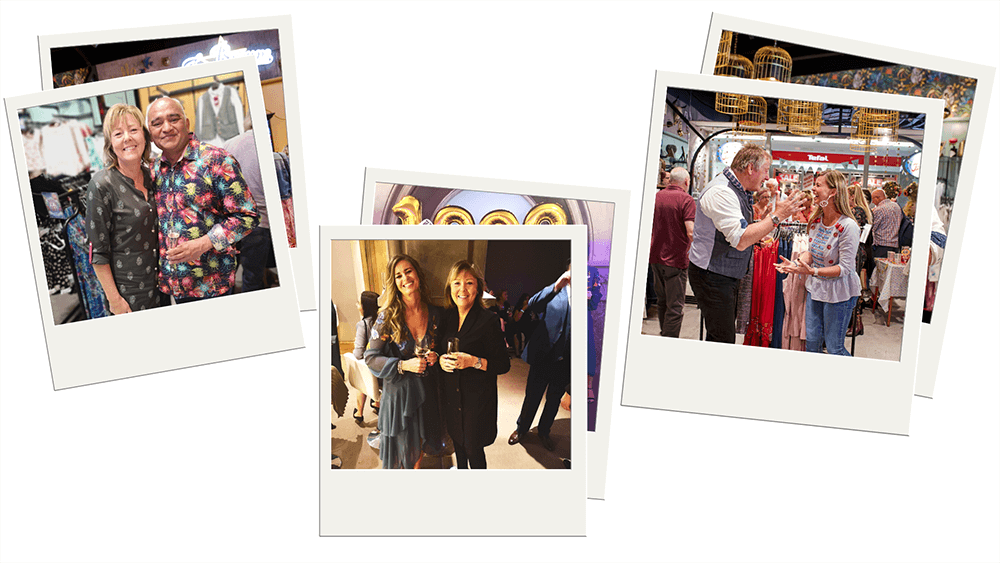 Simon and Alison on Tracey:
Simon: "Marketing is a notoriously difficult area to make a real difference. When Tracey joined Joe Browns in mid-2012 she not only made that difference but brought an energy to the department which had not been witnessed before.
"Fresh with ideas learnt during many years working in an agency environment, she relished the new challenge and quickly got to grips with the brand and more importantly making sure the customer understood it.
"Quickly rising to board level and contributing to the Joe Browns journey, she has become increasingly important in working with our Wholesale customers and helping them grow their businesses alongside ours.
"Never short of ideas and supported by an equally enthusiastic team built by herself, Tracey continues to be an intrinsic part of the Board of Directors at Joe Browns."
Alison: "Tracey is a very driven and ambitious member of the board who always has a smile and a can-do attitude. She is a real professional, bringing marketing and creative expertise to the business both at a strategy and detailed level.
"She leads her team by example with her great work ethic – hardworking but always maintaining a sense of humour!"
There you have it. A little insight into the strong female force that accounts for 50% of our Board of Directors.
May strong individuals continue to have a positive impact, not only on our board, but in our whole workforce and most importantly our customer base.