GET TO KNOW… our Photographer!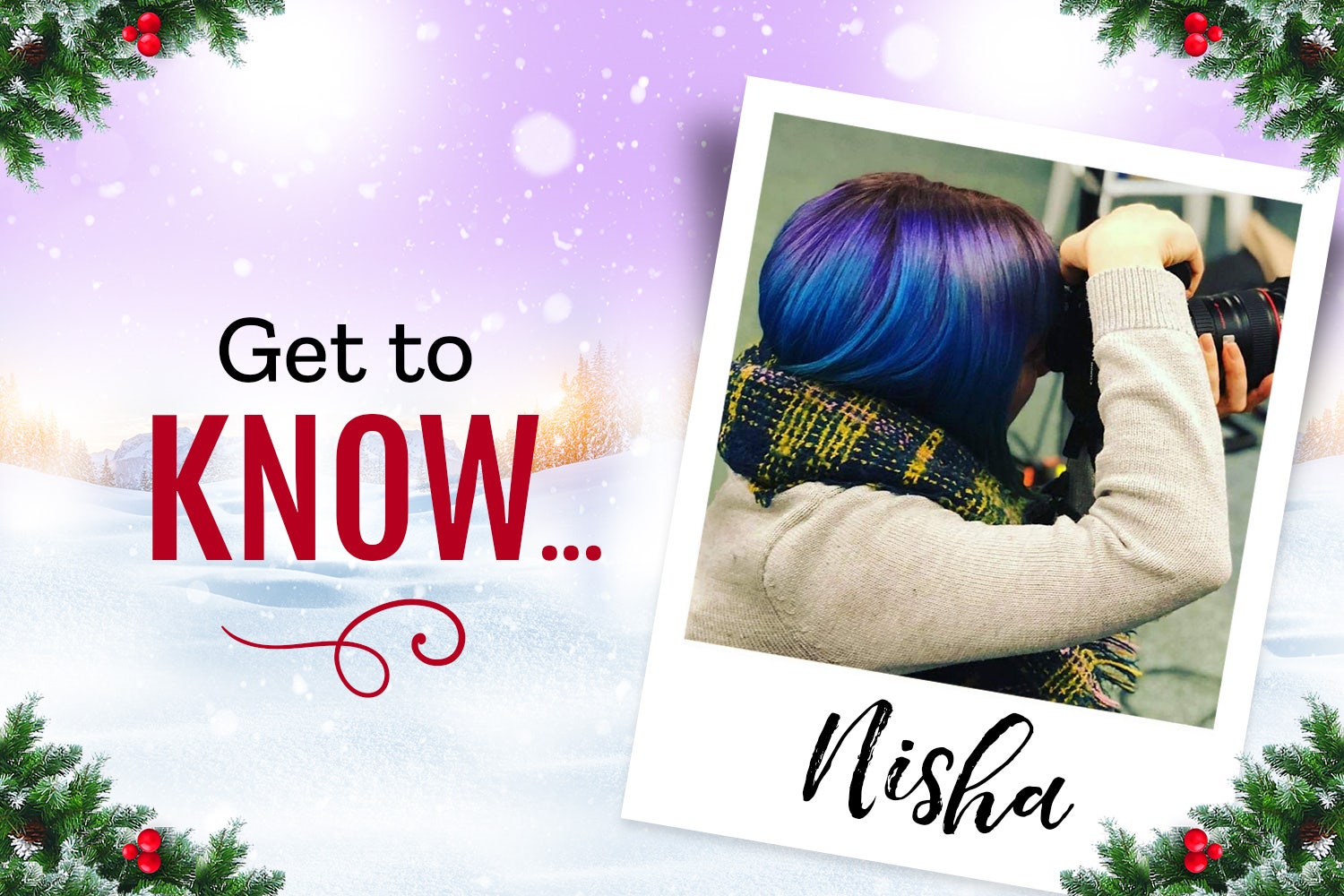 GET TO KNOW…
Name & Job Title:
Nisha Clutton, Photographer.
On my bedside table you'll find:
The book I'm currently reading (The House Swap by Rebecca Fleet - I love a good psychological thriller!) and my phone charger. My bedside table also doubles up as a seat for my cat, so not much else fits on there!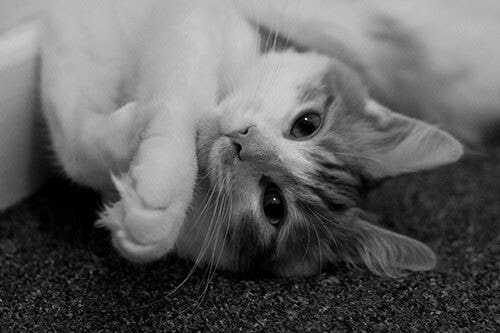 My favourite UK city is:
Easily Edinburgh. I love going up during the 'Fringe Festival' as there is so much to do and see and it's such a beautiful city.
My best holiday was:
It's got to be Lisbon! I went for my 30th birthday… it's a great city, full of culture and the weather was gorgeous when I visited! I'd go back in a heartbeat.
I love going away to places, I just carry my camera(s) around and snap away. Some of my favourite travel shots are from Lisbon.
My food weakness:
Hummus! I'm obsessed with it. Especially for dipping pizza crusts in.
My tipple is:
Dark or spiced rum with Coca Cola!
My favourite boxset to re-watch is:
For comedy, it's got to be 'Peepshow'. For drama, always 'The Sopranos'!
I'm currently listening to:
I haven't listened to any new music for a long time, I've been filling my ears with true crime podcasts! 'Crime Junkie' is a firm favourite to listen to in the Joe Browns photography studio.
I instantly relax when…:
I've had a bath and I'm curled up on the sofa with my cat, a hot brew in hand, watching my latest Netflix binge.
I want to be remembered for:
My sense of humour. I'm probably more likely to be remembered for my blue hair though…
I'd describe my style as:
I love 90's fashion. Big baggy jumpers, tacky 90's slogans, lots of denim and bright high-top trainers.
I also love pyjamas because they never go out of style!
My personal mantra is:
Always be kind.